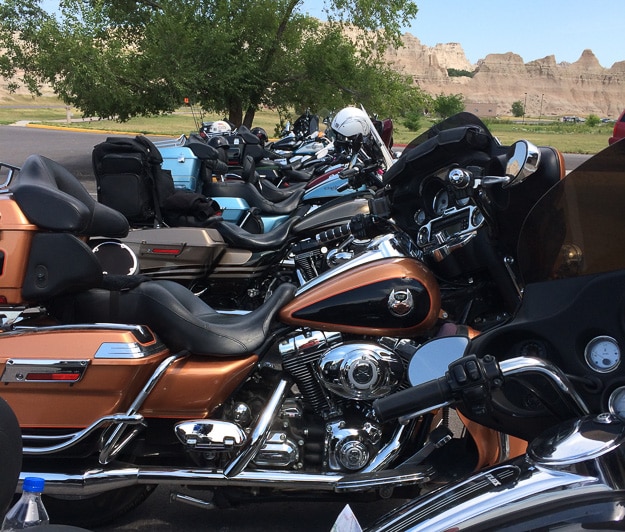 The tables have turned. I enjoy interviewing other travelers, especially women travel bloggers, and publish these conversations regularly on Travel Past 50 Interviews. But lately, a pyramid scheme of interviews has been creeping up. As part of the mysterious Sisterhood of World Travel Bloggers, I was invited by Suzanne Fluhr of Boomeresque (one of the first boomer travel bloggers I met) to answer ten questions. The harder task, for me, is to pose questions to ten other bloggers, specifically those who've not already been invited. This may be why I never went into Nu Skin or Longaberger Basket sales: I'm not sure I have enough friends!
In the process, I offer shout-outs to some of the exceptional women bloggers I cross virtual paths with every week. These travel bloggers have already participated in Sisterhood (or are about to), or I would have included them in my list below. Check out their Sisterhood posts to learn more about them. It's fun reading!
Suzanne Fluhr – Boomeresque
Alison Abbott – Green with Renvy
Kay Dougherty – Blonde Brunette Travel
Elaine Masters – Trip Wellness
Suzanne: Did you do any traveling with your family when you were a child? If so, what trip made the biggest impression on you?
Kris: Our family vacations were typically drives from my hometown of St. Cloud, Minnesota, up to the north shore of Lake Superior and up the Gunflint Trail to the Boundary Waters Canoe Area.  Those trips instilled a love of the outdoors in me, and I still enjoy hiking in the woods and canoeing or kayaking–being close to the water.
Suzanne: What was the first trip you made without your family?
Kris: Apart from summer camps and visiting a friend in Chicago, my first solo travel was to London and Florence for a study abroad program. A cousin of mine live in London at the time, so I started there. Over the course of the four-month program, I traveled to Munich, Budapest, and Belgium on my own.
Suzanne: Do you have a preference for independent travel or escorted travel?
Kris: I definitely prefer independent travel, remaining flexible and taking advantage of opportunities when they pop up. But I've learned to appreciate high quality guides who really know their stuff. And I recently learned a river cruise–sort of a combination between independent and guided– can be a great introduction to an area.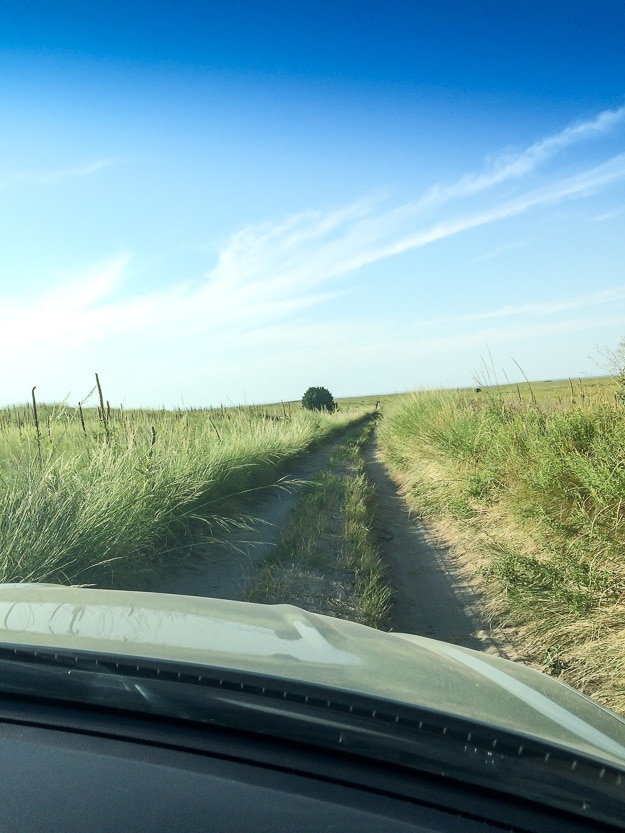 Suzanne: Are you very proficient in another language(s)? If so, how did you acquire your proficiency?
Kris: I speak Spanish, and I used to speak German. Apparently my limit is one second language. I studied German in high school and college, and I didn't learn Spanish until I moved to Spain in 1978.
Suzanne: Is there a particular country or continent that is your favorite in which to travel? If so, why?
Kris: We keep going back to Spain. We've spent more time there than anywhere, so it's familiar. Plus, I love the history there, the art, and the music. When I'm in Spain I notice I eat well and get plenty of sunshine. I have the basic needs of a plant.
Suzanne: Do you have a home base or are you "location independent"? Is there a reason(s) why you are one or the other?
Kris: Location independent. We sold our house and most everything in 2010 to free up our lives and budget for travel.
Suzanne: Do you still have a day job other than travel blogging? Do you support yourself by blogging?
Kris: I'm retired from publishing and don't expect to return to another day job in this lifetime. I do enjoy writing, so in addition to the blog, I write freelance travel stories for pay, and write poetry and short prose. My job is to keep writing and keep submitting stories for publication.
Suzanne: Do you use social media in addition to your blog?
Kris: Ahh, social media, always social media. I try to keep up, learn more, do more. Travel Past 50 uses Facebook, Twitter, Instagram, Pinterest, Google+, etc. I'm just thankful that my better half does most of the work on that stuff. I'm too impatient. Social media just makes me feel like I should be doing something else, like writing.
Suzanne: Do you have a favorite mode of travel—i.e. train, plane, boat, biking, walking?
Kris: Walking beats all, whether you're in the city or the wilderness. We're hiking in Glacier National Park now.
Suzanne: What's coming up?
Kris: Later in the fall we're returning to eastern Europe. We'll visit places we've never been before and use two other favorite means of travel: river cruise and train travel.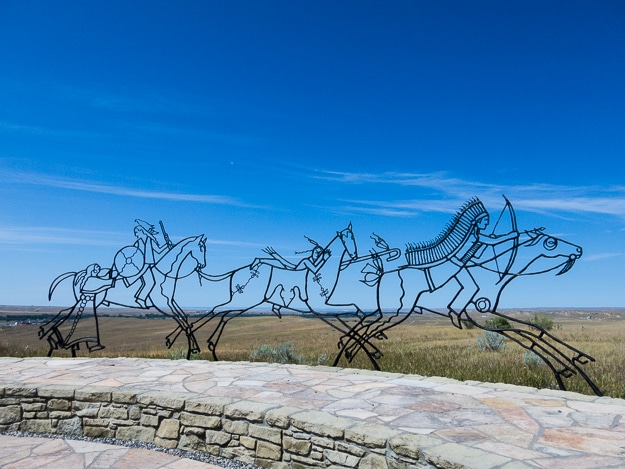 And now…
My questions for other unsuspecting members of the Sisterhood of World Travel Bloggers, named below.
1. Please share a link to one of your favorite blog posts. Why is it a favorite?
2. How do you describe your blog's niche in the travel blog genre?
3. How often do you post to your site?
4. Do you do other writing or photography professionally?
5. What books, mags, or media are you reading these days?
6. Where and what was the most strenuous type of travel you've done?
7. What do you miss when you are traveling, and what do you miss about traveling when you are home?
8. What's your biggest challenge or frustration as a travel blogger, either travel or blogging related?
9. What part of the world do you most want to visit, that you haven't seen yet?
10. If you were to become a permanent ex-pat, where would you settle?
I'm inviting these worldly travel bloggers to participate. Note that they are not all baby boomers, by any means! Once they've posted their Sisterhood interview, I'll link to their posts here.
Sherry Ott – OttsWorld Travel
Debra Corbeil – The Planet D
Alexandra Kovacova Crazy Sexy Fun Traveler
Ivana Grešlíková – Nomad is Beautiful
Cat Gaa – Sunshine and Siestas
Erin Bender Travel with Bender
Corinne Vail Reflections en Route
Catherine Sweeney – Traveling with Sweeney
Lauren Aloise – Madrid Food Tours
Ayngelina Brogan – Bacon is Magic
Leyla Giray Alyanak – Women on the Road