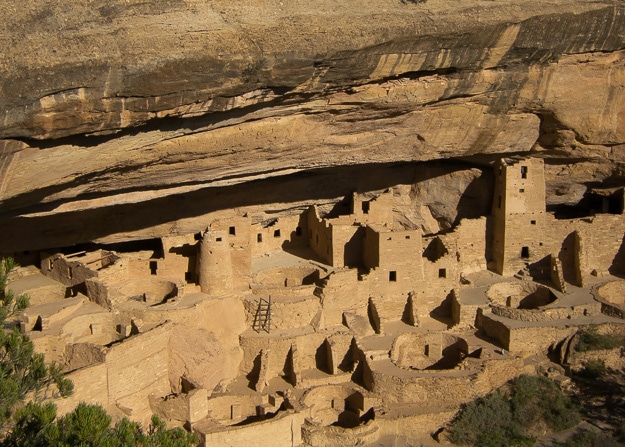 Last summer, while on a driving tour of the UK, we joined the National Trust. It's essentially the historic preservation and national park organization for all of the UK: "We look after historic houses, gardens, mills, coastline, forests, farmland, moorland, islands, castles, nature reserves, villages… and pubs." It was founded in 1895. The "joint" membership for two adults cost £95, or about $154.
Many weeks later, back in Minnesota, I received the thick directory of sites along with my membership information, sent via the Royal Mail and U.S. Postal Service. The battered package showed its miles and manhandling, and I felt guilty about the time and expense the Trust had spent on shipping the materials to me. I didn't plan to renew, and decided I'd communicate with National Trust to save them from further solicitation expenses.
But before I had a chance to cancel, I received a renewal notice. I looked for the "No, don't send me any more expensive mail" box, but instead found a suggestion that I consider the American counterpart, The Royal Oak Foundation.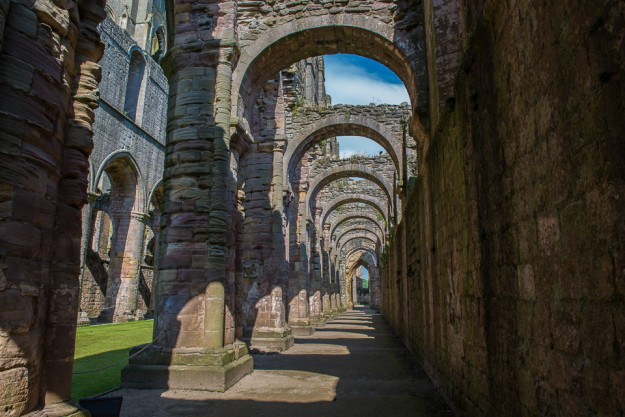 The Royal Oak Foundation is "Americans in Alliance with the National Trust of England, Wales, and Northern Ireland." Based in New York, this seems a brilliant solution. Membership to Royal Oak costs a bit less than National Trust memberships (depending on the currency conversion): $65 for an individual, $95 for dual membership, and $115 for family membership. Lower student rates and higher benefactor levels are available. Royal Oak has 40,000 members in the United States who enjoy free admission to National Trust sites, along with other benefits. Royal Oak also awards scholarships to American students to study in Great Britain, and offers educational lectures and events.
When I started to check out Royal Oak and it's relationship to the British organization, I typed 'National Trust' into the url bar and found that "National Trust for Historic Preservation," a U.S. non-profit, came up first. Its url is actually www.PreservationNation.org, but confusion with UK's National Trust is inevitable.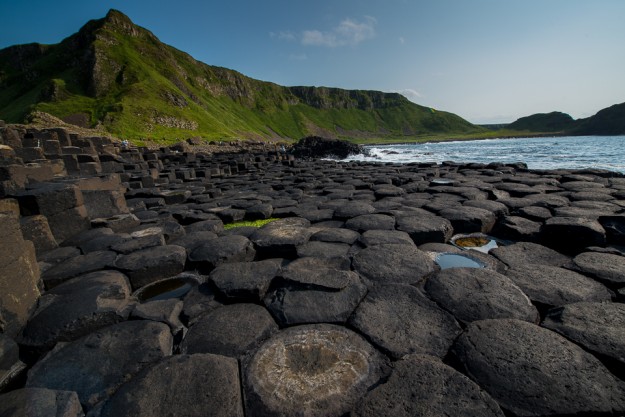 What made me realize I wasn't on the UK site was the list of this year's critical projects, "America's 11 Most Endangered Historic Places." (Why does our list sound like a TV show and the UK's sound like a workable plan?) Among the eleven, only one is west of the Mississippi. Only 27 sites total are registered to the United States' NT Historic Preservation. However, another 250 'Distinctive Destinations' partner with the Trust and also offer free or discounted admission to members. Heritage Preservation memberships are cheaper than in the UK, from $20-30 for individuals and families, but then it's a considerably smaller organization. Still, it has over 300,000 members (compared to 750,000 members of the National Trust UK).
The original vision of NTHP was to identify, acquire and administer key sites (much like in the UK). Federal funding was set up in 1966 but ended in 1996. Now with private support, it attempts to manage a variety of programs, including saving Main Street business districts, rural programs, and heritage sites, while advocating for state efforts to do the same. Lobbying for historic tax credits plus research and education round out the activities.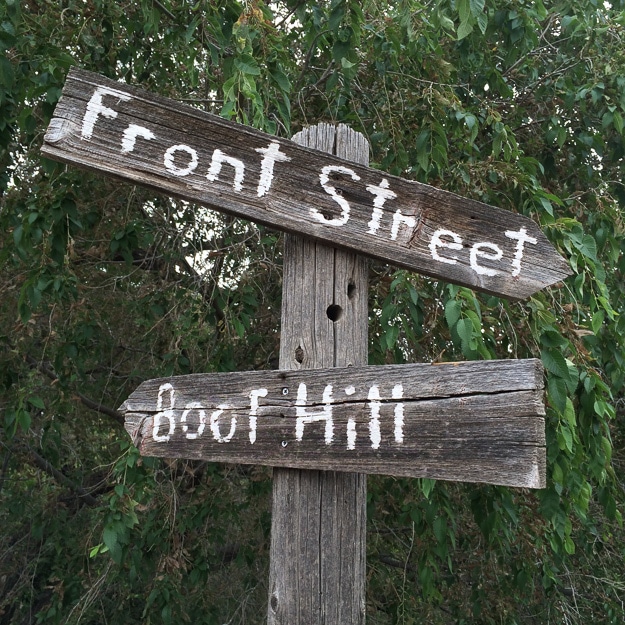 Comparing National Trust (UK) and Historic Preservation (US) turns out to be unfair. On the one hand, like England's National Theater, the UK's National Trust represents the immutable government support of arts and cultural heritage in the United Kingdom. The summary of the Trust's history (included on Royal Oak's website) is most succinct: "They conceived of the Trust as a guardian for the nation of special places, by acquiring and protecting threatened coastline, countryside and buildings. Its Parliamentary Acts mean that, almost uniquely, the National Trust can declare inalienable the land and property that it owns: once a property is acquired by the Trust, it is held forever, for everyone."
In the United States, the scope of our National Trust for Historic Preservation is mitigated by politics, by the independence of the 50 states, by overlapping non-profits, and the sheer size of the country and multitude of needs. It's also hard to comprehend. Searching for its sites and projects on a map, one must decipher between Endangered Historic Places, Main Street Communities, Distinctive Destinations, Historic Hotels of America, National Trust Historic Sites, Historic Tax Credit Projects, and more. That doesn't count the international reciprocal sites nor the fact that emails to NTHP go to @savingplaces.org!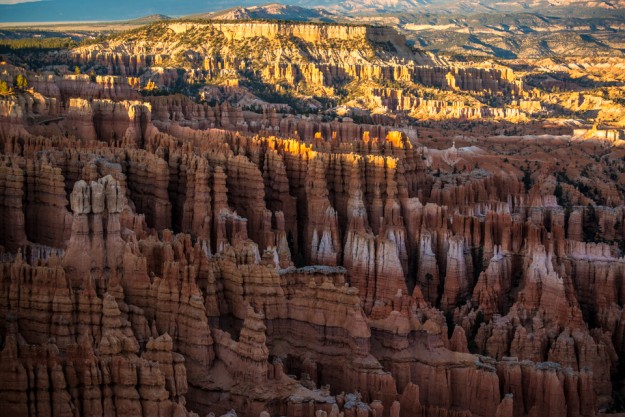 What the NT Historic Preservation doesn't do falls largely in the hands of the National Park Service, formed in 1916 with support of President Theodore Roosevelt. Besides managing the 401 National Parks and Monuments, it deals with a budget of $2.75 billion, 85 million acres of land, archeological sites, rivers and lakes, shorelines, historic structures/landmarks, and a few hundred endangered species. The 401 sites fall under more than twenty different designations. See lists here.
Its mission: "The National Park Service cares for special places saved by the American people so that all may experience our heritage." Annual passes go for $80. Only 147 sites charge admission, generally $10-25. All sites combined attract over 275 million people a year.
But it gets more complicated. The National Registry of Historic Places, among other heritage and scenic sites, is administered by the Park Service. It, too, was authorized by the Historic Preservation Act of 1966 and defines itself as "part of a national program to coordinate and support public and private efforts to identify, evaluate, and protect America's historic and archeological resources." Today, there are about 80,000 registered Historic places. Almost every county in the United States has at least one.
The Register's site is packed with information on the process of getting on the list. Links abound. Actions by the registry are posted weekly. The reason for all the activity and FAQs here? Being listed with the National Register is the first step in gaining eligibility for federal preservation tax credits.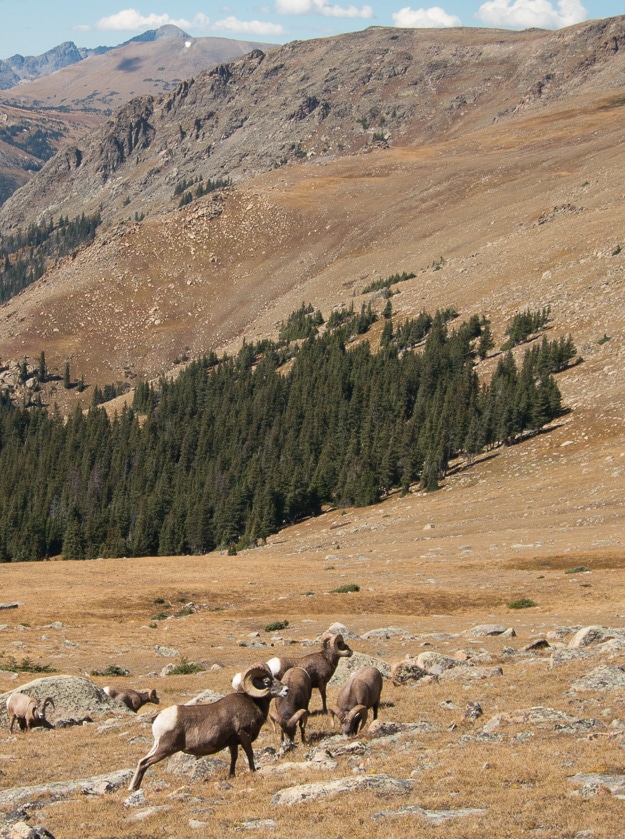 That's business. All I really wanted to figure out is how I might support the U.S. equivalent of National Trust, besides paying entry fees at the sites. Since there is no equivalent, I could become a supporting member of about a half dozen federal programs, a few state-level equivalents, and a handful of non-profit organizations. (Start by choosing from 150 non-profits friends groups, the National Park Foundation, or another 65 cooperating associations.)
For now, I'm piggy-backing on Tom's $10 lifetime entry to all National Park Service sites. That's for U.S. citizens or permanent residents age 62 or over. Yes, ten dollars! For life! Including a car and up to three other people, it works at all 401 sites, not just the parks. Even at that bargain rate, during our past few weeks visiting Utah's National Parks we've been in the company of many more Europeans than Americans. The Germans, Dutch, French, English, Austrians, and Swiss love our parks, and use them. Many visitors we talked to make an annual trip here, and most had visited more national parks than either of us has.
There must be ways to streamline the administration of our natural and heritage sites, and better define the monuments on the periphery of our national park system. While we're at it, why not promote international support with something similar to the Royal Oak Foundation? The Bald Eagle Byways Alliance, or Smokey Bear Fan Club? Let's drum up interest in protecting natural wonders and historic treasures here in the States, and encourage tourism to the U.S.,  too. I foresee more positive results than raising fences at our borders.