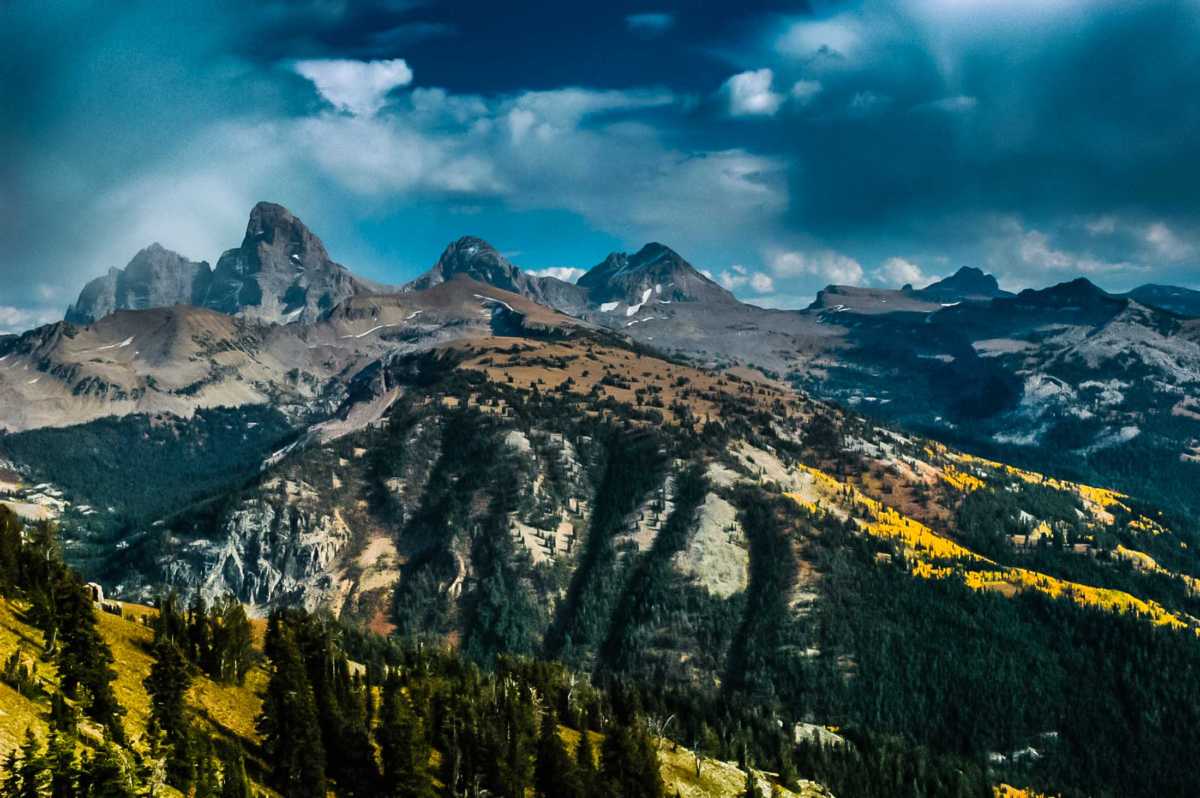 We visited the Grand Tetons and Yellowstone in the early fall of 2008. We day hiked every day, splitting our time between the National Park on the Wyoming side, and national forest trails on the Idaho side. The Idaho side was a lot less crowded, and just as pretty.
You can see a list here of all the United States National Parks, with links to our stories about the ones we've visited.
We love traveling–with the right gear. You can check out a lot of the stuff we use to make all our travel much more pleasant and efficient all on one page. Click here to see it. If you purchase something from this page, Travel Past 50 will receive a small commission at no extra charge to you. Thanks.