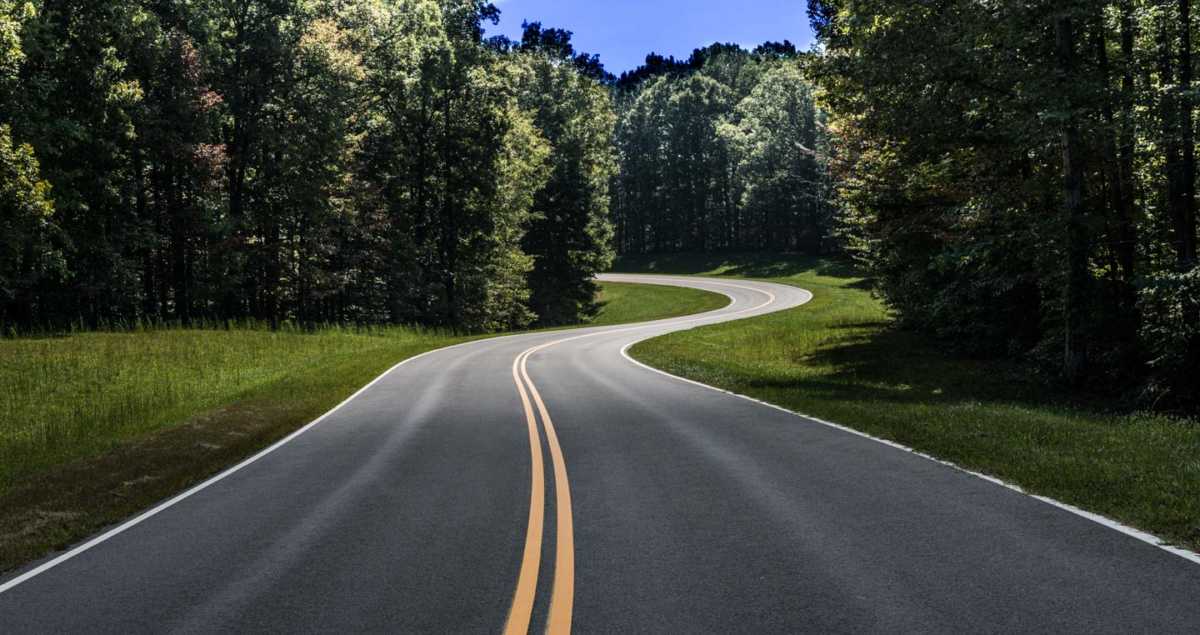 We knew we'd have fun and hear some great music in Nashville and Memphis, Tennessee. But the road trip in between, along Tennessee's Natchez Trace, was a pleasant surprise: a scenic drive, some great food, and a couple important historic sites along the way.
We first got a taste of the western Tennessee landscape when we took a day trip from Nashville to visit the historic Carter House in Franklin. The Carter House, just 25 miles from downtown Nashville, provides a detailed look at one homestead taken over in the quick Battle of Franklin on November 30, 1864. The home has been carefully restored to the period, the landscape allows visitors to imagine the lines of battle, and the worthwhile guided tour describes the main characters in the family and the armies.
Of course we had to make a stop at The Loveless Cafe on our way to Franklin. It's an institution. Visit at off-peak hours or be prepared to wait. Our quick wait (midweek) barely allowed us time to look around the grounds and into the gift shops. The Loveless takes their food and their brand seriously, so you can find plenty of souvenirs: jams, smoked meats, T-shirts, and biscuit mixes.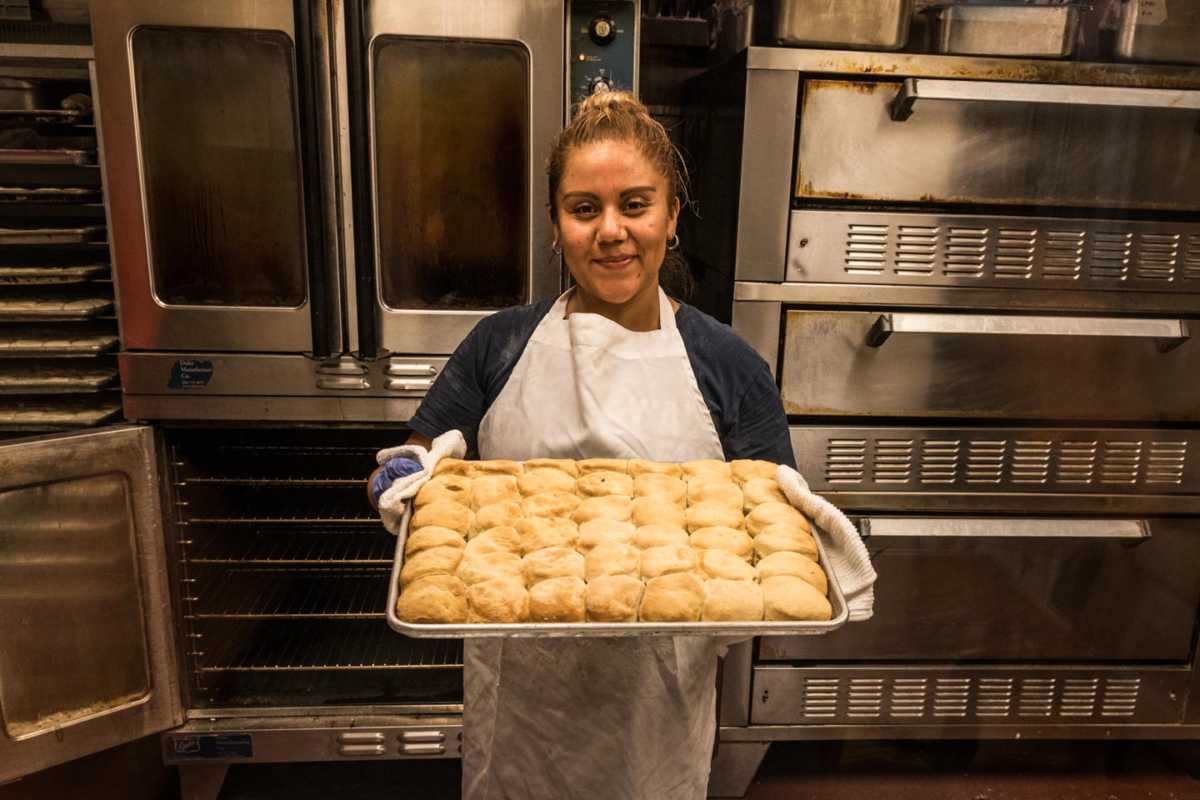 Well fed and fueled up, it's on to the Natchez Trace. The Trace is a cool scenic drive running from approximately Nashville to New Orleans, or more precisely from the Loveless Cafe to Natchez Mississippi, all together passing through three states (Tennessee, Mississippi and a corner of Alabama) and covering over 400 miles. A National Scenic Byway managed by the National Park Service, it follows the footpaths and trails of Native Americans and early explorers, traders, and settlers. Today the route is a clever protected area without intersections, gas stations, or unsightly motels or fast food. (Plan your fuel stops well in advance. You won't want to break the serenity by having to exit in search of gas.)
Bicycles have the right of way. Campgrounds and hiking trails are accessible from the Trace, and it would be a gorgeous place to hike from camp to camp. The result is a pristine drive through the forest.
On a pretty September day, we drove about 75 miles of the Trace and saw a couple dozen cyclists–and about as many cars. We spotted a family of four stopped on the roadside for bike repairs one day, and the next, as we started for Memphis, we saw them again charging up a long hill, presumably fixed up and rested.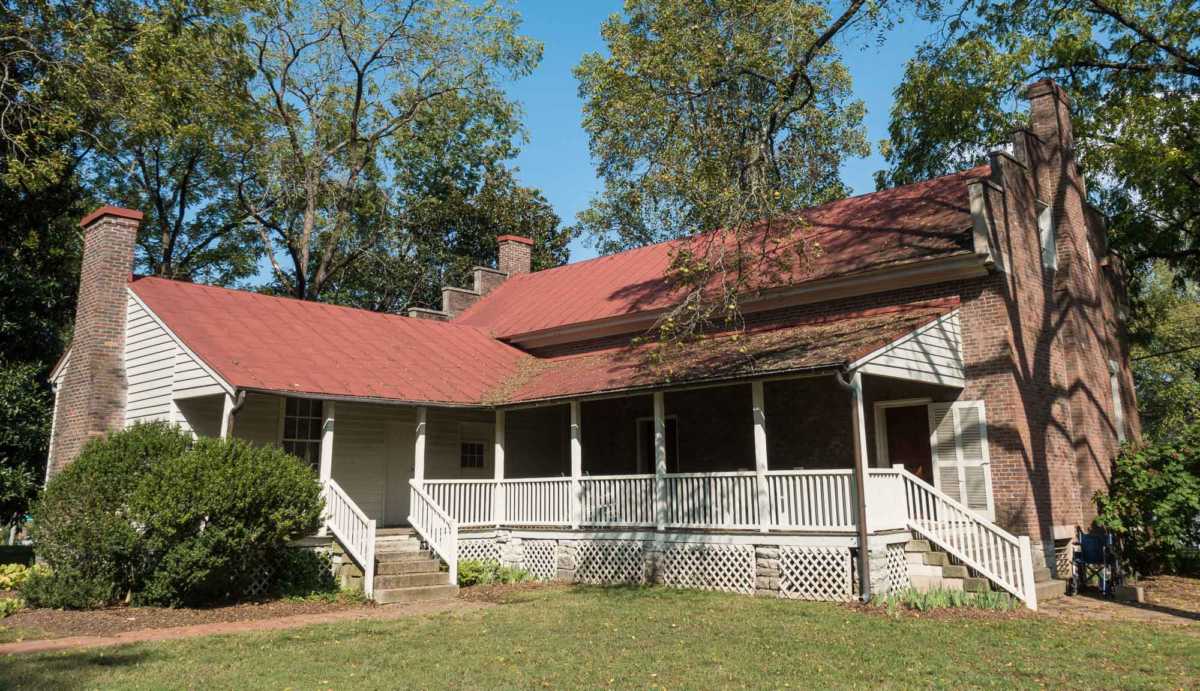 Toward Tennessee's southern border we stopped at the Meriwether Lewis National Monument, managed by the National Park Service. The monument, seemingly in the middle of nowhere, marks the spot where Meriwether Lewis died. The park building, besides offering a nice little book store, contains a little museum and an intriguing telling of the circumstances around Lewis' death.
Why here? The Lewis and Clark Discovery Expedition had been commissioned by Thomas Jefferson. But as time passed and government leadership transferred, payments to Lewis were stalled. Without the promised funds, Lewis became personally responsible for the expedition's debts. In an attempt to make things right, he was on his way to Washington D.C., intending to publish his journals. Afraid of pirates and already despondent about the debts, he chose to abandon his Mississippi River-Atlantic Ocean route to Washington to travel overland. The Monument is adjacent to the house he stayed in on this overland route.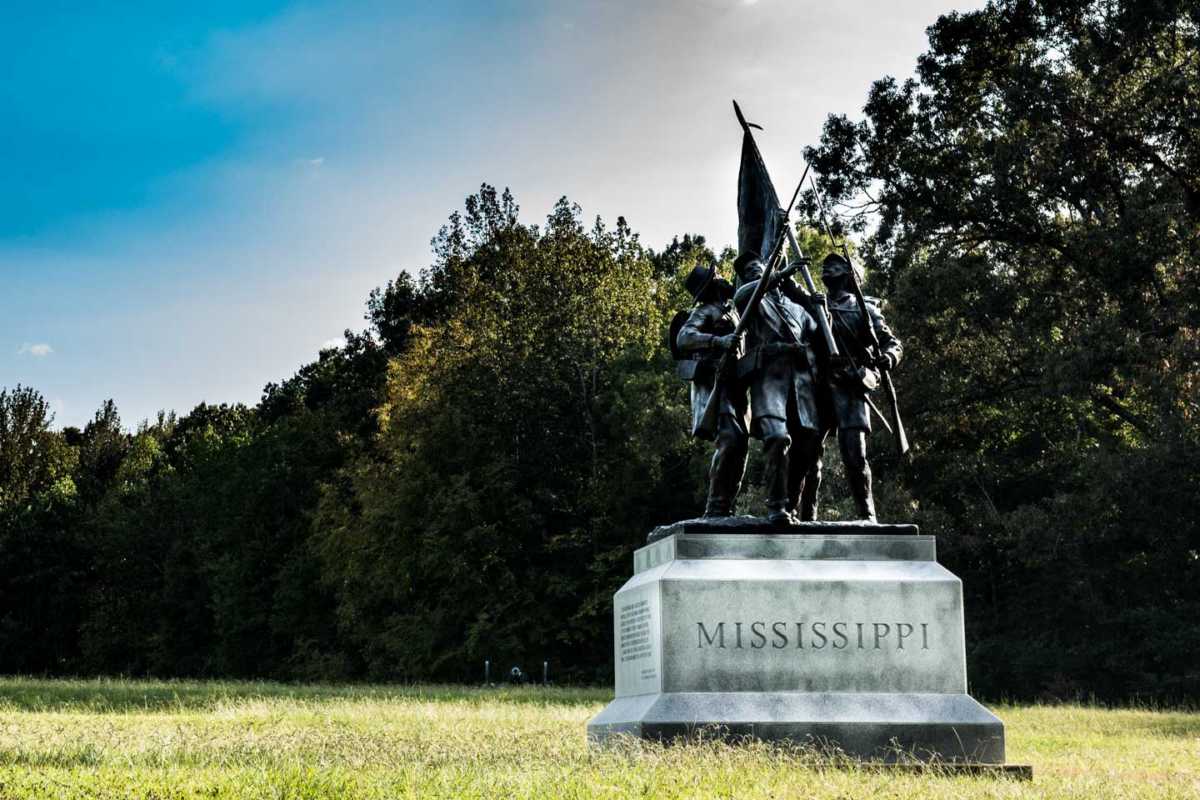 Here we left the Natchez Trace specifically to visit Shiloh National Military Park (also managed by the National Park Service). One of the original five military sites memorialized by the Park Service, Shiloh and neighboring Corinth battlefields recognize one of the biggest battles in American history. It's possible to do a self-guided driving tour of the massive area. Do watch the film about the battle showing in the park building first. Each of the states whose soldiers fought at Shiloh have memorial markers, and annotated markers show the positions of both Union and Confederate armies at each stage of the battle. Ironically, land was ceded and regained over the two-day conflict April 6-7, 1862. There were over 23,000 casualties.
The battleground is on the Tennessee River, and marks the importance of controlling river routes and access to this valley between the Mississippi and Tennessee Rivers. Of course the area was populated much earlier, and Shiloh Indian Mounds are also located within the park overlooking the Tennessee River. By all reports, the museum in Corinth with many artifacts from the battle is worthwhile.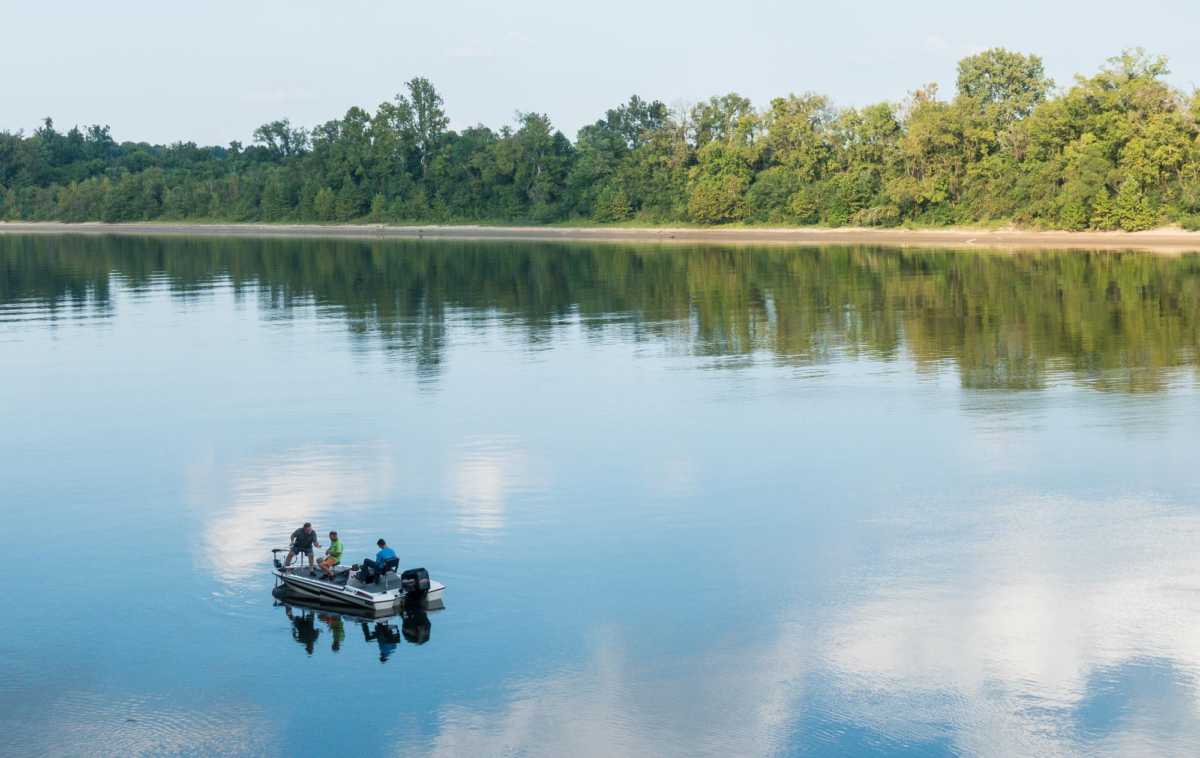 The rest of our drive to Memphis on state highways was easy going, and we were glad to have taken in these historic sites and pleasant views rather than sticking to the freeway.

Note: For tips on health safety precautions for post-pandemic road trips, read our post, Planning Your Safe Road Trip.
When you're thinking of traveling, your first stop should be our Travel Resources page, where we list all the essentials you need to make your travels easier, cheaper, safer, and more fun.
You can also help yourself get ready for your travels by reading our Get Started Planning Your Trip Now page.
We love traveling–with the right gear. We've gathered a lot of the stuff we use to make travel more pleasant and efficient all on one page. Shop our Travel Past 50 Amazon page to find our favorite gear. If you purchase something from the store, Travel Past 50, as an Amazon affiliate, may receive a small commission at no extra charge to you. Thanks.
We never leave home without our travel insurance. Nor should you. Search for the travel insurance from Allianz that best meets your needs, whether it be an annual plan or a single trip.
You can see (and buy prints) of most of our travel photos in one place on this page.
Note: This post and other posts on TravelPast50.com may contain paid or affiliate advertising links. As an Amazon Associate we earn from qualifying purchases.