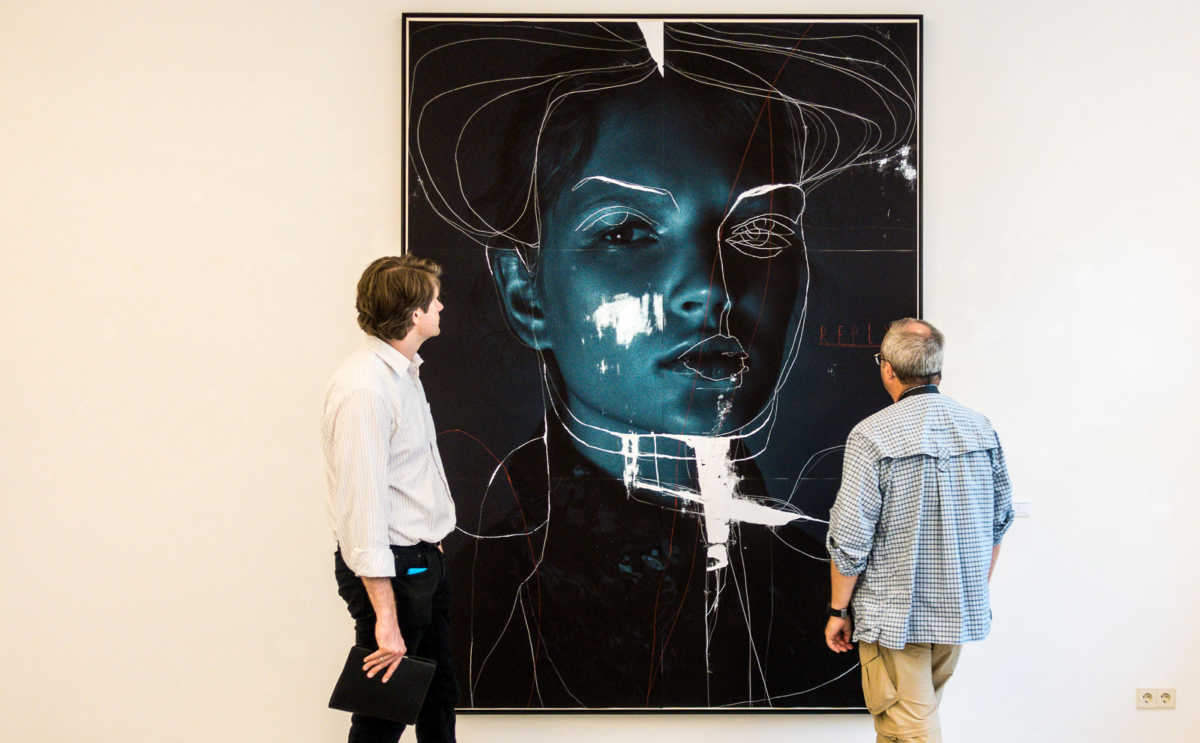 Berlin's a city begging to be recognized for something other than its cold war history. On our second visit, we were interested in getting to know different neighborhoods and meeting the town on its own terms rather than approaching it via the usual tourist sites.
We joined a Context walk through the Mitte neighborhood to take a look at Berlin's highly touted arts scene. Naturally, the walk took into account the history of the buildings and streets we visited; there's no getting around the changing use and disuse of various quarters of Berlin.
Editor's note: As a result of the 2020 pandemic, Context Travel has introduced an excellent series of virtual seminars. These live, scholar-led courses even allow time for discussion and questions. Browse the Context Conversations calendar and book your seminar today. When you register, use the discount code tp50 for a 15 percent discount on your first booking. Just pull up a chair and soak up the knowledge, even if you can't travel.
Some posts on Travel Past 50 may contain affiliate links. If you buy something through one of those links, we may earn a small commission. As an Amazon associate, we earn from qualifying purchases.
We met up near the Oranienburger Tor U-Bahn stop and worked our way east from there. In the 1920s, this was a thriving Jewish area. (Let's remember that in the 1920s, Berlin was a city of 5.5 million people. After World War II, it had declined to 2.3 million, and about half of that population was homeless.) Like many sections of the city, this neighborhood dealt with "intermediate use" of buildings during and after the cold war, given that owners were gone, industry had evaporated, and the lengthy processes to determine ownership and regulate the use of spaces allowed for all sorts of creative interim uses. In addition to squatters and artist studios, industrial spaces housed circuses, concerts, cinemas, party scenes and also the decay that vacancy absorbs. Most of the activity was superfluous. "There was no market for it but to impress your peers."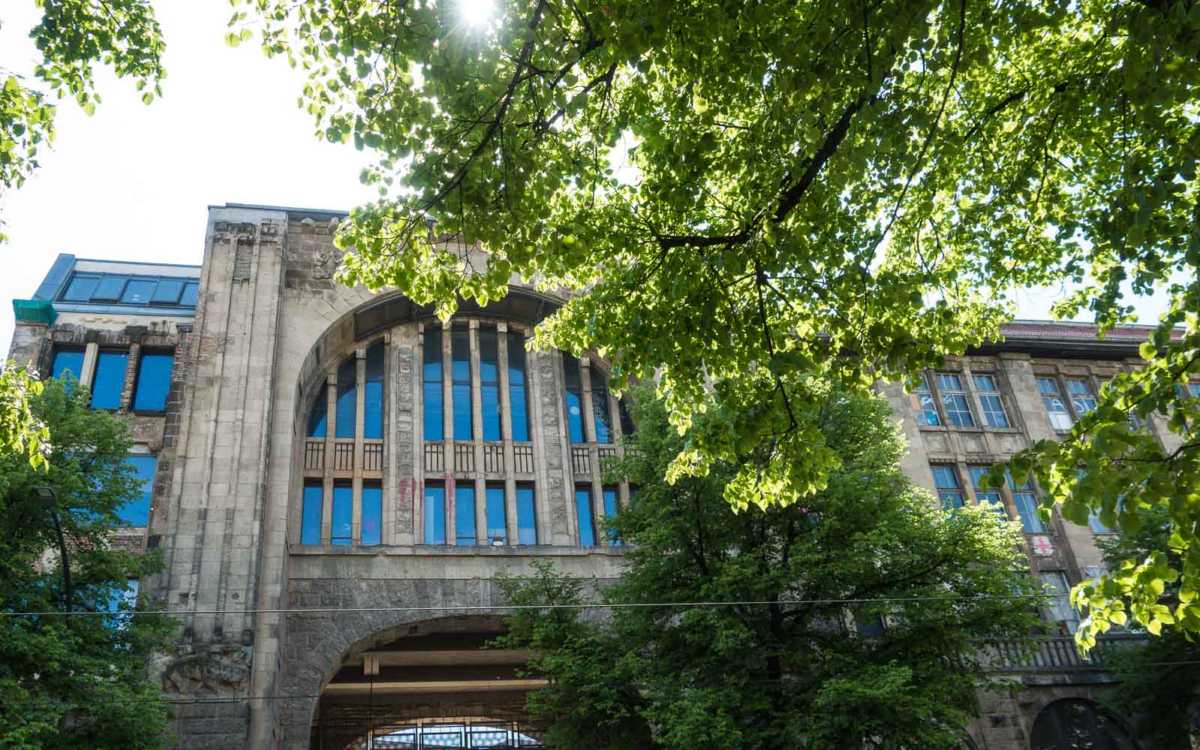 The Kunsthaus Tacheles was one of those buildings that became undefined "art space." In 2001, it was sold to investors and the artists in residence got a 10-year lease for one Euro while the investment group decided what to do with the place. Nothing much was decided, and eventually the Tacheles was sold again. Now its future is uncertain, or at least a mystery to area residents.
Our guide, Jason Benedict, a freelance curator who's lived in Berlin since 2006, explained that the arts community is prodigious. Artists and independent galleries are trying to organize to get Berlin support. The downside is that the buying market isn't sufficient for the amount of art being exhibited, so artists and galleries flock to the big international shows elsewhere: Basel, Venice, New York. Locally, artists tend to have a bit of a rivalry with Dusseldorf. Internationally, as a newer player on the international art scene, Berlin contends with Shanghai and Moscow, too, though we're told Berlin has avoided the influence of shady investor money compared to the others.
What we saw on this tour wasn't, as we might have expected, artist collectives and private studios, but world caliber galleries. While the buildings still exude the history of Berlin, the exhibition spaces, mostly developed since the 1990s, are decidedly in the international art scene milieu.
Highlights of our visit included:
Alexander Beer Building, Auguststraße 11-13
A Bauhaus-influenced former school built in the 1930s, still sporting some of the GDR mustard yellow wall color. The Kennedys museum is here, exhibiting photos and artifacts based on the famous John F. Kennedy speech in Berlin. We visited the CWC Gallery (opened by Camera Work in 2012, and since closed) to view an absorbing exhibit of large scale photo illustrations jointly produced by Tina Berning and Michelangelo Di Battista.
KW Institute for Contemporary Art, Auguststraße 69
The Kunstwerk building, a former margarine factory now protected by its historic designation, is currently a "museum without a collection." The KW was founded in the 1990s by Klaus Biesenbach (formerly of MoMA's PS1), and it was here the Berlin Biennale was hatched in an attempt to put Berlin on the world art map. It remains an event-driven center of the contemporary art scene in the city.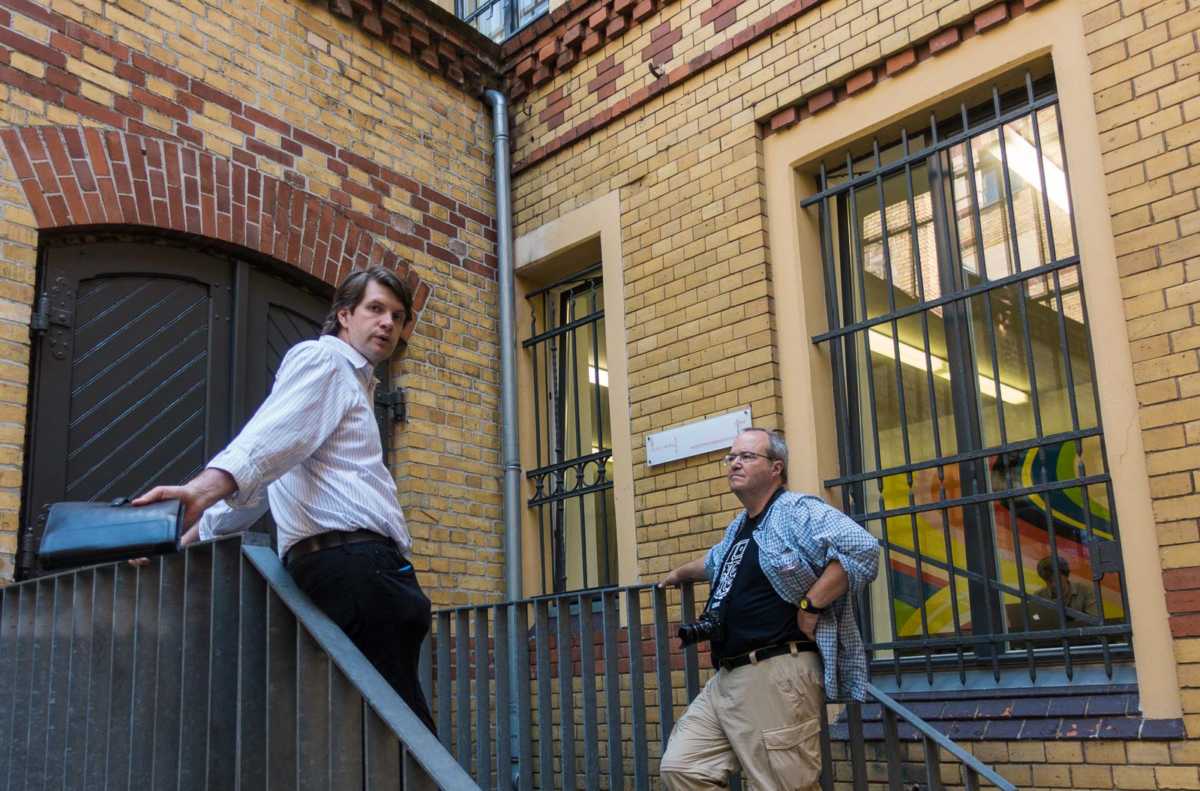 LinienStraße 155
Walk into the courtyard and galleries of this imposing Wilhelmine era Art Deco building to see examples of the reuse of industrial space, complete with neon lighting. The Neugerriemschneider gallery featured an installation of Michel Majerus' large aluminum paintings; we were treated to a walk-through and passionate description of the artist by the gallery's director. With its own street entrance, the small pleasant Feldbusch Wiesner Rudoph Gallery is being purchased by the larger space–a typical example of Berlin-Mitte's ever-evolving art landscape.
Also noteworthy:
Thomas Baumgärtel, the Cologne banana artist whose work pops up here and there. His exhibits feature correspondence with building managers about placing his banana art on their walls.
Jordan-Seydoux Gallery, Auguststraße 22
Drawings and limited edition prints
Galerie Deschler Berlin, Auguststraße 61
George Grosz nudes
IFA Galerie Berlin 139 Linienstraße
And on our own we visited:
Werkstadt, Emser Straße 124
Center for multi-disciplinary arts, events, and discourse
Camera Work, Kantstrasse 149
Photos by Jean-Baptiste Huynh
As we walked with Jason on our Context tour (Context Travel offers a couple dozen small group options in Berlin), we realized again how much we rely on arts and artist communities to introduce us to a local scene, wherever we are. We ended our day having a beer and salad at Strandbad-Mitte Cafe, watching children at play in the park across the street.
Berlin's intense need to excel as an international arts and culture center is succeeding, even as it's struggled to dominate in areas of finance and entrepreneurship. (Check out the addition of a Roma cultural center opening in September 2017, as noted recently in the New York Times.)
Our hope is that these earnest efforts continue to accommodate working artists along with the commerce of art.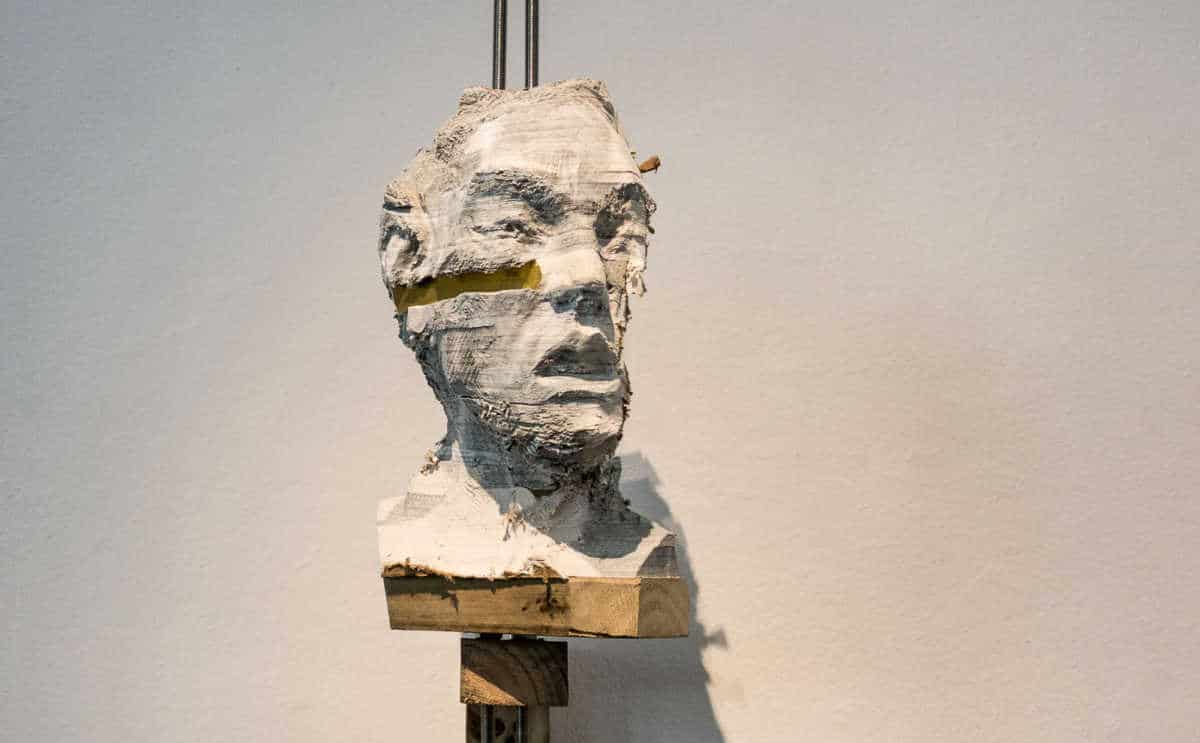 We have done more than a dozen Context Travel tours on four continents and have always found them excellent, informative, and enjoyable. You can see our other stories on our Context Travel tours in Buenos Aires, Paris, Berlin, Shanghai, Beijing, Hong Kong, Montreal twice, Budapest twice, Rome twice, Arles, Florence, and Venice by clicking on the links.
If you are thinking a Context Travel tour is for you, click here, and see if they have a guided tour available in the city you are visiting.
Travel Planning Resources
Looking to book your next trip? Use these resources that are tried and tested by us. Flights: Start finding the very best flight deals by subscribing to
Thrifty Traveler
. Book your Hotel: Find the best prices on hotels with
Booking.com
. Find Apartment Rentals: Find the cheapest prices on apartment rentals with
VRBO
. Travel Insurance: Don't leave home without it. We recommend
Allianz Travel Insurance
. Need more help planning your trip? Make sure to check out our
Resources Page
where we highlight all the great travel companies and products that we trust. See all of the gear and books we like in one place on our
Amazon shop
.