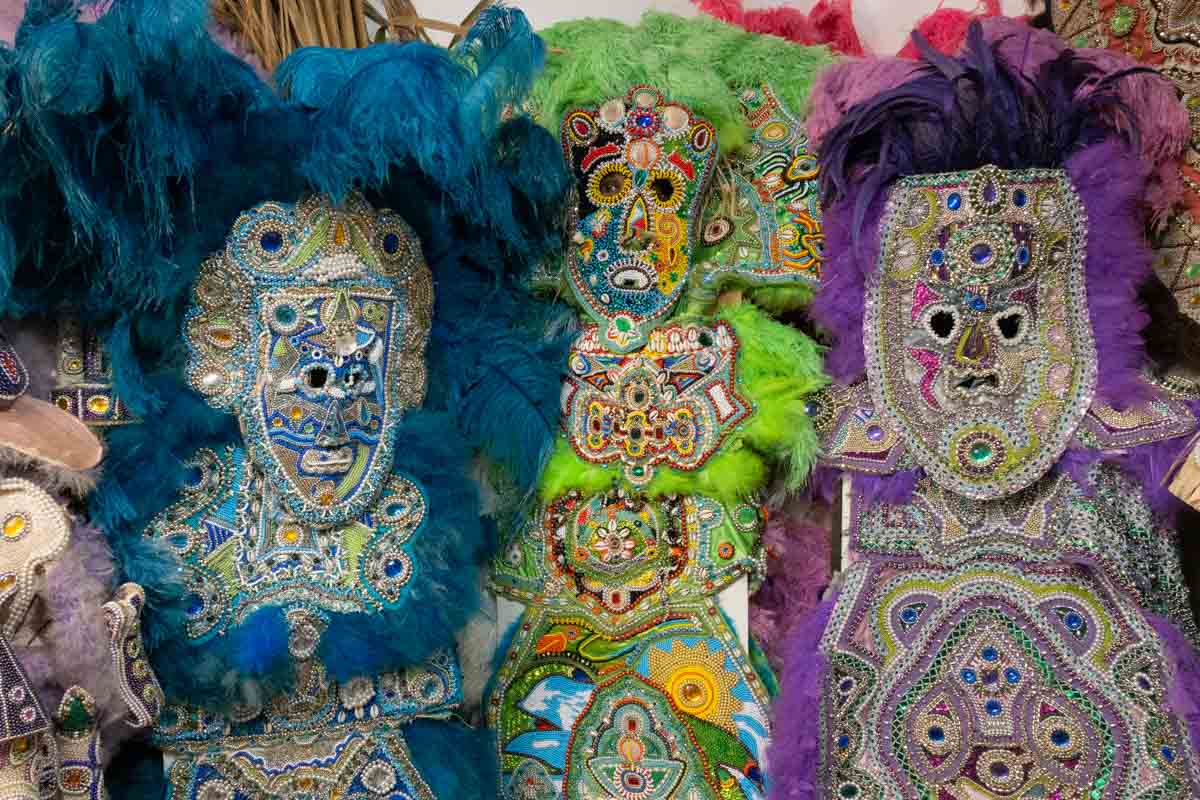 Whether our trips are long or short, we all try to preserve our travel memories with photos. It's not uncommon for us to search through our photo libraries just to figure out when we traveled where. No matter how much we take notes and post stories, it's our photography that shows us, indisputably, where we were last February (Vietnam), or in February 2012 (Vietnam).
This last week of December, we're taking a break from our travel planning for 2020 to review what we did this past year. (We'll do this exercise again in midsummer, when we mark our 10th year of travel!) And lest we forget, we also check our past itineraries on our TripIt Pro app, where we keep all of our flights and hotel/accommodations on file.
In summary, 2019 went something like this, for Tom and me combined:
Countries visited: a mere seven
Cities visited (at least overnight): 49
Beds in which we rested our weary heads: 60
Some posts on Travel Past 50 may contain affiliate links. If you buy something through one of those links, we may earn a small commission. As an Amazon associate, we earn from qualifying purchases.
Maybe the biggest surprise of the past year is that we didn't visit either Canada or Mexico.
Selecting one or two photos from each destination, here is our 2019 year in photos.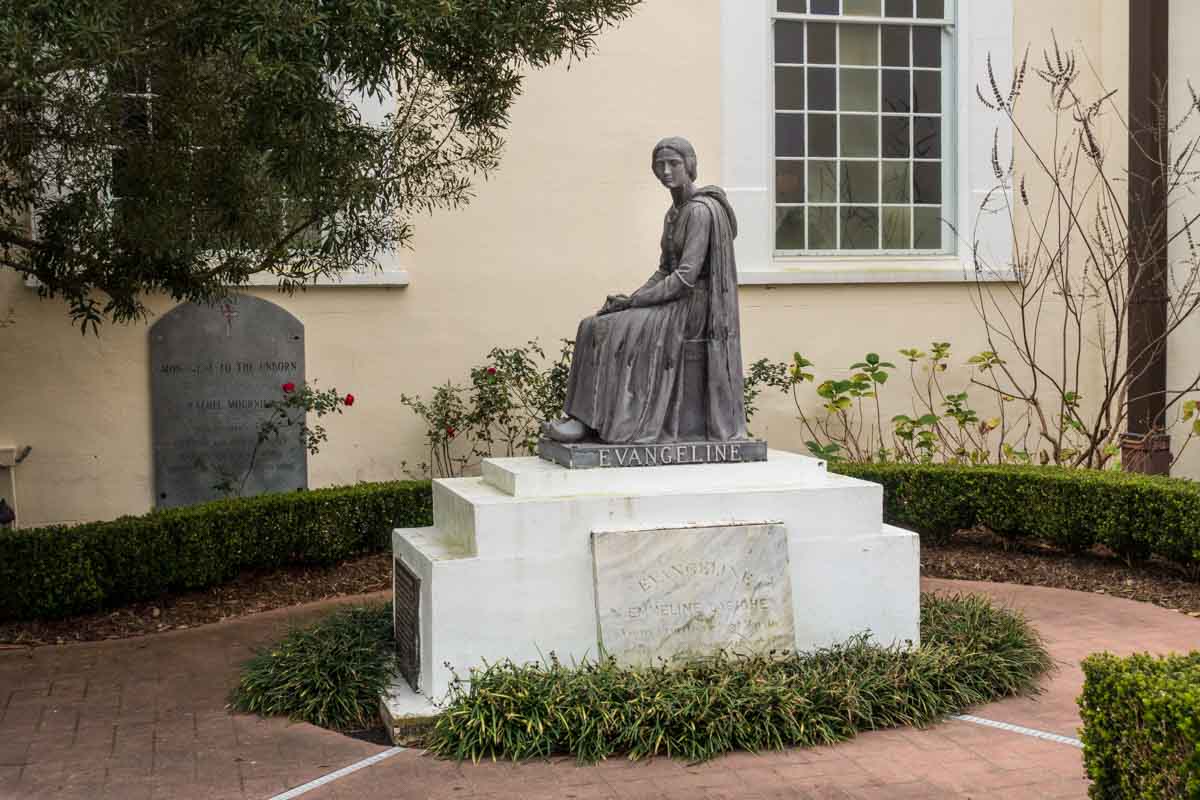 January 2019. Lafayette and New Orleans, Louisiana.
We immersed ourselves in food, music and Acadian history in Lafayette, and considered the option of spending some magic time in New Orleans every year.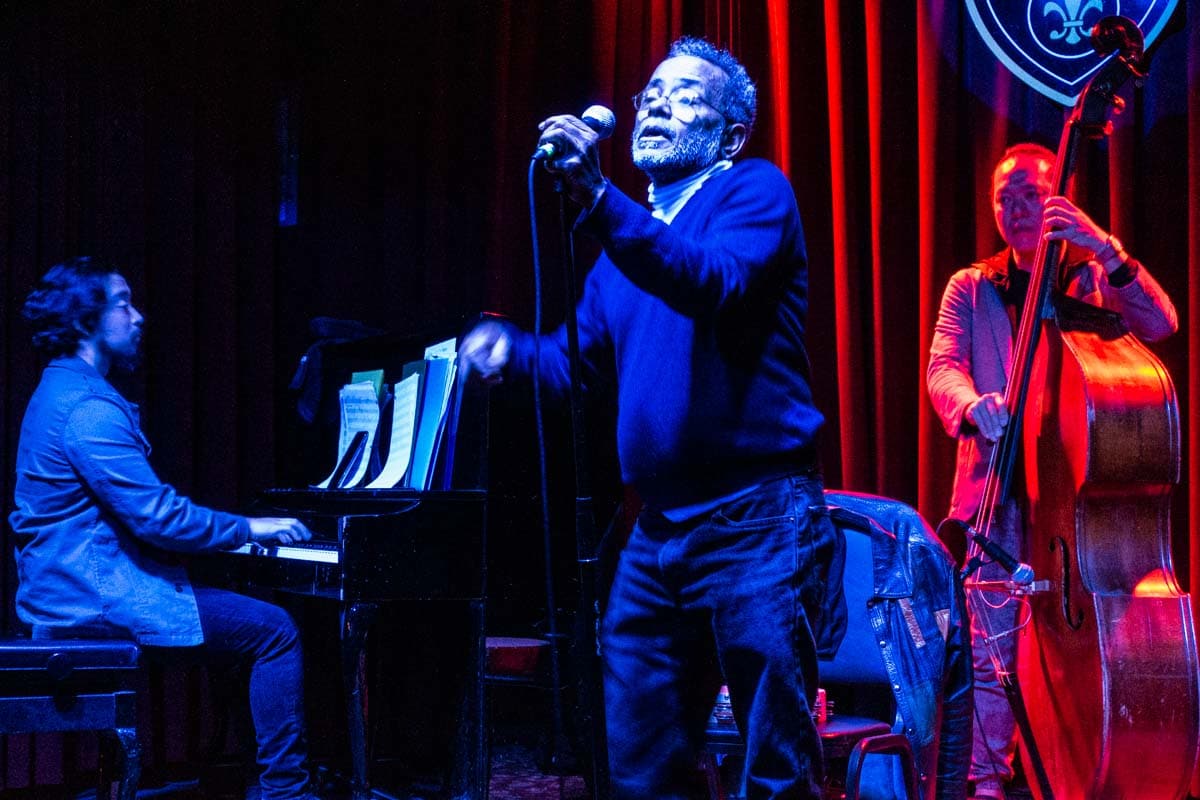 Tom was inspired to dig into the legend of Evangeline, whose story we've now traced from Nova Scotia to Louisiana.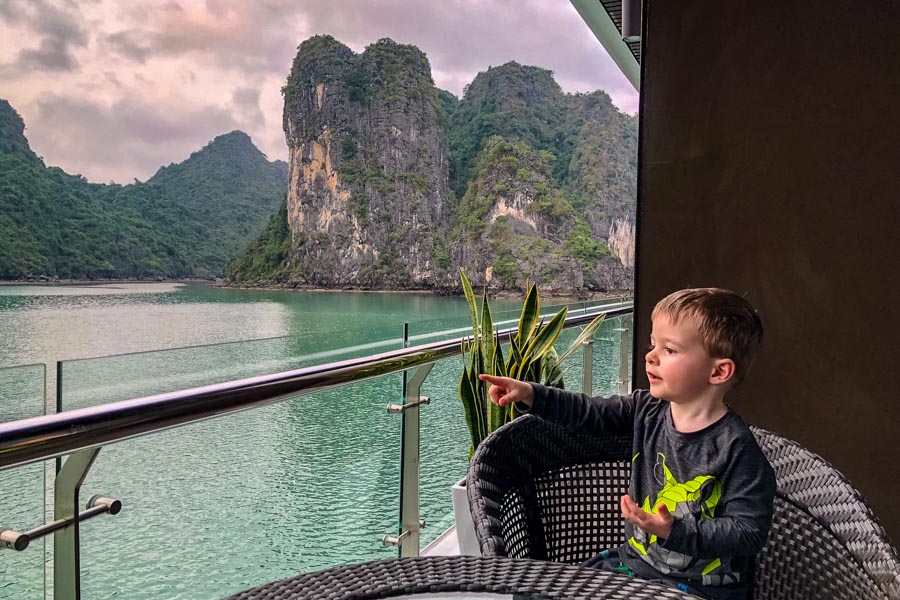 February-March 2019. Vietnam and Cambodia.
We returned to Vietnam with a couple younger generations of travelers: kids and grandkids. After visiting Hanoi and HaLong Bay with them, we went on to a Mekong River Cruise in Cambodia before returning home via Ho Chi Minh City.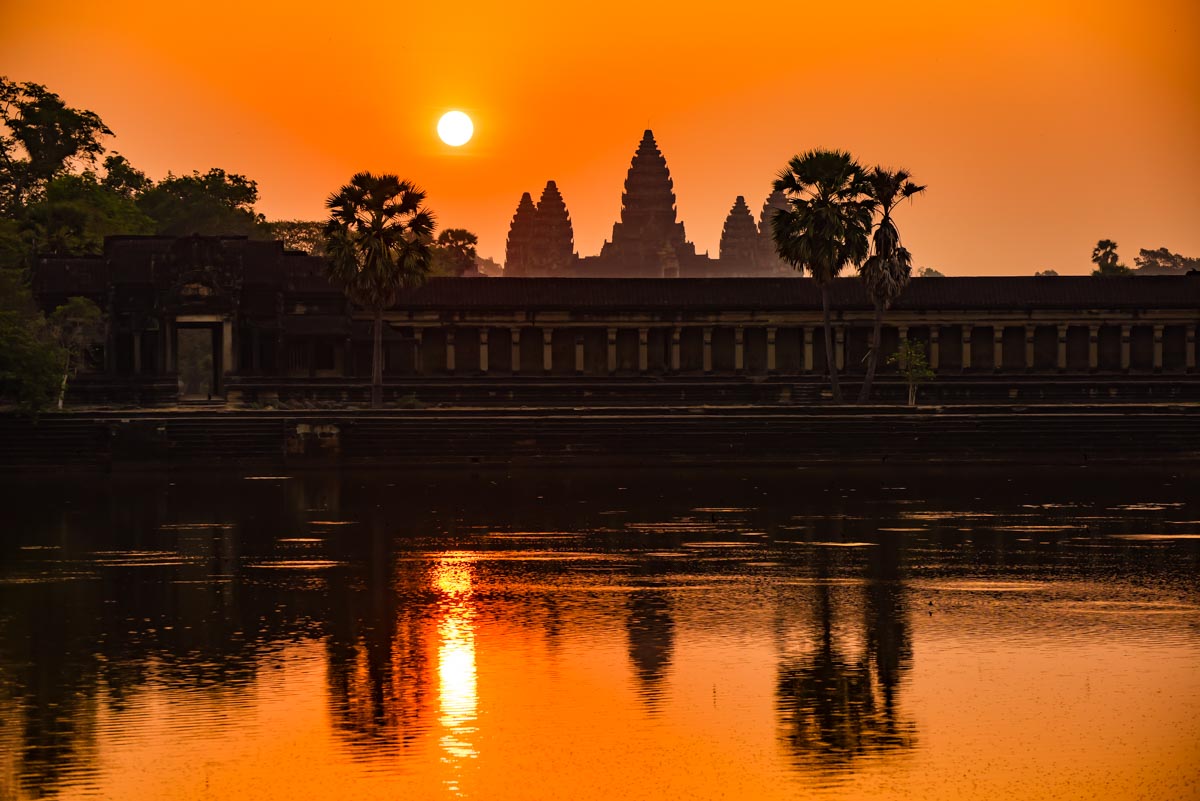 Besides the great experience on the river with AMA Waterways, we were glad to visit another UNESCO World Heritage Site, Angkor Wat at Siem Reap, with Exodus Travels.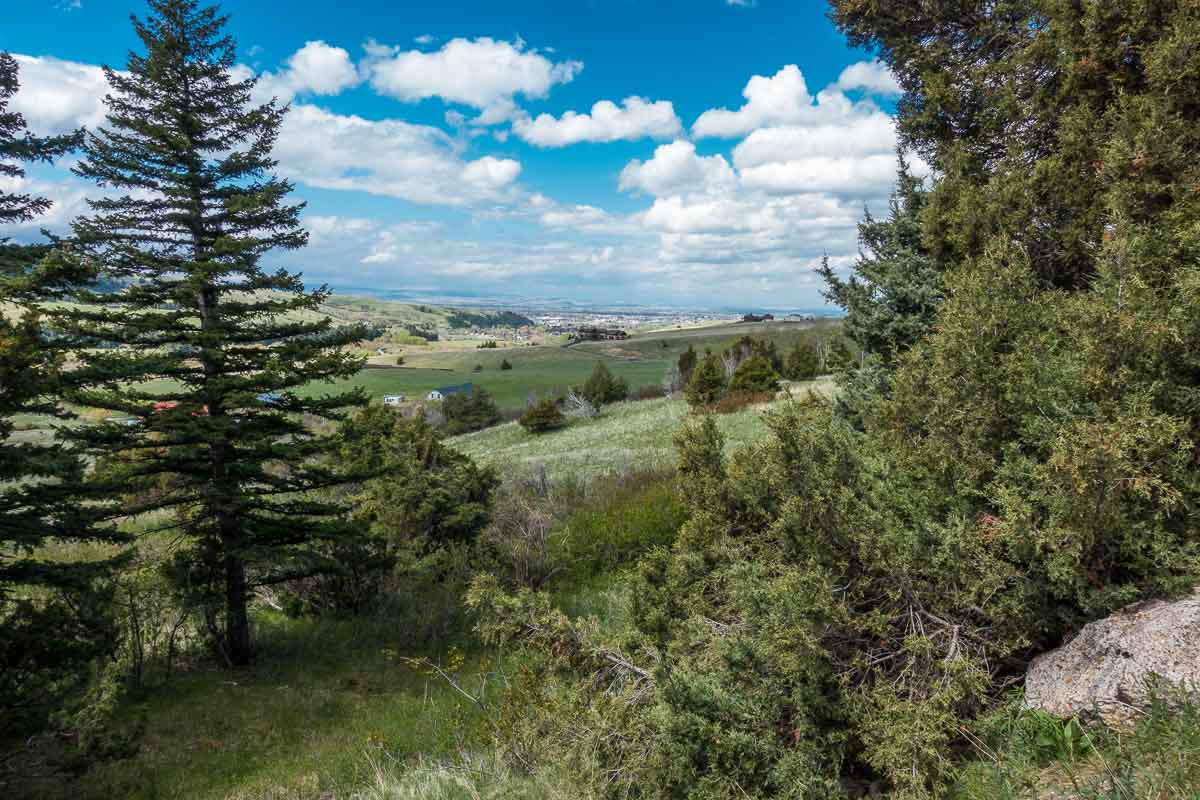 May 2019. Bozeman, Montana, and Yellowstone National Park, Wyoming.
After a short family break in Iowa, we flew on to Bozeman, Montana, saw some old friends, and were completely charmed by the thriving small city of Bozeman. We tried to see it all in a few days, including getting out to hike and fly fish: a first!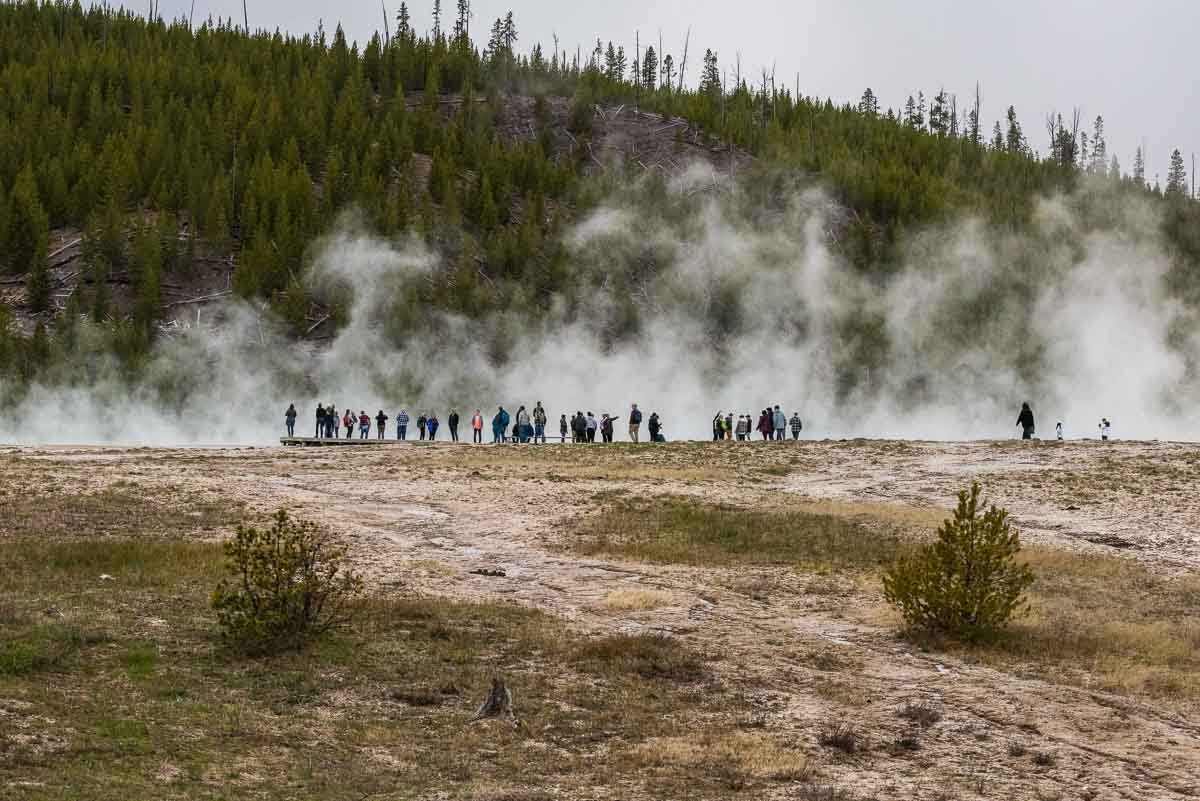 From Bozeman, it's an easy drive to Yellowstone National Park, and May is a great time to visit.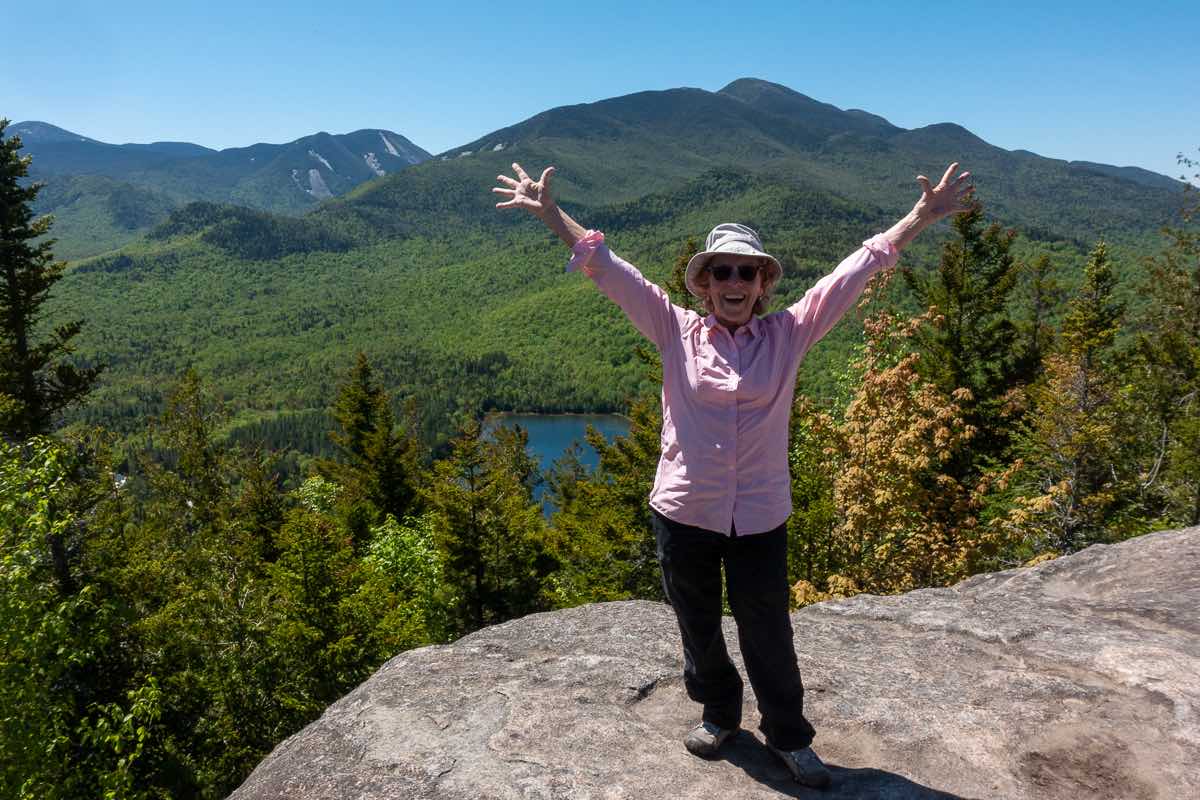 June 2019. Lake George and Adirondacks, New York (Kris), and Boston, Massachusetts.
Kris now understands why the whole concept of vacation started in upstate New York. Oh, to live in such a vast park area that can be enjoyed year round.
July 2019. Iowa.
Lots of time sitting on the dock and setting up family photos.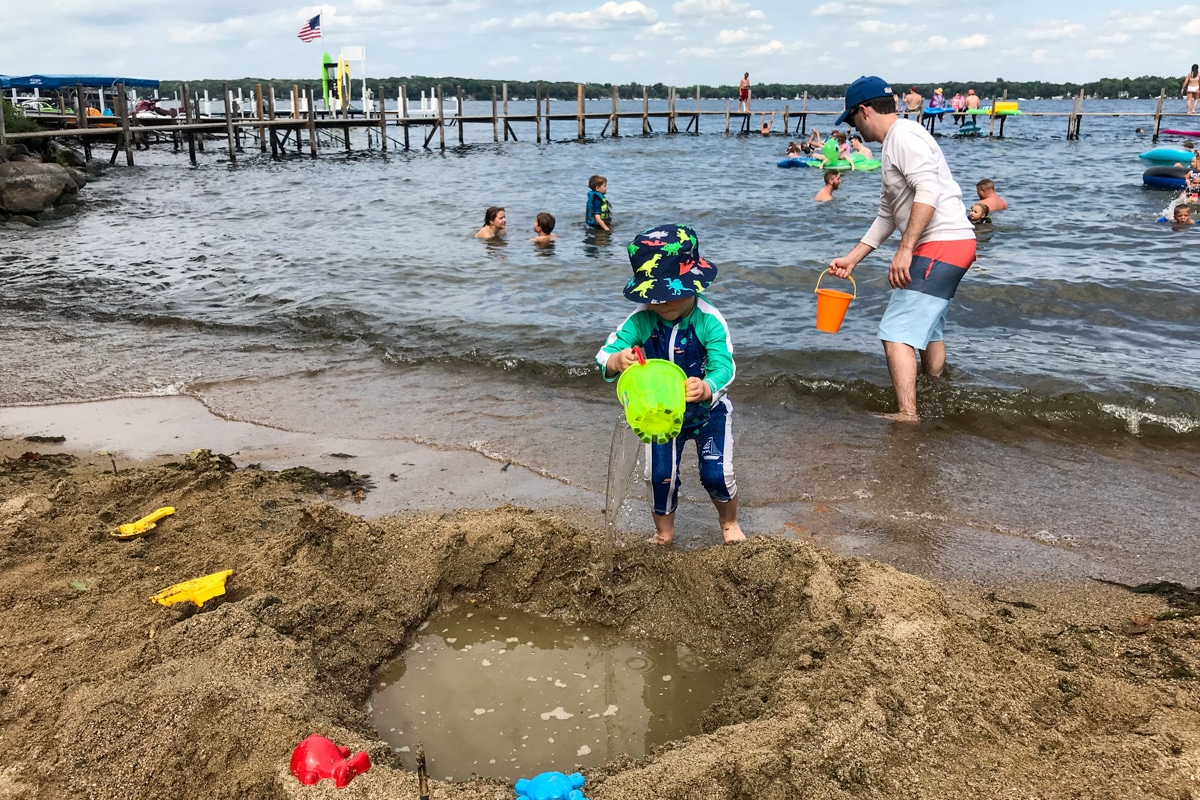 August and December, 2019. Las Vegas, Nevada (Tom)
No photos inside the casinos, thank you.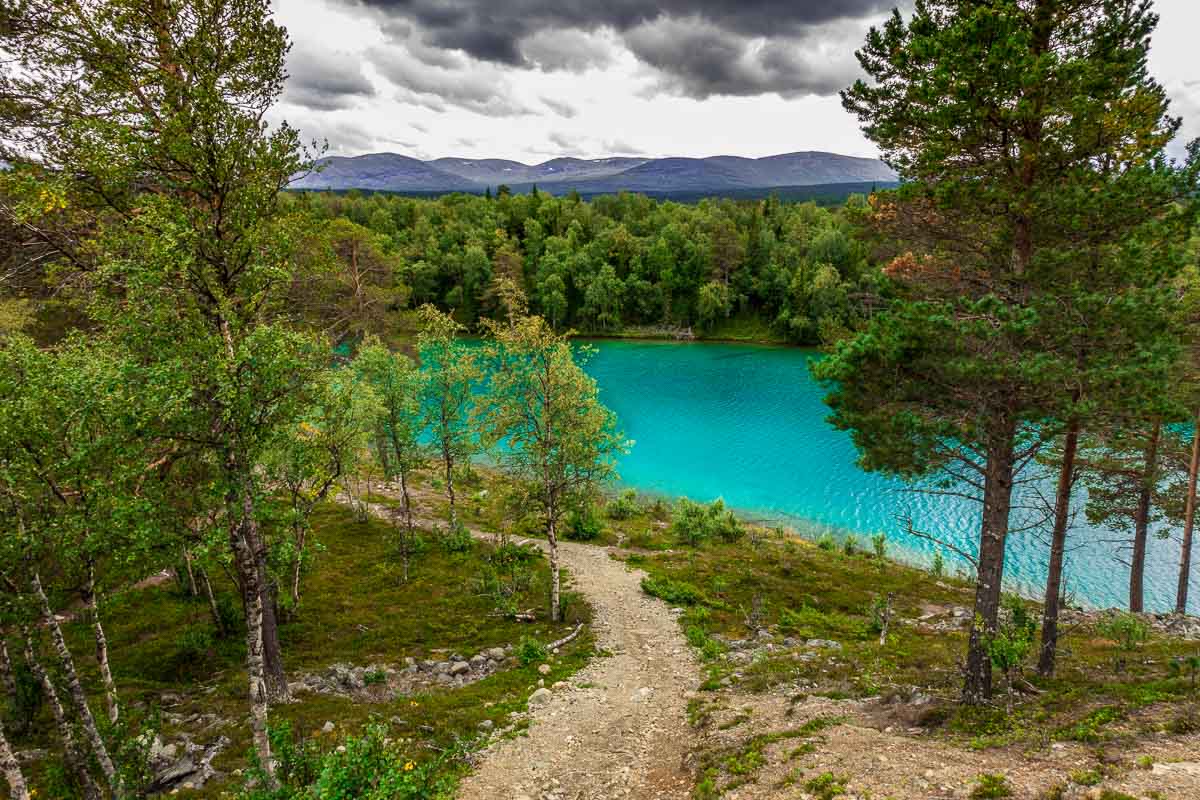 August-September-October 2019. Sweden (twice) and Norway; Barcelona and Costa Brava, Spain; England & Scotland (Tom)
A highlight of our year was returning to Sweden, this time with a small group of our Travel Past 50 readers who joined us for several days of incredible hiking in the Jämtland region around Östersund and Åre. (Oh, and we ate really well in both Stockholm, Sweden, and Trondheim, Norway, too.)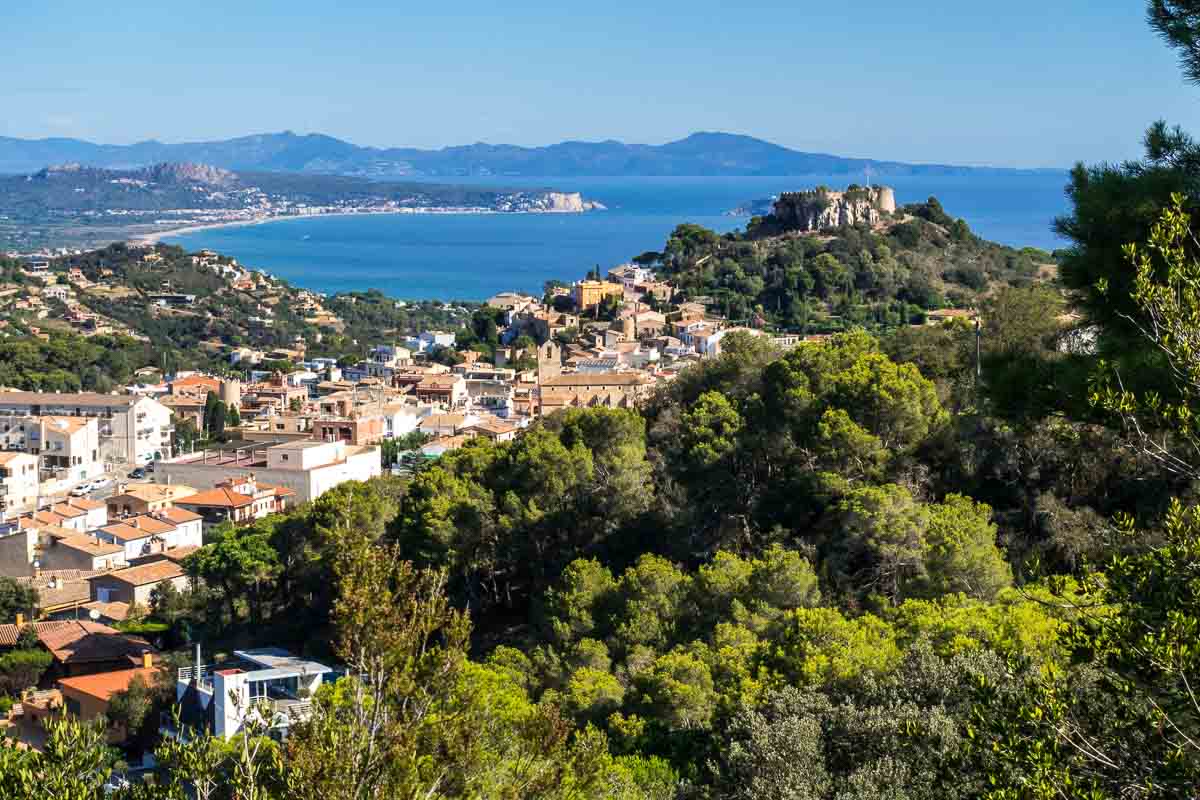 Then we managed to squeeze in a side trip to Spain. We love Barcelona more each time we visit, and discovered medieval towns and cool coastal scenery on a hike in Costa Brava.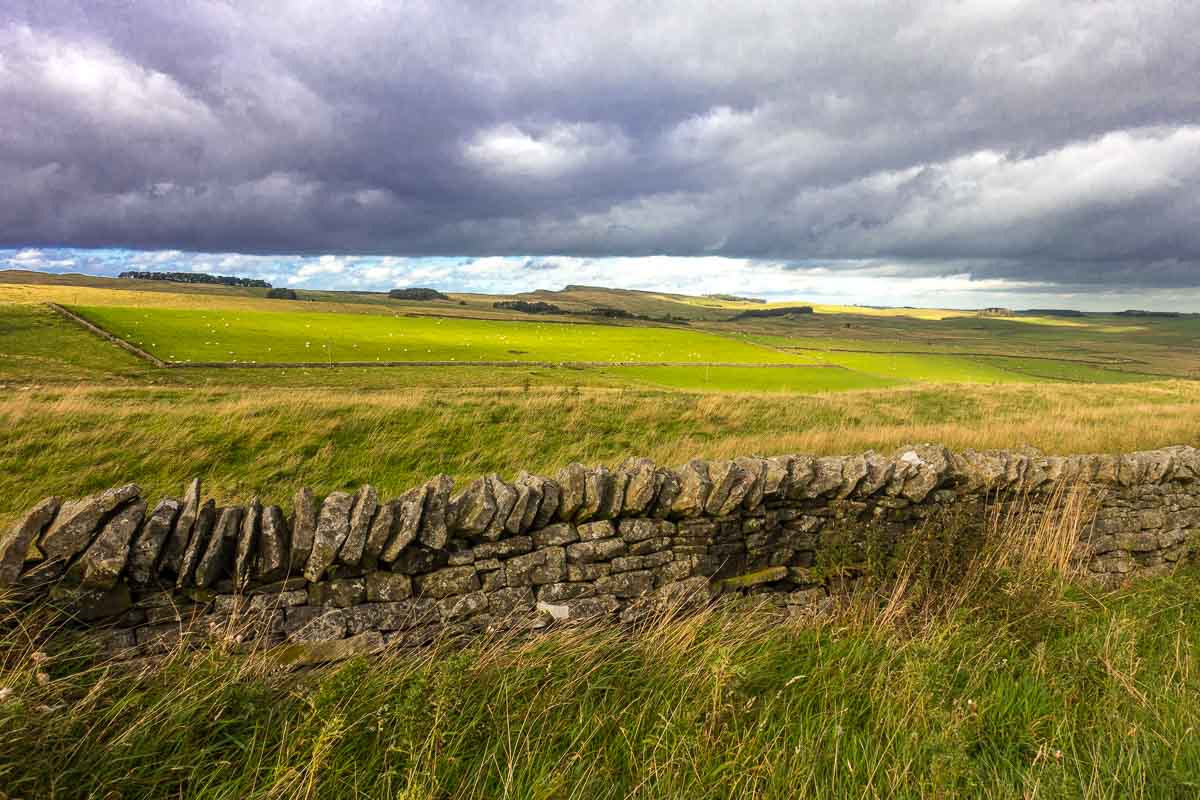 Kris returned to the fine city of Gothenburg, Sweden, for a conference of the Adventure Travel Trade Association, while Tom got his solo adventure on by biking with Saddle Skedaddle across England and up to Edinburgh.
October 2019. El Paso and Big Bend National Park, Texas.
Kris made her reservation to attend a travel writers' conference in El Paso the day after the Walmart shooting. What a joy to visit this city that is so proud if being bi-lingual and genuinely multi-cultural. The El Paso area is considered a tri-state region, just 30 miles from the Arizona border, and just a walk across one of the bridges over the Rio Grande River to Ciudad Juarez in the Mexican state of Chihuahua.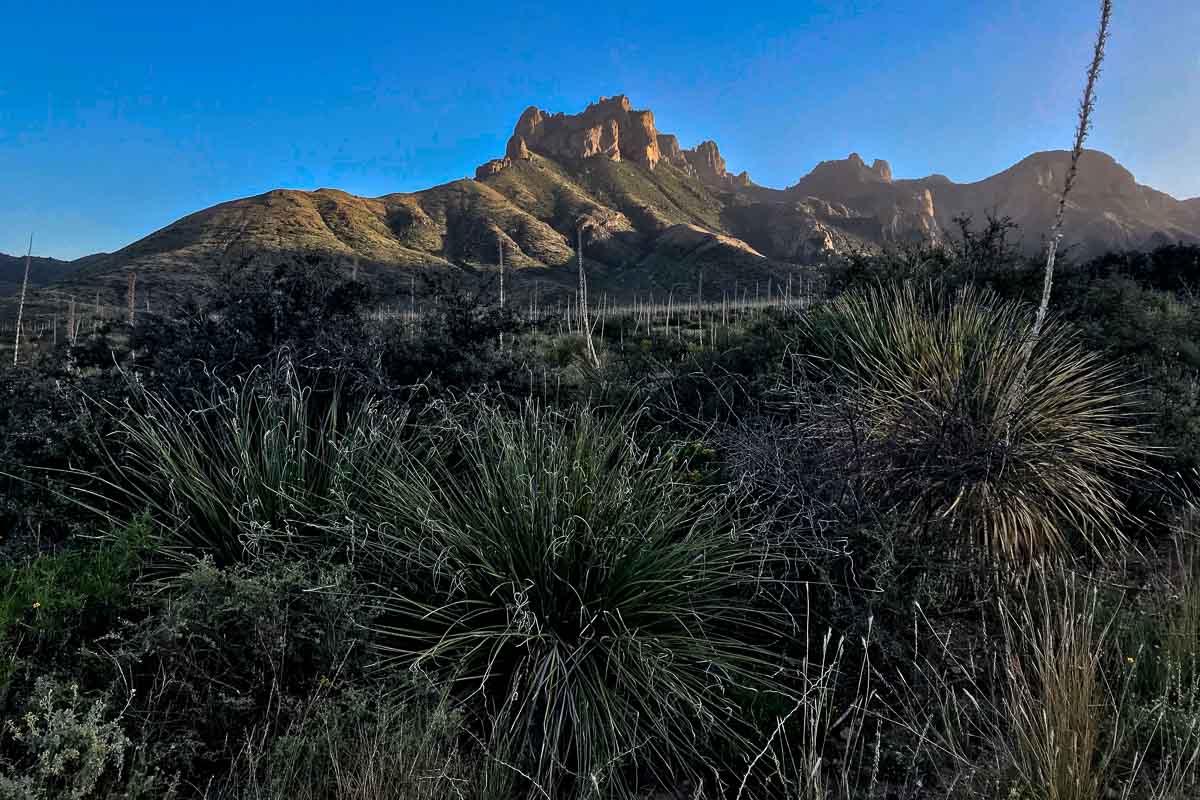 The two of us joined up for a remarkable, scenic drive to the remote Big Bend National Park, the 21st U.S. National Park we've visited. Just outside the park, we certainly enjoyed a couple of days in the charming historical town of Terlingua.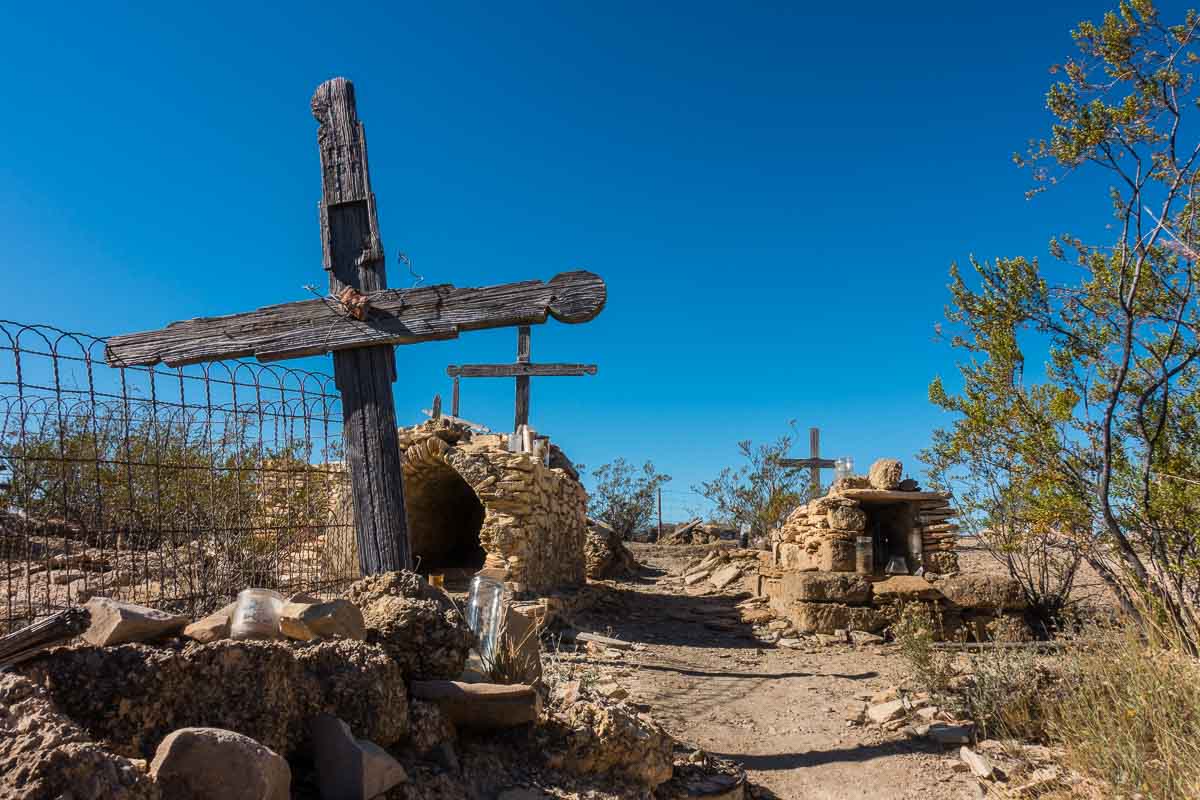 November 2019. Bellingham and Lake Chelan, Washington.
Kris cut away for a family visit to Washington and loved the spectacular drive over Stephen's Pass from Bellingham to Lake Chelan. The deep, narrow, 50-mile long lake slices through eastern edge of the Cascade Mountains.  The resort area of Chelan was quiet at this time of year, but the wine industry there is booming. Cheers.
We'll finish out 2019 in Pasadena, California, where we'll check out the Rose Bowl Parade up close and personal. Here's to 2020.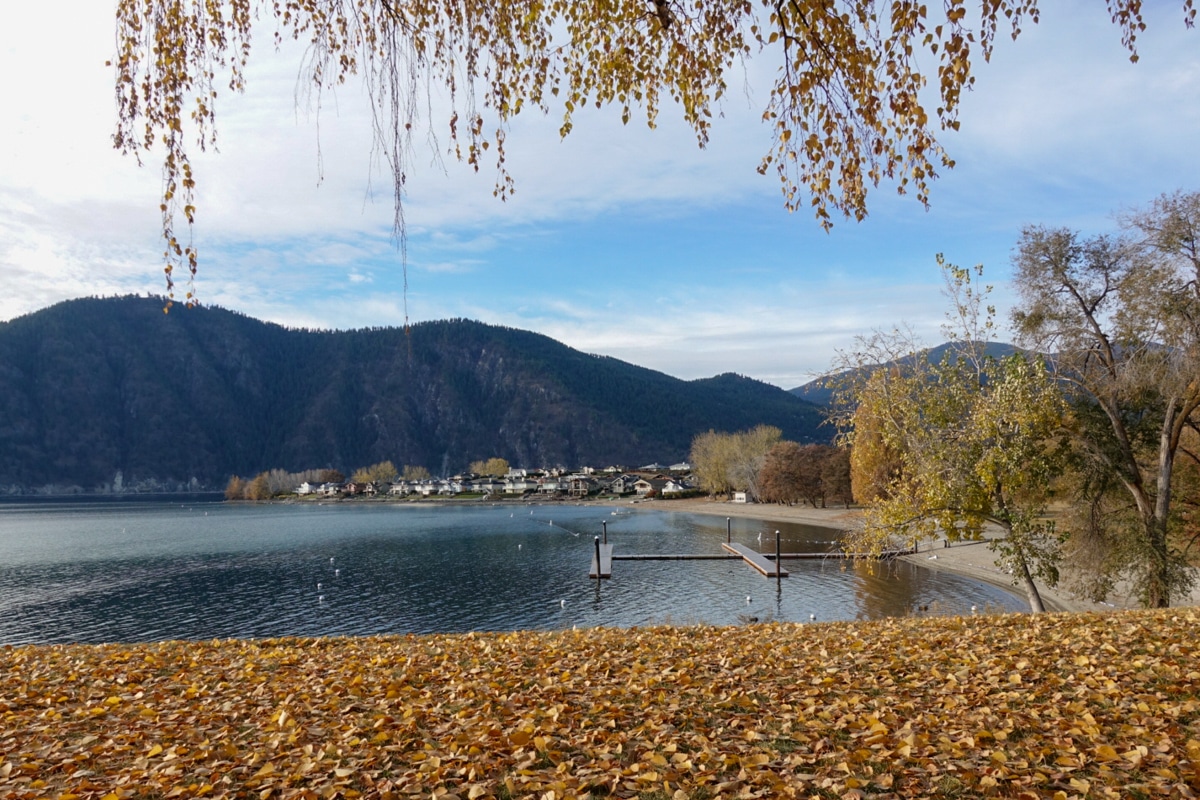 We've done a year-end photo post since we started Travel Past 50 in 2013. Here are links to all the annual photo posts: 2013, 2014, 2015, 2016, 2017, 2018, and 2019.
Travel Planning Resources
Looking to book your next trip? Use these resources that are tried and tested by us. Flights: Start finding the very best flight deals by subscribing to
Thrifty Traveler
. Book your Hotel: Find the best prices on hotels with
Booking.com
. Find Apartment Rentals: Find the cheapest prices on apartment rentals with
VRBO
. Travel Insurance: Don't leave home without it. We recommend
Allianz Travel Insurance
. Need more help planning your trip? Make sure to check out our
Resources Page
where we highlight all the great travel companies and products that we trust. See all of the gear and books we like in one place on our
Amazon shop
.