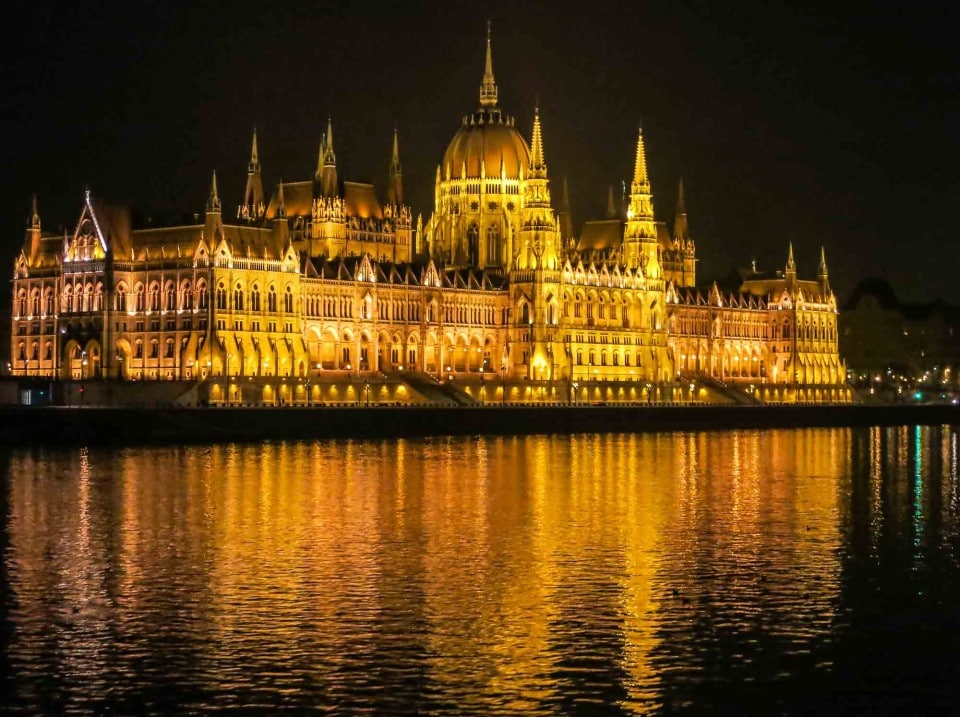 We took Viking Cruise's trip down the Danube, from Budapest (Hungary) to Bucharest (Romania). The tour is called "Passage to Eastern Europe," and ours was the last trip of the year, from October 26 to November 5. We chose this trip because it would take us to parts of the world we'd not visited before, including southern Hungary, Croatia, Serbia, Bulgaria, and Romania.
We were hosted by Viking, but there's no discussion in advance regarding the topics we might cover. I only discovered en route that what most interested me were the personal stories we heard, from our crew and from guides and locals we met on shore. We didn't agree with everything we heard, but it made for a fertile learning pastiche.
THE LAND EXCURSIONS
The planned excursions can make or break your river cruise. Here's our itinerary of on-shore tours, with notes of what we heard along the way.
Budapest, Hungary
We had a week on our own in Budapest, so we skipped Viking's organized tours here. We really enjoyed having the time to relax in Budapest, and managed to do two Context Travel tours (through the Palace District and around old Buda) and a fun circus outing!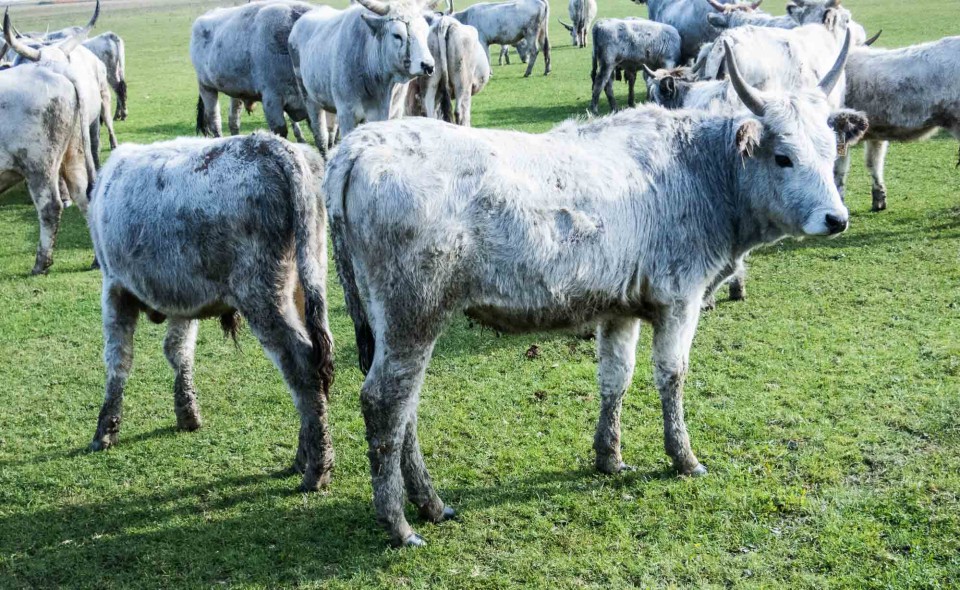 Kalocsa, Hungary
The entertaining visit to the Bakod Puszta Equestrian Center eclipsed the walk through Kalocsa's town square. The horse farm is now a multipurpose event center and farm/ranch operated by a family and locals who work for the investor who was able to pull the property together after the 1990 collapse of the Soviet co-op system.
For background, during our bus ride, we heard the guide's family story. Her grandfather wanted to keep his farmland, but was blackmailed to join the Soviet agricultural co-op via threats to remove their son (our guide's uncle) from University. After 1990, when lands were returned or compensation was doled out, the guide's father took his compensation in machinery and started a business working the land that others reclaimed but were not interested in farming. He now has 41 client/farmer/landowners.
Given her father's success, maybe we shouldn't have been surprised that our guide (an educated woman in her 40s) described the 70s and 80s as 'not so bad', but more pointedly, that now there are too many intellectuals, too many going to university, and not enough trades people.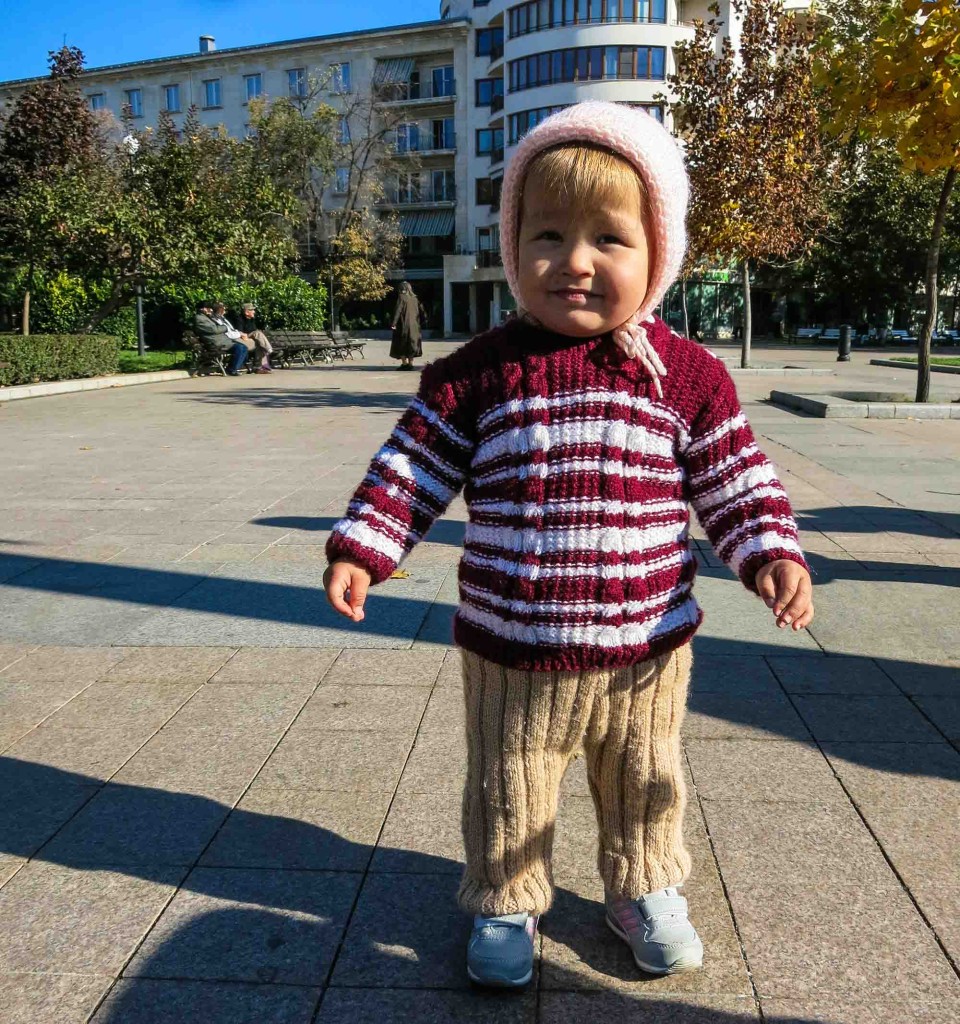 Osijek, Croatia
Viking arranged home visits for groups of about eight people. Ours was a remarkable introduction to Nada, a young woman who survived the war of 1990. To us, the war is a vague memory; to Nada and others it is an era from which recovery is slow an arduous. See our post about the visit with Nada.
Belgrade, Serbia
On one hand, it was impressive to see the site itself, where Belgrade sits on the Danube at a key juncture with the Sava River. Plains to the north, mountains to the south, strategic in every way. On the other hand, we had to listen to an extraordinarily abbreviated history of Serbia's involvement in the last war. But we didn't have to swallow it. Our bus went by a defense department building in central Belgrade, still standing in ruins and displaying precision bombing from the recent war. Nearby we had a behind the scenes tour of the opera house–which stages theater and dance productions, too. Front row seats to the opera cost about 10 Euro. There's distinct pride in Belgrade's musical heritage, and perhaps a little defiant pride in showing tourists the NATO bombed building.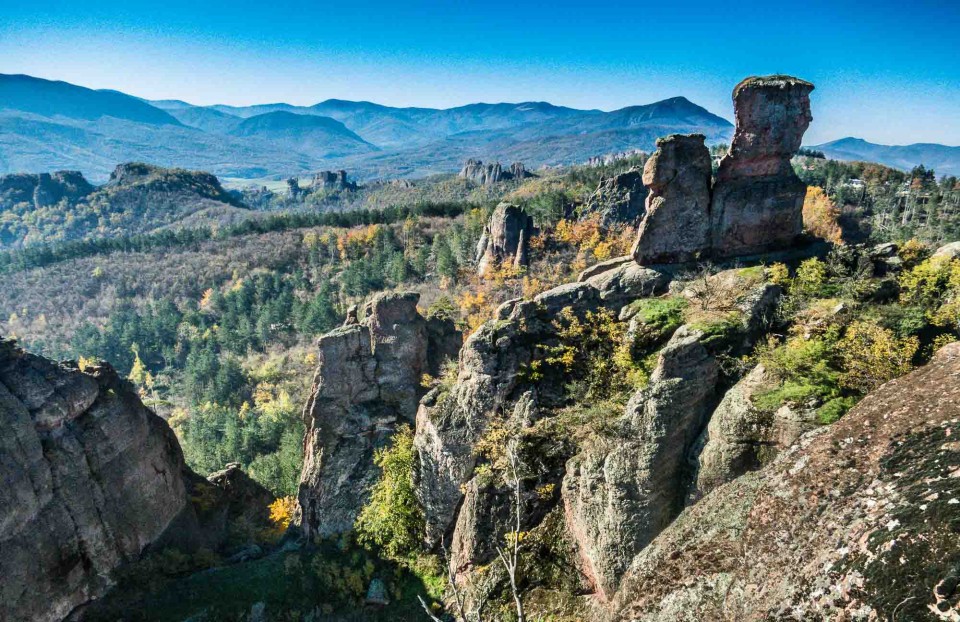 Vidin and Belogradchik, Bulgaria
We had a couple tour options this day. I went to the gorgeous rock formations of Belogradchik, climbed, and snapped pictures. Tom walked the poor town of Vidin, still very much in recovery. And others signed on to visit a school and home for special needs children, an option Viking is considering adding to its menu of tours.
Veliko Tarnovo and Arbanasi, Bulgaria (plus Russe)
We passed on the trip to Veliko Turnovo, old capital of Bulgaria, mostly to avoid the bus ride. (By all accounts, it's worth the visit for the architecture alone.) We started the day with an optional tour of Russe, which only led to frustration because of our goodhearted but poorly informed young guide. Tom in particular took exception to the guide's refusal to admit any connection between the Cyrillic and Greek alphabets. (They have 18 letters in common, for starters). But there's your cultural lesson for the day: Bulgarians are never going to give any credit to Greeks, and let's not start talking about Macedonia.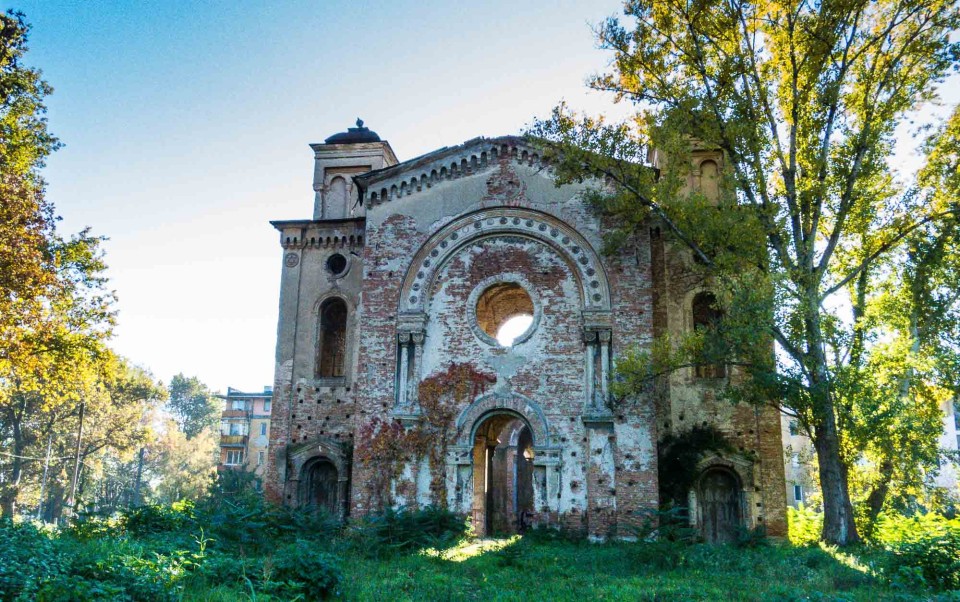 We enjoyed the rest of the day walking around Russe on our own. We were reminded that river cruising doesn't keep you locked up on a boat, and that we were still able to stumble upon interesting sites by ourselves. Or just stumble. (Watch your step, Kris.)
Bucharest, Romania
We had an excellent, info-packed guide who narrated our drive around Bucharest and our visits to the ethnographic Village Museum, and the enormous Palace of the Parliament. This brought the Ceausescu era back into focus for us, and brought home some of the atrocities of his lovely wife, Elena, too. (We'd heard about her propensity for burning people alive from a Bulgarian guide.) Even with this quick tour by bus, we could see how dramatically Ceausescu changed the landscape of the city.
We highly recommend adding days to the front and back of your Viking River Cruise, as we did in both Budapest and Bucharest. Explore on your own. The introductions are nice, but getting a feel for these bigger cities will only come from walking around when and where you want.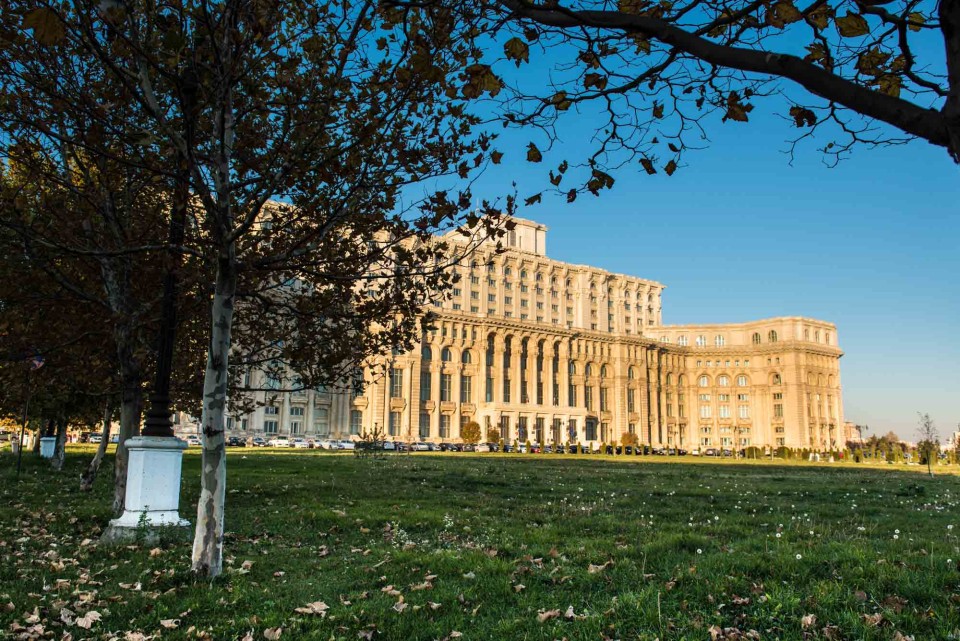 PROGRAMS ON THE BOAT
In addition to the seven included tours off the ship, and a few other optional excursions, we were lucky to hear from a couple crew members about their experiences growing up in this part of the world during Soviet times.
Growing Up in Soviet Times
The star of the staff, Program Director Sonya Bakalova, half Czech, half Bulgarian, moved from Czechoslovakia to Bulgaria when she was school age. Now 50, she talks about her first 25 years in terms of her father's work commitments; he was away for a year and a half working as an engineer. She described the brainwashing environment of the school system, and the teacher who finally taught her the importance of keeping her mouth shut, for safety. Nuclear threats were real, and Chernobyl were close by. (Her father, distrusting reports or lack thereof following the Chernobyl failure, took a Geiger counter–borrowed from a neighbor who was allowed to have such a device–to their land outside of town to find it contaminated.) Today Sonya engenders an emotional response when she acknowledges her good fortune to be in contact with the whole world through her work.
Another Viking staff member, Concierge Sanya Dzeletovic, 30, is a Serb with a Croatian grandmother. Sanya also stresses the pervasive lack of contact with the outside world as defining her childhood in Soviet times. In fact, in 2002, when she turned 18, she was given the a choice of a computer or two weeks in Paris. She chose Paris for a chance to see the world.
The personal exchanges between passengers and crew and between visitors and locals set the tone for the week. I doubt there was anyone who didn't spend their time on the Danube imagining other people's lives. And isn't that the point of traveling?