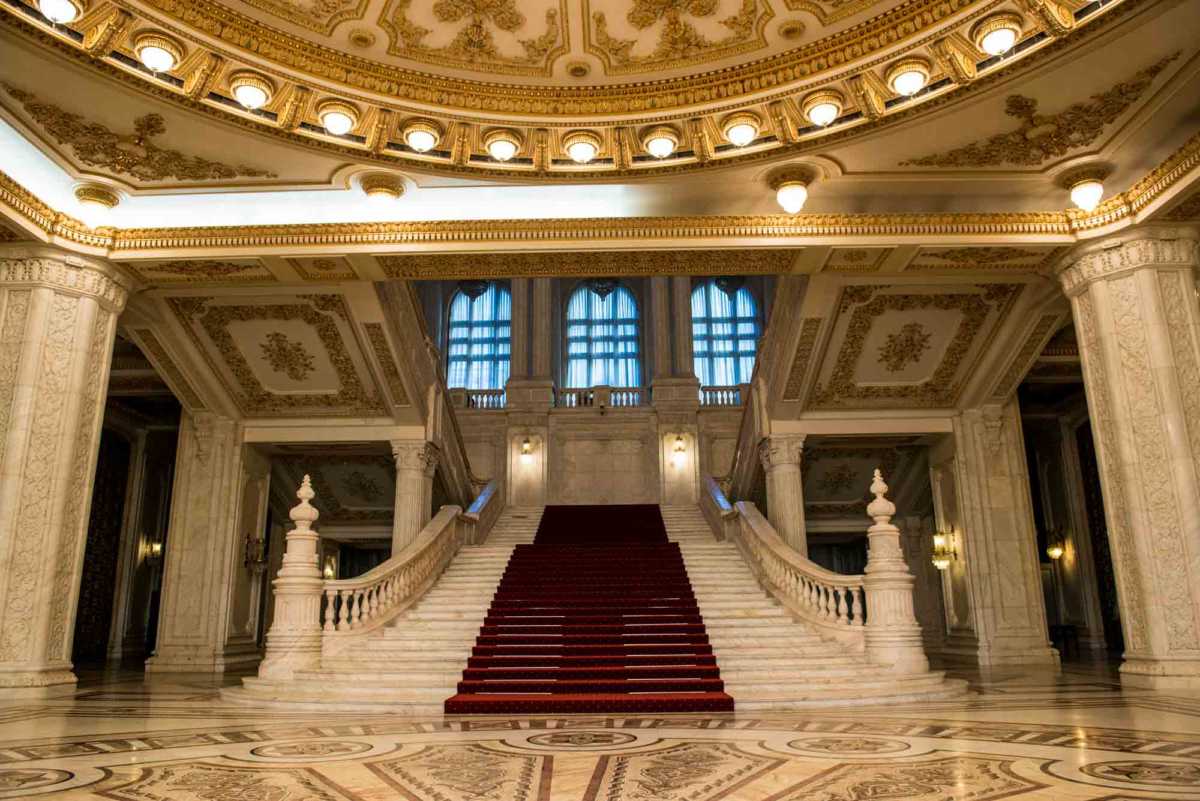 As most American school kids can tell you, the biggest office building in the world is the Pentagon. As any Romanian–school kid or not–can tell you, the second biggest office building in the world is the Parliament Palace in Bucharest.
Now, when you Google "largest office building in the world" you can come up with lots of different lists, none of which include either the Pentagon or the Parliament Palace. But, since I'm not exactly sure what criteria various counters use, I'm going to give the benefit of the doubt to the myth makers of both the USA and Romania. After all, what's a few square meters between friends?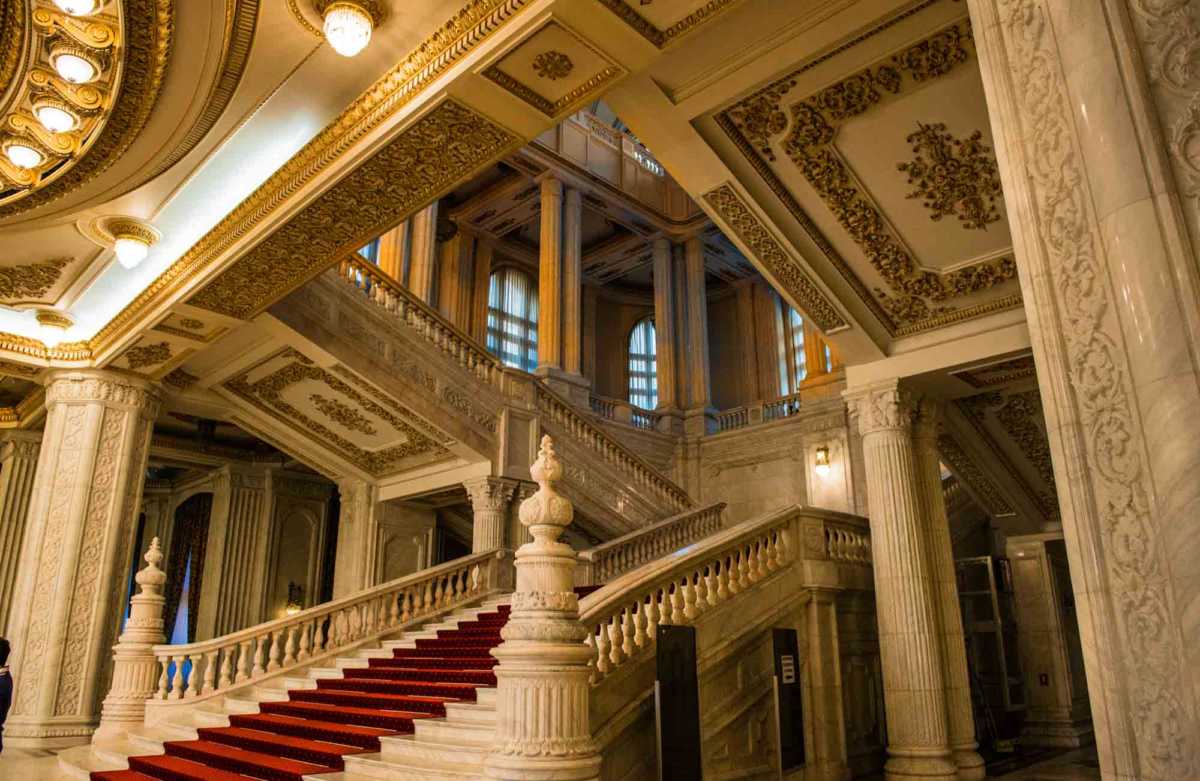 After a security check and a check of passports you get to take a tour guided by people who work at the palace. Even though we already had a guide provided by Viking River Cruises, those guides devolved into translators of the pronouncements of the official guides' thorough information on the building, its history, and its construction. Only a little of which I will inflict upon you here.
Some posts on Travel Past 50 may contain affiliate links. If you buy something through one of those links, we may earn a small commission. As an Amazon associate, we earn from qualifying purchases.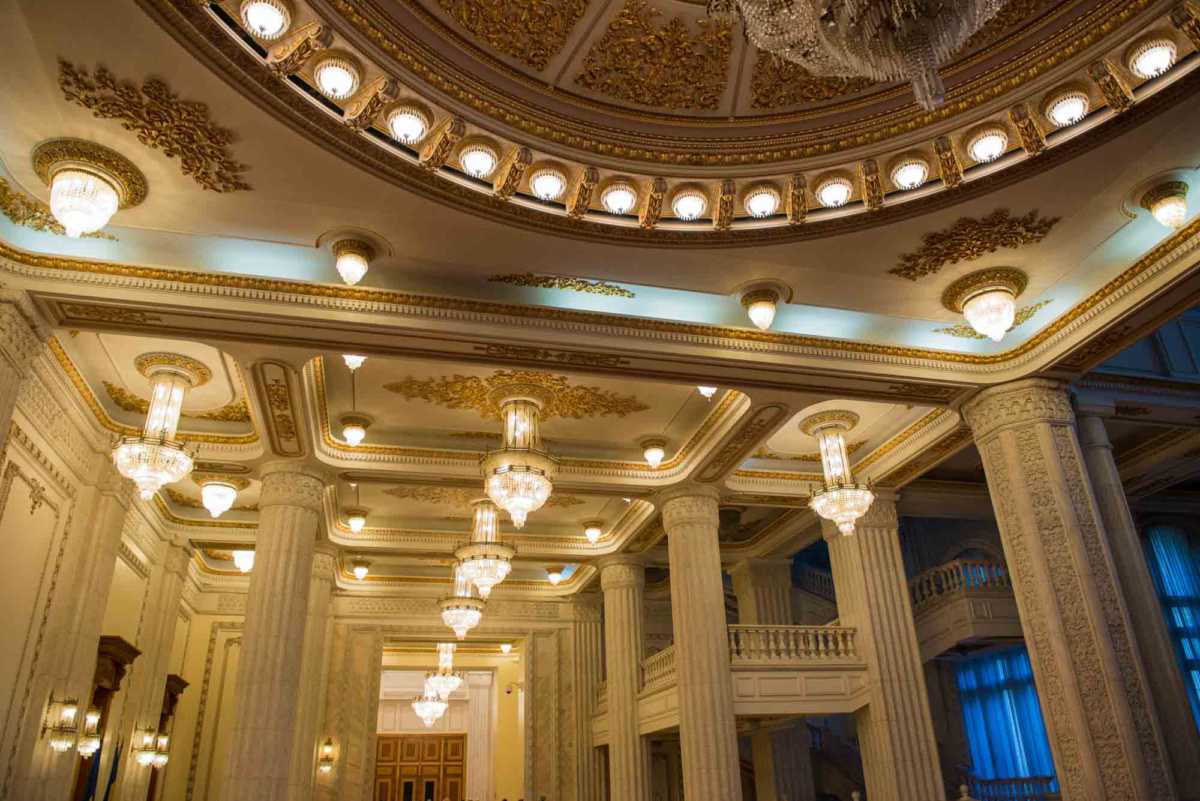 But, just a little, maybe.
It was started by the brutal Romanian dictator, Nicolae Ceausescu, in 1980, and was finished after his death. After the Romanian revolution which deposed Ceausescu, the building housed the Romanian House of Deputies. Later, the Romanian Senate also moved in.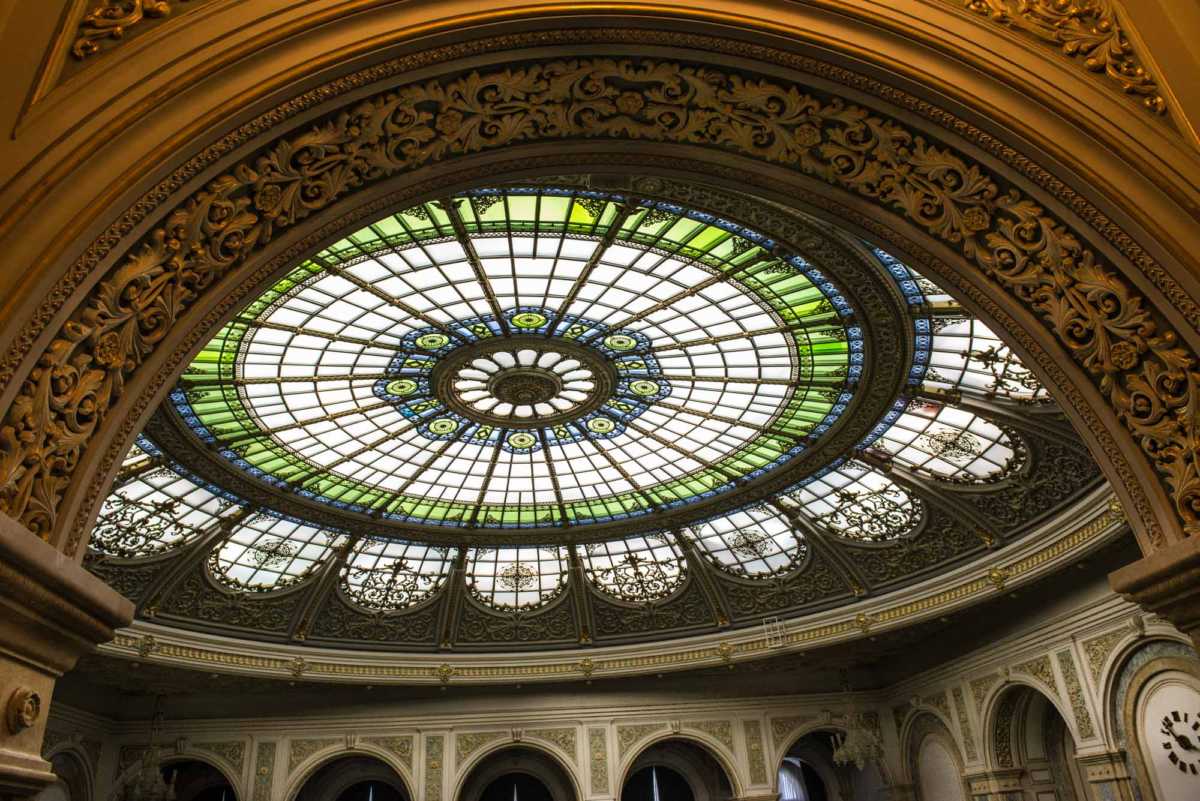 The building also houses a few museums, and, oddly, has office space that anyone can rent. Seems the government of Romania isn't big enough to fill it all by itself.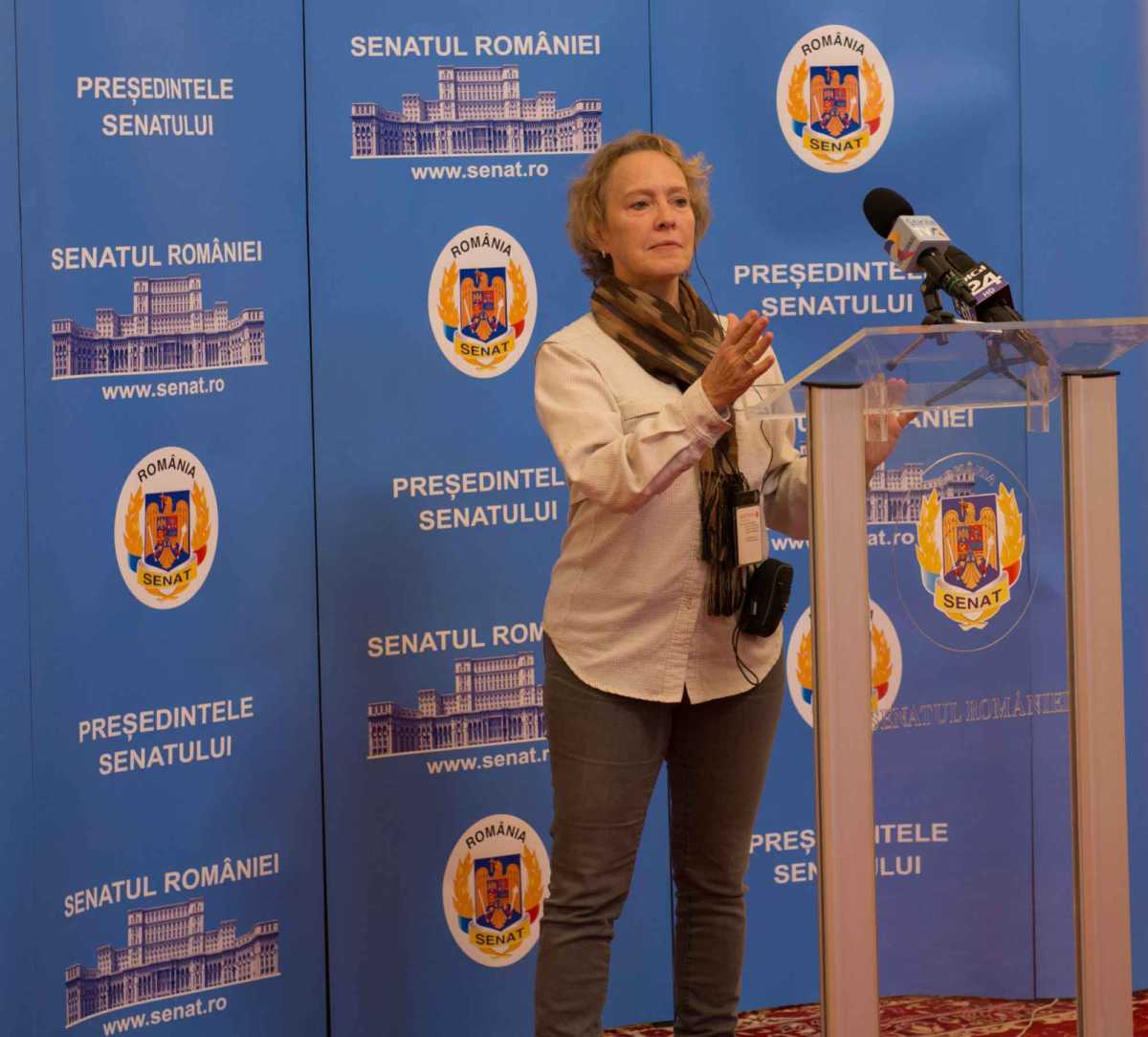 At any rate, even though it's really big, the building is also going to impress with its neo-classic architecture–with a lot of baroque decoration thrown in. It's grand and grandiose, which can be mostly attributed to the late dictator's self image. But, I think the current post Communist Romanians are, at least secretly, a bit proud of it, too.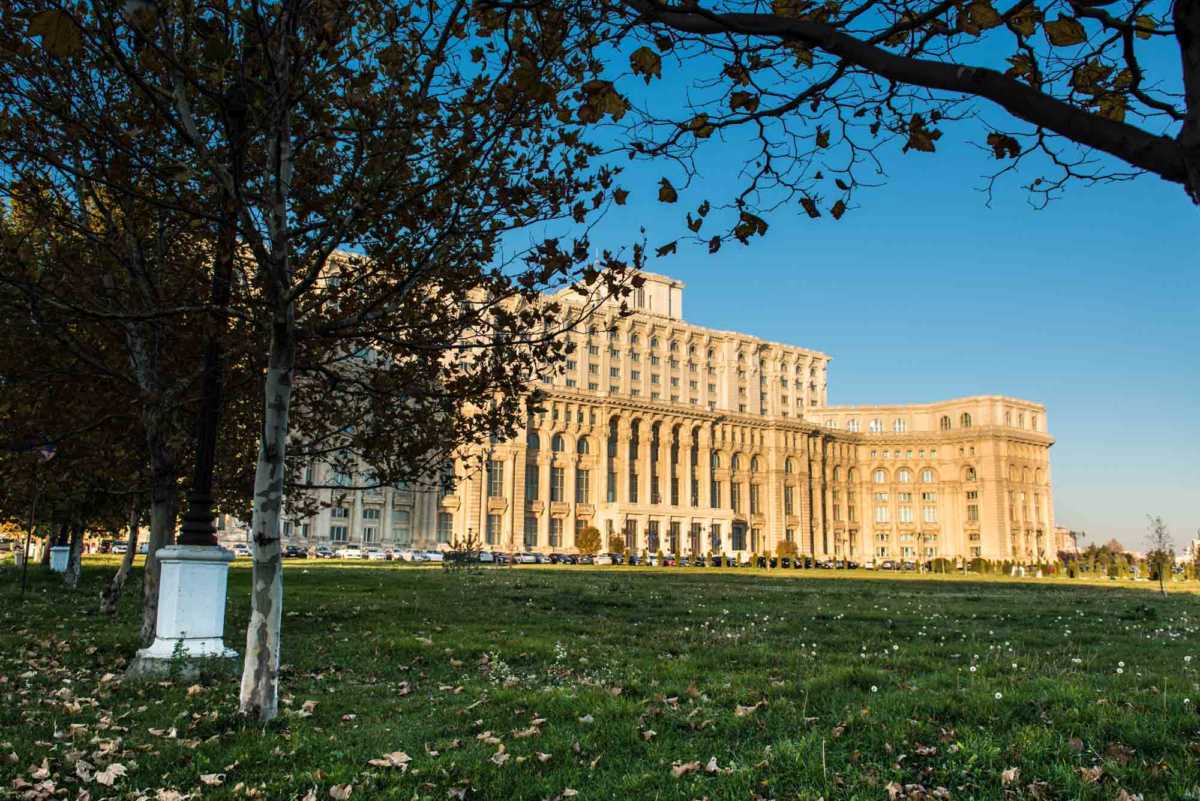 Travel Planning Resources
Looking to book your next trip? Use these resources that are tried and tested by us. Flights: Start finding the very best flight deals by subscribing to
Thrifty Traveler
. Book your Hotel: Find the best prices on hotels with
Booking.com
. Find Apartment Rentals: Find the cheapest prices on apartment rentals with
VRBO
. Travel Insurance: Don't leave home without it. We recommend
Allianz Travel Insurance
. Need more help planning your trip? Make sure to check out our
Resources Page
where we highlight all the great travel companies and products that we trust. See all of the gear and books we like in one place on our
Amazon shop
.