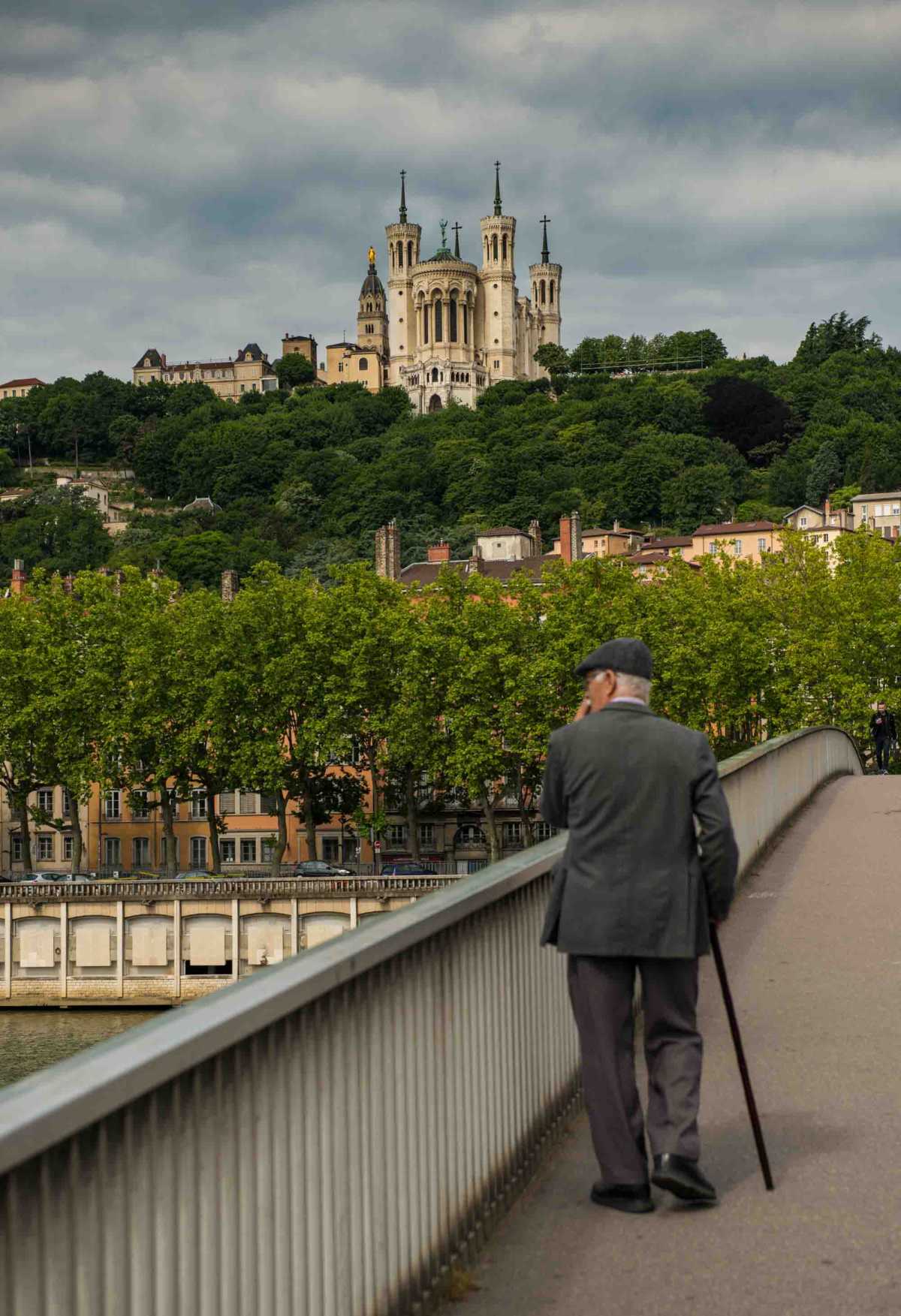 I may have found the one person who doesn't appreciate longboat river cruising along the Rhone and Saone rivers in France. He was fishing from shore. Or rather, his rods and lines were resting on a chair while he chatted with a buddy. Our Viking cruise ship, drafting about seven feet in the small Saone River, was actually pushing water ahead, creating a reverse wake. With a few choice words, the fisherman rushed to his place and saved the rods.
Other than that, all I hear are raves about river trips. You can hardly have a conversation about holidays without someone saying they're dreaming of, saving for, or embarking on a river cruise. What was I missing?
I wanted in on the secret, and Viking River Cruises kindly invited us to join them on one of their 25 European river cruises for a week. This one, called Portraits of Southern France, sails from Arles and Avignon up the Rhone to Lyon, where it continues north up the Saone River to Chalon-sur-Saone.
Some posts on Travel Past 50 may contain affiliate links. If you buy something through one of those links, we may earn a small commission. As an Amazon associate, we earn from qualifying purchases.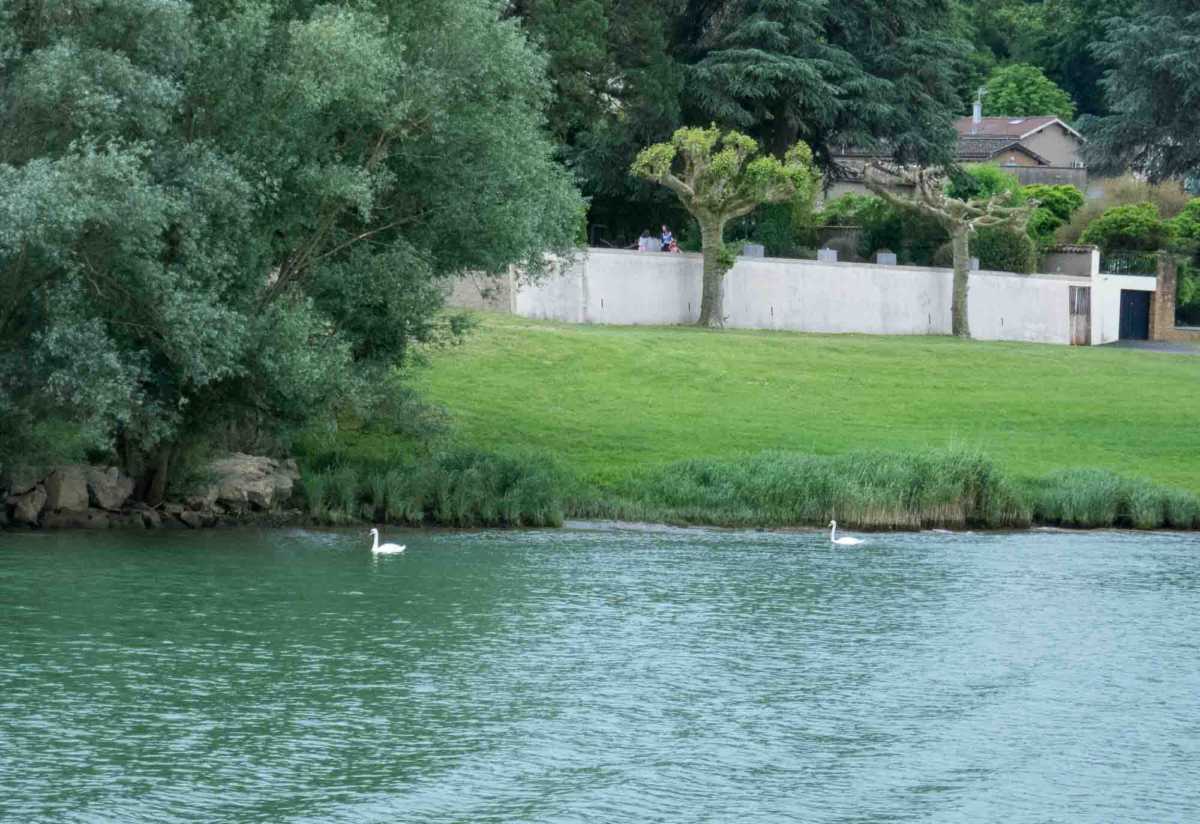 I get it now. First, it's good to remember that a river trip is just that–a form of transportation. That's one of the beauties of going by river. You aren't driving and you aren't checking in and out of hotels, but you are visiting several places and enjoying the sights between them. There's a sense of saving time too, because the journey itself is free of pesky logistics and schlepping luggage. Traveling along a river offers a nice introduction to a specific area, an overview of a region tied together by the waterway. Like a survey course in college, there's a lot to be said for learning about the highlights of a subject before delving in further.
This combination of travel and learning with comfort and ease is what river cruise operators sell. Our Viking Cruise ship Delling (named after the Norse god of dawn or day), sounds huge by the numbers, but is intimate by seafaring cruise ship standards. Cabins are smartly organized and plush with pillows, balcony chairs, and plenty of desk and storage space. The bathroom was bigger than in many regular hotel rooms. Ours was one of 72 cabins (not counting crew accommodations), of which nine are suites. We sailed with 188 passengers and a crew of 52.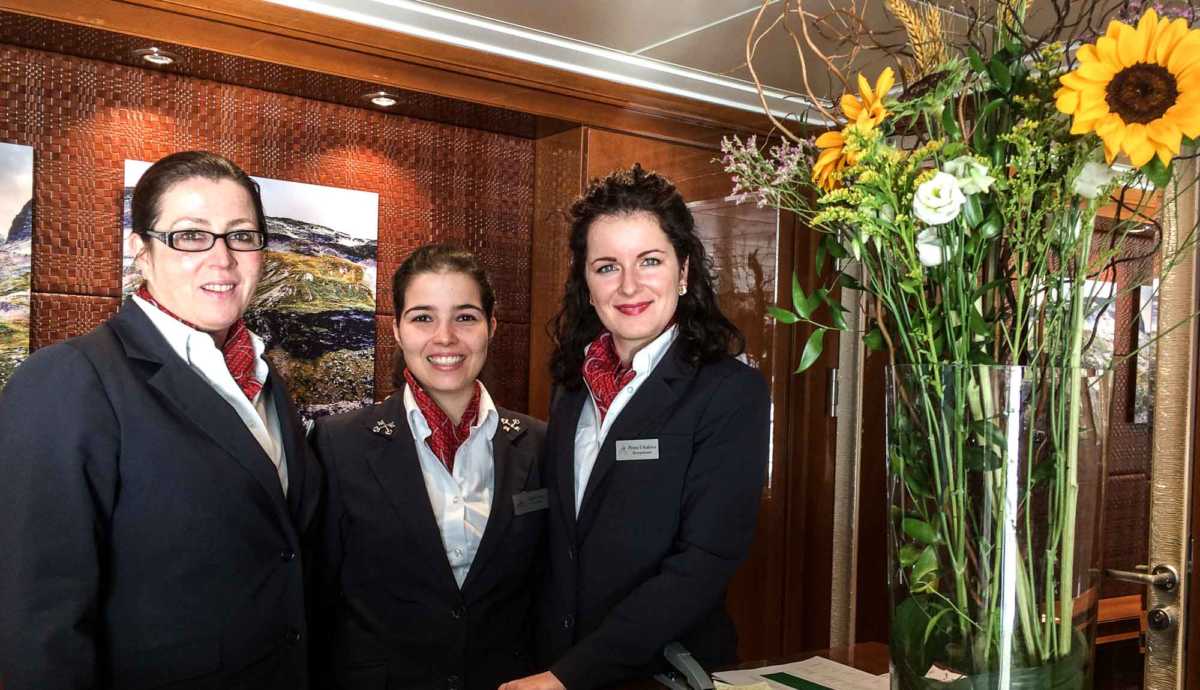 Fellow passengers and crew are both part of the experience. Unsolicited, guests repeatedly remarked at the friendliness of the crew. Under the direction of hotel manager Eve de Nies, the multicultural staff (from more than a dozen countries) was helpful, quick to please, fun, and visibly enjoying their work and each other. Somehow it seemed effortless that cabins were clean, bright, and well-stocked. The guest roster was not quite so diverse, ranging from mature to old, from American speaking to British speaking. Nonetheless, we made some good friends we'll be in touch with for years to come.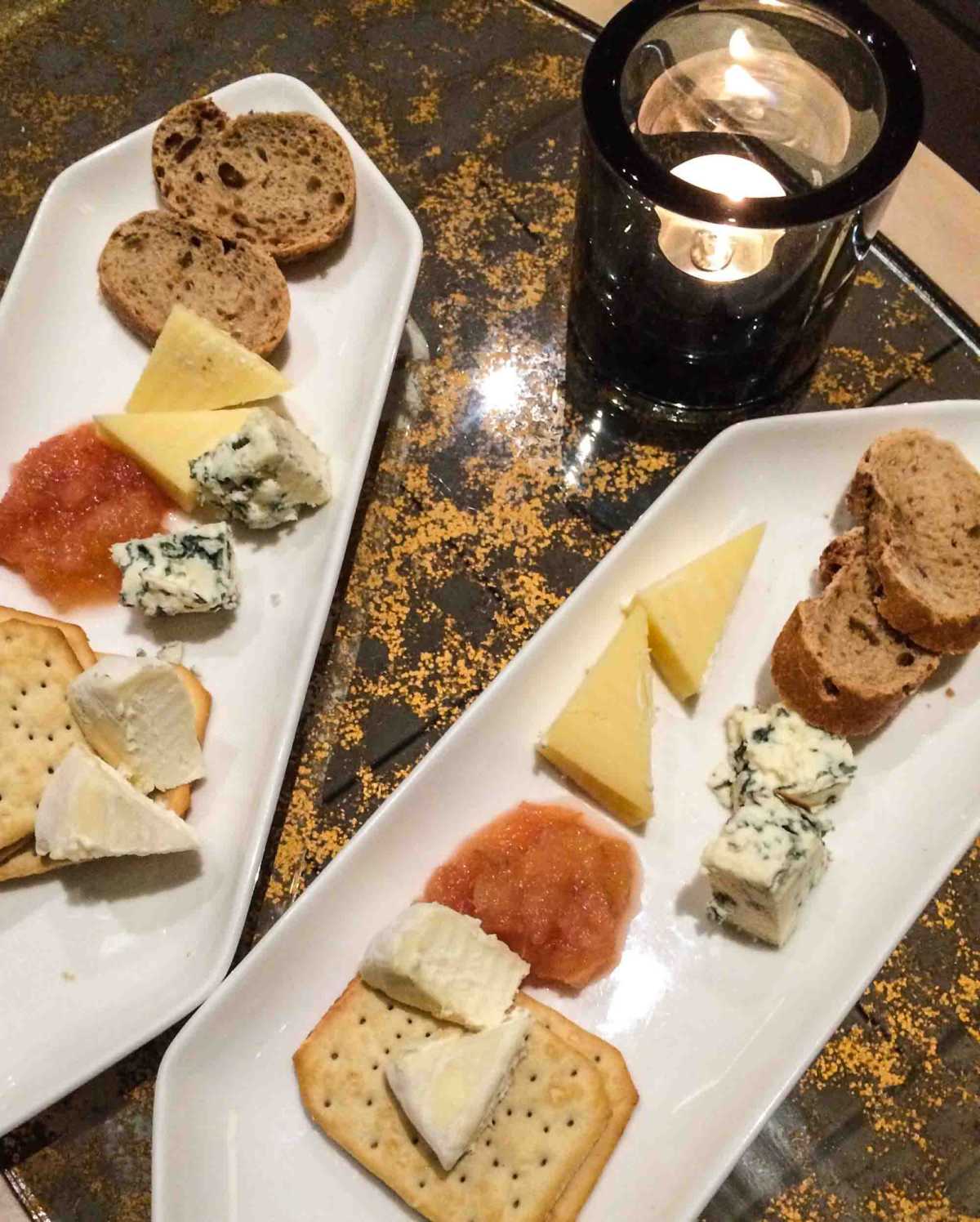 Food and wine are a big part of any cruise experience. On Viking's River Cruises guests have options between casual buffet style eating in the lounge or menu options in the dining room–at every meal. There was none of the assigned seating, strict timing, or stuffy ritual I was expecting. The food was beyond expectations, too. The chef and staff were pleased to take advantage of Provence's fresh foods and tasty wines. During lunch and dinner, wine flowed freely and was included in the package.
The centerpiece of the cruise is, however, the river. I admit I'm a sucker for rivers, having grown up a stone's throw from the Mississippi. I'm fascinated not just by the currents and riverbanks and surface-level views, but by river management, bridges, and locks. Of all the European river cruises, this Southern France one might have the most locks (14) and bridges (90). If sitting on the sundeck is your thing, you may prefer to cruise elsewhere, as the upper deck was closed frequently because of low clearance under bridges or passage through locks. This particular week our cruise was also affected by mean Mistral winds for the first three days, keeping everyone inside more than they'd hoped. One staffer mentioned we lost a couple deck chairs to the strong winds. (French river authorities have been known to close river traffic to protect Lyon's low bridges when the water is particularly high. It's Mother Nature, baby. What can you do?)
Still, the times on our private balcony or on the deck watching our progress were memorable. From the river, the world is unreal and real, beautiful and ugly, urban and rural. A wild section quickly morphs into an area managed into place. Natural or not, it's pleasant to see how the river is used. There's always something to see: swans on the water, birds in flight, boats moored or overturned on the bank, kids on bikes, old men fishing, young guys hiding in the weeds smoking and drinking, moms with strollers, runners. We saw sections of the 500 mile trail that's being constructed from the Rhone's Swiss source to the Mediterranean Sea. In river towns, the banks are parks and meeting places, and the bridges monuments to their cities' beginnings.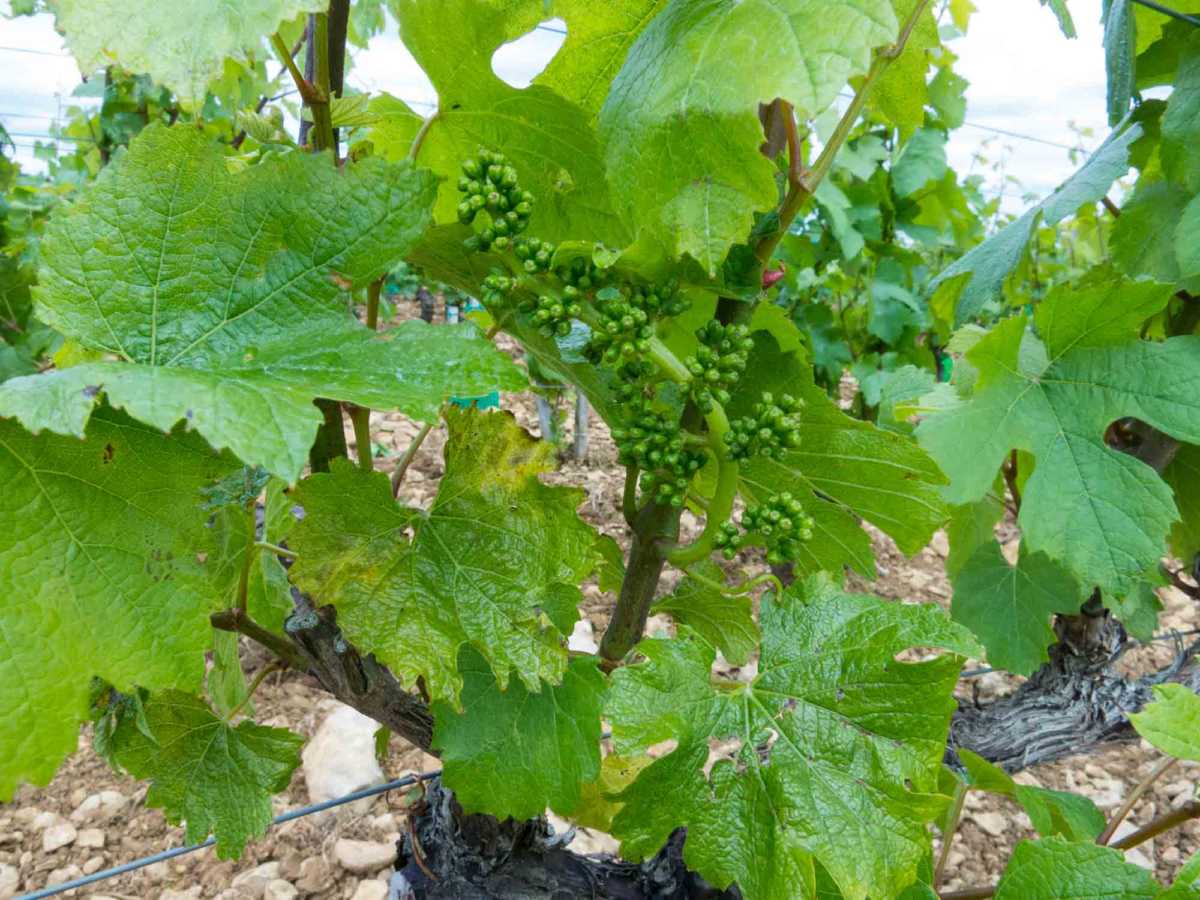 Every day we disembarked to enjoy a tour, stopping in Arles (Van Gogh and "The Little Rome of Gaul"), Avignon (medieval Papal palace), Tournon and Tain L'Hermitage, Vienne (a Roman city), Lyon (food!), Beaune (Hotel Dieu Hospice), and Chalon (Cluny Abbey ruins), among other places. Our explorer appetites were satisfied visiting UNESCO World Heritage Sites, vineyards, medieval and gothic cities, local markets, and, yes, chocolate shops. A daily newsletter provided background details on our destinations, and guides were thorough and enthusiastic, making bus transport between sites pleasant enough. Sometimes we were in groups wearing our earphones and transmitters to listen to the guide, but at least we weren't wearing name tags or funny hats like many cruise ship hordes. Getting on and off the ship any time we were docked was no hassle, no wait…and we never left anyone behind. Passengers are free to venture out on their own or join tours of varying demand. Options allow for seeing as much or as little as your interest and energy allows.
We enjoyed the tight organization and detailed planning while it lasted. But we also wanted more time in a couple choice locations. So we arrived early, on our own, in Avignon. On the cruise we decided to return to Lyon for a couple more days following the river trip. Even though we hadn't booked pre and post itineraries with Viking, directions on both ends of the trip were excellent. Our adept concierge, Telma Vieire, even lined up a taxi to the train station for us on departure day. (If you have extra time, we recommend booking your own travel before and after the cruise so that you can remain flexible and manage your own flights.)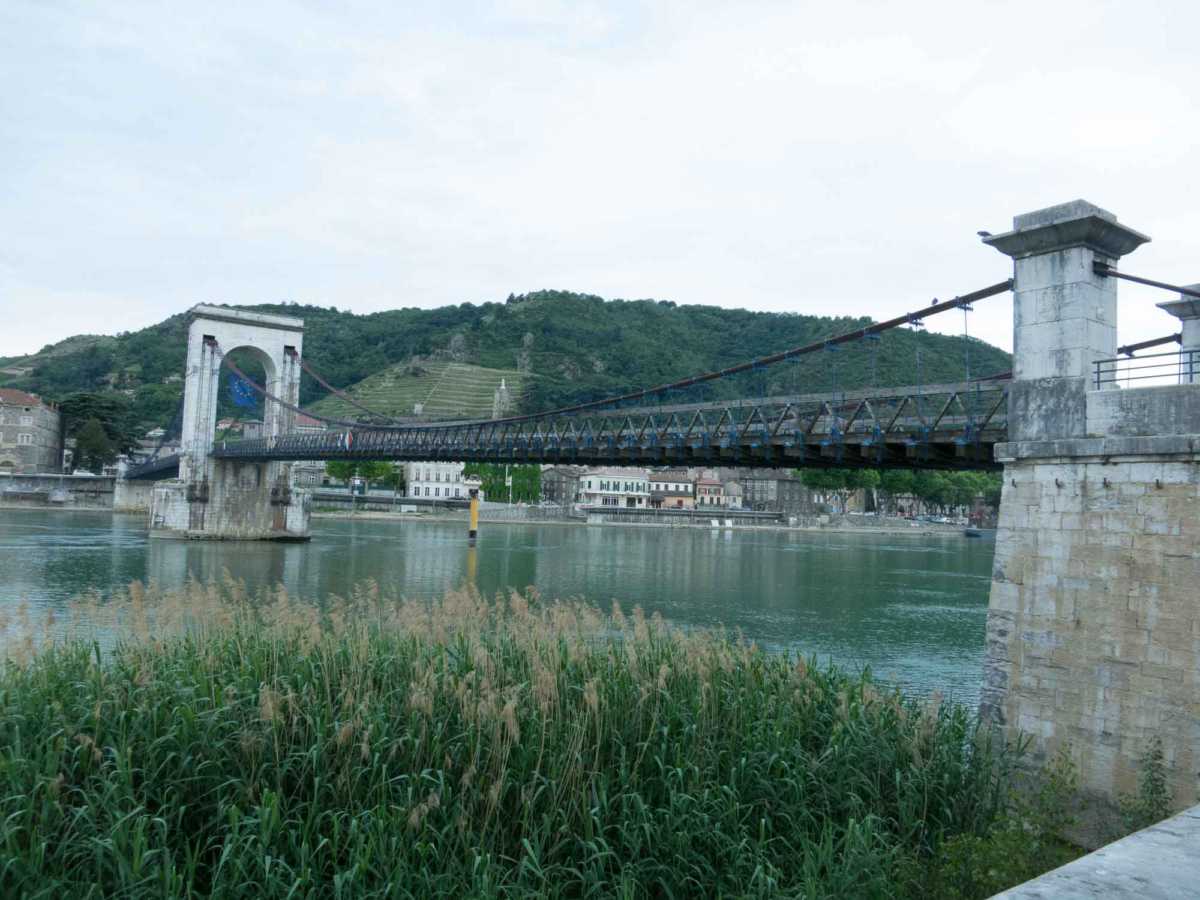 This is just the second season for Viking's Delling ship. She was inaugurated last year on the Danube by Captain Pierre Ackermann and his crew of eight. (All seamen on France's rivers must speak French.) While passengers luxuriate, the ship moves with tremendous power, using GPS, radar, side thrusters, and power-assisted steering. It weighs about 3,000 tons. Threading the ship–38 feet wide–through a 40-foot wide lock is a precision exercise, and bending a 440-foot long boat under a bridge and around a curve is a challenge, especially with winds and currents. For nerds and the super-curious, there are arranged times to meet with the crew and learn more, both in the wheelhouse and in the kitchen galleys.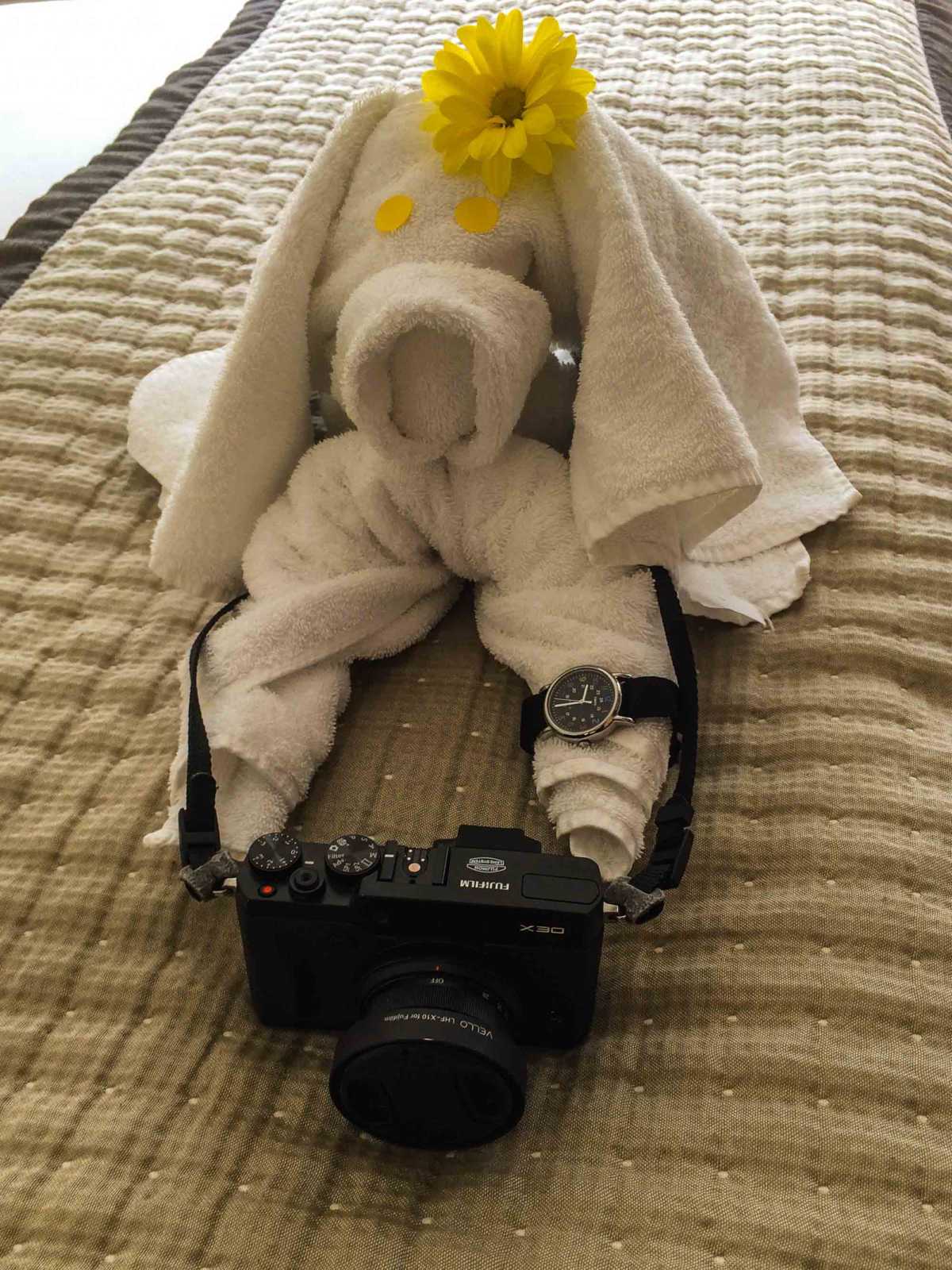 Now that I know what the hooplah is all about, I'd love to hop another river cruise. Besides European cruises, Viking sails rivers in Russia, Asia, and Egypt. Viking has launched a couple new ocean cruises, too, one in the Baltic area and another in the Mediterranean. Sounds intriguing, but I have a lot of river discovery ahead of me. I'm waiting for Viking's introduction to the Mississippi River, slated for 2017, imagining a brand new perspective on my very own river. Hold on to your fishing rods.
Read about the European River cruises we've done with Viking on the Rhine and the Danube.
Travel Planning Resources
Looking to book your next trip? Use these resources that are tried and tested by us. Flights: Start finding the very best flight deals by subscribing to
Thrifty Traveler
. Book your Hotel: Find the best prices on hotels with
Booking.com
. Find Apartment Rentals: Find the cheapest prices on apartment rentals with
VRBO
. Travel Insurance: Don't leave home without it. We recommend
Allianz Travel Insurance
. Need more help planning your trip? Make sure to check out our
Resources Page
where we highlight all the great travel companies and products that we trust. See all of the gear and books we like in one place on our
Amazon shop
.