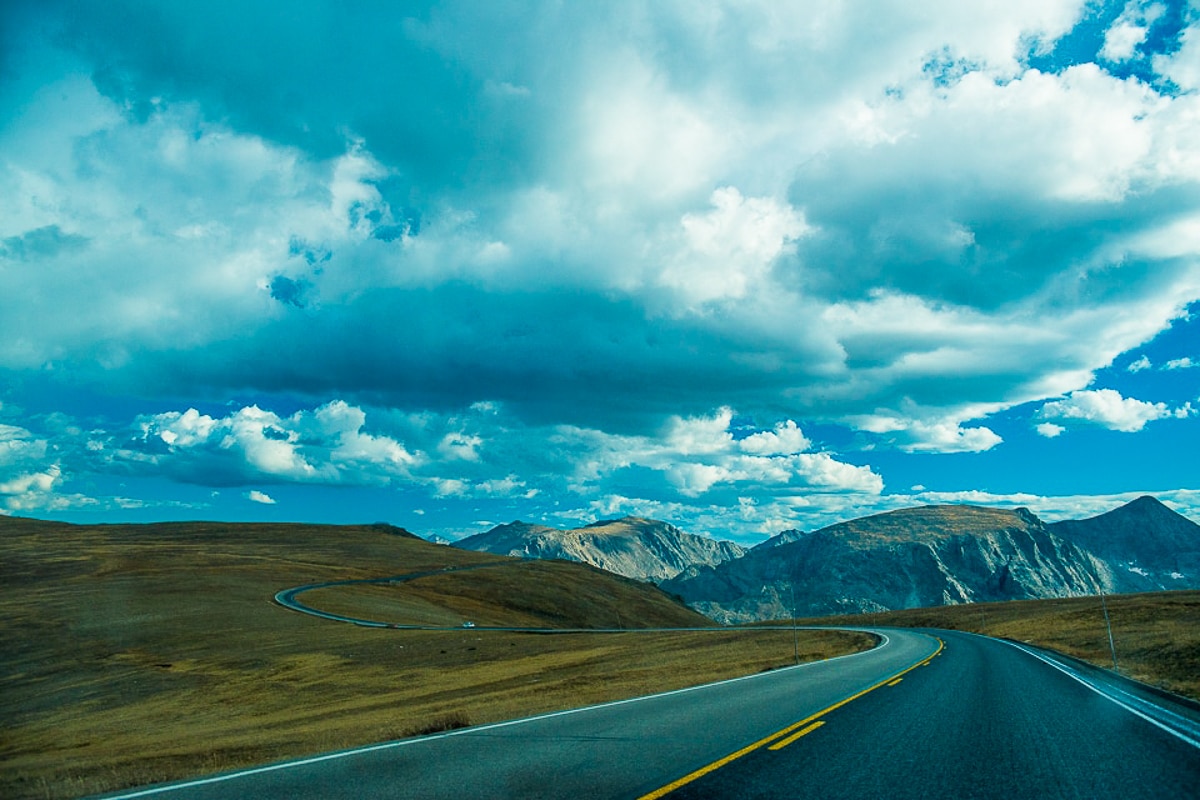 Most American travelers' thoughts are turning from international travel–unlikely in the next year–to more manageable road trip travel. But the more we consider road trips, the more we find them similar to grocery store runs: eliminate unnecessary outings and take extra precautions when you do go. We're barely comfortable in our apartment building's stairway, much less with a trip to the store.
On the plus side, we're hearing from our Travel Past 50 Community that many places are taking appropriate measures to assure safety. And many attractions are still uncrowded as travel is just beginning to resume. Some are limiting admissions or requiring timed entries–all the better to enjoy interesting sites in small numbers. But all this means more advance planning is required for a happy road trip–a big difference from our standard spontaneity-in-motion style.
Sooner or later, we'll load up the car and bikes and venture out. Even now, plenty of our friends and readers are taking trips for family events, if not for pure escape and adventure. The key is in the planning and preparation, and in keeping good healthy habits as strong or stronger on the road as at home.
Some posts on Travel Past 50 may contain affiliate links. If you buy something through one of those links, we may earn a small commission. As an Amazon associate, we earn from qualifying purchases.
Here are considerations we've gleaned from the Centers for Disease Control and Prevention (CDC), from the hospitality industry, from fellow travelers, and our own research and experience. See sample resources below.
Check out some of our favorite road trip blog posts, then pull out your maps and discover all the possibilities.
Lafayette, Louisiana: Easy Road Trip Near New Orleans
Road Trip Between Music Cities: Tennessee's Natchez Trace
Tunica County and the Mississippi Delta Blues
Midwest Road Trip: Nebraska
Nova Scotia: History, Cuisine, and Natural Beauty
Road Trip: North Shore of Lake Superior, Minnesota
Confessions of a Serial National Park Visitor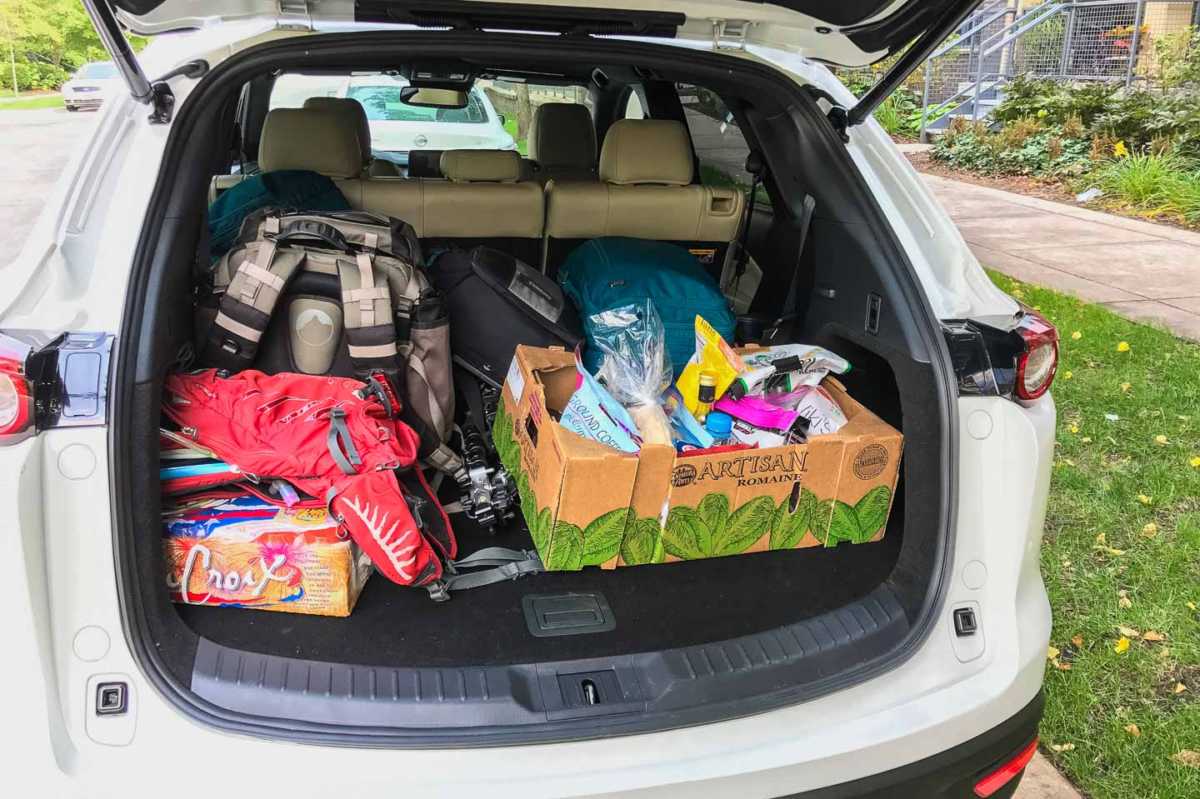 Planning a safe road trip during the pandemic
Make your own decision based on your own health. Take the health of those around you into consideration. Don't hesitate to follow your own guidelines, but don't despair if you have more (or less) stringent protocols than your friends. If you or those near you are at increased risk, act accordingly, no matter what the general population is doing. We'd be more inclined to take a road trip now if it weren't for our exposure to our pre-schooler grandchildren and Tom's elderly mother.
Consider where you're starting and where you're going. The CDC offers up-to-date maps of Covid-19 hotspots, so you might adapt your itinerary accordingly.
Many popular destinations, like National Parks, may operate with partial closures and restrictions. Be sure to check each Park's website for current information on camping, lodging, hiking trails, and visitor centers. If you aren't going to be happy with whatever restrictions are in place, postpone your travels until another time when you can enjoy full access.
Take the time to learn about eco-friendly practices and take extra care to protect our parks. We imagine a lot people taking to the outdoors these days may be fleeing their shelter-in-place orders and have little experience in the wild. Whether you are a novice at hiking in the woods, or just want to adopt 'best practices,' there are plenty of guidelines out there to help you. Many double as life-long safety and sanitary habits. Now is the time, since you are changing habits anyway, to think about sustainable travel.
For example: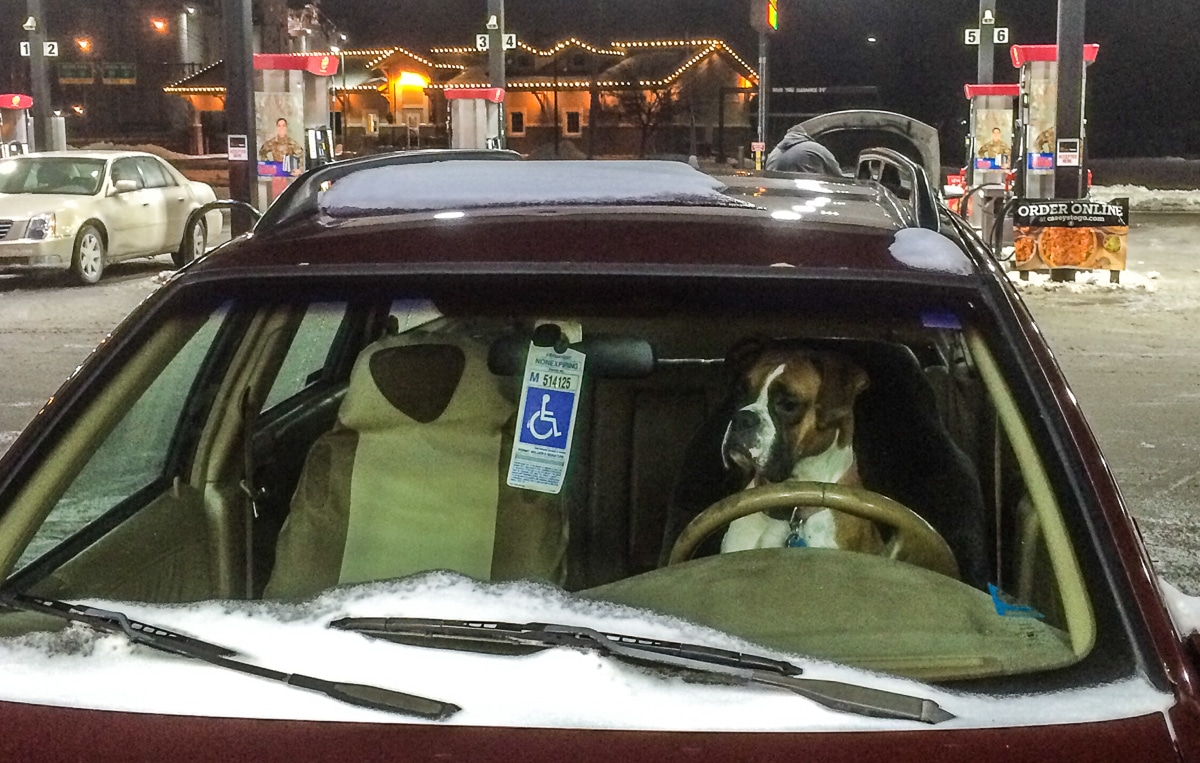 Stopping for food, gas, and restrooms
Have masks, sanitizing wipes, soap, and hand sanitizer at the ready at all times. Public restrooms–small, heavily used, and frequently poorly ventilated–require your full arsenal of products and awareness. Remember not to touch your face, your car doors, etc., until you have fully cleaned up after using gas pumps or restrooms.
Assume products on the shelves or in the coolers in convenience stores have been touched frequently and recently, and wipe and handle accordingly.
Anticipate odd hours and closures by stopping for gas before your tank is dangerously low. Likewise, keep plenty of water on hand. Do as we say, not as we've sometimes foolishly done.
Staying safely in hotels, motels, and campgrounds
For those camping or going by RV, the main precautions are related to restrooms. Be mindful, too, of other public gathering places or play areas on the grounds. Minimal staff at these sites may mean little or no cleaning or sanitizing between visitors. You are responsible for yourself and others in the campground.
For those, like us, who are used to stopping at hotels or motels with little or no notice (we usually call or book online from the car when we know how much farther we want to drive), more advance planning is encouraged. Use the advance call to vet the prospective accommodations.
What questions should you ask when you book accommodations?
For background, see the CDC's information on "traveling overnight," included on this page about social and personal activity during the coronavirus pandemic.
Consider asking these questions before booking. The point is not to grill the staff, but to get a sense of the place. Will you be comfortable staying there? Do their safety practices align with yours?
Can you book a room that's been vacant for 24-72 hours?
Are all staff wearing face masks?
Is social distancing established at check-in/reception desk and all other areas of the property?
Is hand sanitizer and/or disinfecting wipes provided in all public areas?
What are enhanced room cleaning protocols? (e.g., removal of extraneous items such as pens and paper, books and magazines, decorative pillows; extra sanitizing protocol; bedspreads or all washable linens?)
Can you opt out of daily housekeeping if you are staying multiple nights?
Describe ventilation system. Do windows open? Is AC dedicated for the room or is HVAC shared with building? (This is where we ask for NO scented fabric softeners or air fresheners!)
Can you avoid using an elevator?
Is breakfast service offered? How is it adjusted for safety?
Is contactless room service available?
Are there nearby grocery stores? Nearby restaurants with take-out? Outdoor dining? Are any open late?
More tips for hotel stays
In short, take responsibility for addressing your concerns in advance, and then adapt.
Avoid public areas in hotels/motels; most will probably already be closed or restricted.
Consider packing your own pillow. I often use my small micro fiber towel as a pillow cover. It's easy wash and dry.
Bedding is the big issue. Are bedspreads removed or covered? Maybe we'll go back to our Camino de Santiago protocol: using a sleeping bag liner on top of any bedding provided.
Do your own sanitizing of surfaces upon check-in, and then (again) wash your hands thoroughly.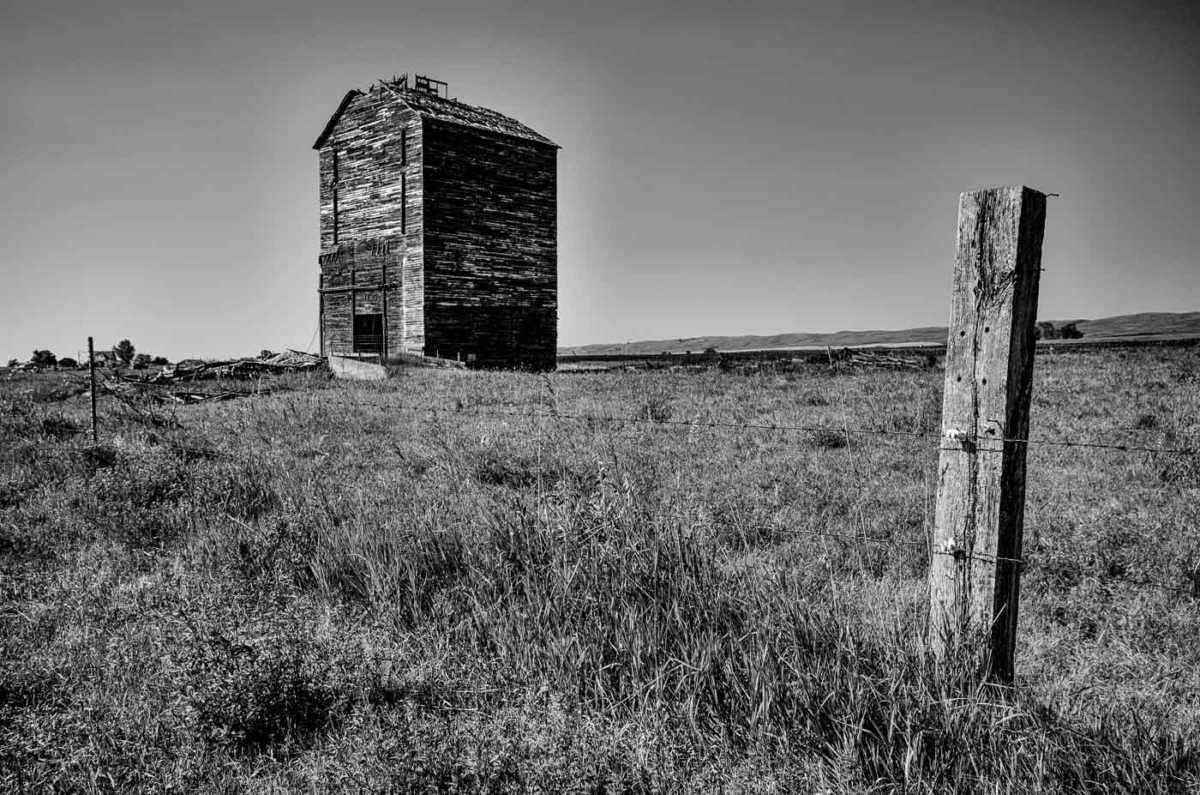 What to pack
Yes, face masks, hand sanitizer, hand soap, disinfecting wipes, gloves.
Take multiple face masks so you can wash and dry dirty masks en route. (They need it more often than you think.)
Pack disposable masks, too, to offer to others or for one-time use.
A cooler and more food than you would normally pack, as it may be difficult to find restaurants open and with outdoor seating or take-out when you need it. Hint, we fill a wide mouth hydration pack with ice every morning.
A first aid kit. Read about first aid supplies we used on the Camino de Santiago.
Toilet paper
Towels, clothes line, laundry soap
A reliable flashlight and/or headlamp
A day pack for outdoor activity. See our recommendations for bags we carry here.
Rain gear
Consider compression socks for your health, to counter the effects of sitting for long hauls. And for that matter, if your knees are an issue, we stand by the Incrediwear knee sleeve, too.
Essential reminder (we feel obligated to repeat this every chance we get): sunscreen, hat, and plenty of water! Always plan on being out longer than you expect.
Tip: If you can organize your overnight necessities in a small bag, you can avoid lugging everything from your car into the hotel.
Phone apps and electronics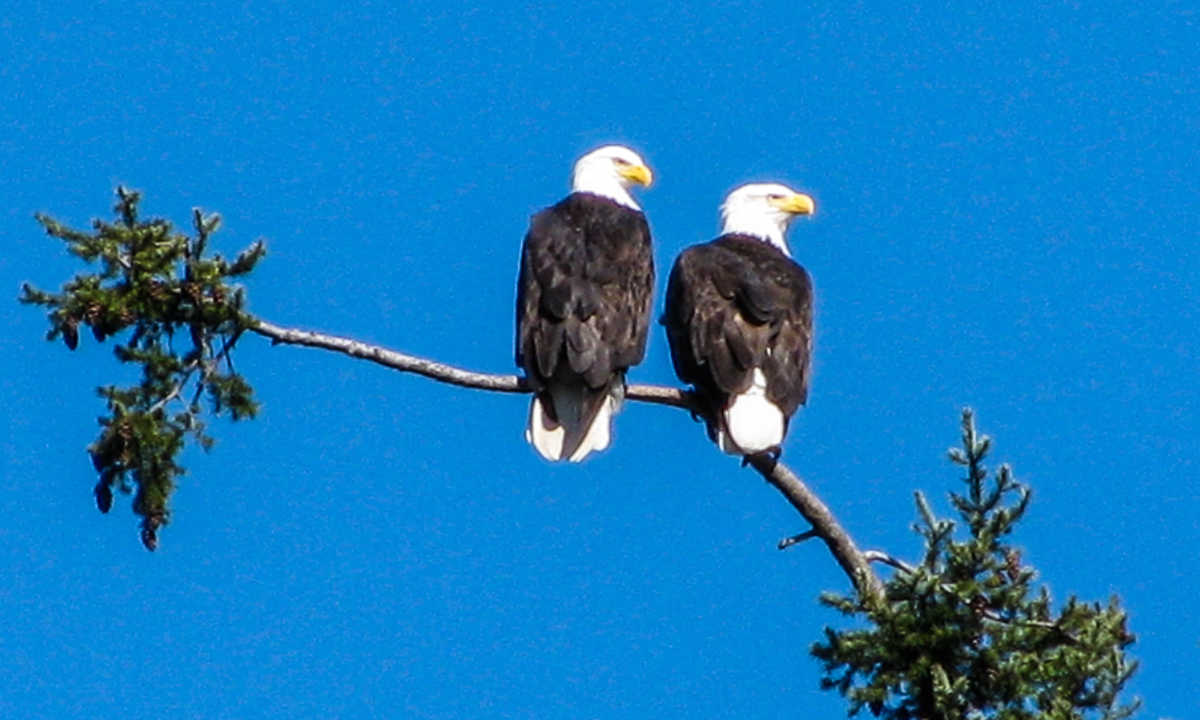 Travel insurance and travel safety
Travel insurance is just as important for your road trip as it is for international travel. Our annual plan with Allianz Travel insurance, for example, includes coverage for any travel over 100 miles from home. Note that most travel protection policies don't cover unexpected events like terrorism, civil unrest, or pandemics. But for a limited time, Allianz does offer emergency medical services benefits and trip disruption coverage for insurees who get sick with Covid-19. Check the details of your policy, or call for clarification before you go.
Be sure you can access your banking accounts, emergency car service, travel insurance policy, car insurance policy, and other essentials from your phone. Log in to each before you travel and make sure you have access to your passwords. (We use 1Password to keep all our passwords safe.)
Try the TravelSmart app, which will provide local medical and emergency numbers you might need while you're away.
Miscellaneous (p.s. have fun!)
Because you are driving, not flying, there's room for a few items you might not otherwise pack:
Water shoes, for those unexpected creek-side picnics
Binoculars
Whoot! You can finally pack that corkscrew and pocket knife without losing it to TSA!
Audio books or podcasts loaded and ready to go. Even a hard cover book or a big knitting project can fit in your car, making road trip travel feel quite comfy compared to flying.
All the camera gear you are reluctant to lug onboard a flight, like a tripod and long lenses.
Stop frequently to get out and stretch, enjoy the views, and breathe the fresh air. No need to hurry.
Summary
Normal travel requires some level of trust and a whole lot of self-reliance. Multiply that for safe road trip travel in these pandemic times. I see self-reliant travel as akin to safe, defensive driving. Don't assume the rest of the world has the same standards to protect your health as you do. Be aware of others and unexpected turns of event. For resourceful travelers, there can even be fun in creating your own itinerary, adapting to changes, avoiding crowds, creating your own portable sanitizing stations, and enjoying the outdoors more than ever.
Resources for safe travel
Centers for Disease Control and Prevention Learn about current hotspots and latest protocols to prevent spread of Covid-19.
A Beginner's Guide to Planning an Extraordinary Road Trip. Here's a fine overview of all you'll want to know before hitting the road, during a public health crisis or not.
National Parks: Leave No Trace A concise guide to best behavior in the woods.
Best Western 'We Care Clean' policy A representative outline of what many hotels/motels are practicing to keep guests and staff safe.
AirBnB hosts' cleaning protocol Review what AirBnB urges its hosts to do in order to consider your consumer approach.
Traveling by RV: To Rent or Buy a Camper? A Travel Past 50 guest post to guide you through your options.
Travel Planning Resources
Looking to book your next trip? Use these resources that are tried and tested by us. Flights: Start finding the very best flight deals by subscribing to
Thrifty Traveler
. Book your Hotel: Find the best prices on hotels with
Booking.com
. Find Apartment Rentals: Find the cheapest prices on apartment rentals with
VRBO
. Travel Insurance: Don't leave home without it. We recommend
Allianz Travel Insurance
. Need more help planning your trip? Make sure to check out our
Resources Page
where we highlight all the great travel companies and products that we trust. See all of the gear and books we like in one place on our
Amazon shop
.