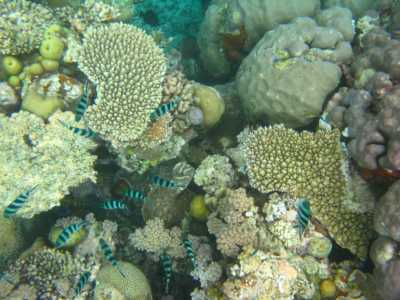 To me, one of the oddest things about my recent traveling jag is how much I am enjoying the outdoors. Those who know me well know that I vastly prefer going to a city rather than the country and sitting at a poker table rather than subjecting my delicate complexion to the harsh sun.
But lately, that seems to be changing. In the past couple of years we've tromped around the Grand Tetons, hiked along mountain paths in the Andes, walked across Spain, and last week even climbed a mountain that actually involved climbing rather than walking.
Those who know me also know I hate boats. I once got off a boat while it was docked in Seattle Harbor even though they were giving away free drinks. I sometimes sit on the dock and wave to my friends as they head off on a pontoon boat with drinks in hand–even on a calm day.