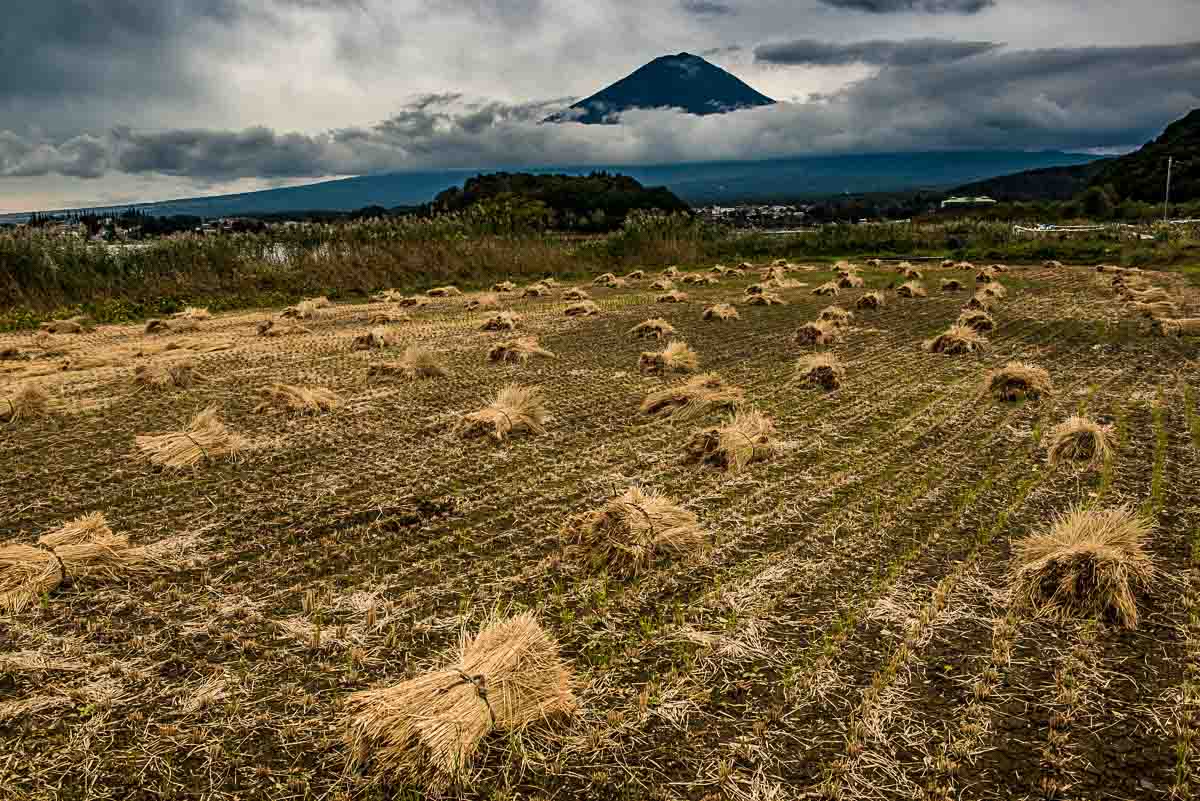 Japan is home to 23 UNESCO World Heritage sites: 19 cultural and four natural sites. The most famous, of course, is Mount Fuji, which also is the most photographed place on earth.
Cultural (19)
Buddhist Monuments in the Horyu-ji Area (1993)
Gusuku Sites and Related Properties of the Kingdom of Ryukyu (2000)
Hidden Christian Sites in the Nagasaki Region (2018)
Himeji-jo (1993)
Historic Monuments of Ancient Kyoto (Kyoto, Uji and Otsu Cities) (1994)
Itsukushima Shinto Shrine (1996)
Iwami Ginzan Silver Mine and its Cultural Landscape (2007)
Mozu-Furuichi Kofun Group: Mounded Tombs of Ancient Japan (2019)
Sacred Island of Okinoshima and Associated Sites in the Munakata Region (2017)
Sacred Sites and Pilgrimage Routes in the Kii Mountain Range (2004)
Shrines and Temples of Nikko (1999)
Sites of Japan's Meiji Industrial Revolution: Iron and Steel, Shipbuilding and Coal Mining (2015)
The Architectural Work of Le Corbusier, an Outstanding Contribution to the Modern Movement (2016)
Tomioka Silk Mill and Related Sites (2014)

Natural (4)

Ogasawara Islands (2011)
Shirakami-Sanchi (1993)
Shiretoko (2005)
Yakushima (1993)

You can help yourself get ready for your own travels by reading our Get Started Planning Your Trip Now page.

We love traveling–with the right gear. We've gathered a lot of the stuff we use to make travel more pleasant and efficient all on one page. Shop our Travel Past 50 Amazon page to find our favorite gear. If you purchase something from the store, Travel Past 50, as an Amazon affiliate, may receive a small commission at no extra charge to you. Thanks.

Note: This post and other posts on TravelPast50.com may contain paid or affiliate advertising links.