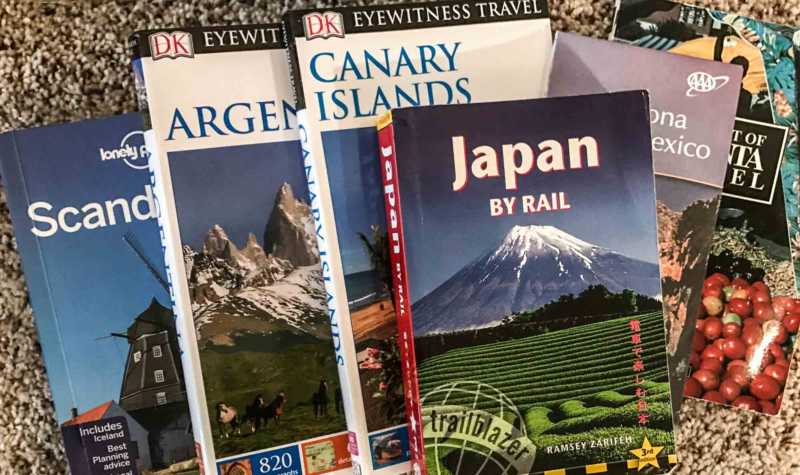 Our travel tips today are different from our tips five years ago. Products change, we change, and our style of travel is constantly evolving as we vary between adventure travel, house-sitting, road trips, tours, or regular old holiday tourism. So our first piece of advice, based on our own experience, is to reevaluate your travel habits regularly.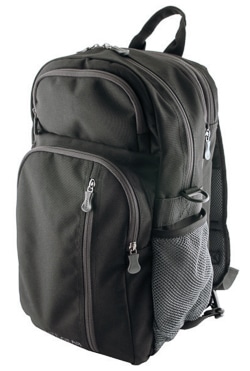 Consider this your checklist for planning your next trip or your new traveling lifestyle. These eleven practical travel tips apply to all ages and lifestyles, and to short and long term travel.
Travel with credit and debit cards that don't charge foreign transaction fees. (We use Amex Platinum and Chase Sapphire.) Use debit cards for ATMs and some ticket machines (train stations, for example) that don't accept credit cards. (Schwab bank not only doesn't charge exchange fees, it also refunds your ATM fees.) When you use your no-fee credit card, remember to select the local currency for the best rate. If you are offered the option of paying in US dollars, don't do it. The local bank will take a commission to change the local currency, and your advantage of using a card that doesn't charge a commission will vanish.
You'll never regret traveling light; over-packing is another story. For some suggestions on luggage, read this post about some of our favorites.
Pack clothes that can be washed in a sink and dry quickly. Put some of your favorite liquid laundry detergent in a small squeeze bottle to take with you. You'll see more of our packing tips here, or specifically about choosing shoes here.
Wrap 10 feet of duct tape around a pencil and carry it with you for emergencies. Other items in our tool kit include: band-aids and a blister kit, a utility knife with corkscrew, a needle and thread. Our carry-on bag includes a water bottle (filled after airport security) and a snack bar or nuts to prevent those hangry moments. For serious care kits, see our Camino de Santiago packing tips.
Men, carry your wallet in your front pocket and consider using one with a cut resistant strap. Women, zip your purse and pull it around to the front in crowded situations.
Be sure you each have all the travel info you need, specifically air and hotel bookings, appointments and/or contact names and info. It's a lot easier to get through an airport or town without relying on one person's directions. And if you are separated or one person loses the information, you have a back-up. We both use Trip-It Pro, probably our most oft-recommended app.
T-mobile. Our phone plan allows us instant, unlimited data in some 140 countries. No waiting for Wi-Fi or having to purchase SIM cards everywhere we go. Read more about our travel electronics here. And here's a list of apps we use on those phones.
Look like you know where you are going. Don't stop in a doorway or at the top of the escalator to check your phone. At best, we'll walk into you; at worst, you'll be a target for pickpockets.
Read and learn. A little bit of research will help inform your itinerary and inspire you to ask questions and learn more. And that's more fun. Guidebooks are not a bad idea, really. But, they're just a starting point. Real travelogues and lengthy books about your destinations are often better. Novels go beneath the surface.
Plan on plans changing as you go. If you remain flexible and manage your expectations, you'll be more patient with little annoyances and find opportunities in unexpected places.
Do take time off from a heavily booked itinerary. Enjoy a long morning in your hotel, take a nap, enjoy extra time at a café. No rush.
Happy travels from Kris and Tom.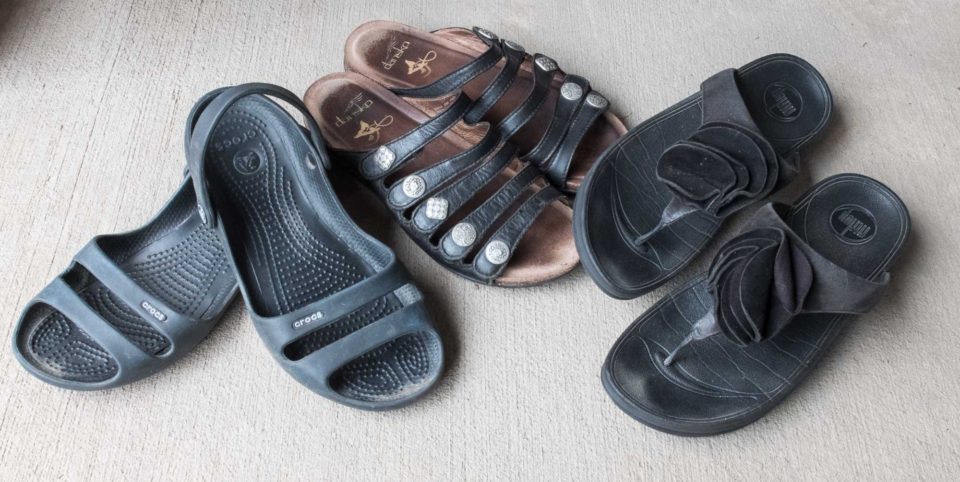 You can help yourself get ready for your own travels by reading our Get Started Planning Your Trip Now page.
We love traveling–with the right gear. You can check out a lot of the stuff we use to make all our travel much more pleasant and efficient all on one page. Click here to see it. If you purchase something from this page, Travel Past 50 will receive a small commission at no extra charge to you. Thanks.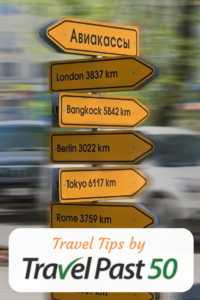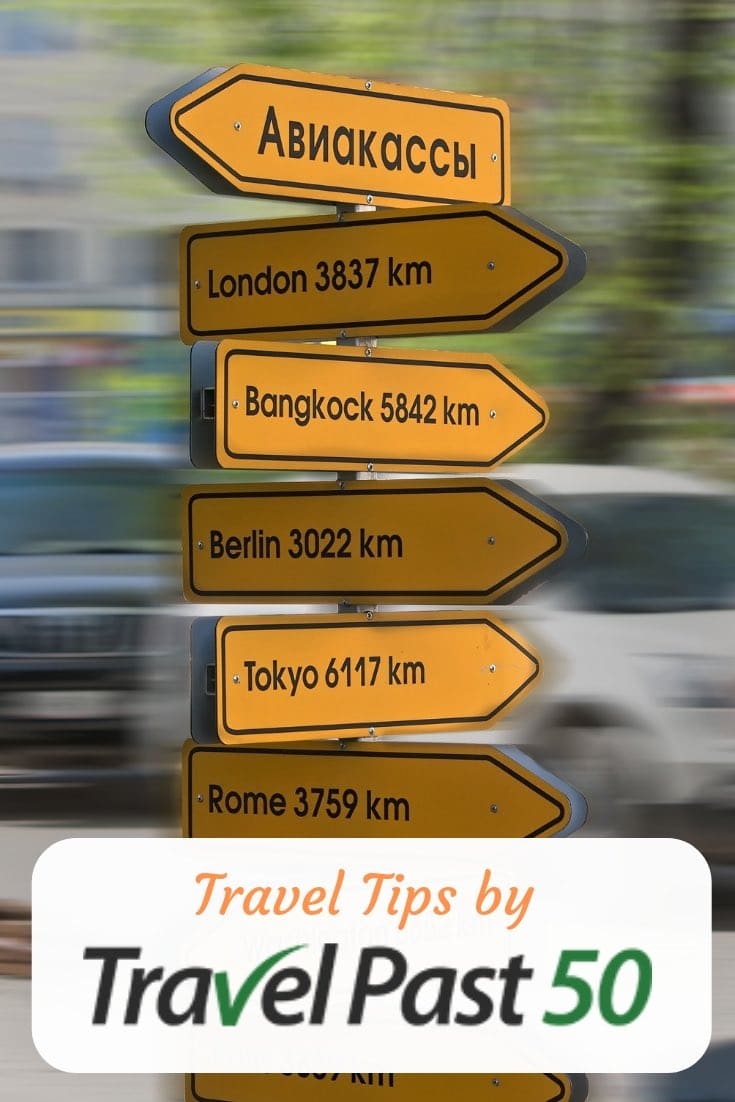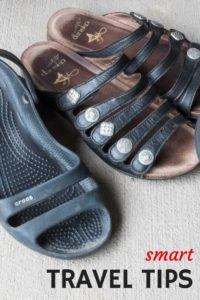 Get all our travel tips delivered to your inbox
Subscribe to our email newsletter