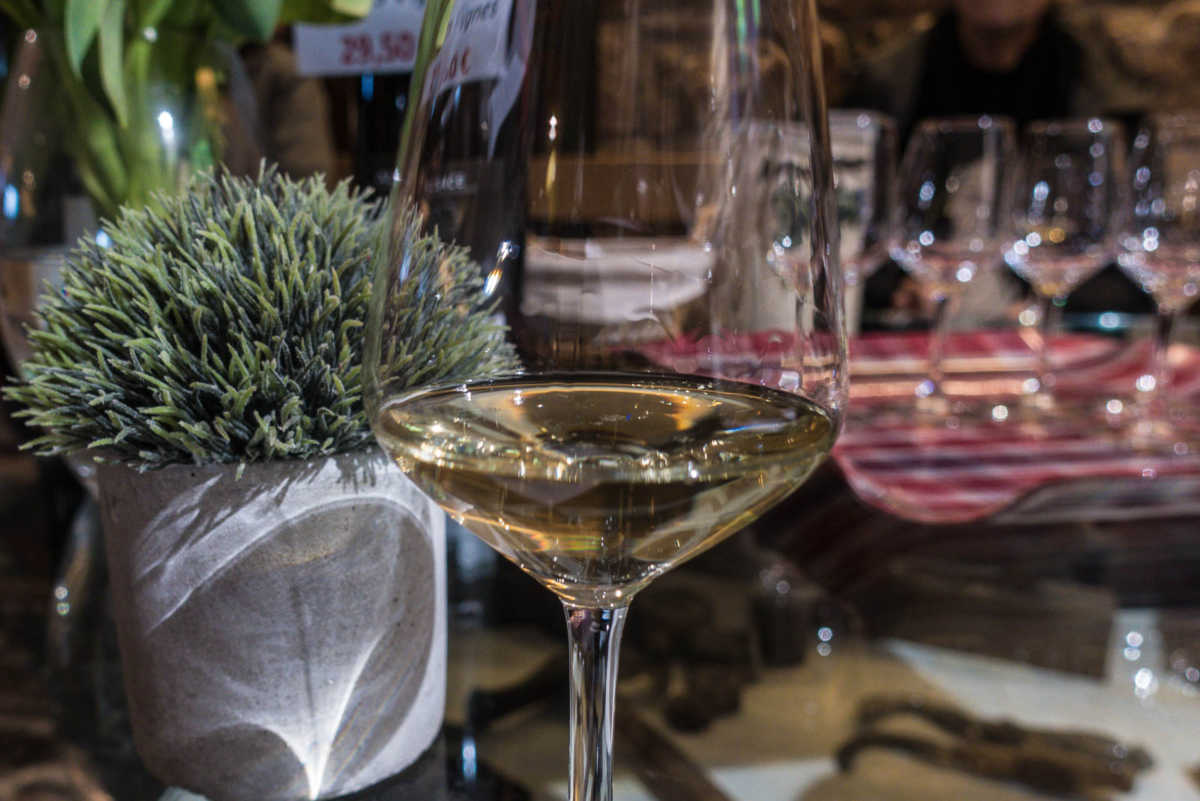 Let's be honest here. Drinking the wine of the regions you pass through is probably the best reason for taking a European river cruise. And Alsatian wine is among the best of the best.
The first hint for enjoying Alsatian wines is to forget what you think you know and like about white wines. Riesling wines are not necessarily sweet, for one. And there's a range of wines on the sweetish side that have their place at the table with any and all courses of a meal.
A visit to the Robert Blanck Winery in Obernai, Alsace, informed us and warmed us up to the wines of this region. Defined by its own Alsace Appellations d'Origine Contrôlées (AOC) is appropriate: this distinct area in the foothills of the Volges Mountains running along the Rhine River's west bank places the vineyards in this precarious region that has been punted back and forth between Germany and France over centuries.
Now firmly French, but with a twist (including its own dialect and wine regulations), Alsace produces seven varieties all together. Six are white. The only red that can handle the cold weather here is a fairly delicate pinot noir.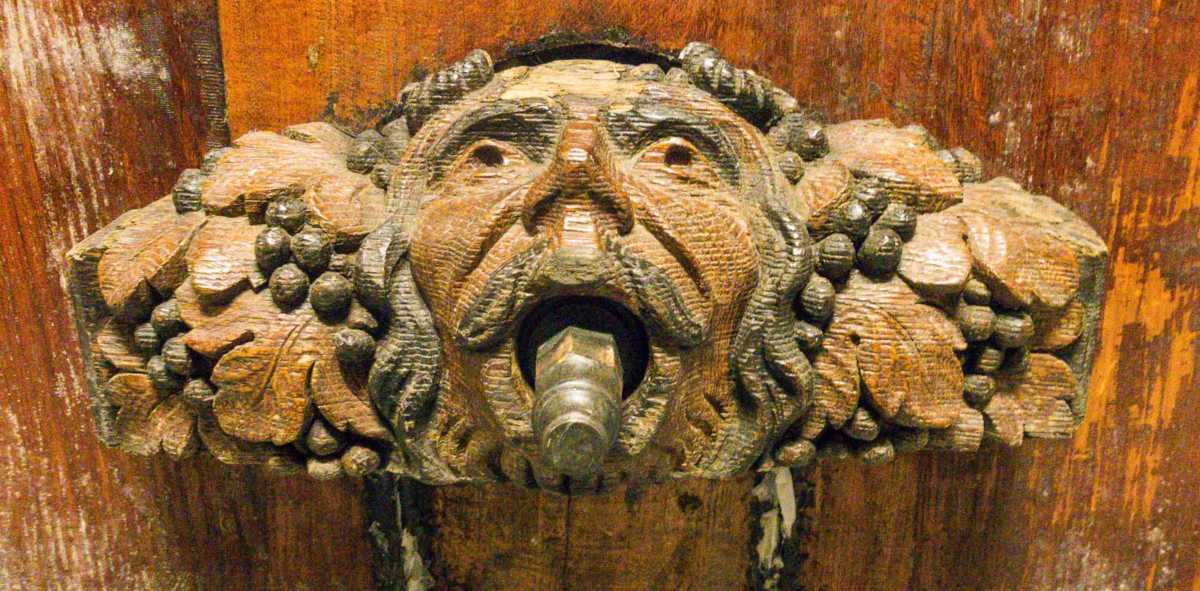 We sampled three of the six whites: Crémant, Riesling, and Gewurztraminer. The sparkling Crémant uses the traditional Champagne process, introducing yeasts with bottling. Though its harder to come by and therefore a bit more pricey, this might replace my dependence on Spanish Cava when the occasion calls.
Depending on who you ask, the king of the region is either Riesling or Gewurztraminer. The Robert Blanck Riesling Coteaux D'Obernai 2015 offers a colorful and rounded version of Riesling, great with seafood and fish or simply sipping. The Gewurtztraminer will convince you there is a place for a sweeter beverage. Blanck (the man himself gave us the tour) insists nothing more than a bottle of this and an Alsace Kuglehopf cake, plus family and friends, will complete a Sunday afternoon. Give me the recipe and twist my arm.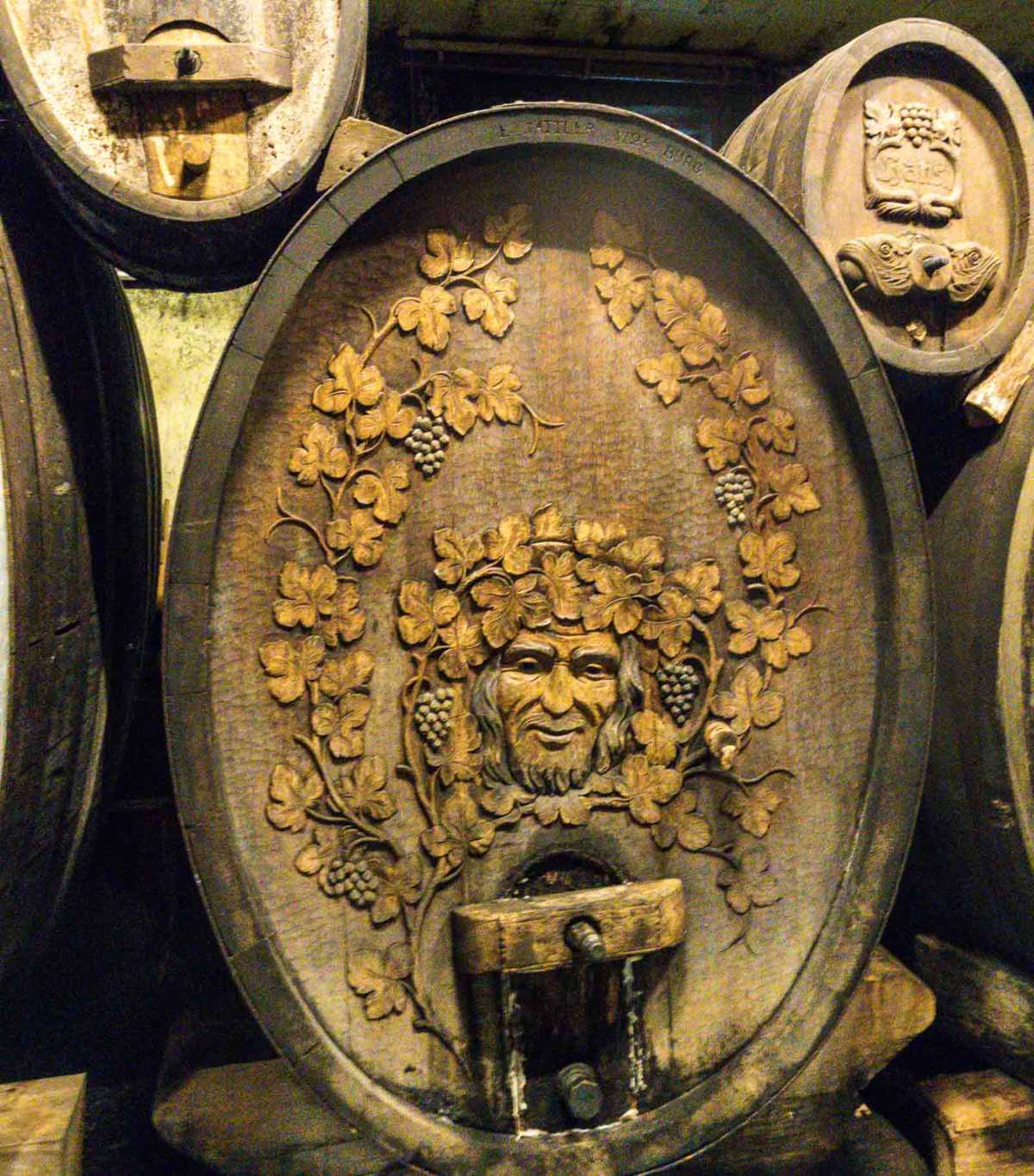 The Vins D'Alsace Robert Blanck winery is part of the Obernai wine route in the valley about an hour outside of Strasbourg, and a member of the independent winegrowers association that imposes standards for small producers. The fun part of a visit is seeing the continuity since the family winery was begun in 1732. The old casks, it's obvious, are well cared for by Blanck and his daughters who are joining the business.
As we stood in the cellar, we could imagine (and later saw pictures of) Robert and his family crawling into the huge casks to clean them of sediment by hand, with elbow grease, between batches. This is part tradition and part adherence to the Alsace AOC criteria which monitors not only quality of taste and smell, but everything from yield and content to bottling and sales. From about 50 acres, Blanck's vineyard produces around 100,000 bottles per year, actually about half the cellar's full capacity. The difference, of course, is part of the craft: nurturing and waiting. Time is as important as anything in the process.
We visited the Blanck Winery as an excursion with Viking River Cruise's Rhine Getaway.
Read more about our Rhine River cruise, and also about our other European river cruises on the Danube and the Rhone.
If you are interested in unusual wines like we are, you can read about other wine tours we've taken in Argentina, the central valley of Chile, and the Priorat region of Spain.
When you're thinking of traveling, your first stop should be our Travel Resources page, where we list all the essentials you need to make your travels easier, cheaper, safer, and more fun.
You can also help yourself get ready for your travels by reading our Get Started Planning Your Trip Now page.
We love traveling–with the right gear. We've gathered a lot of the stuff we use to make travel more pleasant and efficient all on one page. Shop our Travel Past 50 Amazon page to find our favorite gear. If you purchase something from the store, Travel Past 50, as an Amazon affiliate, may receive a small commission at no extra charge to you. Thanks.
We never leave home without our travel insurance. Nor should you. Search for the travel insurance from Allianz that best meets your needs, whether it be an annual plan or a single trip.
You can see (and buy prints) of most of our travel photos in one place on this page.
Note: This post and other posts on TravelPast50.com may contain paid or affiliate advertising links. As an Amazon Associate we earn from qualifying purchases.
Share your love of wine. Use these Pins or any of the social share buttons up top.