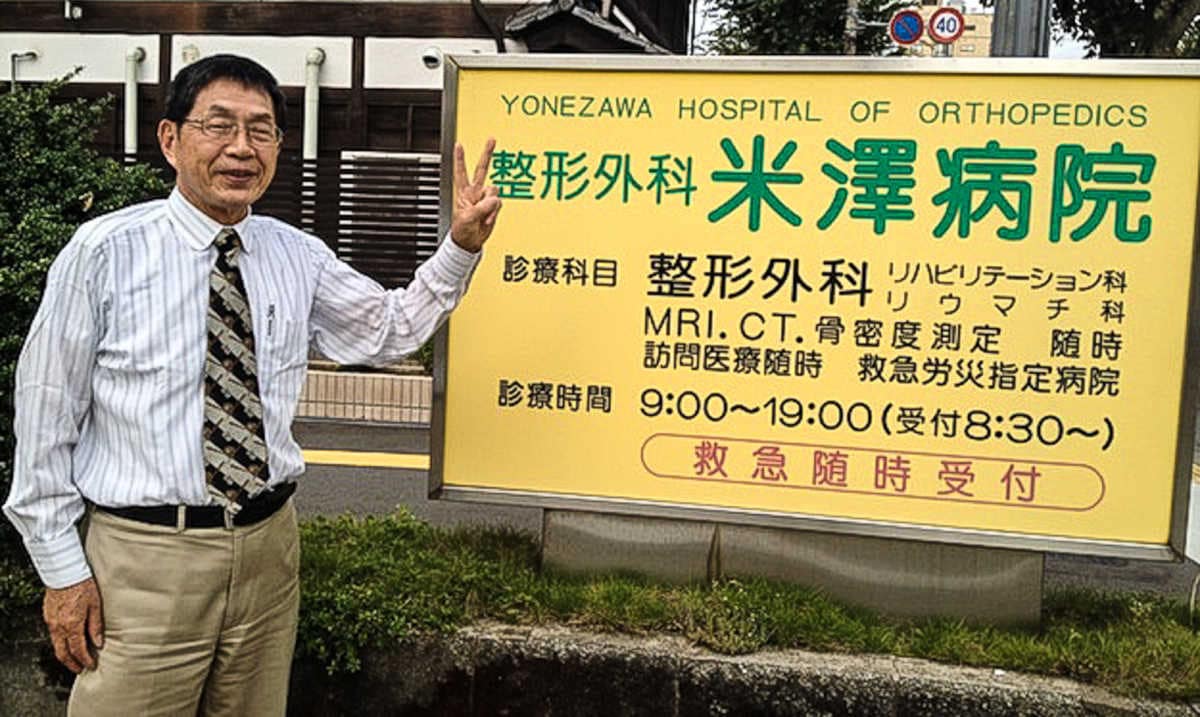 I'm pretty glad I wasn't hit by a bus in January. I couldn't even admit this to myself, much less speak it out loud, but both Tom and I were without health insurance for the month. Whew, now we're covered. Previously, we carried the same medical policies we'd been using at work. But like everyone else, we sat up and paid attention when our premiums went up by 50-60% for 2016. By changing policies we are saving a bundle, and able to stay with our current doctors. (Update: Tom has now been on Medicare for a year, and I'm on the verge.)
We get asked a lot about travel insurance as well as health care. We should have better answers. Both our fathers were in the insurance business, so we've been well-insured throughout our lives: homeowners, auto, liability, health care, an umbrella policy, even a life insurance investment.
But travel insurance never seemed too important to us. I gathered that most users wanted insurance for cancelled flights and lost luggage. The way we travel, lost luggage means good-bye to a couple pairs of socks, and a cancelled flight is not the end of a vacation. Maybe travel insurance was for people who had planned and budgeted assiduously for months and months.
But if you go for a time without any safety net, or you have friends who have had to use the emergency evacuation for medical reasons, or you know adventurers who've stepped into the wrong foreign land, you start to reconsider.
Now we have travel insurance through Allianz Global Assistance. Shopping for travel insurance can be confusing. We started and stopped several times. But the Allianz policy was, ultimately, easy to navigate. Tom dealt with the legwork and purchase entirely online.
Since buying that policy, Travel Past 50 has received a couple press releases about shopping for travel insurance. Here's what we can offer in the way of guidance:
The two basic kinds of travel insurance are per trip policies and annual policies. Per trip plans have a maximum number of days, 60 or 90 for example, and will vary depending on your destination. Our trips usually exceed the maximum time periods, so we opted for an annual plan.
Because I've been an American Express card holder since forever (back when you visited the American Express offices overseas to cash your travelers checks) I figured American Express Travel Insurance would be the place to start. Plus, they had come through for our Canadian friends who needed medical evacuation.
Not so easy. After multiple attempts searching online, I kept finding that AmEx U.S. wasn't offering travel insurance. Since then, I've heard conflicting things, and I see reviews of their coverage on consumer sites. But at the same time, I keep reaching this dead end: "At this time, American Express is not enrolling any new travelers."
Our Allianz Global Assistance policy, called the Annual Family Plan, cost about $700 for the two of us. It covers emergency medical and dental, collision/loss damage, travel accident coverage, and emergency evacuation as well as the standard baggage and equipment loss, plus cancellation and delay coverage. (I wish it offered a higher limit for equipment. A limit of $1000 ain't much.)
Here are two sites which help explain what you can expect from travel insurance:
From ConsumerAffairs.org we see this travel insurance comparison tool. This will teach you quite a bit about the various options, and includes consumer reviews of top insurance companies. If companies participate, Consumer Affairs will facilitate bringing customer complaints to the companies, promoting resolution of the problems.
ConsumerAffairs.org also allows you to compare brands (by rating or reviews) and offers a nice summary of insurance features, helpful for your pre-shopping education.
It is noted on some pages that "American Express Travel Insurance does NOT participate in the ConsumerAffairs accreditation program." (Some baggage and travel insurance may be included in your credit card membership, but those details are not reviewed here.)
I was hoping (dreaming) that I could enter my details and have this ConsumerAffairs tool spit out the best company and best policy for me. (Companies don't necessarily all request the same information, though). The essential work of digging up and comparing quotes and coverage is ultimately left to the buyer.
From Australia, we received another shoppers' resource, billed as the "Ultimate Guide to Travel Insurance" .
One section includes a comprehensive list of insurance brands, with notes on the underwriting company. Elsewhere, with a cutesy little design and cartoon parrot, the ins and outs of travel insurance are explained. While it may seem Australia-centric, worldwide travel is the subject. (And who travels more than the Australians?)
Start here with the six steps to buying insurance. This site does a nice job covering the various buyer types and special circumstances. So whether you are a risk taker or a senior–or a risk-taking senior–you'll be reminded what to look for in your global travel policy.
Now you are prepared. Good luck, or as we say in theater, break a leg. (Preferably when you are covered by insurance.)
Read our story about why you should buy travel insurance for both business and pleasure trips.
If you're choosing to travel these days, be sure you buy travel insurance. And, be sure your policy includes coverage for any problem caused by the Covid pandemic. For the latest information on travel insurance with epidemic coverage, check out our post on
What's New in Travel Insurance and Epidemic Coverage
.
You can help yourself get ready for your own travels by reading our Get Started Planning Your Trip Now page.
We love traveling–with the right gear. We've gathered a lot of the stuff we use to make travel more pleasant and efficient all on one page. Shop our Travel Past 50 Amazon page to find our favorite gear. If you purchase something from the store, Travel Past 50, as an Amazon affiliate, may receive a small commission at no extra charge to you. Thanks.
We never leave home without our travel insurance. Nor should you. Search for the travel insurance from Allianz that best meets your needs, whether it be an annual plan or a single trip.
Note: This post and other posts on TravelPast50.com may contain paid or affiliate advertising links.