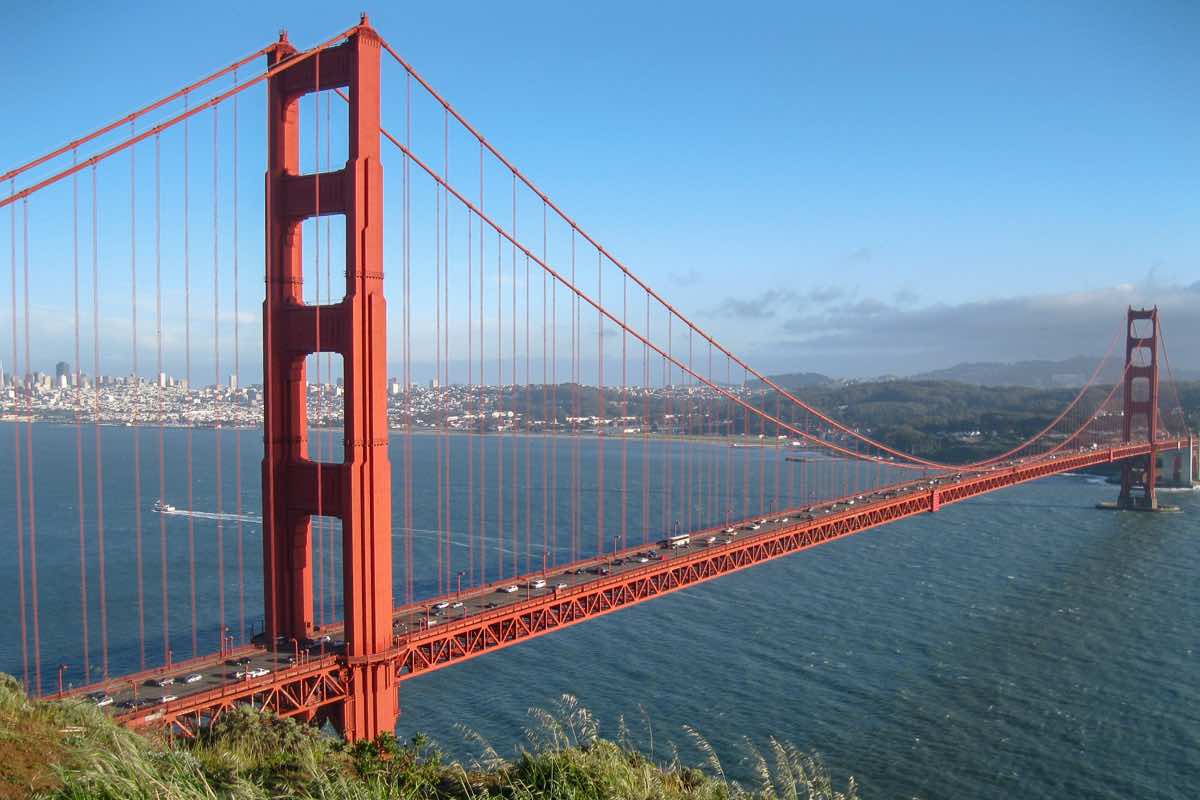 (Post updated March 2023)
Travel insurance policies might surprise you. or rather, the various scenarios that make you wish you had travel insurance might surprise you. Whether you buy a single trip plan or an annual policy like ours, whether you are a global traveler, senior traveler, or seasonal beach bum, circumstances are bound to come up that will force you to look at the fine print and wonder, 'does my travel insurance cover that?' 'What are my travel insurance benefits?'
Here are five examples of available coverage–travel insurance benefits that may not have occurred to you. Even if you never need these benefits, you'll surely travel happier knowing you're covered. Do compare travel insurance options to familiarize yourself with particular benefits. It will save you in the long run.
Note: This post and other posts on TravelPast50.com may contain paid or affiliate advertising links.
Some posts on Travel Past 50 may contain affiliate links. If you buy something through one of those links, we may earn a small commission. As an Amazon associate, we earn from qualifying purchases.
For a complete picture of travel insurance options, see our post, Travel Insurance Basics and New Coverage Options.
Your partner cancels and now you have to pay a single supplement
This sounds like adding insult to injury. Maybe that long awaited trip with your favorite travel companion ends up being a solo journey, through no fault of your own. And then you are asked to pay the single supplement for traveling alone? Hardly fair. If your partner has canceled for covered reasons, you will be able to claim the supplemental fees you are charged. Check out other examples of how insurance covers trip interruptions and cancellations, or even your travel companion.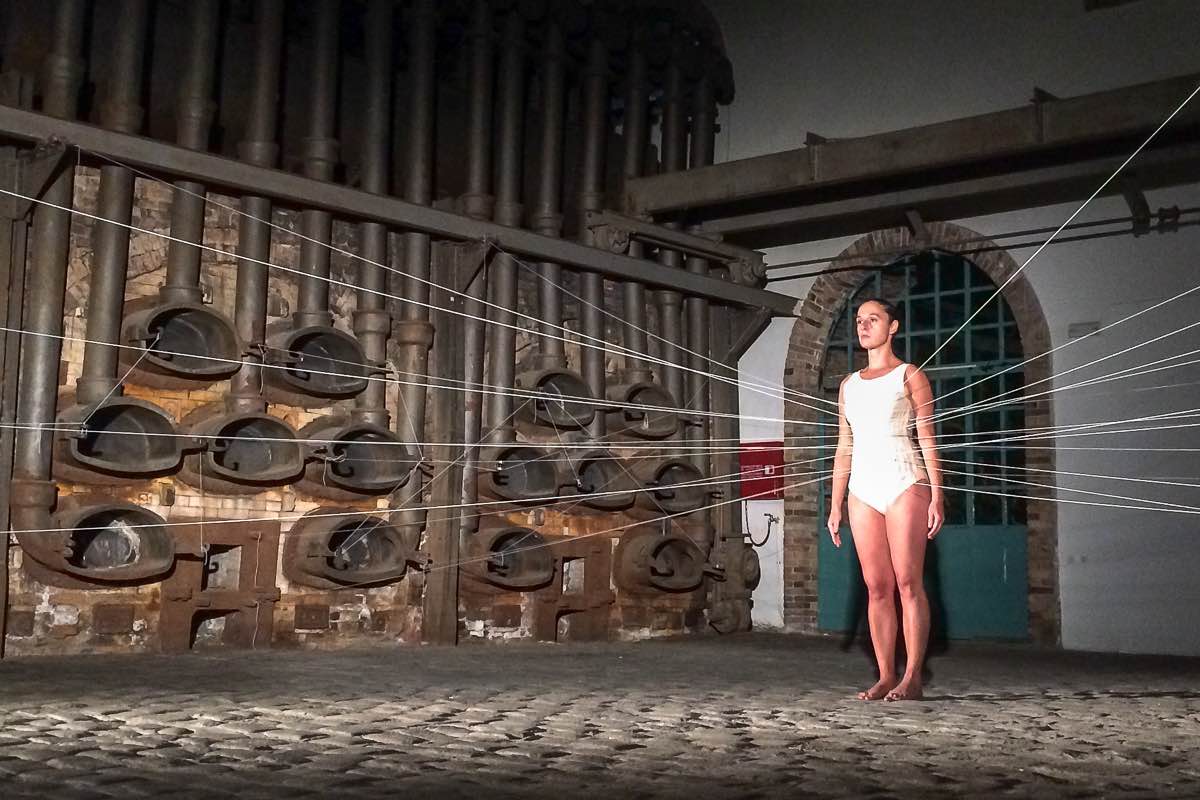 Ouch. You have to pay to redeposit your frequent traveler rewards points
You've finally arranged to use your accrued frequent traveler points. If you're like me, you've saved those for a special trip. I like to use points for my 'extra' personal travel like visiting family in Washington. It takes time (and money) to accrue those points, and more time (and money) to carefully book that trip with miles. So, if the trip is then cancelled for a covered reason, I want to re-bank those points. But now the airline or bank wants to charge me for redepositing my very own hard-earned points! Ouch, burned again. When your policy includes the Frequent Traveler Reward Program, you can get reimbursed for the charges associated with redepositing awards back into your account.
What about my preexisting health condition?
This can be complicated. But rest assured that if you are medically able to travel when you book your trip and purchase your travel insurance policy, you can find travel insurance coverage to give you peace of mind. Underlying conditions don't need to be the end of your travel lifestyle. Note that this sort of policy must be purchased within two weeks of your making your first travel deposit or payment for the trip.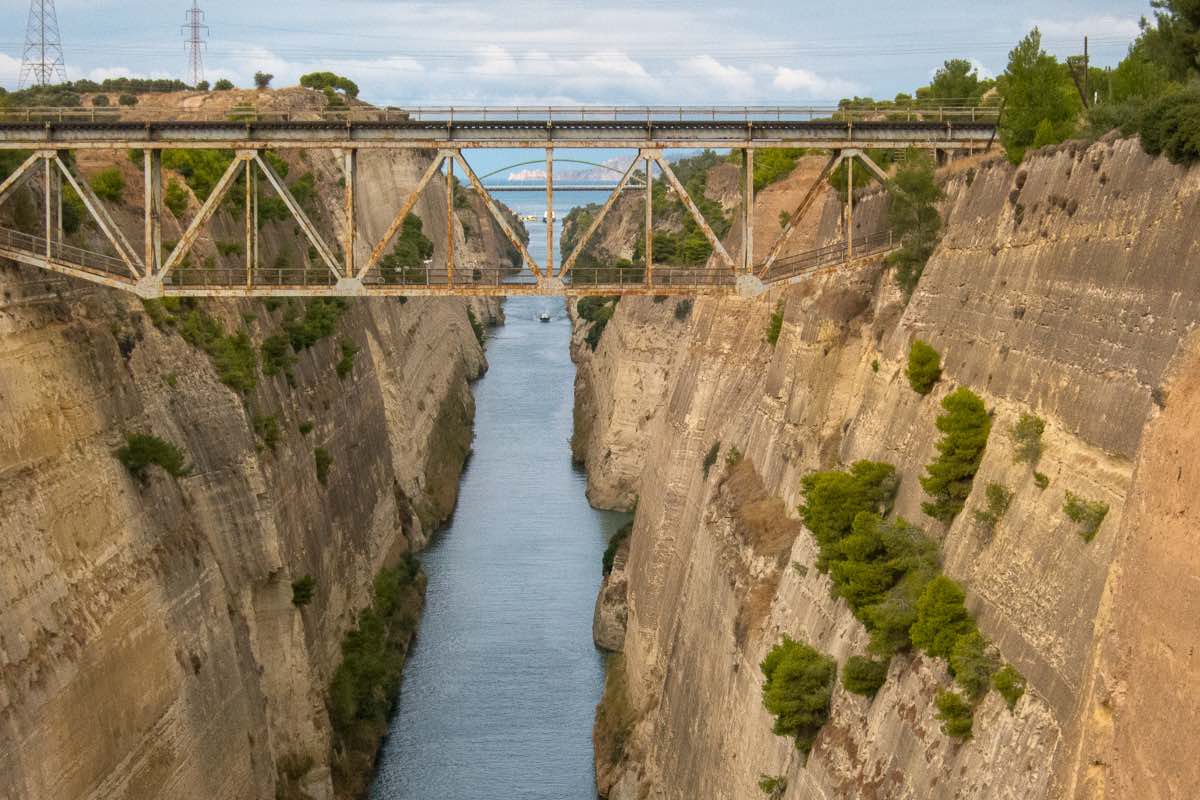 C'mon. Missed connections don't need to ruin your vacation.
A friend of my daughter's used to claim the reason she was late for soccer practice, every time, was that she had to wait for a train to pass. The thing about trains, like this one that passed through her neighborhood, is that they generally run on the same schedule every day. Our little soccer player might have known when to leave her house to avoid the delay.
But what happens if a traffic accident or road closure or natural disaster prevents you from making your flight connection? Assuming you've allowed enough time in the first place, your travel insurance policy covers you. If the missed connection makes you miss more than 24 hours of your trip, for example, you'll be reimbursed for prepaid expenses. And your policy might cover your reasonable meal, hotel, and transportation costs related to getting back to your trip, or back home.
Rental Car Collision Damage Waiver
We're fans of turning down all those last-minute insurance options at the car rental counter. That's because we know our coverage via our travel insurance policy or credit cards. (Allianz has a handy post here outlining the pros and cons of credit card rental car insurance.) In other cases, using your personal car insurance policy isn't viable. To be confident in your coverage, use the Allianz Collision Damage Waiver option, an add-on to most of their travel insurance policies.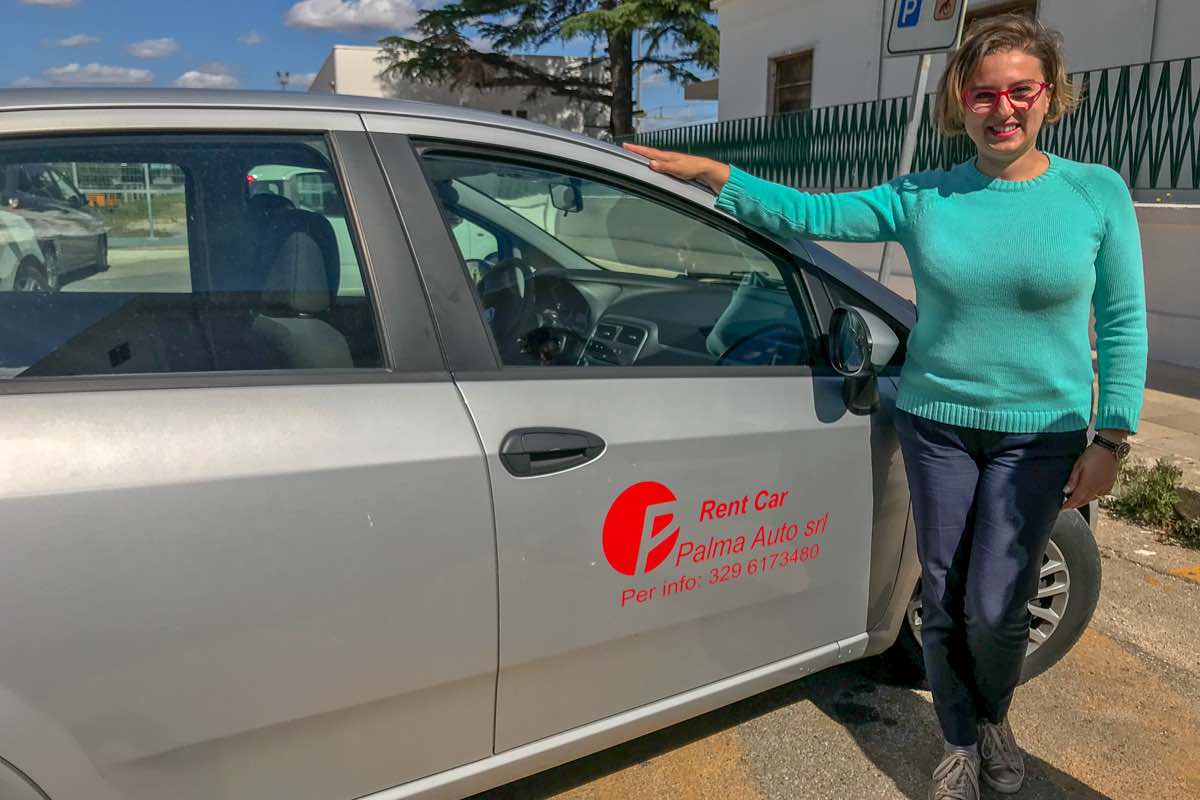 These are just some of the examples of benefits you can get with your global travel insurance. Not all options are available with all types of policies, but the Allianz web site does a good job of letting you search by type of benefit. Just as needs change, you can select different options for separate trips with various plans within single trip or annual policies.
If you're choosing to travel these days, be sure you buy travel insurance. And, be sure your policy includes coverage for any problem caused by the Covid pandemic. For the latest information on travel insurance with epidemic coverage, check out our post on
Travel Insurance Basics and Epidemic Coverage.
Note: This is part of a series of posts we're writing about travel insurance, a topic we're asked about a lot. The series is sponsored by Allianz Partners USA. However, we were Allianz policy holders before they asked for our editorial contributions. We've chosen the series topics, and the content is based on our own research and experience. Check out our recent post about the Allianz TravelSmart app which you'll find useful whether you're a policy holder or not.
Travel Planning Resources
Looking to book your next trip? Use these resources that are tried and tested by us. Flights: Start finding the very best flight deals by subscribing to
Thrifty Traveler
. Book your Hotel: Find the best prices on hotels with
Booking.com
. Find Apartment Rentals: Find the cheapest prices on apartment rentals with
VRBO
. Travel Insurance: Don't leave home without it. We recommend
Allianz Travel Insurance
. Need more help planning your trip? Make sure to check out our
Resources Page
where we highlight all the great travel companies and products that we trust. See all of the gear and books we like in one place on our
Amazon shop
.