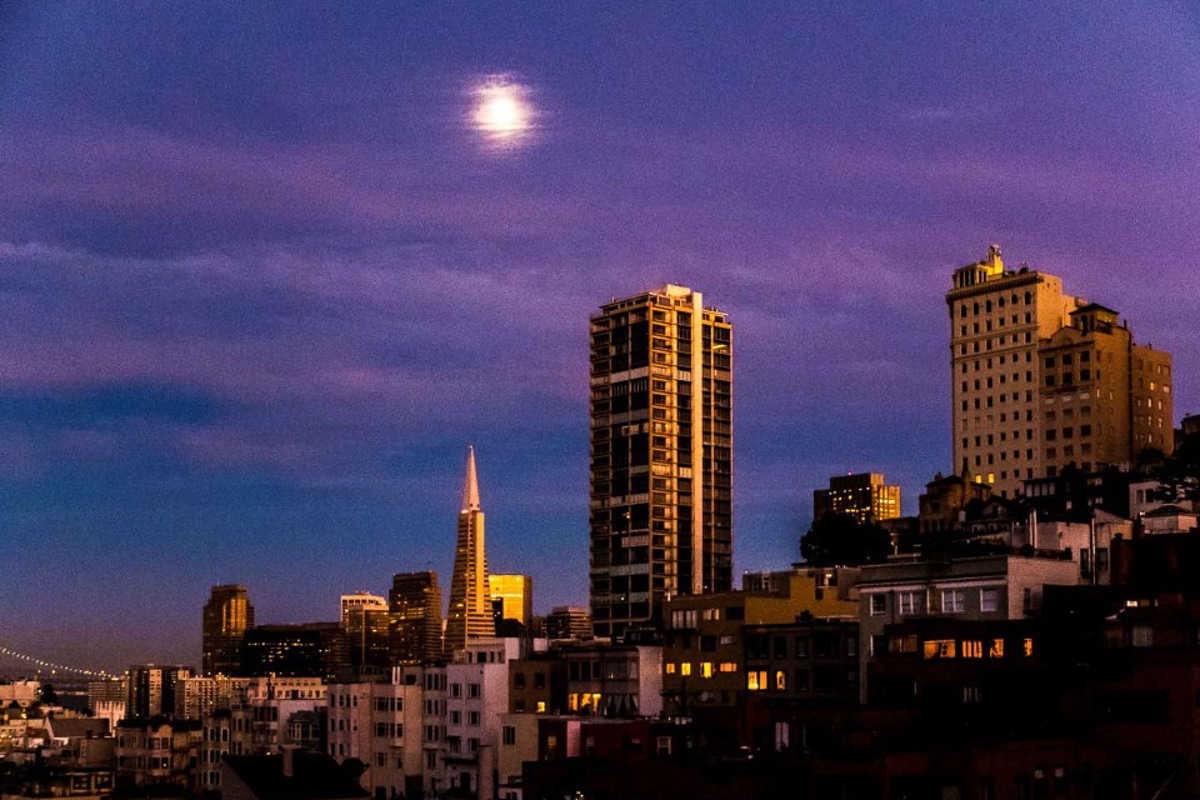 (Post updated March 2023)
Whether you are traveling for business or pleasure, you'll be best served by taking responsibility for the travel logistics, including travel insurance, yourself. Ultimately, the trip details come back to affect you personally.
When I was in college, I joined up with my brother and his friends to train for skydiving. The training was basic: I learned how to jump off a table, drop and roll.
Once at the jump site, Dundas Airport in Minnesota, it became real. I was stunned to learn that we were to pack our own chutes. At first that seemed ludicrous. I had no experience, and the breezy instructions were deceptively simple. But the instructors were adamant; when you jump from a plane, you are responsible for yourself. I convinced an instructor to stand by me to supervise every fold, and everything turned out fine, for me. (Another diver had to resort to his reserve chute. The reserves are all packed by the pros.) I jumped, drifted, and soaked up the silence and the view.
The point is, when you travel, you must be responsible for yourself. This especially applies when you are lulled into thinking someone else is taking care of you, as you may assume is the case when your company is sending you on a business trip.
Note to husbands: no one should pack your bag other than yourself. Note to folks on a tour: don't rely on the company exclusively. Know your destination or hotel details when you step off the plane, in case no one is there with a sign bearing your name.
Business travelers, keep this in mind when you are traveling on someone else's nickel. Business trips are never entirely business trips. No matter who booked the ticket, you are traveling with your own suitcase filled with your own clothes which you paid for, with your personal electronics tethering you to your loved ones, and with your mobile calendar sorting out your personal versus business hours.
So what to do when you run into problems on a business trip? Can we assume your company is handling that? Do we even want them to handle that? (Wait, weren't they the ones that booked you into that dive hotel you had to abandon late at night?) No, travel arrangements are simply best handled on your own.
For a complete picture of travel insurance options, see our post, Travel Insurance Basics and New Coverage Options.
Note: This post and other posts on TravelPast50.com may contain paid or affiliate advertising links.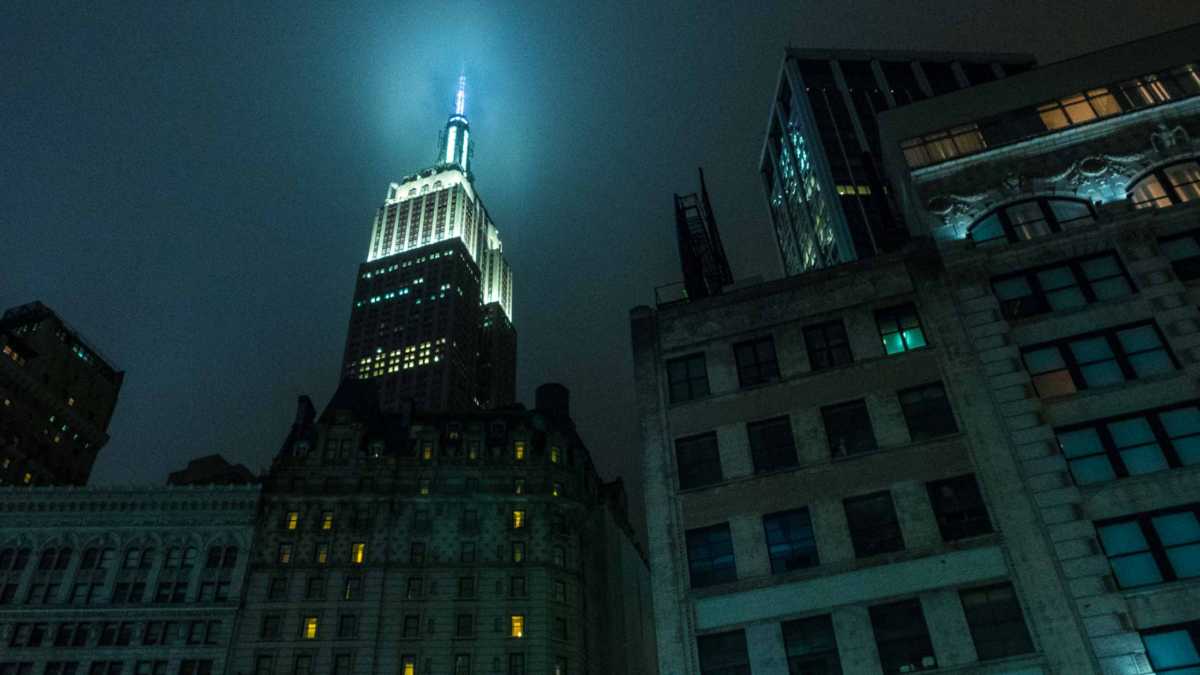 Why buy your own travel insurance for a business trip
Just a couple examples should suffice. Let's say you're on business in Boston, and after a day of meetings, you get together with a cousin you rarely see. Maybe your taxi crashes, or you step off a curb and break an ankle. You'll need to seek medical care, there is no worker's compensation, your claim will be through your personal health insurance–and you don't want to/can't reach anyone at the office in the middle of the night anyway.
Or, your personal computer is stolen from the airport coffee shop when you were distracted. Who will pay to replace it? Not the company, man.
When you have travel insurance, you don't need to worry about what is personal vs business time, or where you are–domestic or international. You'll be covered according to your select plan. And because you have selected the plan, you are able to respond to any situations immediately and directly. Self-reliance, baby, that's the secret. (Check out this app that can refer you to medical help wherever you are and show you your policy on the fly, too.)
What insurance options work best for business travelers?
Annual Plan
If you take three or more business trips a year, the annual plan is most likely the best for you. That's what we use, and we've written more about the annual plan benefits here. The best part of this plan is that it's always active; there's no need to deal with a transaction before each trip, so it's fine for spur-of-the-moment as well as frequent travel. Anything that pares down the pre-trip preparation task list is great by us.
Domestic Travel Insurance Plan
There are various versions, so look over the options. Realistically, the occasional business traveler doesn't care so much about trip cancellation (that's the company's problem) but should be aware of emergency medical coverage or lost/damaged baggage that affects the traveler personally. The OneTrip Basic Plan, for instance, is a good place to start.
AllTrips Executive Plan
Besides the usual good stuff–covering trip cancellation, medical, lost luggage, and even rental cars–the AllTrips Executive Plan includes coverage of business equipment. If your presentation materials are lost, damaged or delayed, this policy will reimburse reasonable costs for equipment rental, replacement, and/or repair.
Now you're thinking that maybe the boss will pay for this policy, considering the business equipment coverage. And that would be swell. But here's an important note: the executive policy, though annual, isn't so great for covering your other personal travel. The Executive Plan's trip cancellation/interruption reimbursement caps at $5,000, and that's not likely to cover your family trip to Europe.
OneTrip Prime Plan, a great add-on for your family trip
So maybe in addition to the Executive Plan (a nice option for self-employed travelers, too) there's a need for the one-off coverage for your special big family holiday. The OneTrip Prime Plan might be the perfect add-on to an annual business policy.  It covers trip cancellations up to the amount purchased. Plus, kids 17 and under are covered for free when traveling with a parent or grandparent. This is a great way to mitigate the anxiety, as well as the financial burden, that goes into one of these vacations.
Our tips: travel insurance for business or pleasure
So, our best advice when dealing with travel insurance, whether it's business, pleasure, or a melding of the two:
Expect the unexpected.
Realize that business and personal time meld together, so you can't assume your company will cover all your hours on the road.
Don't rely on anyone else to deal with your travel problems. You're on your own.
As we say at the office (or over coffee at home), "Talk it over like friends, write it down like enemies." Just because someone says they'll take care of you doesn't mean they will. Don't be shy about discussing the 'what-ifs' with your office managers. And to be clear, confirm your personal insurance options with your agent.
One footnote, especially if you aren't a veteran of the airways: Allianz's website offers a helpful Travel Resource page, where you can, for example, learn more about your rights as an airline passenger. Good to know when your flight is cancelled or delayed. Because you know what? When you're standing at the airline counter, you're on your own. Be prepared to deal with it.
Read our story about how you can purchase travel insurance while booking your trip.
If you're choosing to travel these days, be sure you buy travel insurance. And, be sure your policy includes coverage for any problem caused by the Covid pandemic. For the latest information on travel insurance with epidemic coverage, check out our post on
Travel Insurance Basics and Epidemic Coverage
.
You can help yourself get ready for your own travels by reading our Get Started Planning Your Trip Now page.
We love traveling–with the right gear. We've gathered a lot of the stuff we use to make travel more pleasant and efficient all on one page. Shop our Travel Past 50 Amazon page to find our favorite gear. If you purchase something from the store, Travel Past 50, as an Amazon affiliate, may receive a small commission at no extra charge to you. Thanks.
We never leave home without our travel insurance. Nor should you. Search for the travel insurance from Allianz that best meets your needs, whether it be an annual plan or a single trip.
Note: This post and other posts on TravelPast50.com may contain paid or affiliate advertising links.