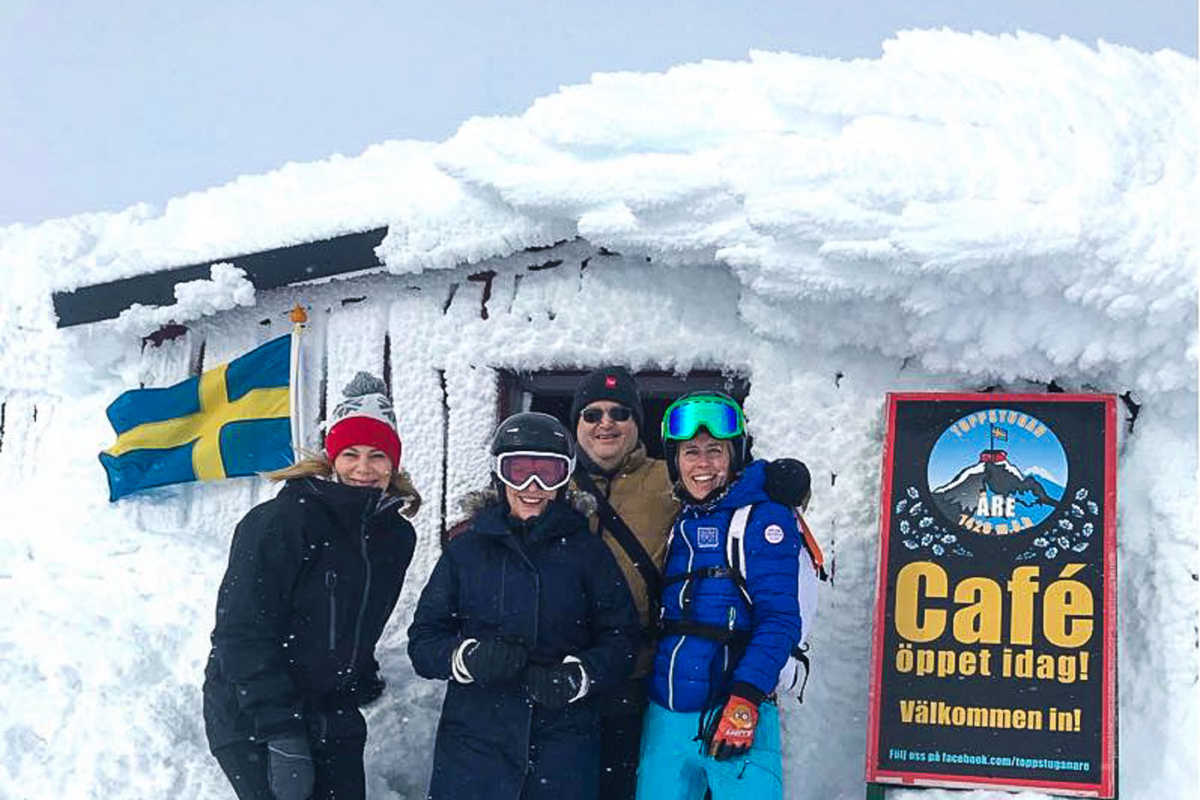 It seems I can't start a review of 2018 without a glance further back. I know that each year since setting out for Ecuador in 2010, our travel style has changed, our blog has changed, and social media–and all the ways we stay in touch with family, friends and readers–have changed, too.
It all changes, every year. Maybe that's why I'm searching for some pattern in our travel lives over the past year–going on nine years–on the road. Reading plays a steady role in our traveling lives, and some outstanding travel books and titles from our 2018 reading are listed below.
Changing Travel Patterns
In a nutshell, the arc of our travels has gone from slow and steady lives in South America, to crazy fast-paced explorations of countries and continents, to more targeted trips these days.
From working a little (teaching English), to trying to sustain our travels through blogging and freelance writing;
From renting apartments in Quito and Santiago, to house-sitting in Spain, to countless hotels, AirBnBs and family members' spare rooms;
From nomadic travels over six years, to establishing a mini home base in 2016;
From almost perfect health to achy joints and a sneak peek at old(er) age;
From unfettered retiree travel to indulging our emotional investment back home with children and grandchildren;
From being at home in the world without a home base…to some sense of drifting, even with a home place.
These are the vagaries of our traveling existence. While we still combine pure impulse with careful consideration when deciding where we travel, we've become more dedicated to improving our writing and photography and online business. Several times this year we split up to cover more ground.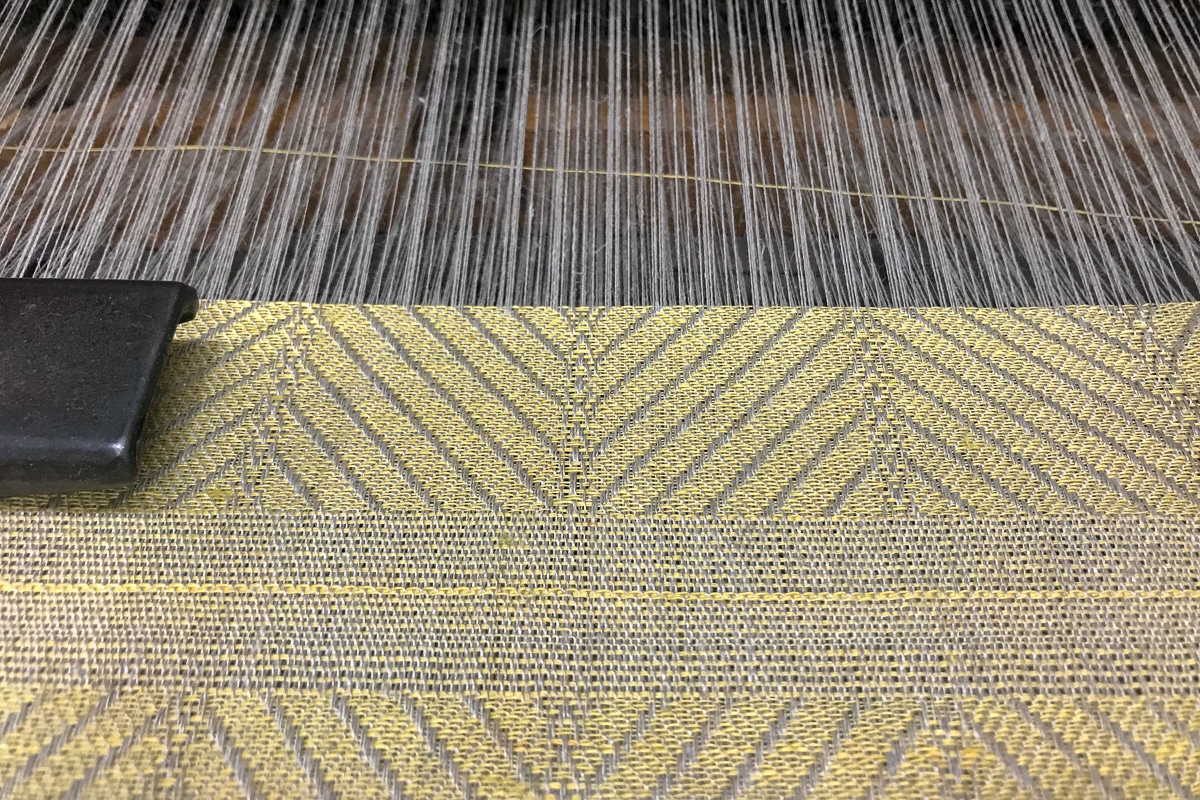 The Year of Art and Adventure
The travel, wherever we are in this continuum, is still immensely fun and surprising. If 2014 and 2015 were the years of trains, river cruises and road trips (primarily in Europe and the U.S.), and if 2016 and 2017 marked our entry into more serious adventure travel, 2018 was the Year of Art and Adventure.
New experiences included safaris, dog-sledding, snow-shoeing and touring with e-bikes. New destinations included India and Russia, Malawi and Karpathos Island. Every trip was an adventure.
But everywhere, on all sorts of trips, we were delighted by the creative work of artists and artisans, actors and chefs. Too often we skimmed over these spectacular moments and artistic discoveries, or buried them in longer travel stories. But we remember now hearing Dessa perform at The Dakota Jazz Club; gaping at the giant Picasso sculpture on lake's edge in Värmland Sweden; lingering over each portrait at "We Have a Dream" exhibition of photos by Albert Wiking on display at the Värmland Museum in Karlstad, Sweden; admiring hand block printing of textiles in India, or the famous looms in Sweden's Klässbols factory; wowed by a "Hamilton" performance in Chicago; and intrigued by each artisan at a craft show in Florence's Corsini Palace Gardens.
2018 took us to nine countries on three continents. Not counting Tom's solo trip to Sweden, our itinerary included 60 different beds in 53 cities. More or less.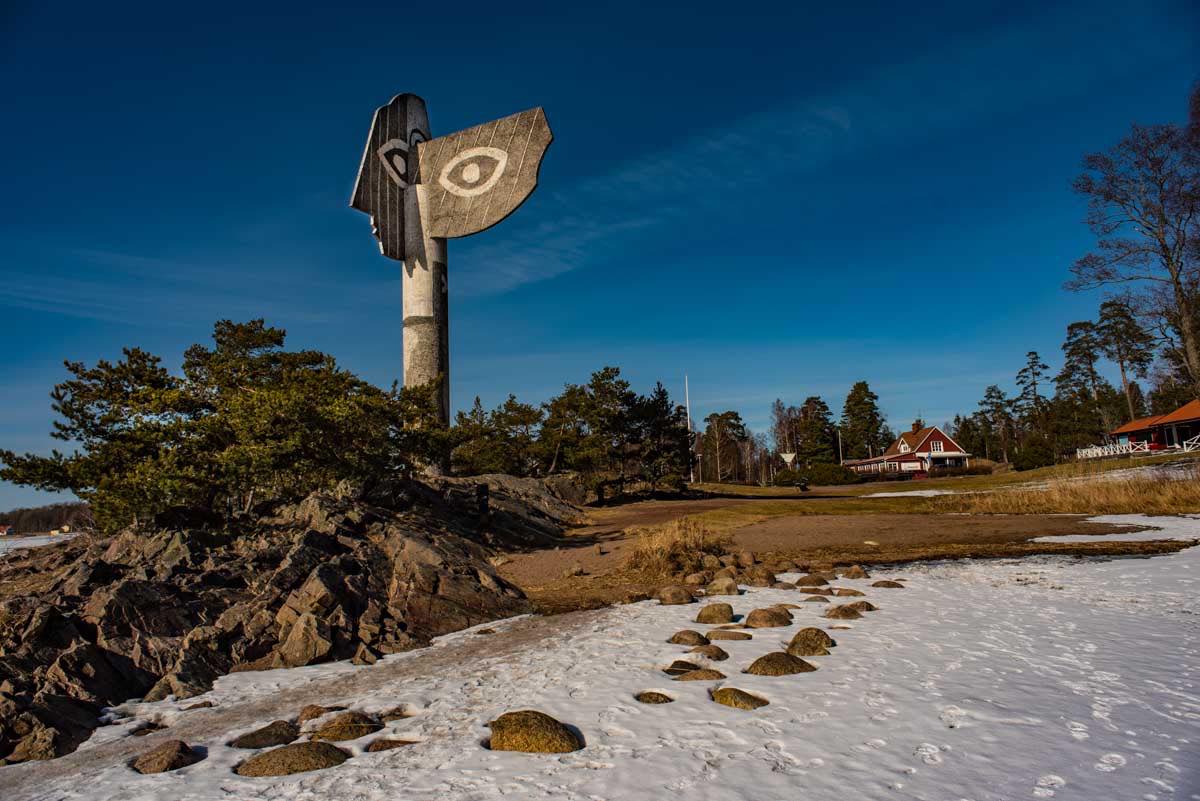 Year in Review
January
Business trips took us to New York City and to Phoenix, Arizona, by way of a family rendezvous with cousins in Iowa. Like all good business trips–and all travel for that matter–we most enjoyed seeing friends and family along the way. Besides our old friends, we're continually appreciative of our travel blogging friends who we meet up with nearly every stop.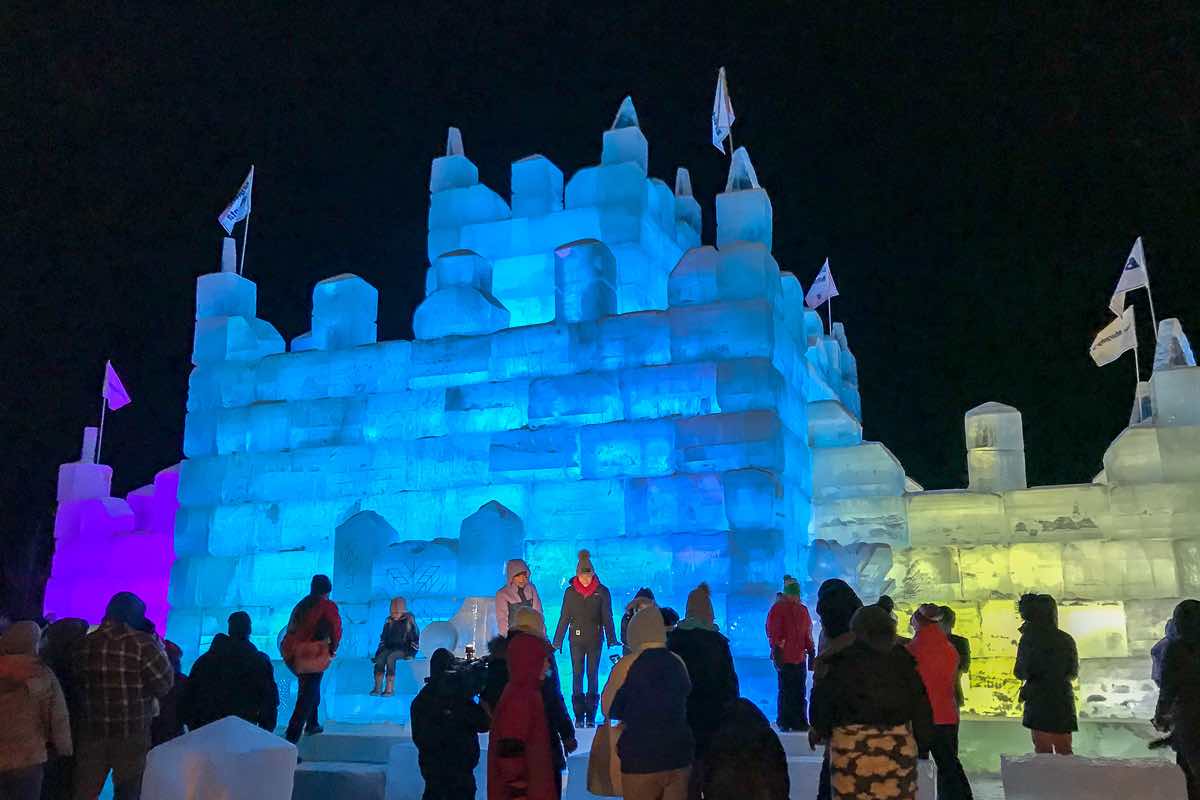 February
At Detroit Lakes' (Minnesota) Polarfest, on a trip hosted by Best Western, we were introduced to this interesting character who fishes cars from the bottom of frozen lakes.
March
Based on a meeting at the 2017 Adventure Travel World Summit in Argentina, we visited two regions in the heart of Sweden at the tail end of winter: Jämtland and Värmland. Sweden seems to have a perfect balance of natural beauty, adventure, great food, and stirring history and arts. We liked it so much we're going back.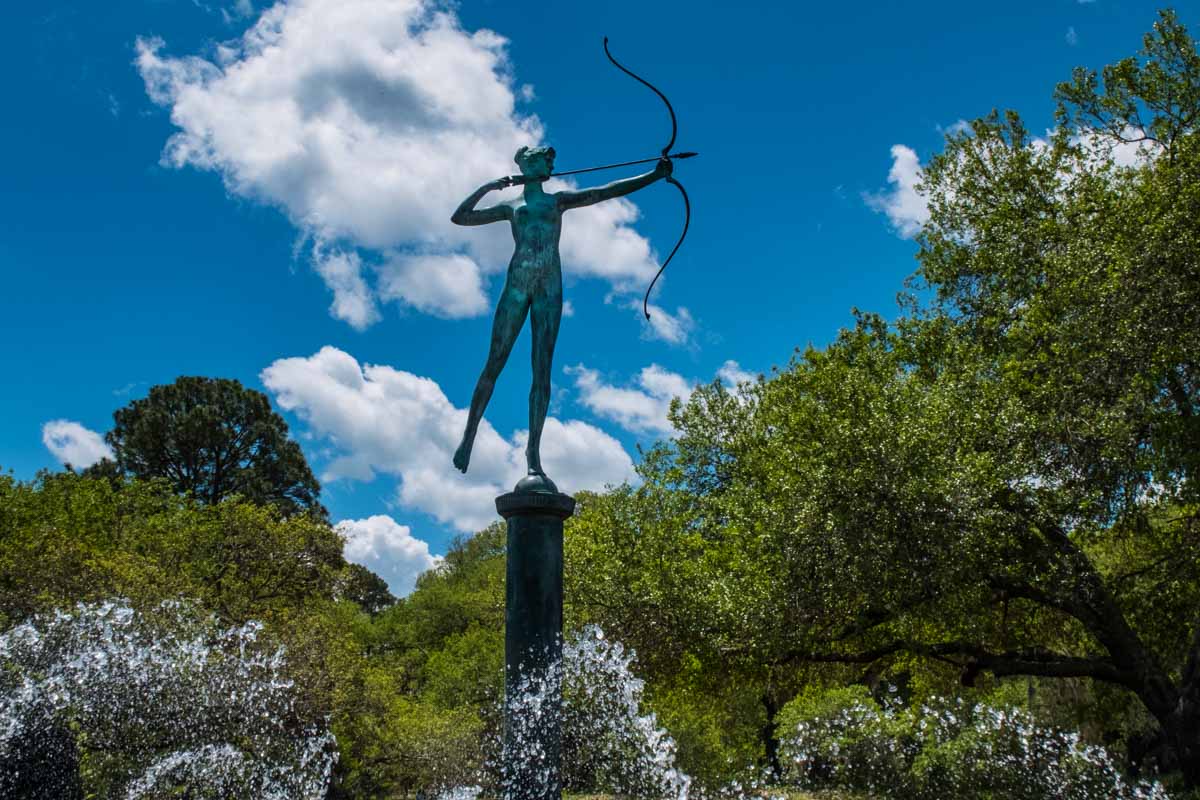 April
A weekend trip to Myrtle Beach, South Carolina. We ran into a childhood friend as we were discovering Sun Country now flies direct there from MSP. We were duly impressed by both the beach and the wonderful Brookgreen Gardens.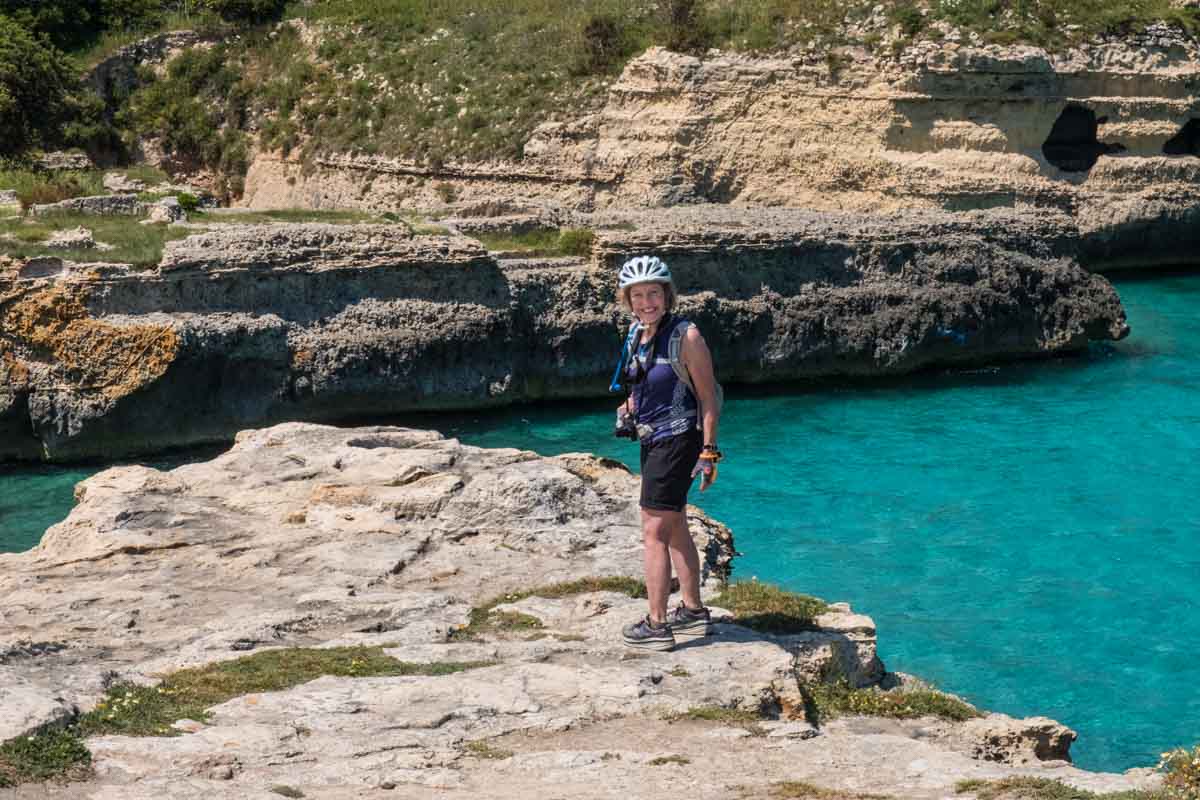 May
A bike tour through Basilicata and Puglia, Italy, with biketours.com. It was a great experience using e-bikes and good guidance to get to know this area we hadn't visited before. We took advantage of the time in Italy to return to Florence, Rome, and Assisi, and to visit Bologna for the first time. A highlight was visiting "Artigianato e Palazzo" (Crafts and Palace) exhibition in the Corsini Gardens of Florence, which led to a story to be published in an upcoming issue of American Craft Magazine.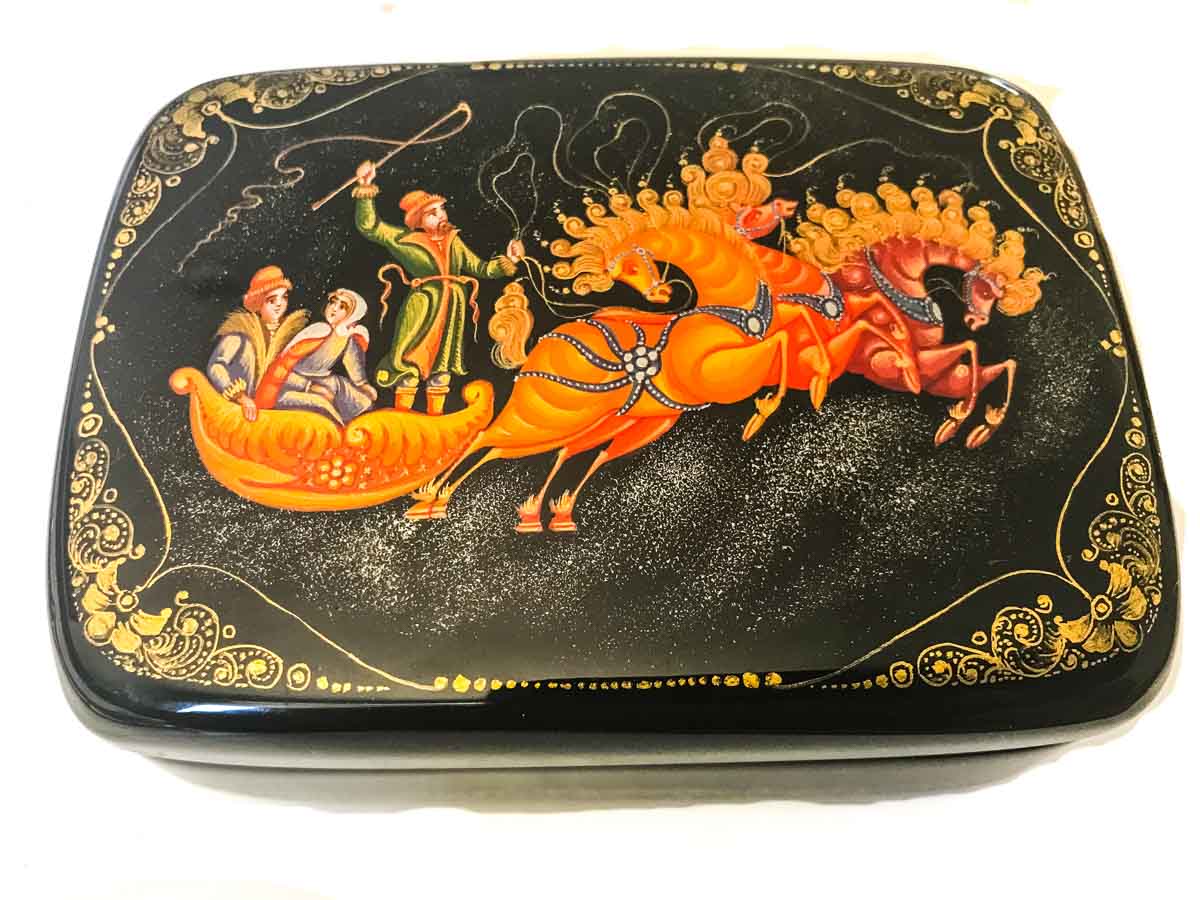 June
From Italy we flew to St. Petersburg to join Viking River Cruises on a voyage through the Waterways of the Tsars to Moscow. We've done six river cruises in all, each fascinating in distinct ways. Russia made many impressions: the huge lakes and vast forests, the beautiful architecture, the family visit and tour of the kitchen garden in Uglich, and the country's preparations for the 2018 World Cup.
July and August
We took a break and greeted our new granddaughter. Tom fit in a couple business trips to Denver, Colorado, and Austin, Texas.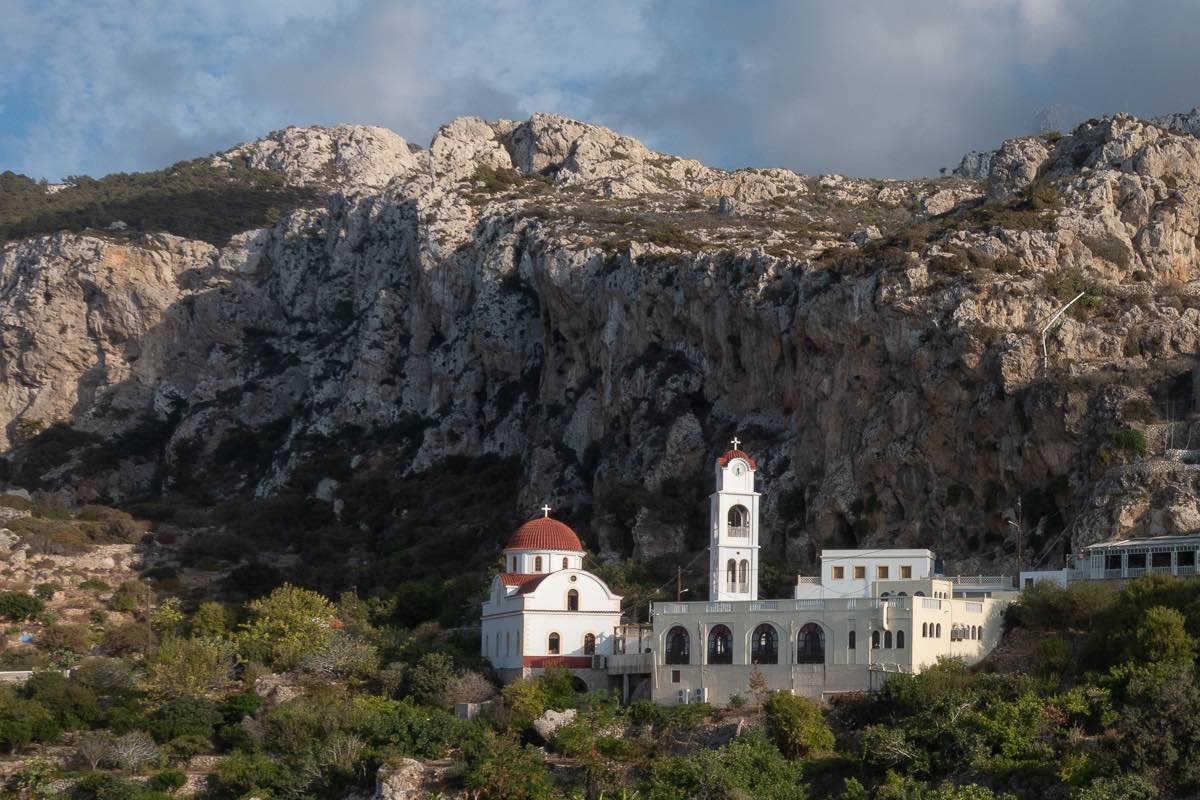 September
We divided forces. Kris traveled to Athens and Karpathos Island, Greece. Tom returned to Sweden to explore St. Olav's Way and research a group itinerary for 2019.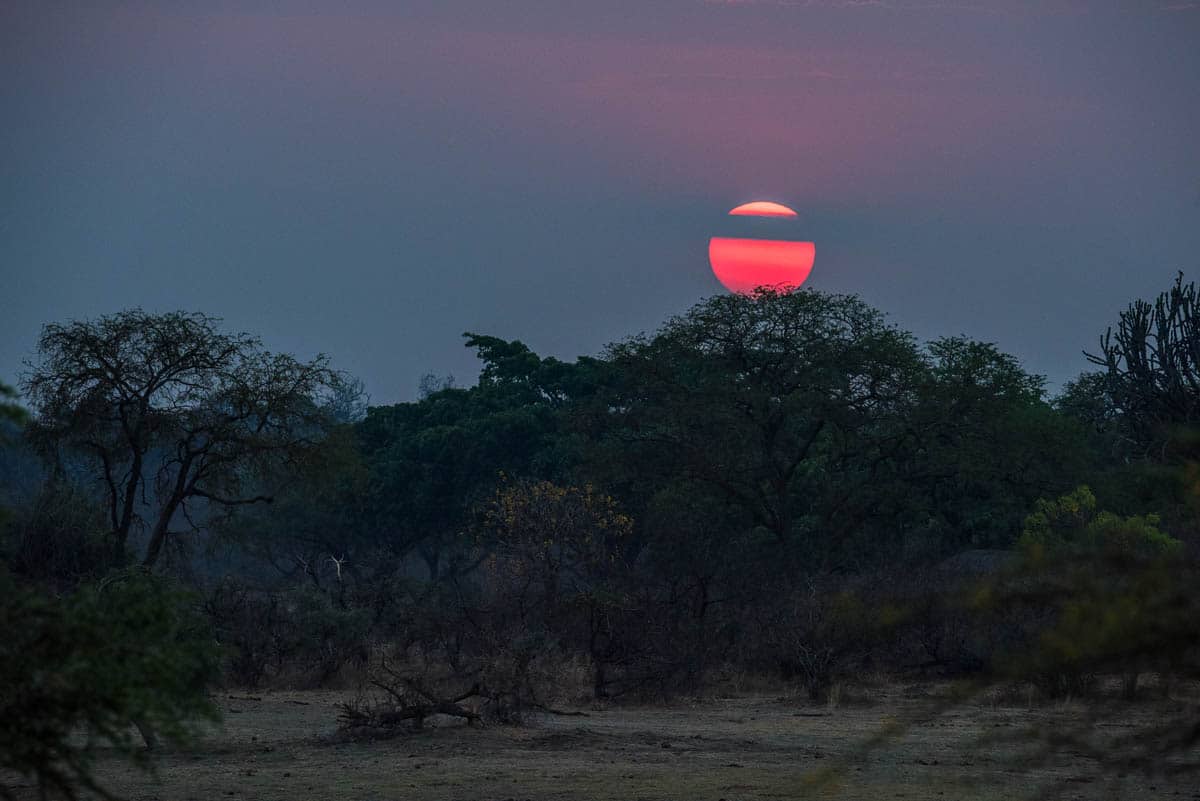 October
Kris practiced her babysitting skills while Tom joined Biosphere Expeditions in Malawi.
November
A weekend trip to Chicago reminded us what we love about the city (food, for one) and live theater.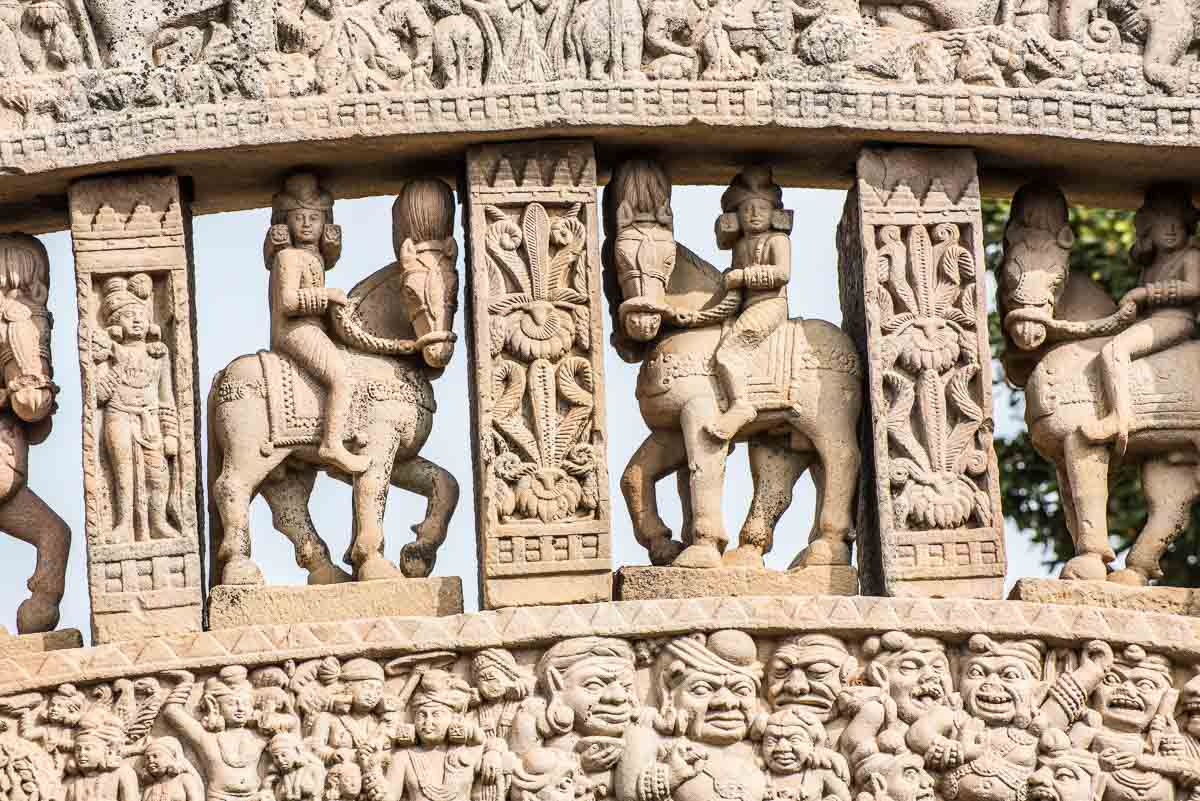 December
Incredible India! Our first visit to India was centered around an Adventure Travel Trade Association conference in Bhopal. Before and after the conference, we engaged in separate adventure tours (safaris in Madhya Pradesh and hiking in the Himalayas for both of us), and then joined up again to visit Khahurajo and Agra together. From ancient temples to local artisans, we enjoyed it all, especially being out in nature (national parks and Himalayan hikes) and excepting the hair-raising time in transit by car.
Home in time for Christmas!
For those counting, our travels took us to nine countries on three continents. Malawi, India and Russia were new to us. Not counting Tom's solo trip to Sweden, our 2018 itinerary included 60 different beds in 53 cities. More or less.
Books That Helped Us Travel in 2018
In recent years, we've run a full list of books we've read. This year, let's just offer those books that inspired our travel, or we turned to because of our travels, or otherwise just prompted us to take a new look at our traveling lives and photo/journalism work. (There's another list of books, of course, including Russian classics and Rudyard Kipling, that we simply haven't gotten to yet!) In no particular order:
Regarding People and Place
Eleni, by Nickolas Gage. The dramatic true story of one Greek family caught in post WWII politics and war. Skip the movie, read the book.
Murder in Matera, by Helene Stapinski. Another true story, this recommended by a friend when she learned we were cycling through Basilicata and Puglia, Italy. An American woman tries to discover the truth behind the rumors of her murderous forebears. I wish I'd read this fascinating history of the region before my trip. Now I'm just more interested in a return visit.
St. Francis of Assisi, by G. K. Chesterton.
Leonardo Da Vinci, by Walter Isaacson.
Circe, by Madeline Miller. I consumed this easily digestible story via the Audible version, and enjoyed the voice. The story of this goddess transcends mythology, cycling back as a modern day feminist novel. It's especially enticing if you happen to be visiting a Greek island. Or practicing witchcraft.
The Saga of Gosta Berling, by Selma Lagerlöf. We haven't actually read this title yet. But little did we know before we traveled to Värmland, Sweden, that Ms. Lagerlöf was the first woman to win the Nobel Prize in Literature. We toured her home and read "The Silver Mine," a chapbook which convinced us of Lagerlöf's writing skills and keen interest in environmental and social issues.
The Serious Game, by Hjalmar Söderberg. There are so many great Swedish authors so little known on this side of the pond. Start here.
Out of Africa, by Isak Dinesen.
Regarding Travel, Reporting, Photography
German Autumn, by Stig Dagerman. A stunning collection of essays I can only read bit by bit, as intense as they are. Dagerman, a young Swedish journalist, covers the aftermath of World War II in Germany. Thanks to Brad Zellar and his pop-up book shop for recommending this volume.
Hokusai: One Hundred Views of Mt Fuji, by Henry D. Smith.
Annie Leibovitz At Work, by Annie Leibovitz.
The Hero's Journey: Joseph Campbell on His Life and Work, by Joseph Campbell.
Ellen Von Unwerth: Fraulein, by Ingrid Sischy.
Just for Fun, er, Edification
Lethal White, by Robert Galbraith (pseudonym for J.K. Rowling).
The Fifth Risk, by Michael Lewis.
The Wine Lover's Daughter, by Anne Fadiman. A memoir primarily about the author's father, Clifton Fadiman, the famous editor and literary critic, but also about the family's internal cadence and children living up to parents' standards. And then there's wine.
Other Arts and Lit Notes
Museum bookstores and exhibition catalogs hold great treasures. Go out of your way to visit these shops or exhibits.
Fotografiska. Founded in Stockholm, Sweden, Fotografiska now supports museums in London and, opening Spring 2019, in New York.
We Have A Dream, Exhibition and Book by Albert Wiking. If you can't catch the exhibit, try the book.
A Note on Our Year in Review
Writing this forced me to go back and try to reconstruct where we've been, year by year, since 2010. It turns out our blog isn't a reliable source of past itineraries, because our publishing schedule doesn't necessarily jibe with our travels. Iceland photos published in 2014 were from a trip in 2007. Instagram has replaced our former Photo of the Day posts, which once upon a time served as a travelogue. I highly recommend TripIt Pro app as a travel tool to organize flights, hotels and everything else. It's my best resource for reconstructing where the hell we've been, not to mention getting us to the correct airport terminal. Another way to see where we've been and read up before your travels is to look at our destinations page–or our lists of UNESCO World Heritage Sites or National Parks–to see where we've been.
And for more review, here's Tom's post of 2018: The Year in Photos.
Happy travels.
We love traveling–with the right gear. You can check out a lot of the stuff we use to make all our travel much more pleasant and efficient all on one page. Click here to see it. If you purchase something from this page, Travel Past 50 will receive a small commission at no extra charge to you. Thanks.