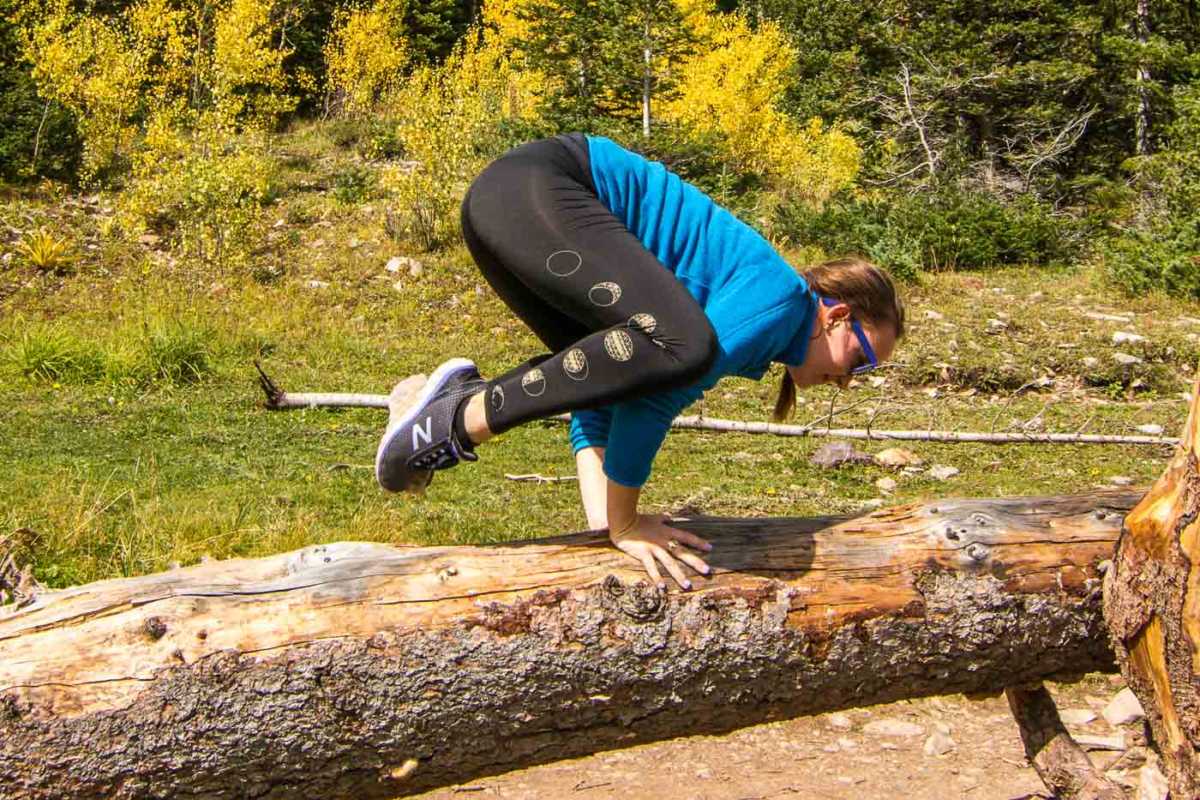 This series on global travel insurance is sponsored by Allianz Global Assistance, our provider. But we've selected the topics and we're writing from personal experience. Feel free to comment with your questions and related stories.
For travelers our age (um, let's say over 50), it's second nature to think about insurance. Travel insurance is just a natural extension to the stacks of various insurance policies over our lifetime, handling health, home, cars, even life and liabilities. It may not occur to younger adults, though, to sign up for travel insurance. So, this second post in our series about travel insurance addresses why travel insurance–whether it be travel medical insurance, trip cancellation insurance, for international or domestic travel–is appropriate for all ages. If younger travelers aren't asking us about insurance, we'll offer this advice anyway. (Hi kids.)
We did our fair share of research before deciding on our annual travel insurance policy with Allianz Global Assistance. As we reviewed all the options, we could see that young adults should be as eager–or even more so–to insure themselves on their holiday travels as the older generation. These travel insurance choices and tips can be useful to young travelers, and the rest of us, too.
Range of Products
Travel insurance comes in various sizes and shapes, so travelers don't have to buy more than they need or pay more than they want. First time buyers will probably choose a Single Trip Plan (rather than an annual plan like we use). Single Trip policy levels range from car rental insurance only, trip cancellation only, medical and evacuation services only, to combinations of these options. To find a quote and see best options, users will simply need to provide their age, home state, and whether their travel will be domestic or international.
Car Rental Insurance
This makes great sense for those who might not have good car rental insurance tied to their credit card, or for people reluctant to add rental car insurance to their regular auto policy. For $9.00 per day you get up to $40,000 in collision/damage waiver. The beauty, too, is knowing all the details in advance. We hate being rushed through the options at the car rental counter. With this coverage, you can decline the add-ons, hop in your car, and go.
Trip Cancellation
While this might not be as critical for retired folks with more flexible time, younger adult travelers have already jumped through all sorts of hoops to arrange a vacation and have little leeway for changes. Taking days off of work, saving money for the trip, all the time spent booking the travel, and outfitting for the specific destination: travel requires lots of preparation and it can be a huge burden when trips are cancelled or interrupted. Both financially and logistically, a policy that can assure compensation for cancelled trips goes a long way.
What if, for example, your airline leaves you in Mexico rather than sending a replacement plane when the first is waylaid? A refund of your fare may only be a fraction of the cost to completely rebook on another airline. Sounds like a good time to have trip cancellation insurance.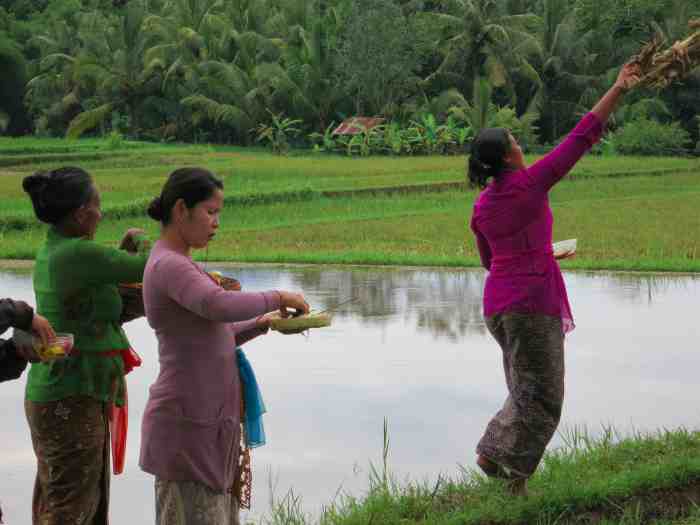 Traveling with Children
Families with young children know that travel costs add up, and the factors contributing to interruptions and cancellations increase, too. With Allianz Global's One Trip Prime Plan, children under 17 are covered for free when traveling with parents…or grandparents!
Spur of the Moment Adventures
When you are already in a celebratory, vacation mode, it doesn't take much to be convinced to participate in that 'once-in-a lifetime' activity. But even a tame game of beach volleyball can mean an injury that needs medical attention. Illness and injuries shouldn't also be a financial hardship; that's where the Prime Plan or even a low cost One Trip Emergency Medical plan helps. Our advice is to look for a policy that has emergency medical transportation in case you need to be evacuated or go home for further treatment.
Be aware that while your plan may cover an injury from a misstep, it isn't going to cover riskier activities like zip-lines or hot air balloons. Have fun being out from behind your desk but be smart by knowing your insurance coverage.
Traveling with Gear
Bikes, skis, golf clubs. What all might you haul on your trip? How do you want to ensure that lost or damaged luggage and gear doesn't ruin your holiday? Try a plan that offers compensation for baggage delay, loss, or damage, like the One Trip Premiere Plan.
Fine Print
No matter your age or your propensity for risky behavior, it pays to read all the details of a policy. If bungy jumping or helicopter rides aren't covered, for example, you'll want to know that in advance and plan accordingly.
Benefits change and new programs are introduced. A new feature for single trip policies is a SmartBenefits program that monitors flights and proactively pays for qualified delays. Read our story about SmartBenefits here, and see how you can get paid while you are still at the airport!
Every trip comes with the potential for problems, whether they be minor irritations or major catastrophes. The main thing is to check out your insurance options in advance and find a reasonable plan that is affordable but effective for you. Then go forth and have fun on your holiday.
If you're choosing to travel these days, be sure you buy travel insurance. And, be sure your policy includes coverage for any problem caused by the Covid pandemic. For the latest information on travel insurance with epidemic coverage, check out our post on
What's New in Travel Insurance and Epidemic Coverage
.
You can help yourself get ready for your own travels by reading our Get Started Planning Your Trip Now page.
We love traveling–with the right gear. You can check out a lot of the stuff we use to make all our travel much more pleasant and efficient all on one page. Click here to see it. If you purchase something from this page, Travel Past 50 will receive a small commission at no extra charge to you. Thanks.
Like this post?
If you like this post, pin it! Or share this story using one of the social media buttons above.