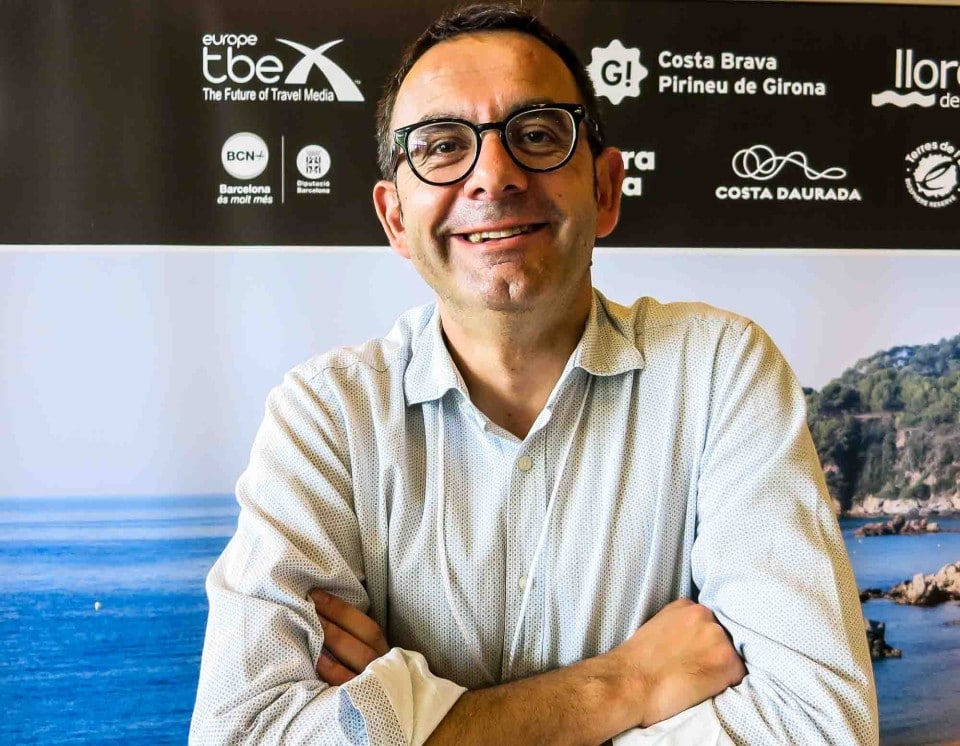 The trade show for this travel conference was noisy. Really noisy, and placed in the center of the main floor lobby of our hosting hotel, Evenia Olympic Palace, in Lloret del Mar, Spain. When Jaume Marin stepped away from the mayhem to talk with us, he had to first reassure his little daughter, who stopped by with her mother to check in on Jaume, that he would be home soon and have more time for her in a few days, when all this passed.
Marin, Marketing Director at Costa Brava Girona Tourist Board, was especially busy this week, because he was the guy responsible for bringing this noisy bunch of bloggers to Costa Brava. On top of being a father and husband, Jaume Marin is a Catalan, a Spaniard, a TED addict, and a hard-working marketer of tourism in this region of northeast Spain. Travel writers and bloggers know him from hosting not one but two Travel Blogger Exchange (TBEX) conferences (the first in Girona in 2012, and the second in Lloret del Mar in 2015). People who work with him understand he is skilled, well-read, highly participatory in tourism and social media circles, and a fine example for other destination marketing folks.
Bringing bloggers to Catalunya isn't the only feather in Jaume's cap. The region has been added to the hallowed list of filming sites for "Game of Thrones," it is a candidate for hosting the 2022 Ryder (golf) Cup, and it has capitalized on its cultural and gastronomic laurels by building eco-tourism and becoming a health and wellness destination.
All this from a small region that competes on the world tourism stage with entire countries and continents. We were appreciative of catching a few minutes to talk and learn.
TOURISM IN GIRONA AND COSTA BRAVA
TP50: Before we get into the marketing details, let's talk about the destination. What's the attraction? What's the fastest growing area of tourism in Costa Brava?
JAUME: Nature is the fastest growing–including all the activities related to nature. Thirty-three percent  of our area is protected land. We have seven natural parks. The natural environment is a large segment of tourism, so its benefit goes way beyond the protection itself. Promoting tourism based on these natural areas is a fine balance. It's about the loading capacity. The first thing when you think of tourism, is it's not like taking a bus to a place. It's a small group of four or five, an individual, a couple. You want them to enjoy it and discover new things.
Before, not too long ago, everyone who wanted to come here wanted to be lying on the beach. Now this concept is finished. Now they want active [holidays]. Either they want to be active on the beach, or they want to go to the beach and then spend the afternoon being active elsewhere, or discovering other aspects of the country. For us, that is not just nature, but culture and gastronomy. People combine activities. Here we have the highest concentration of Michelin star restaurants in the Mediterranean, and a lot of celebrity chefs.
Creative Tourism is the kind of tourism we like in our area, getting involved in many new experiences. We like visitors to remember a great experience, mixed with local people.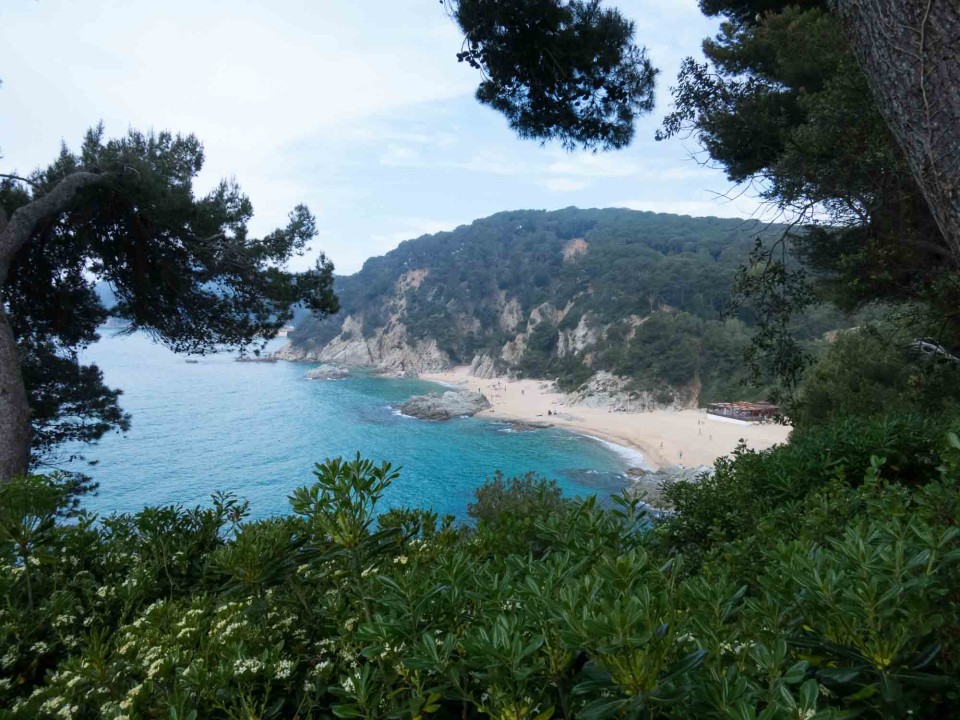 TP50: Where are your visitors coming from, primarily?
JAUME: Most are European, and more than 70 percent come by road. After visitors from Spain, next are French, German, then from the UK, Benelux, Holland, Italy.  But a growing percentage of visitors are American. Many Americans come for cycling and hiking. We are also seeing longer stays.
TP50: How do you account for your success in spite of the difficult economy of Spain?
JAUME: Of course the crisis has been everywhere, but we are not feeling it so much. We have four percent growth. The good thing is that we attract European and foreign markets. More than 90 percent of our promotional budget has been directed outside Spain, so this helps us. Now the Russians are suffering. So that is one down market, but at the same time the American market is growing, so we keep a balance.
TP50: How is the real estate market doing in this part of Spain?
JAUME: It's not growing, but the big [developments] still keep selling. We are bidding on the Ryder Cup for 2022, to host at the PGA Catalunya Resort. And that resort is selling a lot, which means if you do things right, you keep on selling.
TP50: Many are aware of the Catalan independence movement. How are you balancing and coordinating your efforts within the region and still working with the greater Spanish tourism board?
JAUME: Catalunya is the leading destination of tourism in Spain, attracting 25 percent of all visitors to Spain. And that is largely visitors to Barcelona. And then there's Costa Brava. The new train [the high speed Paris-Barcelona route launched a couple years ago] has changed things, and especially opened the area up with the French. On the new train, it's 37 minutes from Barcelona to Girona. Now it's like a neighborhood, so easy to visit.
We try to add value. We are the premium brand within Spain. Companies are doing well, restaurants are helping, Dali is of interest. Everyone is aligned. We are happy.
Tourism contributes 13 percent directly to GDP, and indirectly tourism accounts for 30 percent. We have to invest, be helpful. We realize that promoting tourism isn't just about the hotels, transportation companies and tour operators, but also the guys selling beers. We all need tourism and we need to do it well. In tourism offices, the thinking used to be like shop attendants: we open the doors and people come in. Now we need to go and look for tourists. We need to compete. We need to invest.
[In this region] we invest big in social health, health and safety. We are the only cardio protected region in Europe. Every 800 meters [along the coast in Lloret] you'll see defibrillators. This year we saved six persons, three were tourists.  We don't publicize this service, but we have it. We want to provide a sense of security, so we are well-prepared.  Our Health System is probably the best in Europe, and this is very important for families when traveling.
And then…we are connected to a well-established, great brand like Barcelona, an outstanding destination in the world.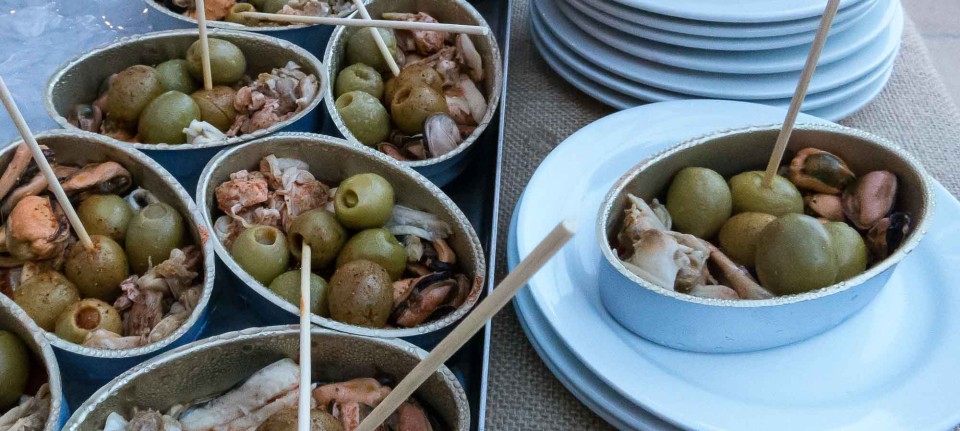 TP50: Which brings us to our Travel Past 50 demographic: older (we like to call them experienced) travelers. Is this a desirable target market for you?
JAUME: Yes, we have one staff person who concentrates on the senior traveler. Seniors are very important. They have varied interests, more time, they don't all come at high season. Seniors want to do some activities and they want to discover new things: restaurants, new cuisine, Dali.  Again, creative travel is probably where sènior people feel more comfortable, and more likely to share and to be part of the community.
We've created two products that are perfect for seniors. The first is our coastal pathway. And the other is the protected swimming areas in the sea, marked by yellow buoys fifty meters off shore, just for swimming. This coastal path of 200 kilometers is a key product of ours. It's really spectacular.
We're working in the background this year on a project we haven't presented publicly yet. And that is our forests. We have 24 mature forests in the region, forests of more than 100 years old. These have medical properties, scientifically proven, for healing. Research has already been presented in medical conferences about the positive effects related to fibromyalgia, with 50 percent reduction of pain. In certain kinds of forests there are positive impacts on asthma, or benefits for palliative care.
Our role is partly to protect the forests, so they are not destroyed under private hands, also to see [visitors enjoy] health benefits without so many pills, and to promote tourism, too. We've benchmarked similar sites in South Korea and Japan. We're always trying to rethink. How can someone relax and enjoy what we have? This is not just a forest. I want things to happen there.
MANAGEMENT AND MARKETING WITH NEW MEDIA
TP50: Your tourism office manages Costa Brava and the city of Girona. But this conference is introducing all of Catalunya to these travel bloggers. How did you manage coordinating all of this?
JAUME: We are very challenged, We are so small. We are a region and we are competing with countries. But now it's not a question of size, it's a matter of how quick we respond to the challenges.  I say to my staff, 'Look, whatever you do, try new things. If you fail, fail quick and fail cheap.'
TP50: You're an early adopter, of sorts, in steering your marketing efforts toward bloggers. What did you see in this motley crew that started you down this path?
JAUME: About four years ago we started to realize that external content has more relevance and reliability than our own content.We needed to set up a content strategy [and] a website with lots of seductive pictures.But it's too inefficient for us to provided all the content ourselves. We cannot recommend a precise hotel or precise restaurant, so why not rely on mutual information. We also realized that people are booking more last minute and they are not buying the guide books like Lonely Planet any longer.
So we decided most of our content would be through the main influencers [among travel bloggers]. We started with 16 bloggers; now we've brought to our area over a thousand ravel bloggers. Some were very good, some were not so good. We have created good content and a lot of coverage of Costa Brava based on using the bloggers.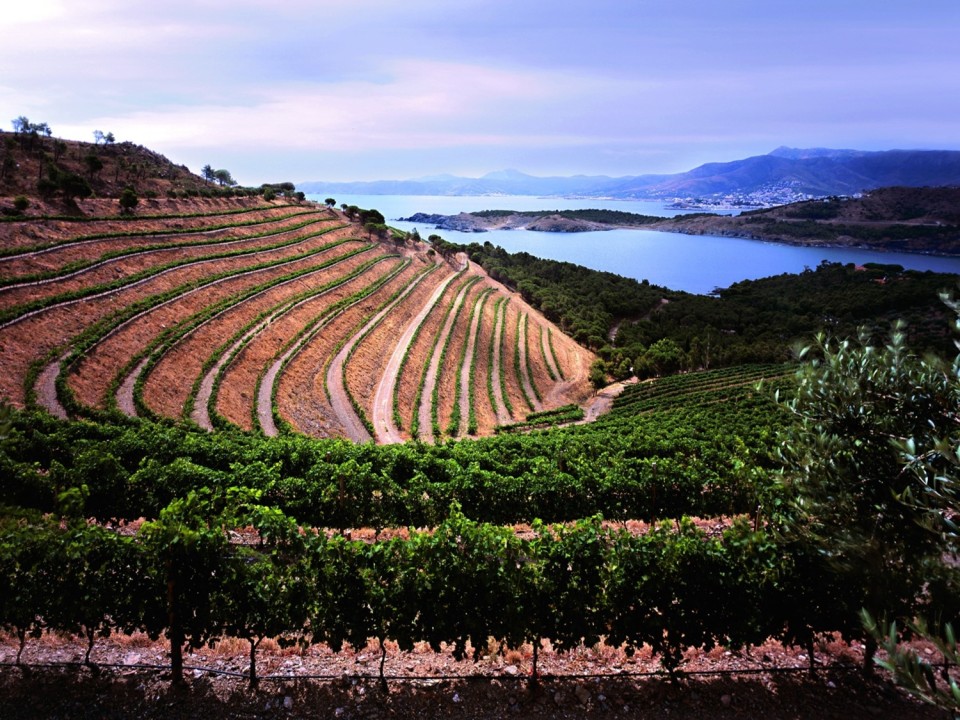 TP50: Do you worry about losing control of your content and brand??
JAUME: We think we are doing things right…and sometimes (using bloggers) is a way of quality control. We bring people here that we do not know, and we see how it goes.
TP50: I guess that means you also have to take some criticism. I bet some of your constituents don't like that.
JAUME: It takes a lot of education for the [travel] sector. Once they see the results they are very happy. So now it is easier. For this TBEX conference, we have 720 companies involved, and we secured 3,200 room nights for the participants.
TP50: What about traditional media? Has using bloggers changed your PR and advertising budget?
JAUME: We do very, very little advertising.  We have reduced our traditional advertising budget by more than 75 percent. But that is a shift in the budget, not a reduction in the budget. Now our efforts and budget have shifted to new media. This is not for immediate ROI, this is a long term thing.
TP50: After working with travel bloggers so closely, do you have recommendations for bloggers? Any advice?
JAUME: All of them need to be professional.  Many started their blog as a hobby, to share with their friends or family. But now it is a profession, a profession where you are your own brand. And that is not easy. Not easy. You have to become independent but you have to become relevant. It's a very thin line, [to produce a blog] for the audience [instead of for yourself] and to be very honest.
Bloggers might come to me and say, 'I want to work with Costa Brava.'  I say 'Look, this is a wish, not a pitch. If you want to work with Costa Brava, do some research.' It's a learning curve for both us and the bloggers.
TP50: So what's an example of something you've learned working with bloggers?
JAUME: We work with all sorts of special focus areas: wine bloggers, fashion bloggers,  mommy bloggers. We learned we can't work with mommy bloggers without bringing kids along. The kids' opinions matter.  With wine bloggers, we learned they don't need to be here, we can just send them a box of bottles and they'll do much better. Sometimes you learn not to mix different  bloggers on the same trip. Some prefer to go on their own. You need to learn.
TP50: Yes, we're all learning as we go. Facing the learning curve seems to be part of your formula for success. Thanks for demonstrating such a refreshing blend of qualities: passion and motivation, flexibility, and awareness of the constant need for learning and adjusting. You'd make a good traveler!  Thanks again, Jaume.