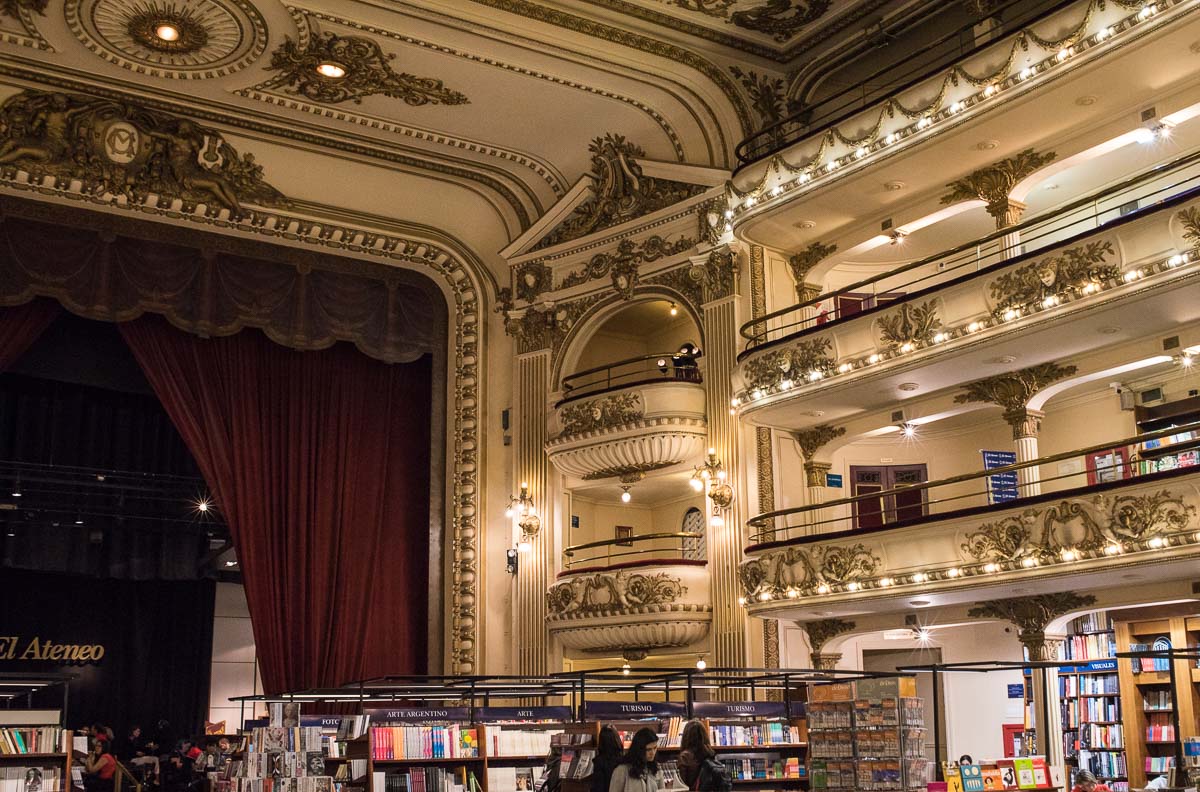 I started an annual inventory of books and bed a couple years ago to keep track of where I've been and what I've been reading. Now this series works as a thread through my journals and miscellaneous notes, taking measure of what I've been dwelling on, literally and figuratively.
Both books and beds were inconsistent in 2018. The fiction and non-fiction books ranged from memorable to forgettable. The beds were provided in spare rooms, all sorts of hotels, and in rented homes. They each provided some level of escape even as they related to the present moment.
My conclusion? My goal for 2018 should perhaps be to read more books than beds I sleep in.
BOOKS
I started the year, as many of my friends did, in a panic. My reading, other than the news, veered toward spy novels and non-fiction. I cycled through a couple audio books to calm myself while recovering from minor knee surgery. (Podcasts, by the way, are great inspiration for continued physical therapy exercises.) And I discovered some old and new literature.
What I've read this year has been influenced partly by where I've been–but also by U.S. politics and the whims of my book club. (I read most of the club's choices, but only attended about half the time.)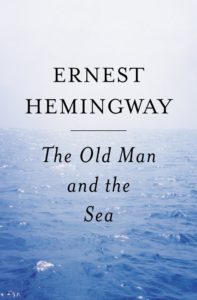 Reading Lolita in Teheran, by Azar Nafisi. I jumped back and forth from Audible to Kindle versions, appreciating the voice of the author. Somehow seemed fitting to read this while we were traveling to Cuba.
Old Man and the Sea, by Earnest Hemingway. Hemingway's finca in Cuba is worth a visit, even though its overrun my tourists. I wanted to read this after seeing the small port Cojimar,where Hemingway kept his fishing boat, Pilar.
The Good Spy: The Life and Death of Robert Ames, by Kai Bird. I was influenced to read this because of our Carleton College connection to Bird, but also because the book's subject, Robert Ames, was mentioned in this New Yorker story about Trump's infamous remarks to the CIA as he stood before the memorial wall in Langley. This is a fascinating and sad account of the fatal attempts to build peace through tenuous intelligence relationships.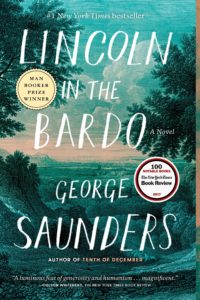 Red Sparrow, by Jason Matthews. About a female Russian spy. Irresistible in these days of Russian collusion and power dynamics between the sexes. Soon to be a major motion picture, as they say, starring Jennifer Lawrence.
Marriage of Opposites, by Alice Hoffman. More Caribbean settings, with a sprinkle of Paris. The story of the scandalous love affair of Camille Pissarro's mother and the impact on her son, often called the father of impressionism.
Ali and Nino, Kurban Said. Cross cultural love story with vivid images of Baku and the desert of Azerbaijan. The best part, in the first pages, reveals schoolchildren considering whether they are Western or Eastern.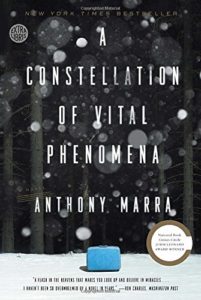 Constellation of Vital Phenomena, by Anthony Marra. A difficult title for a really good novel about life during wartime in Chechnya. Especially outstanding for its principle characters spanning three generations.
Lincoln in the Bardo, by George Saunders. Simply beautiful. Abraham Lincoln faces the voices of grief and despair, hope and reconciliation in the graveyard where his young son floats between worlds. Just keep reading and let this wash over you.
Small Great Things, by Jodi Picoult. Race and politics and their fallout enter the emergency room. The novel brings these world issues down to the personal level.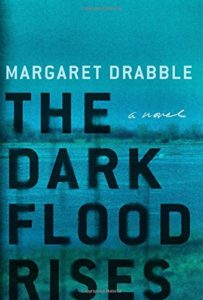 The Dark Flood Rises, by Margaret Drabble. A friend gifted me this book after my travel to the Canary Islands because of its setting there (as well as England). But it hit home for other reasons, addressing the aging of a woman about my age, and her changing relationships with her adult children, her work, and her friends. Poignant, but also with a good amount of amusing descriptions.
Just Kids, by Patti Smith. Such a strong story of individual strength, creativity, persistence and identity: Patti Smith and Robert Mapplethorpe together for decades.
Commonwealth, by Ann Patchett. Although I've read and enjoyed Patchett's work before, this book came as a surprise. A complicated telling and retelling of a family divided by broken marriages, cross country households, time, guilt, and the incontrovertible facts of a child's death. Somehow this is a mystery and coming of age story at once.
Little Paris Bookshop, by Nina George. A fun little read about a lonely middle-aged guy who floats his book barge down the river to the Provence region of France–to find himself and, of course, romance. (You guessed it. This was a book group title). Translated from German.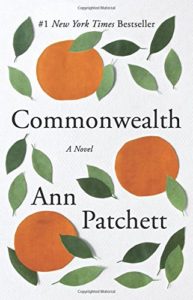 Fire Walking: Tales of an Expedition to the End of the Earth, by Federico Ezequiel Gartiulo. Also a translation, sometimes awkward. For me this was a must read, as I'd just spent several days with one of the three depicted in this book. This journal is a personal account of a trek around Tierra del Fuego's Mitre Peninsula and conveys both the emptiness of the place and the footprints and reminders of daring explorers hundreds of years before.
Missing Mom, by Joyce Carol Oates. I just started this, which feels like an act of courage after years of this title staring out at me from my bookshelf.
More Books
The Wit and Wisdom of Mark Twain, by Mark Twain. We picked up this souvenir during a stopover in Hannibal, MO, Samuel Clemens' birthplace.
And a couple of our favorite travel inspiration books are featured in this post.
Kitchens of the Great Midwest, by J. Ryan Stradal
The Lincoln Del Cookbook, by Wendi Zelkin Rosenstein and Kit Naylor.
Selected Poetry
Why Still Dance, by Phoebe Hanson. This local poet passed away last December.
Paginas Escogidas, by Jorge Luis Borges. Purchased in Havana's book stall-filled Plaza de Armas.
The Poetry of Derek Walcott 1948-2013, by Derek Walcott. I didn't know about this Nobel-winning poet until his death in March 2017. Filled with Caribbean references and otherworldly imagery.
Audio Books
Harry Potter, by J.K. Rowling. I've listened to the first two books in this collection read by Jim Dale
Heart of Darkness, by Joseph Conrad. If you read this on an international flight, I can pretty much guarantee you'll fall asleep.
BEDS
This year's peripatetic ways yielded fewer crash pads than previously. I think the high mark was over 70 beds about three years ago. This year's total came to 49 beds in 39 places. Tom did more, taking an extra trip to Cuba without me.
Details of our accommodations will follow, but here are the cities I rested in in 2017, arranged by country. (Number in parentheses counts different locations–more beds!–in that city.)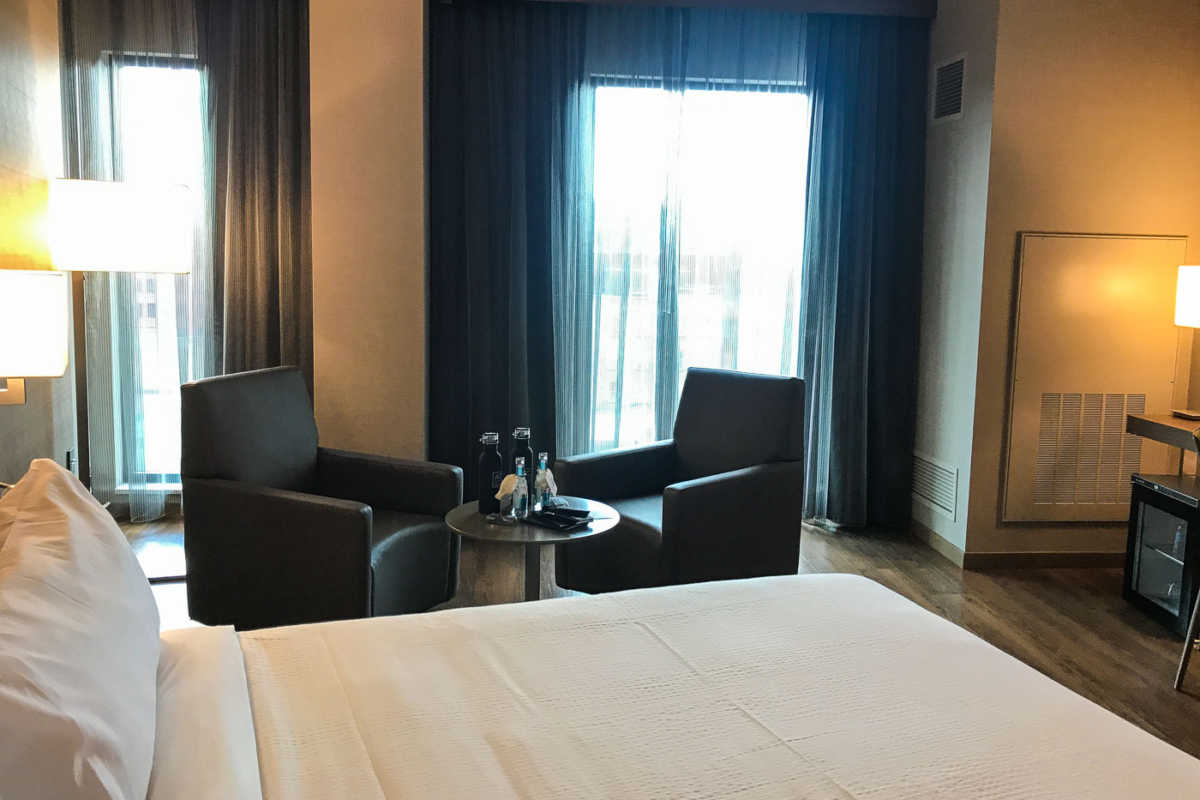 USA
Minneapolis, MN (2)
St. Paul, MN
Orlando, FL (2)
Council Bluffs, IA
Hannibal, MO (2)
Nashville, TN (2)
Memphis, TN
Mississippi
Lake Okoboji, IA
Grand Marais, MN
Gunflint Lake, MN
CUBA
Havana (3)
Viñales
Pinar del Rio
Cienfuegos
Trinidad
Playa Larga
SPAIN
Canary Islands (2)
Madrid Barajas Airport
ECUADOR
Quito (2)
Galapagos Islands (4 islands)
EUROPE
Basel, Switzerland
Viking River Cruise
Amsterdam, Netherlands (2)
Berlin, Germany
Ghent, Belgium
Paris, France
Lamballe, France (2)
Sable d'Or les Pins, France
Dinard, France
Dinan, France
ARGENTINA
Buenos Aires (2)
Ushuaia (2)
Salta
URUGUAY
Colonia
Montevideo
The travels through books continue. Send us your favorite reads from this year, or your tips on great libraries and bookstores around the world.
We do an annual roundup of books (and sometimes beds) every year. Here are the posts from those years.
Recommended books for 2014
Books, 2015.
Books and Beds, 2016.
Books and Beds, 2017.