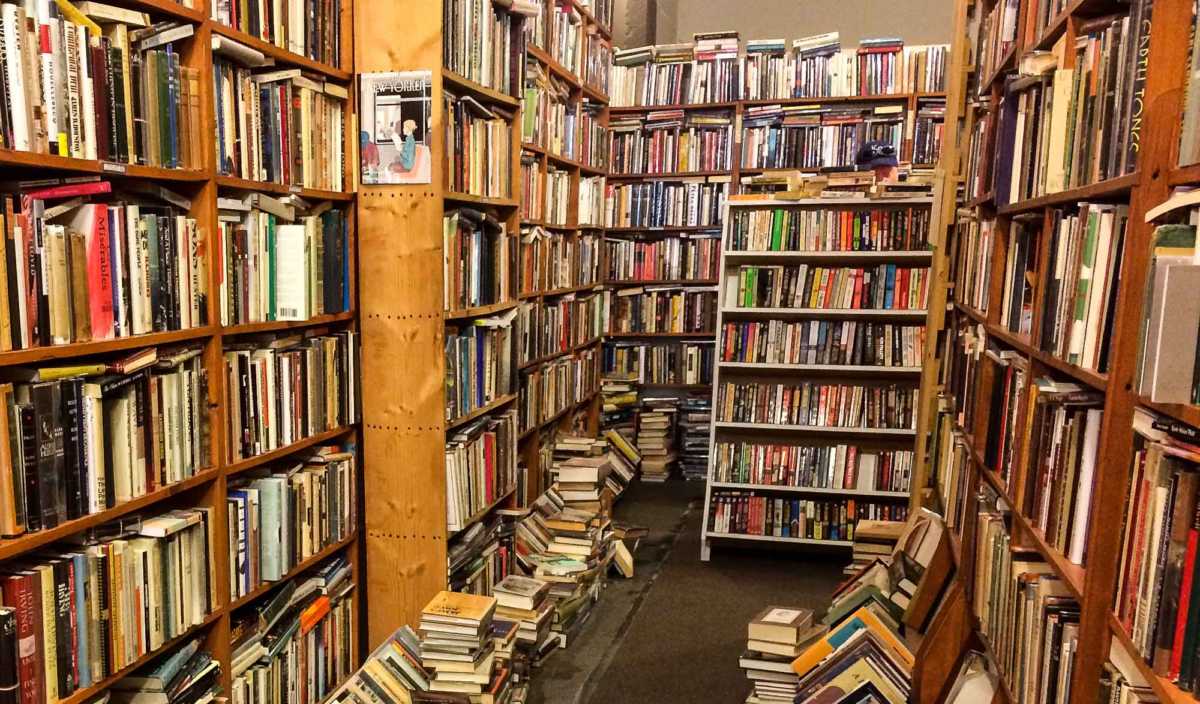 In this second annual round-up of the books I've read and the beds I've slept in, I gotta admit I'm cutting corners on the reading list. Every year, I promise to keep better records, because by December it's all a jumble. I'm left to cobble together notes, scan my bookshelves, log in to Amazon and Goodreads to patch together what I've read.
Some books were read on my Kindle Paperwhite, some were on Tom's iPad, some were paperbacks, and some were hard-covers. I find notes of what I've read mixed in with travel notes; sometimes my reading selection is ignited by my travels. Uncharacteristically, there were even some books I didn't finish. This is an incomplete list, but even so, I remember so much more about the year when I recall what I was reading along the way.
Which brings me to my 2016 bed count: 54 beds in 45 cities. My records are pretty good on this account, because I reserve beds but stumble upon books. Also, I need to document my whereabouts so that when you (or I) search our site or ask us for advice, you'll hit upon something. (And so will I.) Oh, THAT place!
Books and beds together define my year, and describe so many places I've visited, not by land or by sea, but by imagination.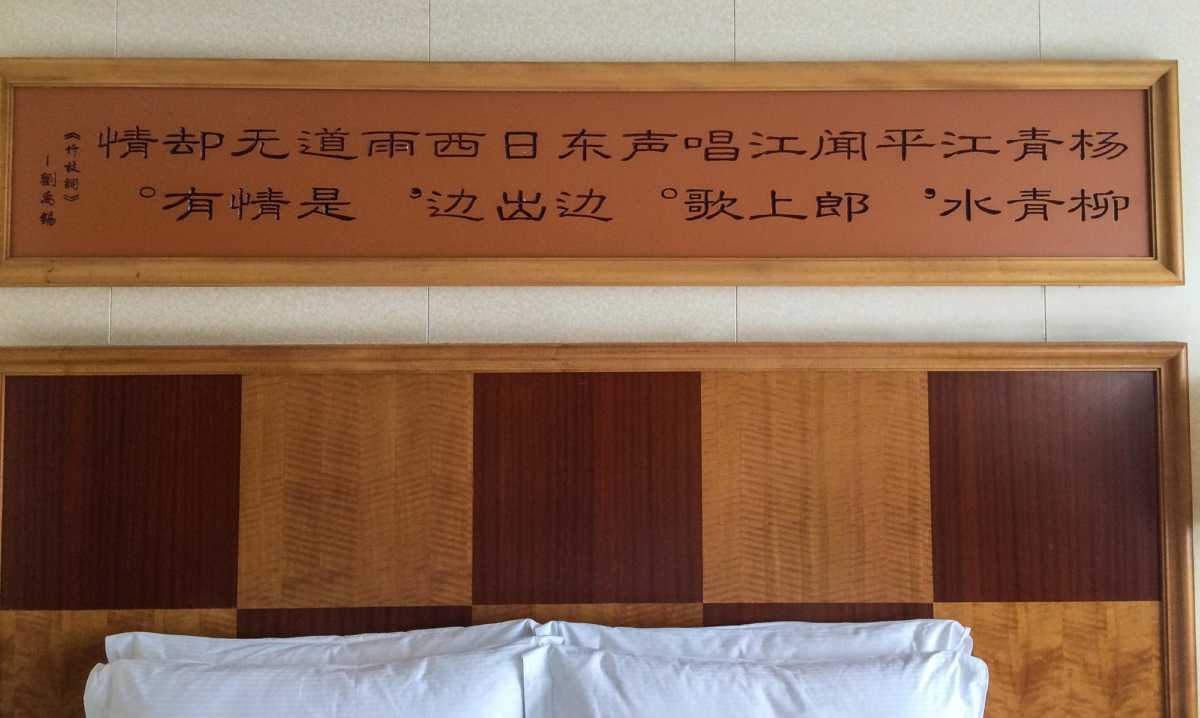 One thing is sure, I will read more poetry in 2017. I've promised myself that. Poetry and notable passages jump out to me now in a more urgent way. I suspect I'm not the only one leaning in to try to understand more, do more, change more. My reading and notes are already more focused this year.
THE BOOKS
Eight of these titles have some Minnesota connection.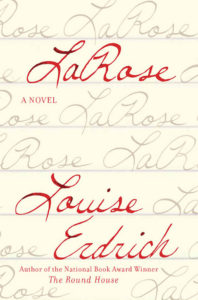 Eighty Days: Nellie Bly and Elizabeth Bisland's History-Making Race Around the World, by Matthew Goodman
When I'm Dead All This Will Be Yours!: Joe Teller – A Portrait by His Kid, by Teller
Between the World and Me, by Ta-Nehisi Coates
The Life-Changing Magic of Tidying Up, by Marie Kondo
Augies's Secrets: The Minneapolis Mob and the King of the Hennepin Strip, by Neal Karlen
A Man Called Ove, by Fredrik Backman
A Brief History of Seven Killings, by Marlon James
Red Sparrow, by Jason Matthews
Evangeline, by Henry Wadsworth Longfellow
The Price of Salt, by Patricia Highsmith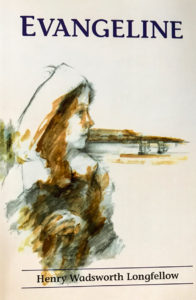 The Nightingale, by Kristin Hannah
God Help the Child, by Toni Morrison
The Wait [unpublished], by Jennifer Bonner with Susan Cushman
Backpacking with Dracula, by Leif Pettersen
Animal Dreams, by Barbara Kingsolver
Stories of Your Life and Others, by Ted Chiang (The short story upon which the movie "Arrival" is based)
Kitchens of the Great Midwest, by J. Ryan Stradal
Why Still Dance, by Phebe Hanson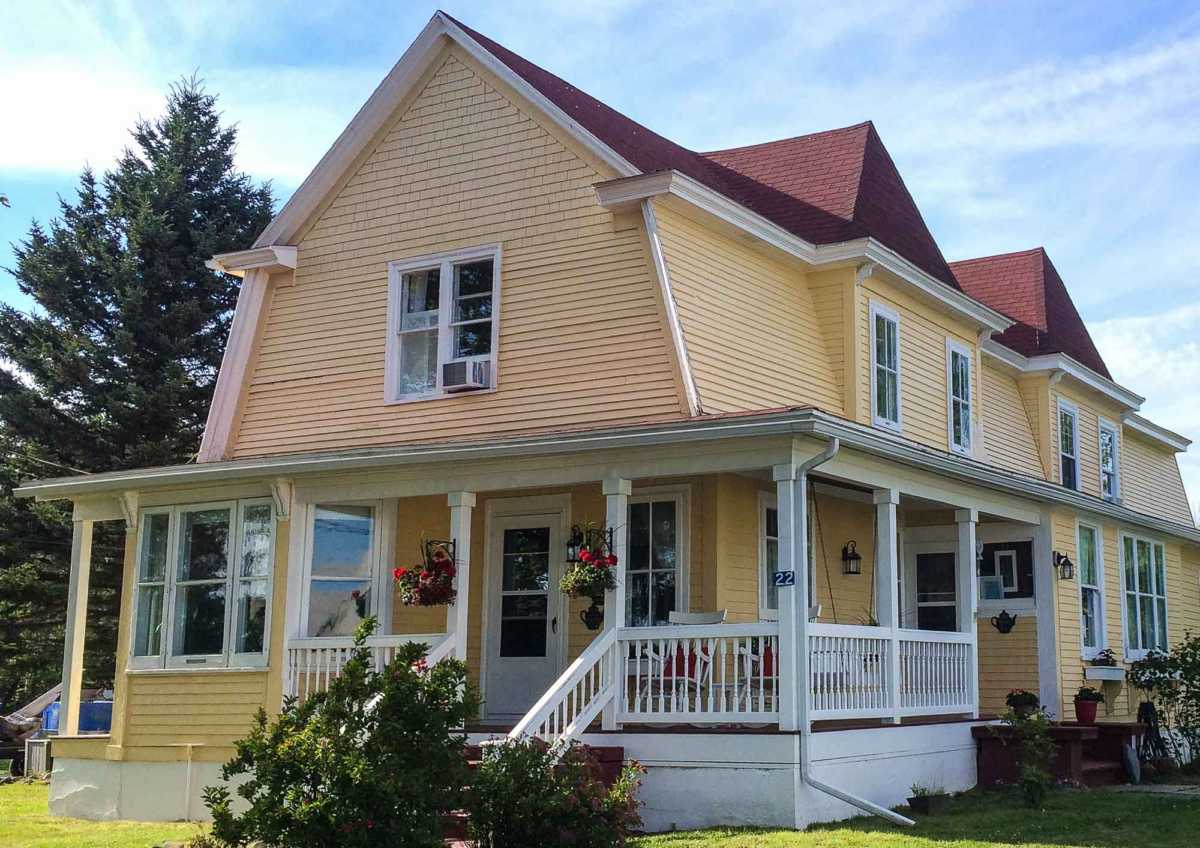 THE BEDS
54 beds in 45 cities
January
St. Paul #1
New York City, Hotel 32/32
Feb
Minneapolis (house and dog sitting, with pleasure)
March
San Jose del Cabo, MX – #1 Casa Natalia
Sea of Cortez – Uncruise Adventures
San Jose del Cabo #2  – Marisol Boutique
St. Paul #2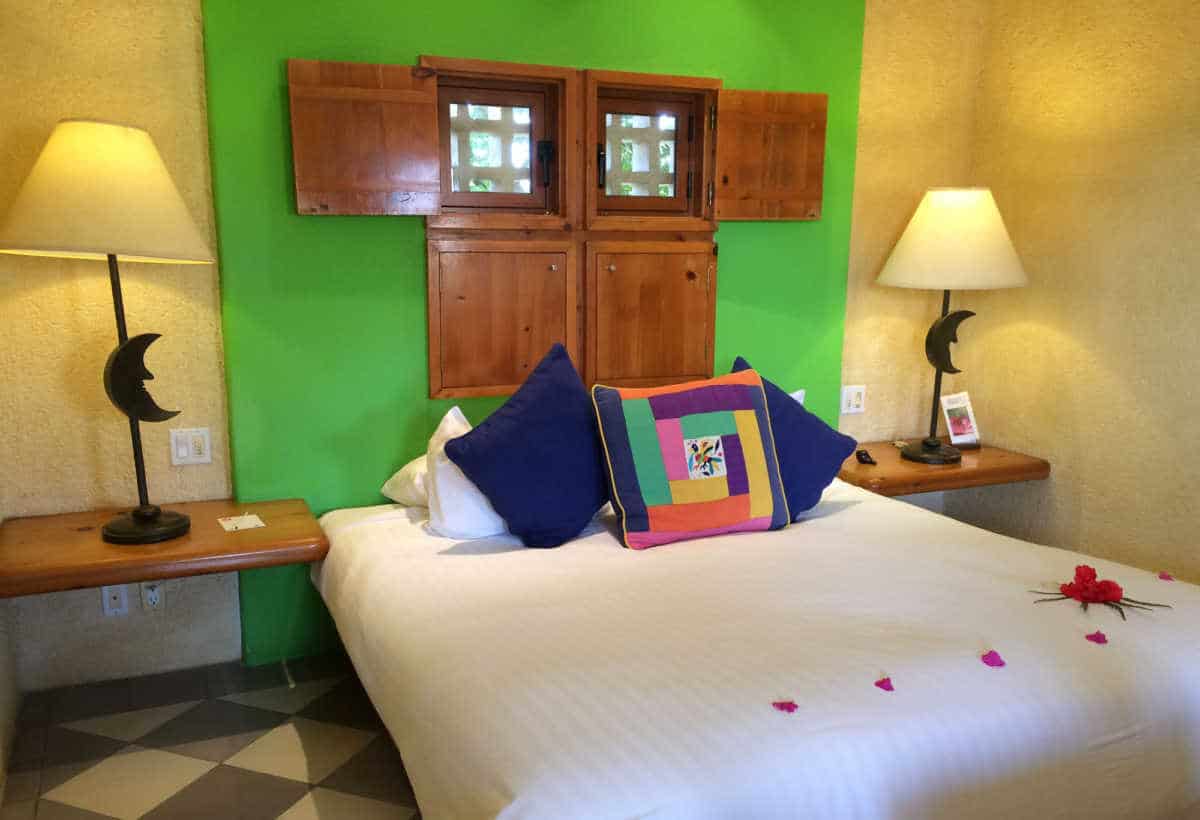 April
Lutsen, MN  Solbakken Resort
May
Lincoln (2), Kearny, and Omaha, NE – AmericInn
Bloomington, MN – Radisson Blu Mall of America
June
Quebec City #1, QB – L'intendant
Chicoutimi, Saguenay, QB – Auberge le Parasol
Village Val Jalbert, QB – Village Historique de Val-Jalbert
Saint-Jean, QB – Chalets sur le Fjord
Saguenay – Hôtel Castel de la Mer
Quebec City #2 – TRYP Québec Hôtel PUR
Montreal – Travelodge Montreal Centre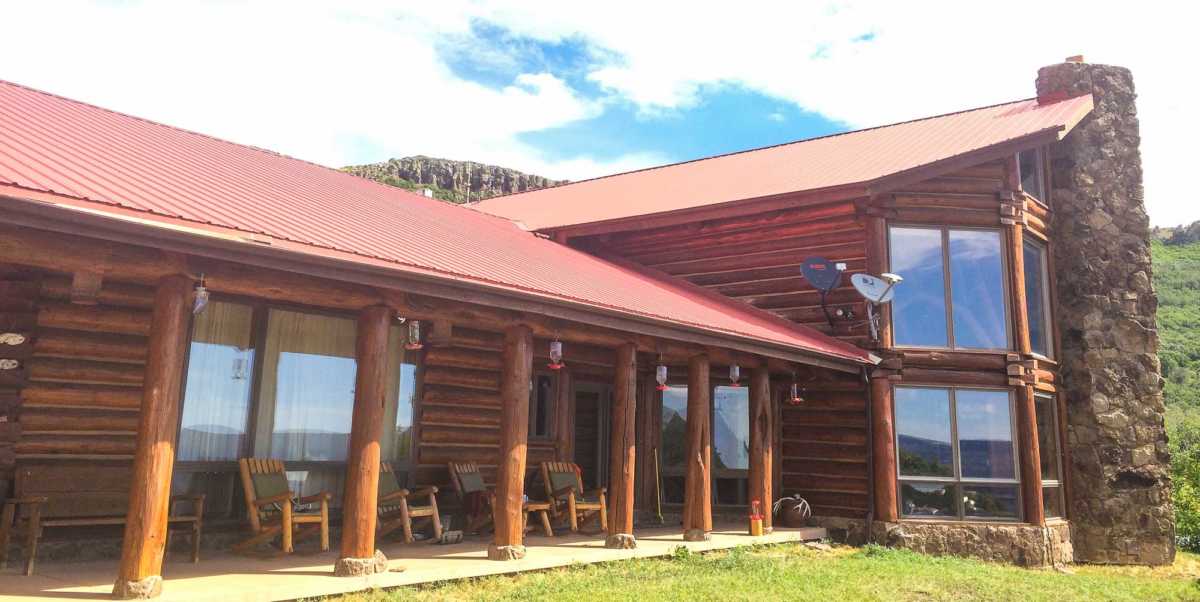 July
(New Brunswick and Nova Scotia, Canada)
Halifax, NS #1 – Lord Nelson
Sussex, NB – Amsterdam Inn
Fredericton, NB- Fredericton Inn
St George, NB- Granitetown Hotel
Grand Manan Island, NB – Seacup Inn
Saint John, NB – Mahogany Manor B&B
Wolfville, NS – Old Orchard Inn
Pictou, NS – Braeside Inn
Baddeck, NS – Water's Edge Inn and Gallery
Louisbourg, NS – Peck's Housekeeping Cottages
Halifax #2 NS- Lord Nelson
August
Santa Fe – Sage Inn
Raton – A friend's ranch
Santa Fe – Inn of the Governors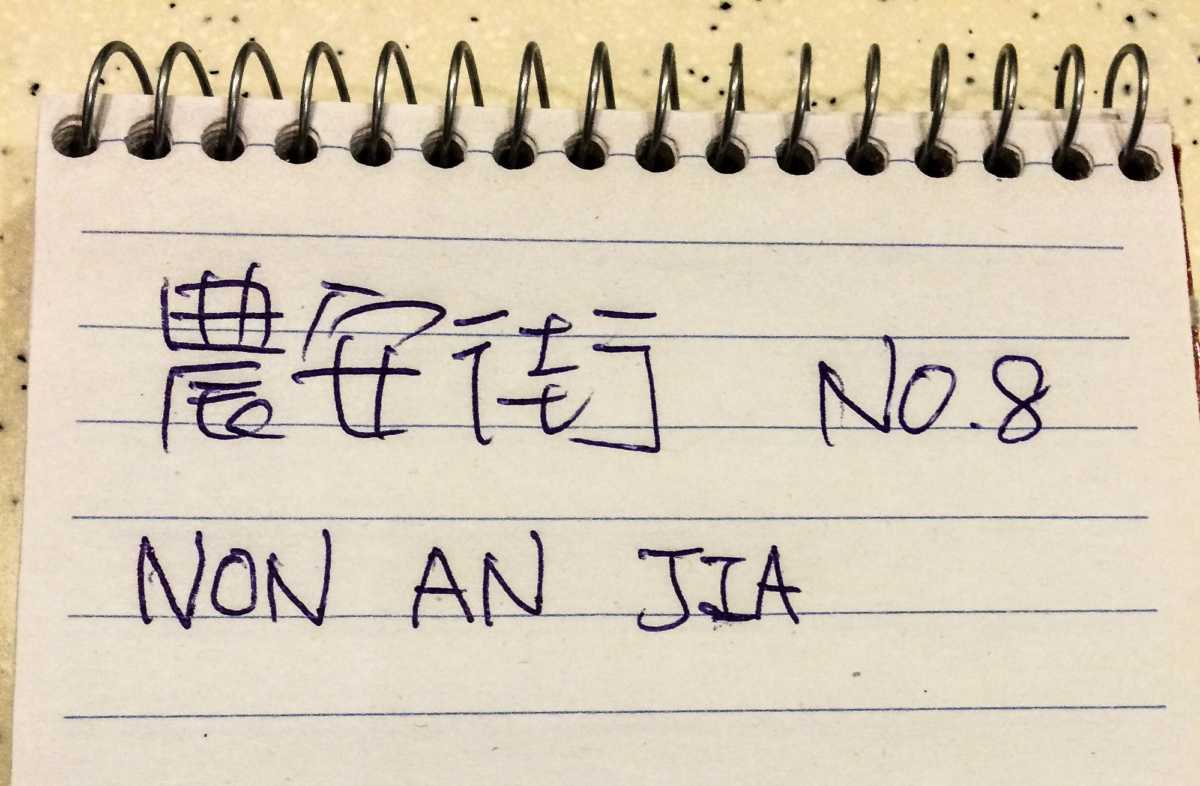 September–October
Hong Kong – Hotel Panorama By Rhombus
Macau – Grand Lapa
Taipei – AirBnB
Seoul – AirBnB
Beijing – Fairmont Hotel
Xi'an – Shangri-la
Lhasa – Shangri-la
Yangtze – Viking Emerald
Shanghai – Fairmont Peace Hotel on the Bund
October
Rome #1 – AirBnB (with spiral stairs)
Split – Piazza Heritage Hotel
Dubrovnik – Hotel Lapad
Rome #2 – Apartments in Trastevere TocToc
Amsterdam – Radisson Blu airport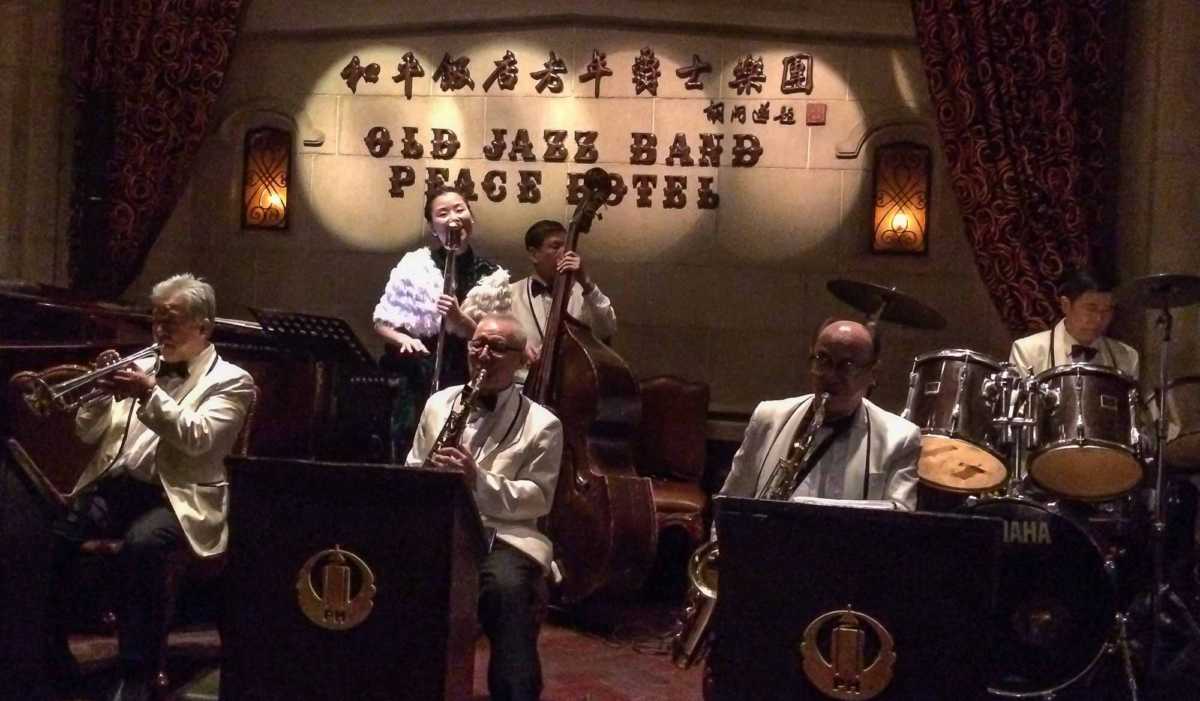 November
Tom in Madrid – Hotel Europa and Petit Palace Arenal
Malaga, Spain – Picasso Suites
Sevilla – Petit Palace Santa Cruz
December
Council Bluffs, IA #1 – Courtyard Inn
Council Bluffs, IA #2 – the ol' homestead
We've provided some handy links above. In some cases, we have affiliate relationships. So if you order books via our Amazon links, for example, we might earn a couple cents. Hey, that's what our opinion is worth!
We've linked to hotels we especially liked, and we are affiliates of Booking.com, too. But mostly we just want you to know what we liked.
Our sponsored trips this year included Quebec and Maritime Canada, the AmericInn hotels of Nebraska, Viking Roof of the World River Cruise (China) and UnCruise Adventures' Sea of Cortez. Context Travel, another affiliate partner, provided us with some great guided tours in Canada and Asia.
We do an annual roundup of books (and sometimes beds) every year. Here are the posts from those years.
Recommended books for 2014
Books, 2015.
Books and Beds, 2016.
Books and Beds, 2017.