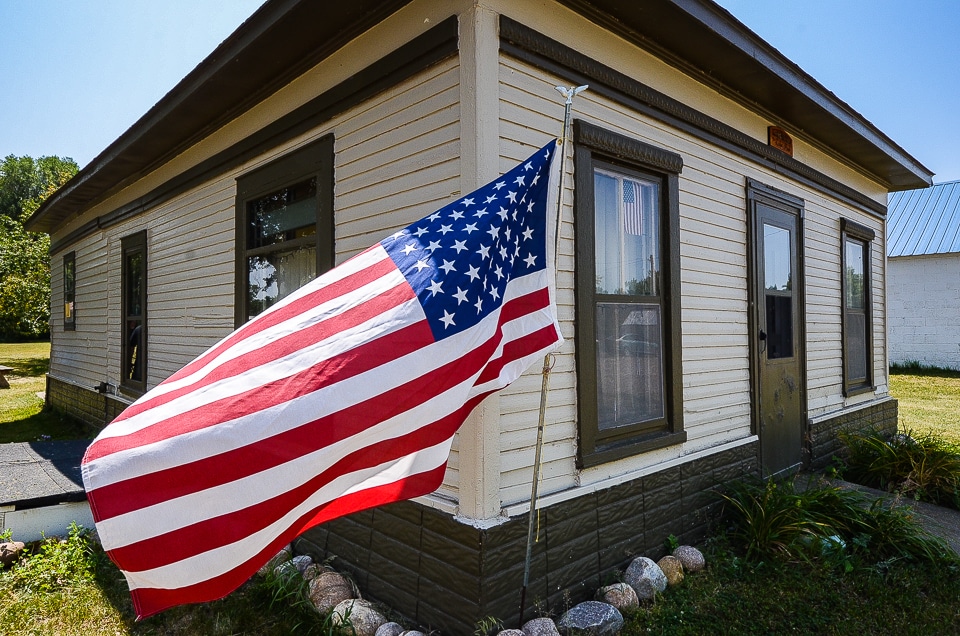 Small home with American flag, Lily, South Dakota. Lily has a population of 7 year-round residents.
Which is not much fewer than most of the towns around it. The combination of flooding the year before and the terrible farm economy of the previous years has done a lot to empty out the area.
Lily was the home base for the South Dakota portion of the Highway 12 photo safari in July 2012, a photo workshop I did with about 10 other people. This was one of the products of three days of constant shooting.
Get all our travel tips delivered to your inbox
Subscribe to our email newsletter