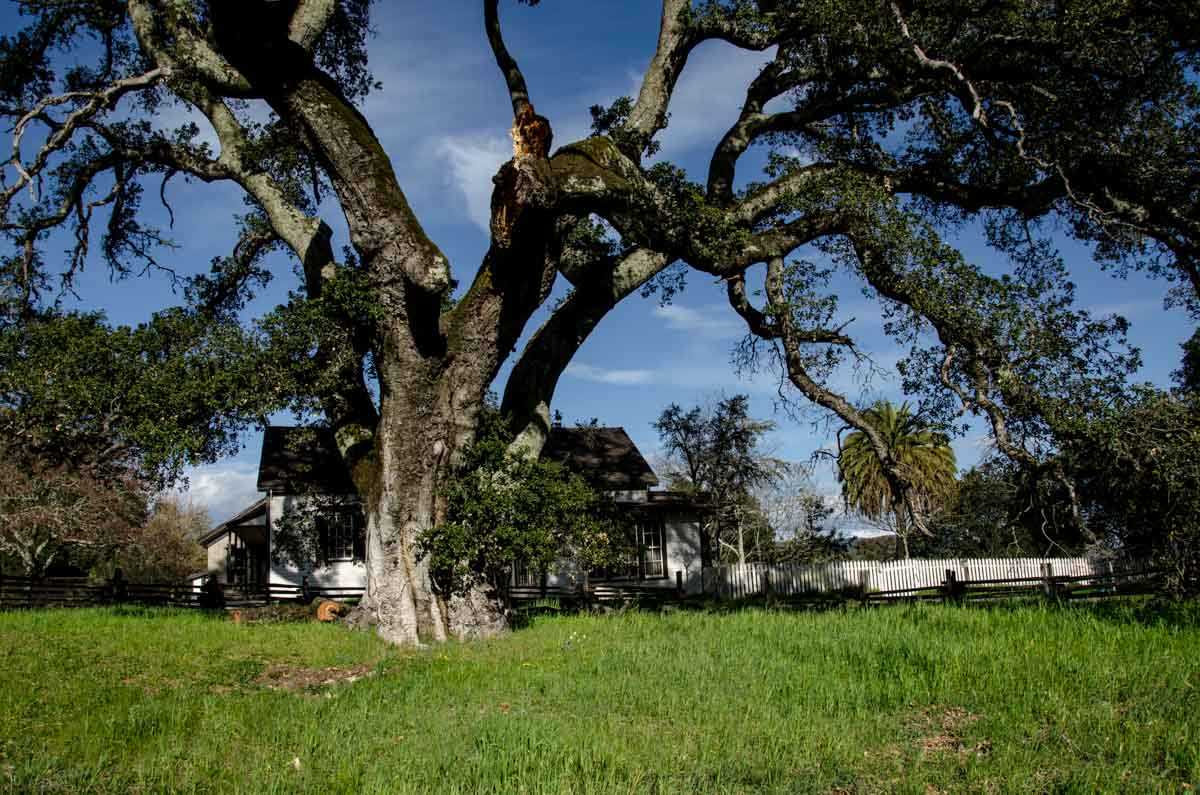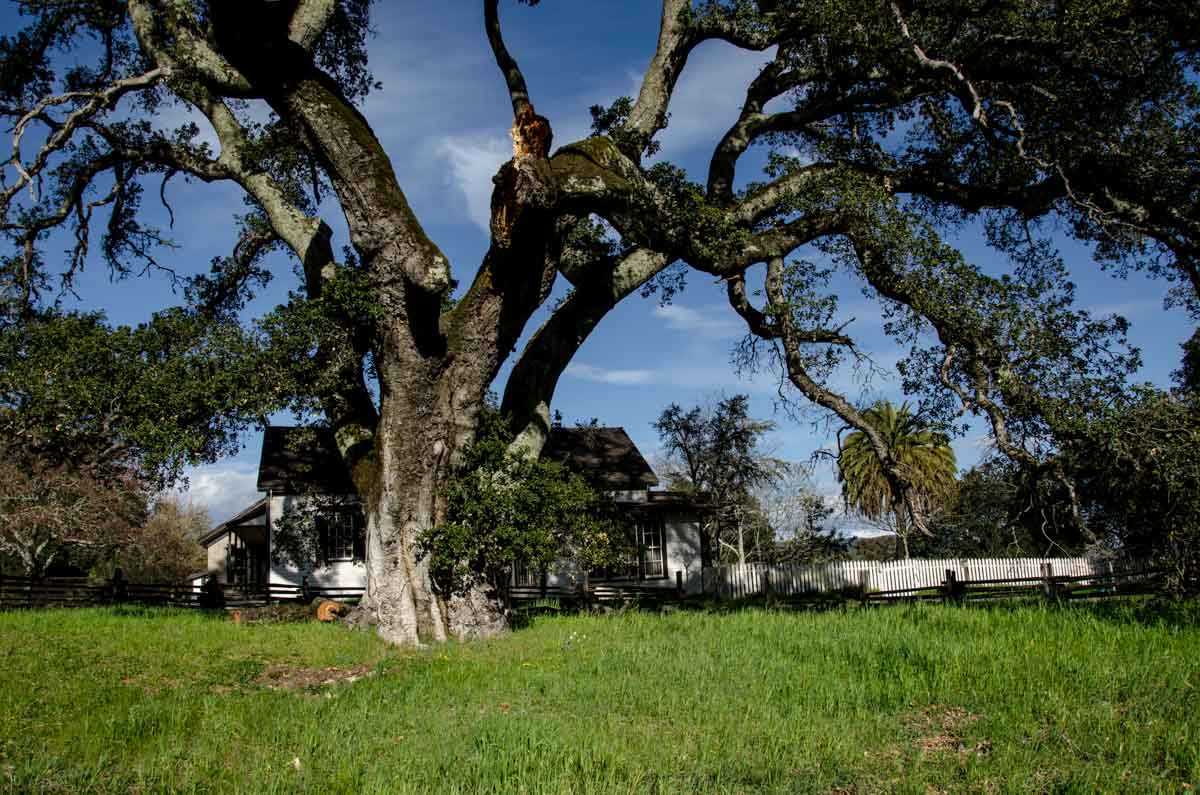 When I was in ninth grade, we learned how a good story is constructed. I can still see that diagram the teacher drew on the board: Exposition, Introduction of Conflict, Rising Action, Climax, Falling Action, Resolution. We read three famous short stories and had to dissect them for how they illustrated the structure. O Henry's The Gift of the Magi, Guy de Maupassant's The Necklace, and Jack London's To Build a Fire.
My favorite of those was To Build a Fire. I remember reading a couple of his other books, although I can't remember any specifics. But To Build a Fire has stuck with me for so long and so well, when we had the chance to visit Jack London State Historic Park near Sonoma, California, I jumped at it.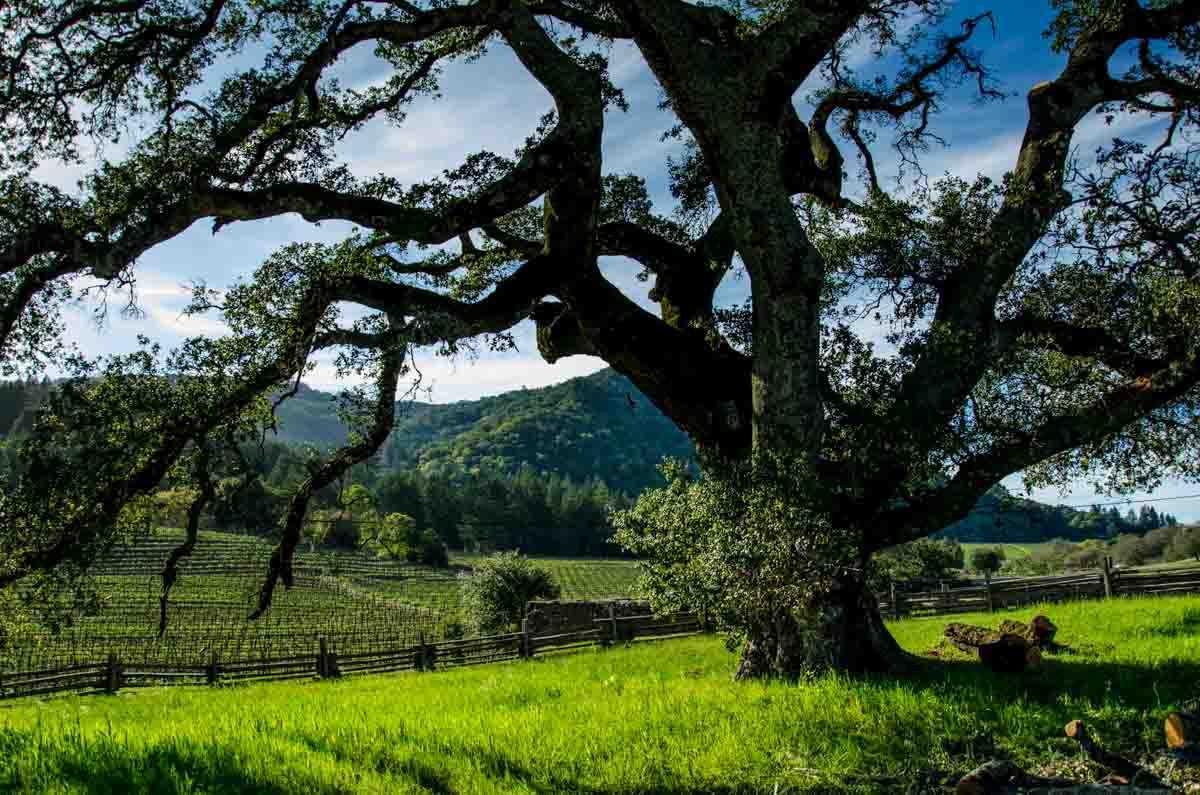 What, of course, one remembers about Jack London is that he had this great sense of outdoor adventure, and the park which is made out of land he settled on in after his wandering time was over illustrates his life nearly as well as his books.
He originally built a mansion called the Wolf House on the property, but it burned down in 1913 before he and his wife were able to occupy it. That put London is deep debt, and he had to go back to writing feverishly to get even. London and his wife lived in a small cottage on the property until his death in 1916.
After his death, his wife Charmian built a house she called the House of Happy Walls, which was a smaller version of the Wolf House. She lived there until her death in 1955. It is now the museum and visitor center of the State Park. The grave site of Jack London and Charmian is near the ruins of Wolf House.
Among the historic buildings, there's the small cottage Jack and Charmian lived in, the ruins of the Wolf House, the House of Happy Walls. Also particularly worth noting are the vineyards and pastures he rescued from destructive overuse and erosion–effects of the previous pioneer farmers. Most impressive is the redwood forest that climbs the mountain overlooking the cultivated area. London aptly named his land The Beauty Ranch.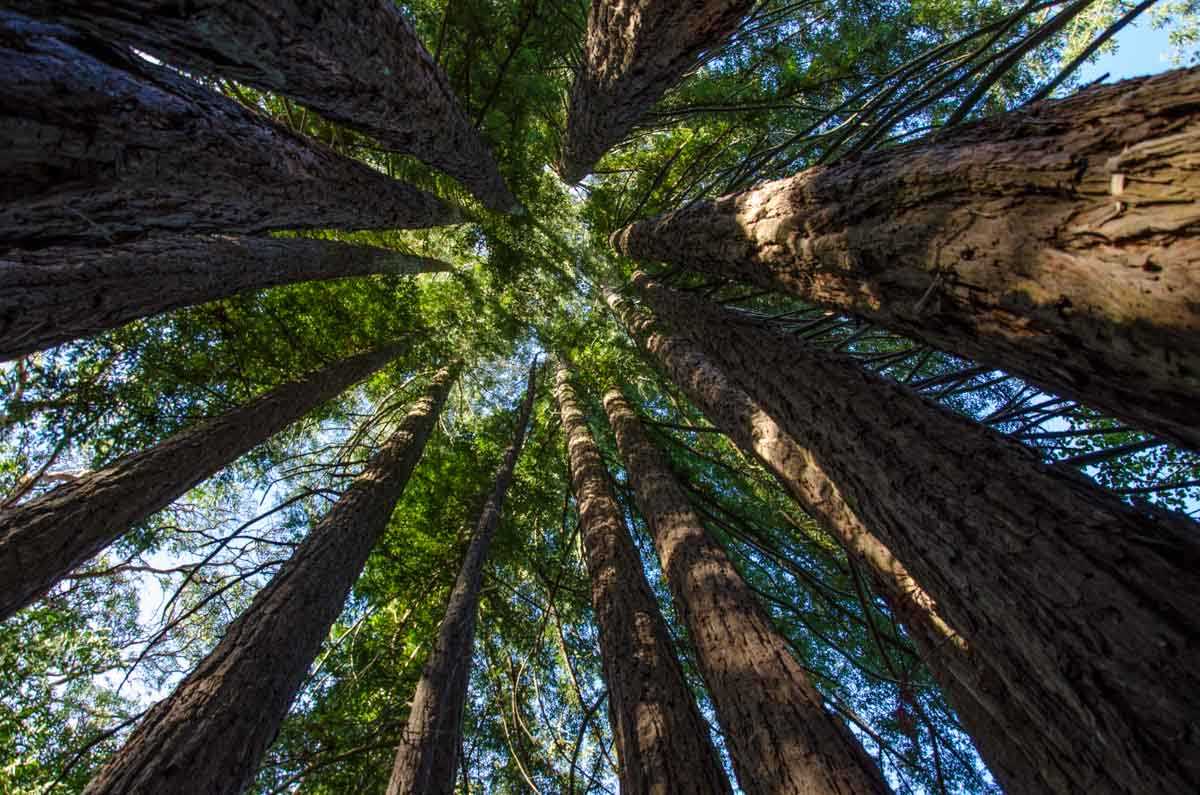 We arrived only an hour and a half before closing, so we didn't get to spend as much time as we would have liked examining the myriad details of the farm and forest that London built. We did take a brisk one hour walk past the home and up the hill around the vineyards, through the pasture land, and through the redwood forest to a lake London built to provide irrigation and water for the livestock. It was a warm day for an uphill walk, and we relished the constant shade of the enormous trees–once we reached them. (There are also 29 miles of wilderness hiking and mountain biking trails on nine routes that traverse through mixed forest, redwood groves, oak woodlands, and grassy meadows. The elevation varies from 600 to 2,300 feet. We didn't have time to attempt any of those.)
The park has many signs along the walking path that we did take that lead you through the various points of interest. They mostly include quotes from London himself about what he was trying to accomplish by bringing the farm back to fruition after the area had been rendered sterile by the practices of his predecessors. I should also mention that, in addition to all the explanatory signs along the walk, there were also signs warning about mountain lions and rattlesnakes. Those add a slight edge to the walk.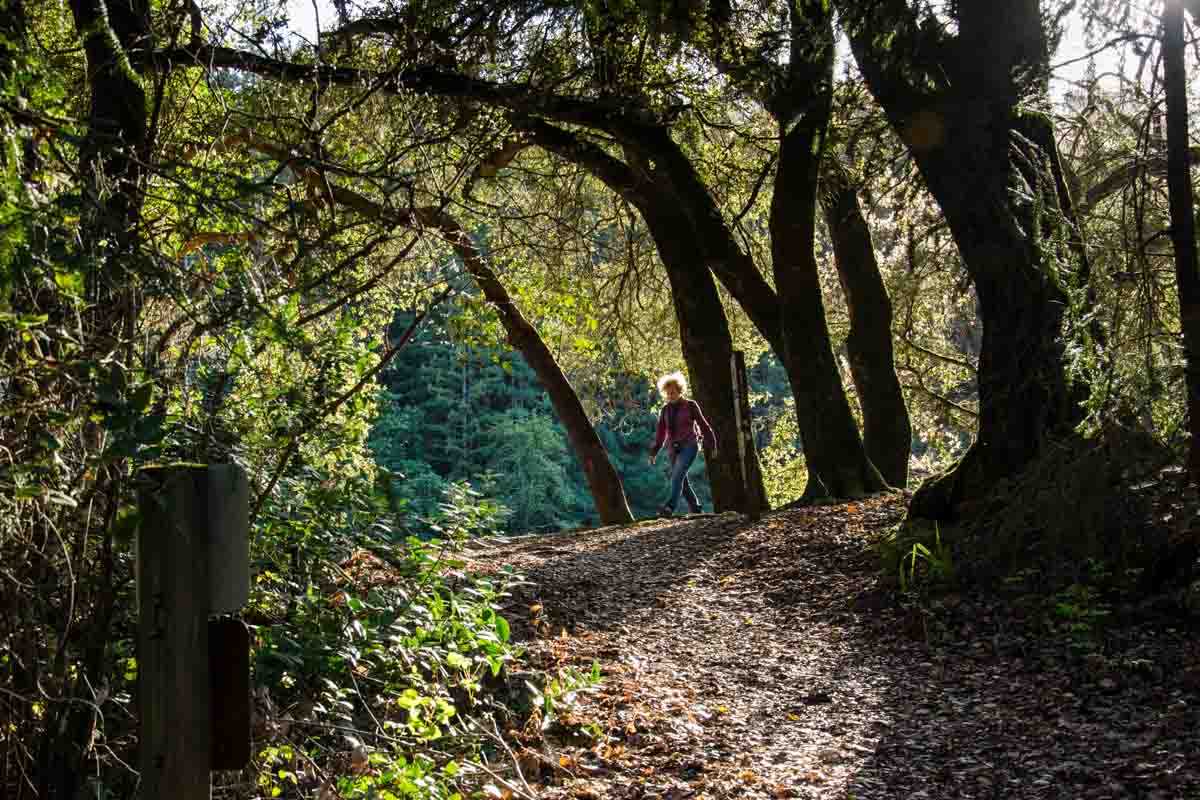 After our walk, we had just enough time left to visit the bookshop and page through some of London's artifacts, including a rejection letter or two. A wonderful afternoon, and much more satisfying than a winery tour, I'm sure.
And while I didn't buy any of the books in the bookshop, I did download the Complete Works of Jack London (Illustrated) from Amazon. Buying all the editions I wanted from the shop was out of the question, and impossible to pack. I immediately re-read The Call of the Wild.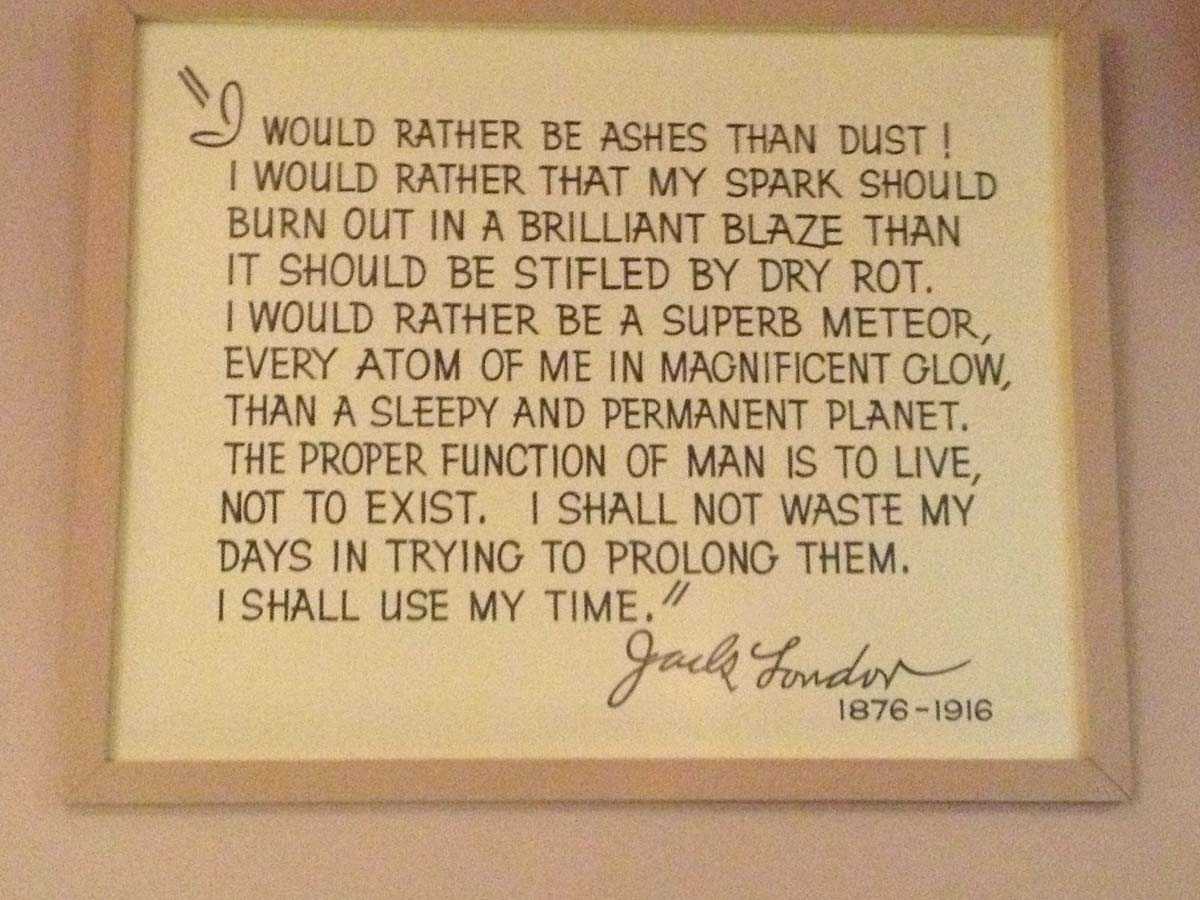 The Jack London Historic State Park near Glen Ellen, California, is about a 40 mile (65 km) drive through the Sonoma County wine country from Napa, California, where we were staying. If you get a little tired along the way, there are plenty of wineries you can stop in for a break.
This is an update of a post we originally published in 2013. We were very happy to hear that the park narrowly avoided burning in the California wild fires of 2017.
You can help yourself get ready for your own travels by reading our Get Started Planning Your Trip Now page.
We love traveling–with the right gear. We've gathered a lot of the stuff we use to make travel more pleasant and efficient all on one page. Shop our Travel Past 50 Amazon page to find our favorite gear. If you purchase something from the store, Travel Past 50, as an Amazon affiliate, may receive a small commission at no extra charge to you. Thanks.
We never leave home without our travel insurance. Nor should you. Search for the travel insurance from Allianz that best meets your needs, whether it be an annual plan or a single trip.
Note: This post and other posts on TravelPast50.com may contain paid or affiliate advertising links.
Do you want to save or share this post? Use these Pins, or any of the social share buttons above.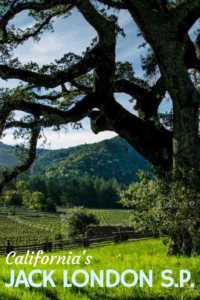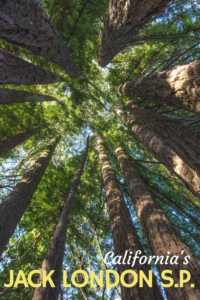 Get all our travel tips delivered to your inbox
Subscribe to our email newsletter