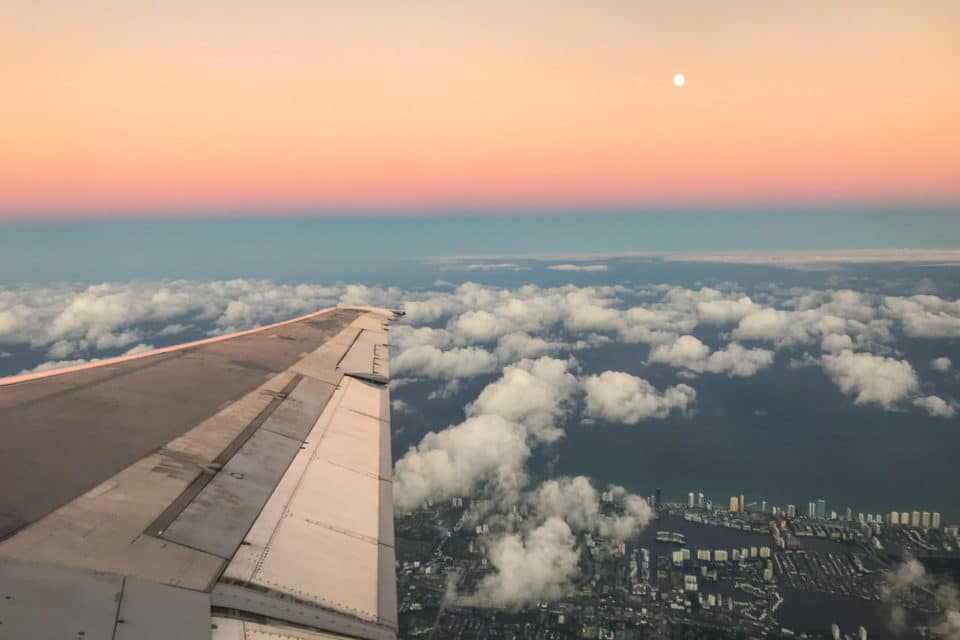 Note: This is part of a series of posts we're writing about travel insurance. Especially among seniors, travel insurance is one of the top questions we get. This series is sponsored by Allianz Travel Insurance, our provider. But we've selected the topics, such as annual travel insurance policies, and we're writing from personal experience. Feel free to comment with your questions and your stories. (Updated February 2019)

I don't often admit that when we started traveling full time, we just up and left without a thought about travel insurance. We were younger then. It was before Medicare and we were confident in our health and health coverage. Trip cancellation wasn't a big deal to us, either; after spending our first year in South America, our travels were largely spontaneous, so delays and lost luggage didn't matter so much.
You would think the son and daughter of insurance agents would have realized the advantages of travel insurance sooner. Thankfully, we've averted any calamities on the road and can offer our good advise on travel insurance. That advice, especially for seniors traveling in retirement, is to go with an annual, multiple-trip plan. Here's why: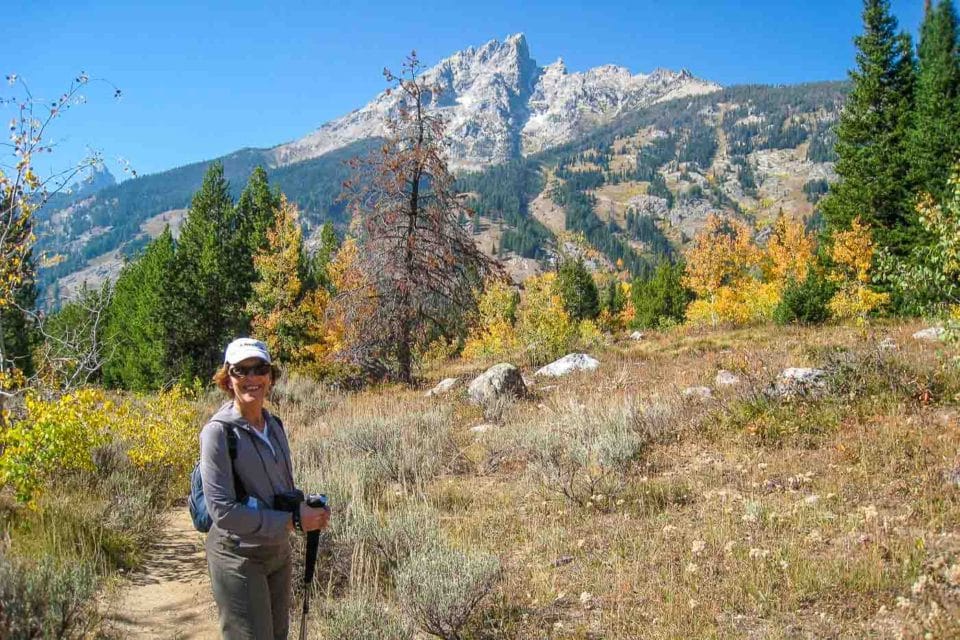 The annual travel insurance plan pays for itself with just three trips a year.
Maybe you're only planning one trip, but one of the benefits of retirement is that you can be more spontaneous. Travel may come up suddenly when you see some great last minute airfare, or when a family member across the country is in need of a visit.
An annual plan covers longer stays.
We first realized we wanted an annual plan when we learned some policies only cover limited-duration trips. If you want to travel for more than a month, or you want to explore the possibility of living overseas for three or six months, you'll want to check out annual policies.
Travel is much less stressful when you are prepared.
Having an annual travel insurance plan takes one more item off your 'to do' list. The policy is in place no matter where you go, domestically or internationally, and no matter how far in advance you book the trip.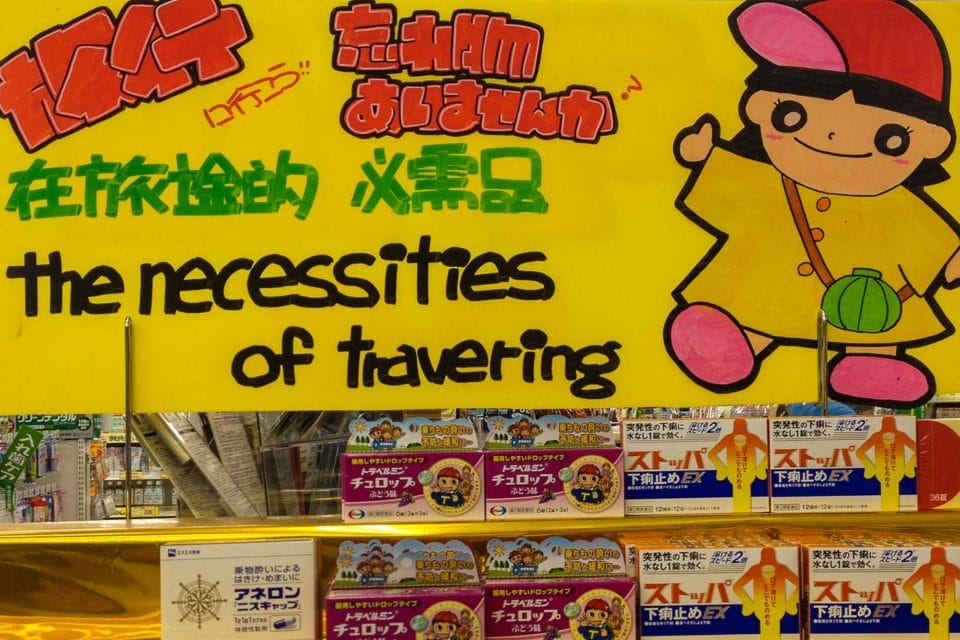 More active travel means more need for a good policy with medical evacuation.
Like many senior travelers, we are traveling more adventurously now than ever. Maybe in the past we were happy to lounge by the pool with a book. These days we're more physically active and visiting more developing countries. It's important to us to have a policy in place that will cover medical evacuation if we end up injured or sick in some remote part of the world.
Some tours require insurance.
Inquisitive travelers our age are exploring new places, either volunteering or motivated to experience major cultural differences. Traveling to Cuba, for example, requires proof of insurance in order to secure the visa. Or some tours may require an additional policy.
Pre-existing medical conditions
For the over-65 crowd in particular, the policy options need to be reviewed carefully. Many do not cover pre-existing conditions, but our Allianz travel insurance does.
Rental Car
We're the people who decline all the insurance offered at the rental counter. Between our credit cards and our Allianz AllTrips Premiere Plan, we're covered with collision/loss damage insurance. (But check out these countries that don't allow normal credit card coverage for rentals.  And have you thought about coverage when your car falls through the ice?)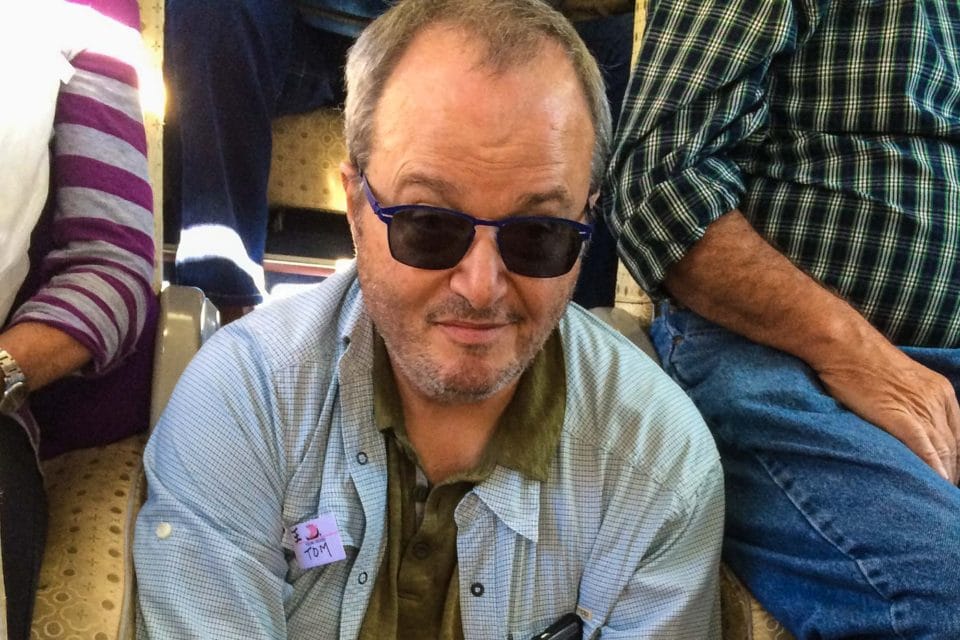 Expensive equipment/ baggage coverage
Even if I leave the bling at home and my favorite boots are on my feet, we do carry around some gear that is expensive and important to us. Alas, our policy would not be sufficient to cover our virtual offices that we lug around with us: cameras, laptops and iPhones. On the other hand, we don't check any of those items. Supplemental policies are an option for extraordinary gear (not offered by Allianz). But if all our clothes are ruined, say, when the luggage gets soaked by fish water on a flight in China (not kidding), that would be covered up to $2,000.
Annual travel insurance policies come in a variety of sizes and shapes, so it's always important to read the details and decide which policy is the best fit. We found the Allianz website offered clear options and answered our questions. So when we first applied, it was a simple decision: we chose the annual multiple-trip family plan that would cover us both…and we completed the transaction online. No medical files or exams were required. Now on our third renewal, our policy, the AllTrips Premiere Plan (formerly the Annual Premiere Plan), includes substantial medical evacuation, travel accident, and emergency medical, for $700 annual premium. Not bad for a couple globe-trotting senior citizens.
If you're choosing to travel these days, be sure you buy travel insurance. And, be sure your policy includes coverage for any problem caused by the Covid pandemic. For the latest information on travel insurance with epidemic coverage, check out our post on
What's New in Travel Insurance and Epidemic Coverage
.
Note: Some of the links above are affiliate links. If you make a purchase on the linked sites, Travel Past 50 may make a small commission at no extra charge to you.
You can help yourself get ready for your own travels by reading our Get Started Planning Your Trip Now page.
We love traveling–with the right gear. You can check out a lot of the stuff we use to make all our travel much more pleasant and efficient all on one page. Click here to see it. If you purchase something from this page, Travel Past 50 will receive a small commission at no extra charge to you. Thanks.
Do your want to save or share this story? Pin this to your Travel Tips board, or use any of the social buttons above.