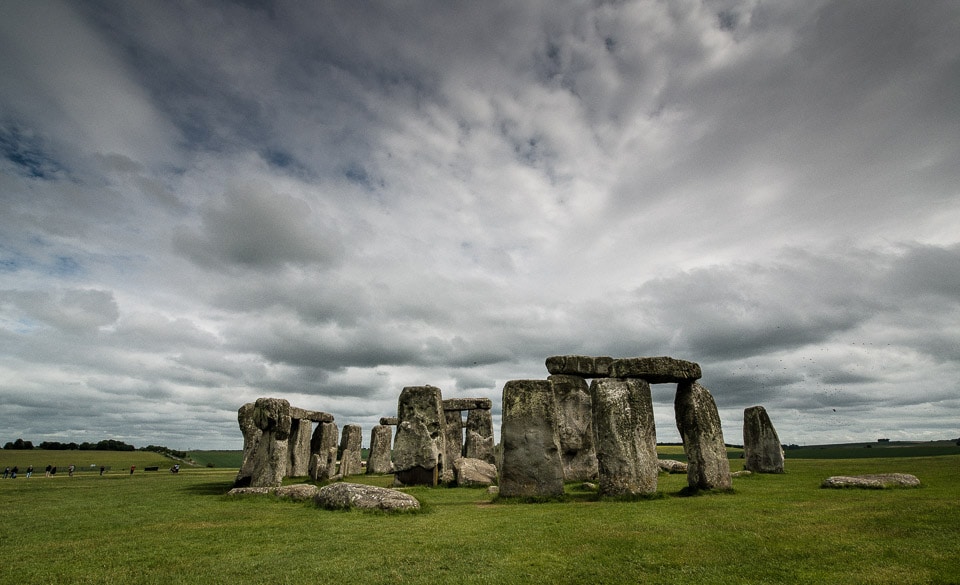 The United Kingdom of Great Britain and Northern Ireland is the full name of the country that we usually just shorten to England. Of course, Great Britain includes England, Scotland, and Wales. And Northern Ireland is across the Irish Channel on the island of Ireland.
The United Kingdom has a total 31 UNESCO World Heritage sites, which puts it eighth on the list of countries by number of World Heritage sites.
We've visited many of the UNESCO World Heritage sites in England and Northern Ireland, but some of them were before we started this blog, so we have no entries for them. We'll have to get back there soon to fill out out collection here.
Cultural (26)
Blaenavon Industrial Landscape (2000)
Blenheim Palace (1987)
Canterbury Cathedral, St Augustine's Abbey, and St Martin's Church (1988)
Castles and Town Walls of King Edward in Gwynedd (1986)
City of Bath (1987)
Cornwall and West Devon Mining Landscape (2006)
Derwent Valley Mills (2001)
Durham Castle and Cathedral (1986)
Frontiers of the Roman Empire (1987,2005,2008)
Gorham's Cave Complex (2016)
Heart of Neolithic Orkney (1999)
Historic Town of St George and Related Fortifications, Bermuda (2000)
Ironbridge Gorge (1986)
Liverpool – Maritime Mercantile City (2004)
Maritime Greenwich (1997)
New Lanark (2001)
Old and New Towns of Edinburgh (1995)
Palace of Westminster and Westminster Abbey including Saint Margaret's Church (1987)
Pontcysyllte Aqueduct and Canal (2009)
Royal Botanic Gardens, Kew (2003)
Saltaire (2001)
Studley Royal Park including the Ruins of Fountains Abbey (1986)
The English Lake District (2017)
The Forth Bridge (2015)
Tower of London (1988)
Natural (4)
Dorset and East Devon Coast (2001)
Gough and Inaccessible Islands (1995,2004)
Henderson Island (1988)
Mixed (1)
St Kilda (1986,2004, 2005)
Here's a list of other UNESCO World Heritage sites we've visited. It needs updating.
You can help yourself get ready for your own travels by reading our Get Started Planning Your Trip Now page.
We love traveling–with the right gear. We've gathered a lot of the stuff we use to make travel more pleasant and efficient all on one page. Shop our Travel Past 50 Amazon page to find our favorite gear. If you purchase something from the store, Travel Past 50, as an Amazon affiliate, may receive a small commission at no extra charge to you. Thanks.
We never leave home without our travel insurance. Nor should you. Search for the travel insurance from Allianz that best meets your needs, whether it be an annual plan or a single trip.
Note: This post and other posts on TravelPast50.com may contain paid or affiliate advertising links.