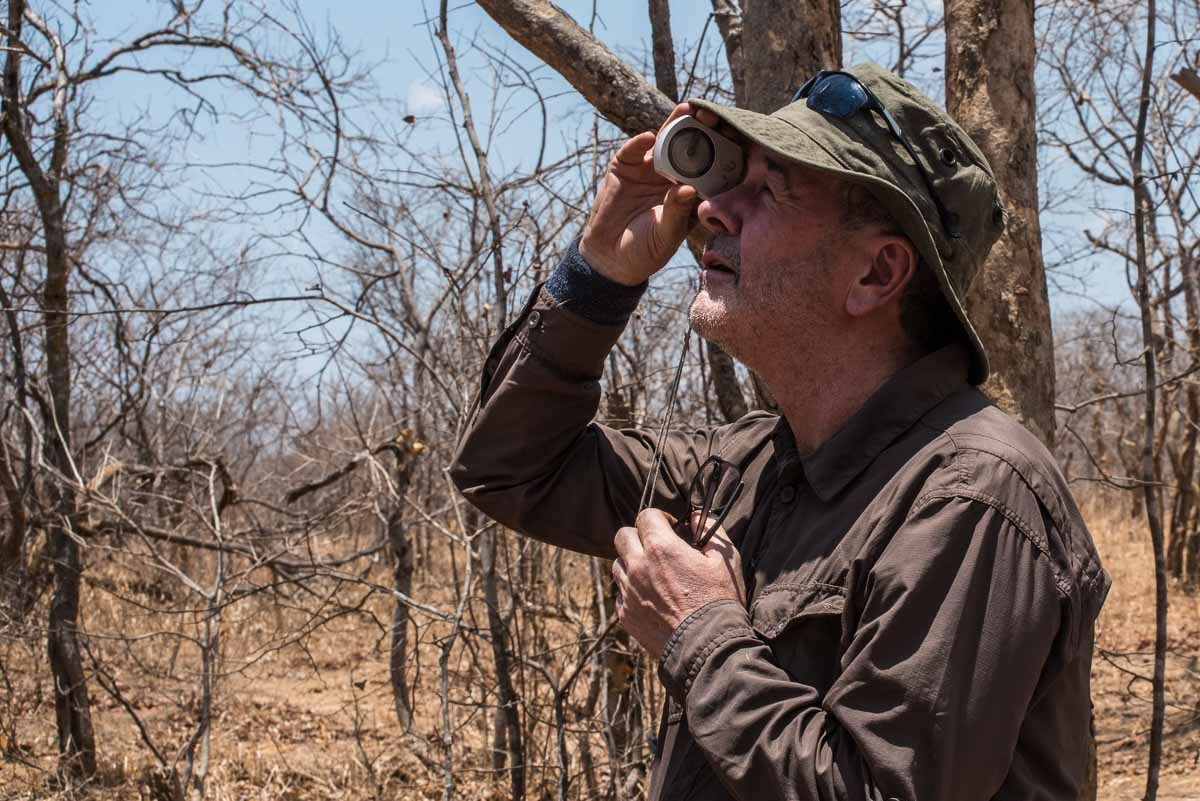 Here is my interview with Research Director Amanda Harwood of the Lilongwe (Malawi) Wildlife Trust, and our head researcher on our Biosphere Expeditions Malawi wildlife research expedition. Her thoughts on citizen science are included.
This is my interview with experienced Biosphere Expedition veteran Bob Hussey. Bob has been on six Biosphere Expedition expeditions.
And, finally, a little elephant collage, shot mostly from the veranda at our camp in the Vwaza Wildlife Reserve.
You can read about my time with Biosphere Expeditions in these two posts: Volunteering with Biosphere Expeditions in Malawi, and A Malawi Diary, 12 Days with Biosphere Expeditions.
Before you venture into the African bush, be sure to read our packing list for Africa. As for your tech, please check The Best Tech for Travel.
For a great article on how to photograph animals on an African safari, check out this guest post by our friend Susan Portnoy of The Insatiable Traveler. Susan is, for my money, one of the best wildlife photographers out there.
And, never undertake a trip like this without taking out travel insurance.
We love traveling–with the right gear. You can check out a lot of the stuff we use to make all our travel much more pleasant and efficient all on one page. Click here to see it. If you purchase something from this page, Travel Past 50 will receive a small commission at no extra charge to you. Thanks.
Get all our travel tips delivered to your inbox
Subscribe to our email newsletter