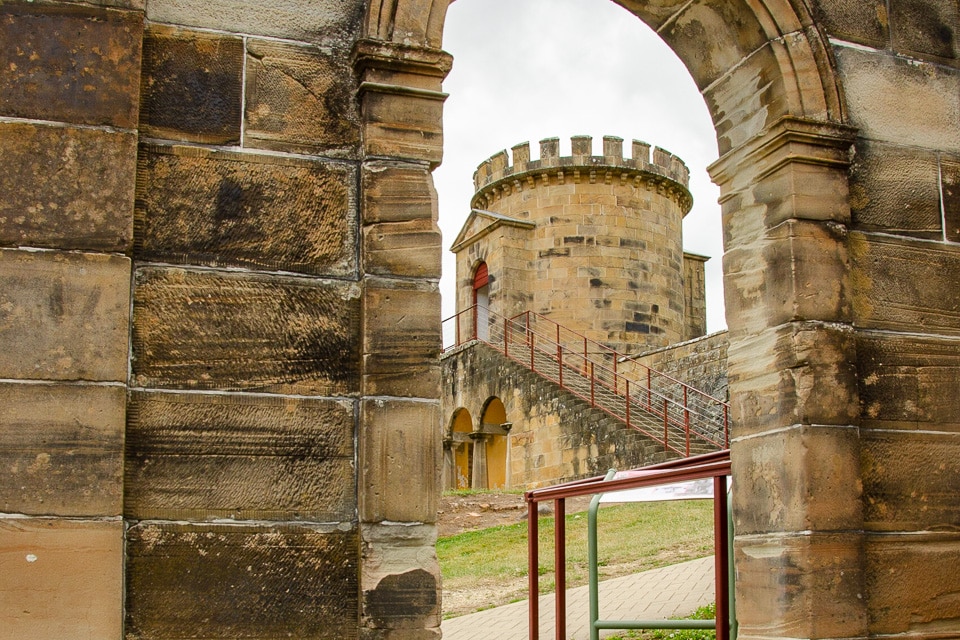 Australia, as most know, was founded as a penal colony. Port Arthur is one of several historic sites in Australia.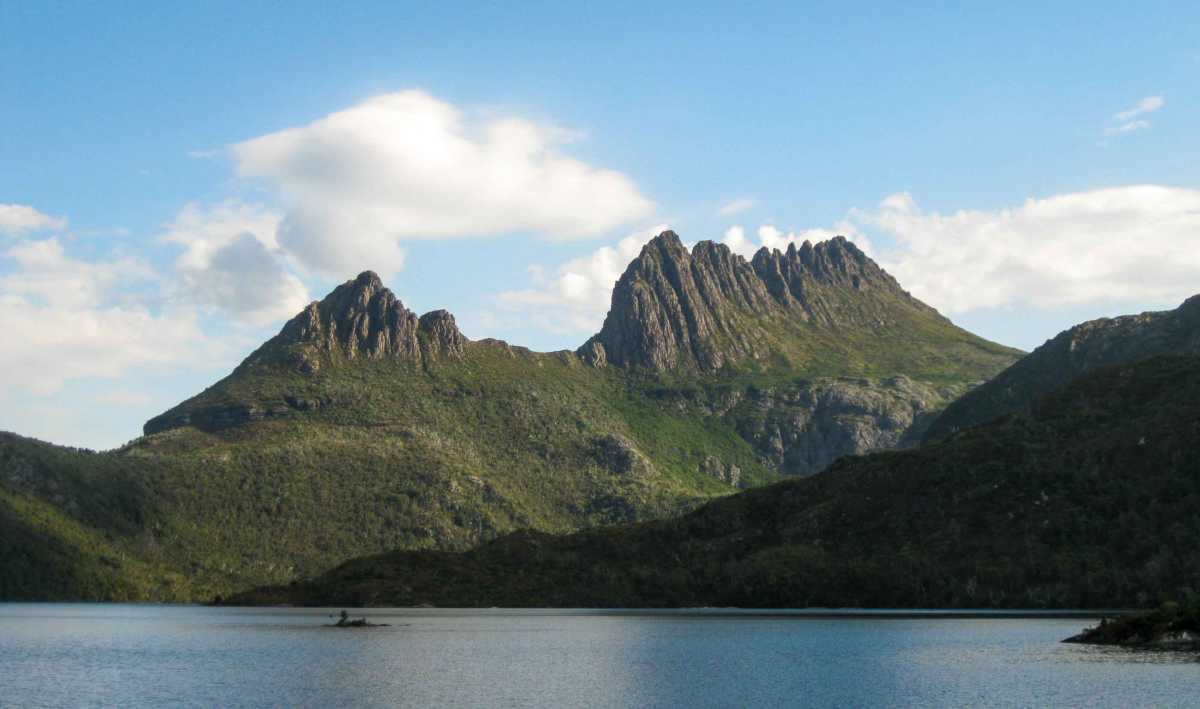 [NOTE: We traveled in Australia and Tasmania back in early 2012, using a rental car and our own devices to get around. Recently, World Expeditions asked us to write about … Read more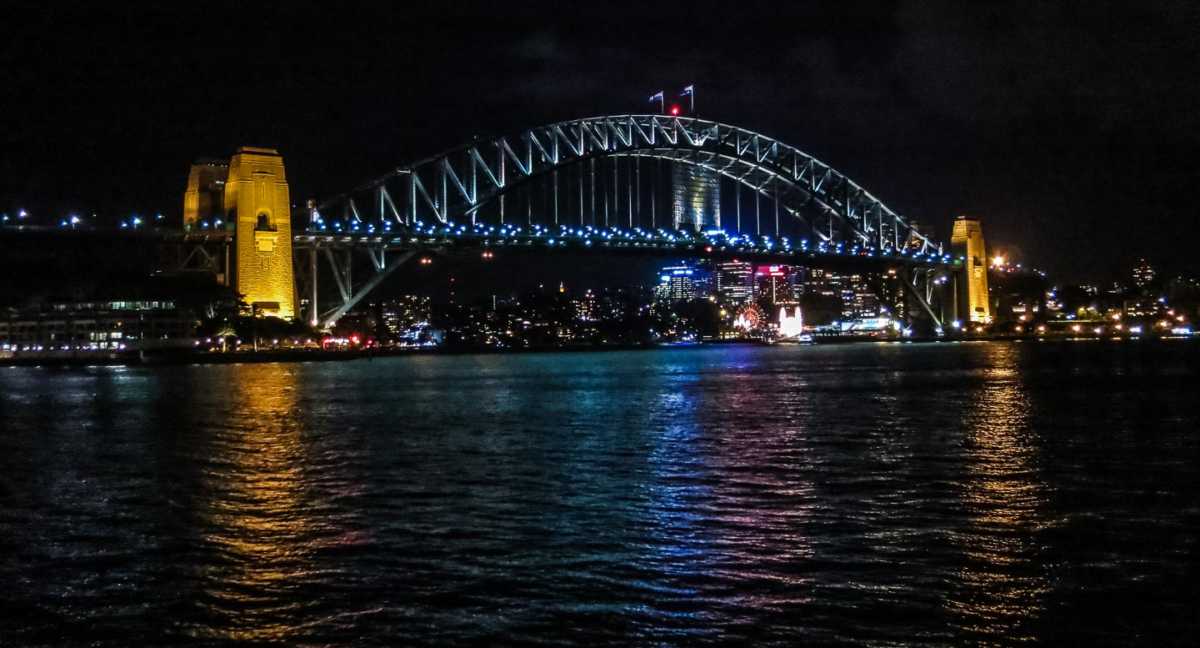 Ten things to love and six to hate about Australia.