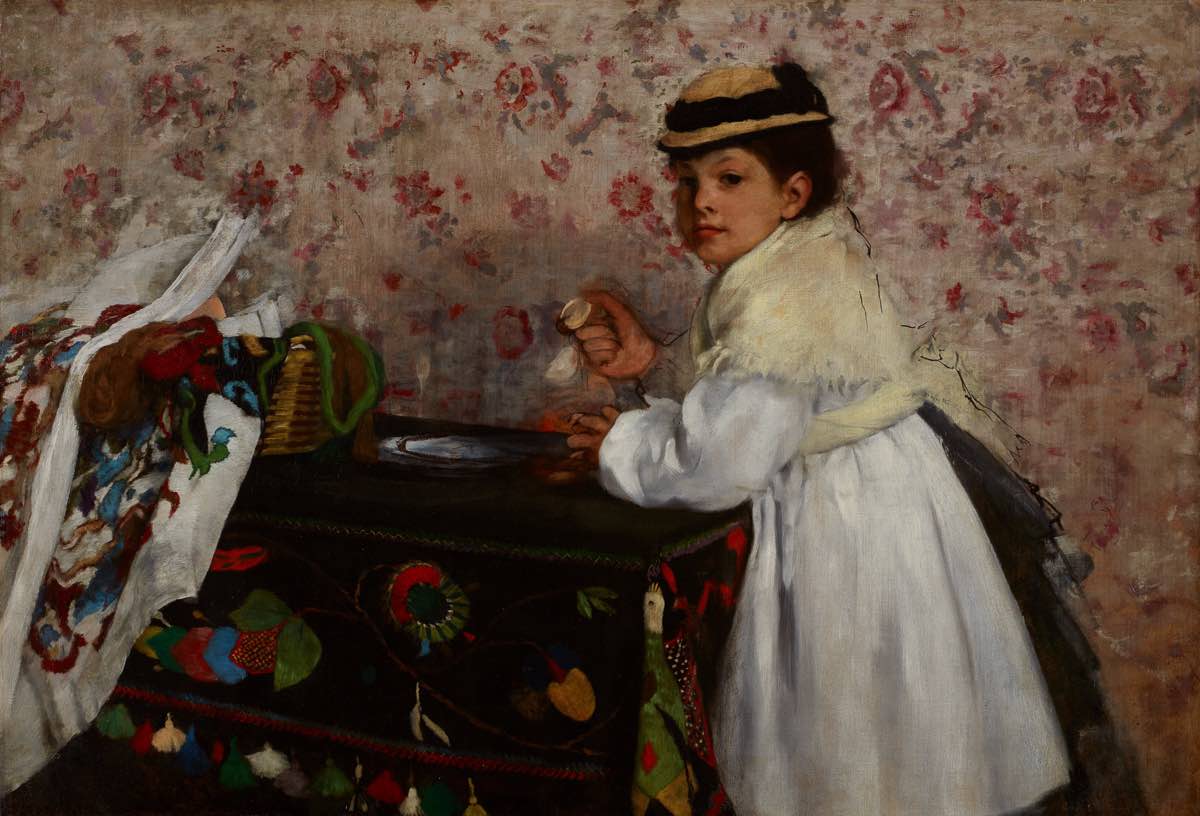 Sheltering at home, ironically, can be a lot like traveling.
As we enter full quarantine to stem the spread of Covid-19, I realize that several previous posts on Travel Past 50 relate to these conditions. Namely, we are practiced at preparedness, dealing with isolation/separation/tight quarters, conducting business online, maintaining connections remotely, and finding virtual pastimes.
Granted, we aren't so accustomed to being home.
Some posts on Travel Past 50 may contain affiliate links. If you buy something through one of those links, we may earn a small commission. As an Amazon associate, we earn from qualifying purchases.
We travelers, supposedly, are good at taking things as they come, an exercise that's one of the reasons we still love to travel. Two key ingredients of the current quarantine–working from home (that is, online from wherever we happen to be) and living together in small quarters–describe our life of the past ten years.
I looked back at a story I wrote in 2016 about being back home after six years of nomadic travel. It's one of a handful of essays I've written on our travel blog about NOT traveling.
That story, "Back Home from Travel," though, had more to do with the psychology of trying to make a new home in a small condo than actually living in it. I was rediscovering home and domesticity, reckoning with a knee injury, saddened beyond reason by Prince's passing, dismayed by the election, and facing the holidays with a sense of failure and sickly nostalgia.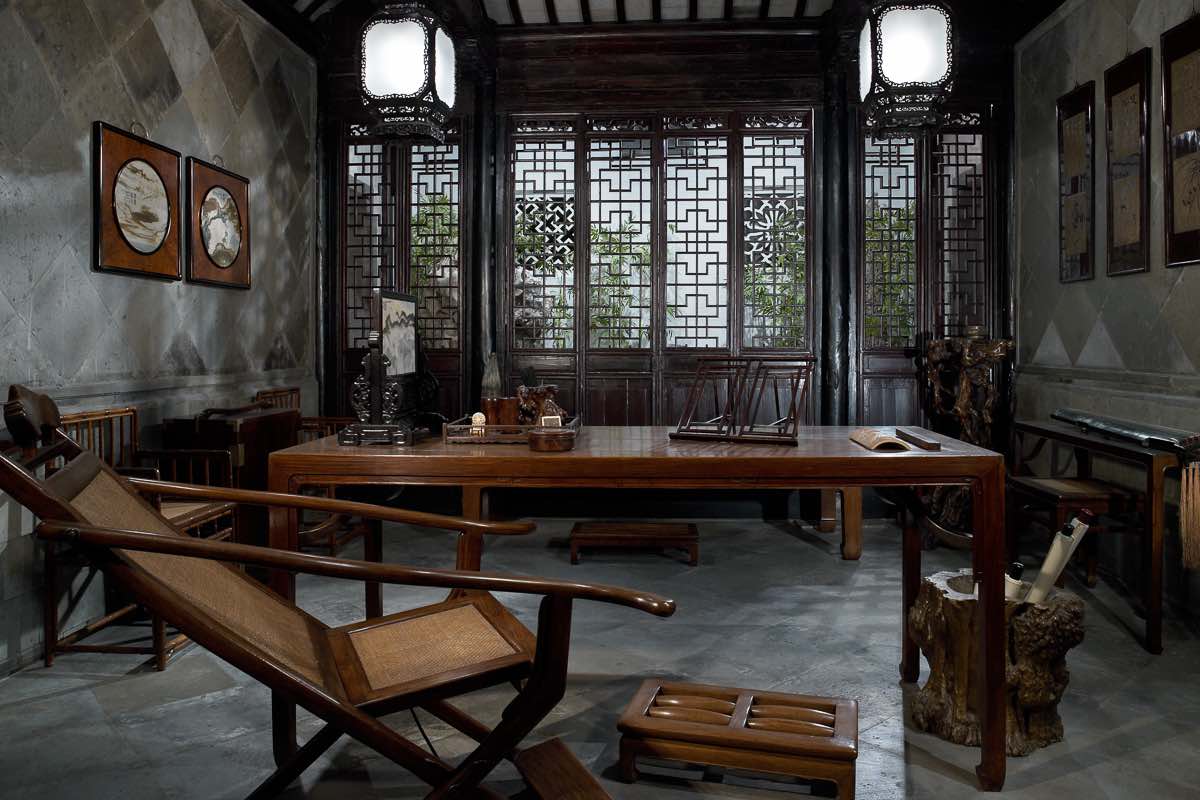 I ran across another story from 2014 that chronicled our far less traumatic move into a spare bedroom in our son's apartment. This was our "boomerang parent" phase, when we'd drop in and mooch off the younger generation, as if we were home for spring break. And off we'd go again on more travels. Those were the days. Now we are humbled by the protective behavior (and parental-style reprimands) that our children bestow upon us.
2020, the year when the travel stopped (I'm not saying it won't start again, but…), we're still in the condo, which I call our landing pad in an effort to make it less permanent. It's an easy place to leave; it's less easy to live in full time.
Now everyone is NOT traveling. And all of us are looking at our work, family, homes, and our health and lifestyle to evaluate how we'll manage the coming months. Here's where our experience traveling, working side by side, and dealing with cabin fever (a la Minnesota winters) can provide insights during this extraordinary time of self-isolation.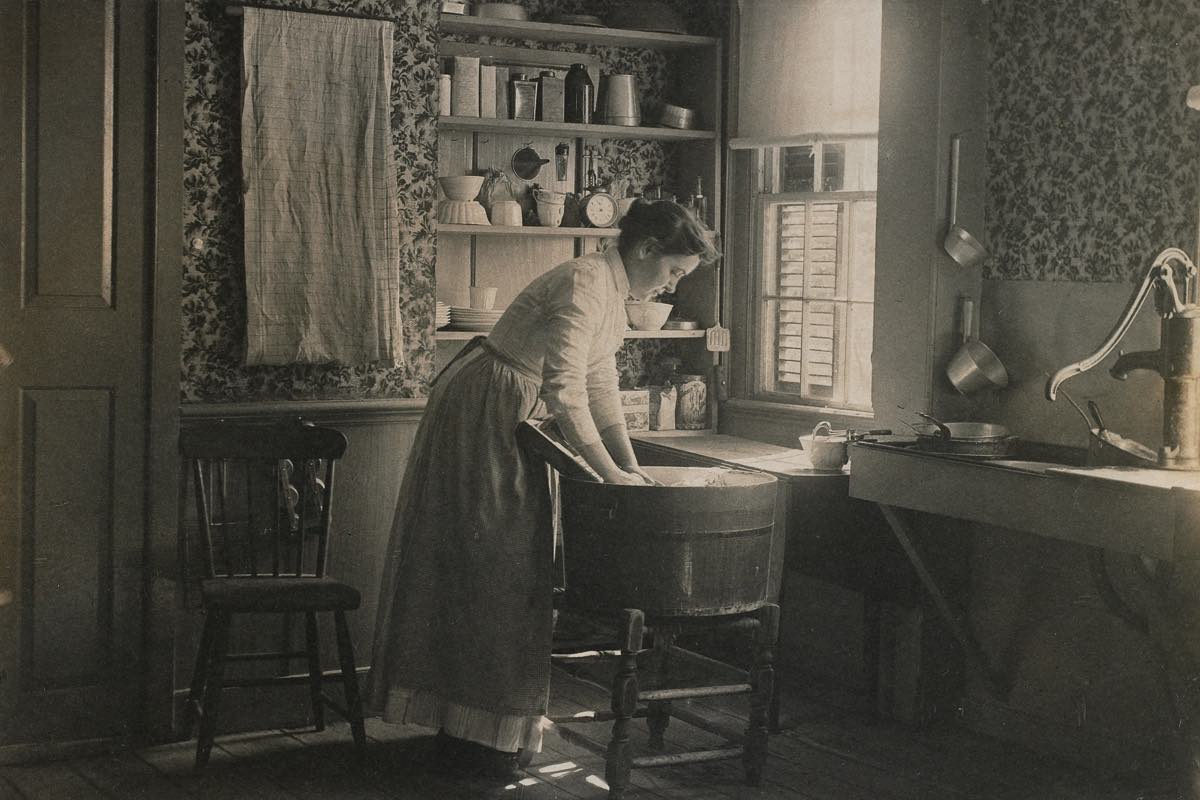 Preparedness
Being perpetually prepared to travel means we were fairly well prepared for self-isolation, which we started March 13 in Minnesota. Without the whole hoarding of toilet paper, that is. For all sorts of reasons, we suggest staying ahead of the curve with these tips that work not only for travel readiness, but for all sorts of emergency preparedness. It's not too late to improve your preparedness.
Fill prescriptions for maximum period of time (90 days vs 30 days for example). Because we travel, we haven't used mail delivery, but that's an easy option.
Keep toiletries in travel bags, and refill from larger sized (more eco-friendly) packaging. This allows you to see when repurchases are needed and avoids overstocking and waste.
Keep a first aid kit ready to go. (Replenish it AFTER a trip rather than when you are rushing out the door.) This means we had a few travel size hand sanitizer on hand, plus essential bandages, alcohol wipes, etc.
Be sure your electronics are charged and that your apps are up to date. That includes headlamps or flashlights.
Download any books, podcasts, or other subscriptions you might want in the short term, should you find yourself without connectivity.
Establish and use a solid password program to keep your online life protected. We use 1Password.
Use online subscriptions to your newspapers and magazines of choice. (Besides reading for news and pleasure, we're regular crossword and spelling bee solvers, thanks to The New York Times subscription. These games pass the time and bring relaxation and pleasure.)
Stay informed. In particular, we participate in the Smart Traveler Enrollment Program (STEP). This allows us to see what's going on where we're about to travel, and follow travel issues even when we're home. If we have any reservations or plan extended travel, we enroll with specific itineraries. For anyone caught abroad during a crisis, registration via STEP provides a huge advantage in communicating with the homeland and arranging for return travel. Recently we've been able to follow the repatriation of Americans from Ecuador, for example, and the response to the coronavirus by Jordanian officials.
These days we also keep a tab open for the World Health Organization.
For assorted stories on getting ready for travel–and preparing for the unexpected– visit our Getting Started Page.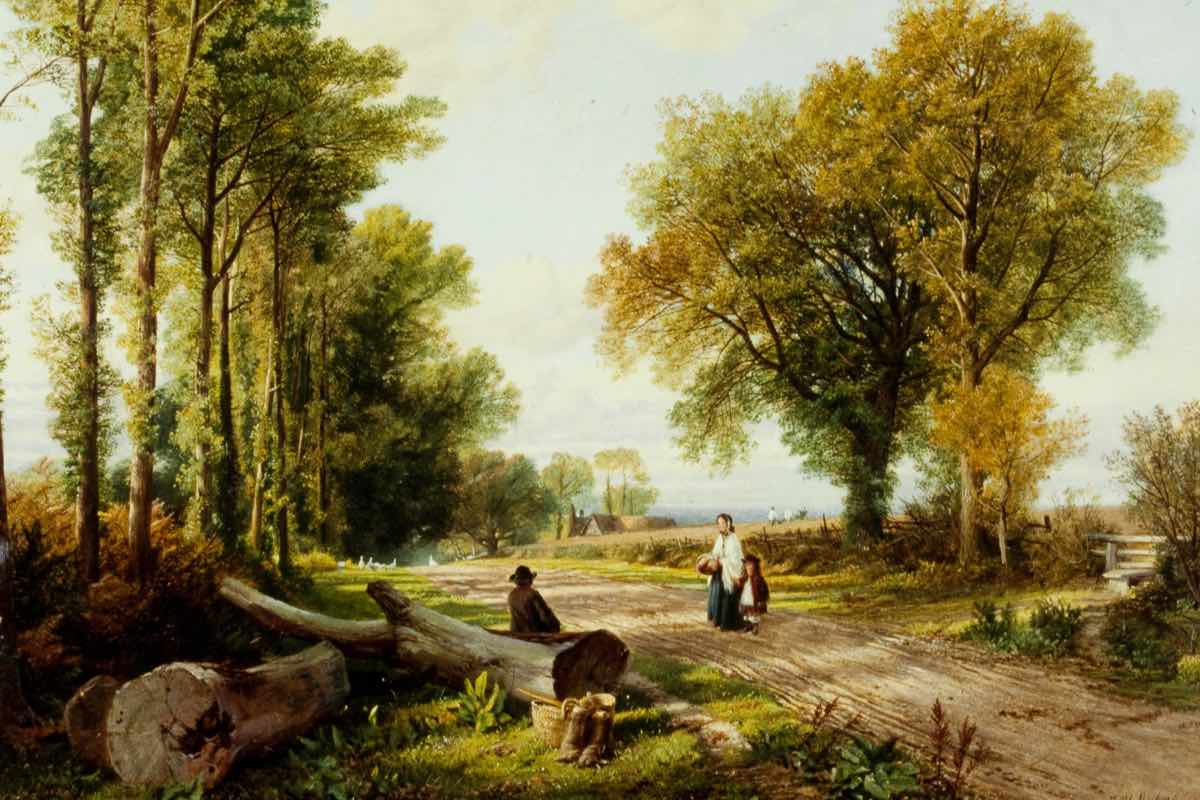 Ideas for Living in Isolation: Staying Busy & Lowering Stress in Close Quarters
Lots has been written about ways of coping with isolation. We don't pretend to know how much worse that isolation feels while actually suffering from Covid-19 or other life-threatening issues. But we do know certain tools that have helped us deal with degrees of isolation and also with togetherness in small quarters.
Feeling confined? Imagine several months in a space capsule. Read about key strategies used to manage living in isolation by astronaut Scott Kelly. -The New York Times, March 21, 2020
These tips are for the long haul, so take it easy. As astronaut Scott Kelly asserts, a schedule provides necessary structure. Especially protect time, even 20 minutes, for that activity you're most prone to put off–whether that be exercise, creative work, meditation…whatever is a challenge for you to practice daily–and promise yourself that 20 minutes. Accomplish that one thing, and your day will be a success.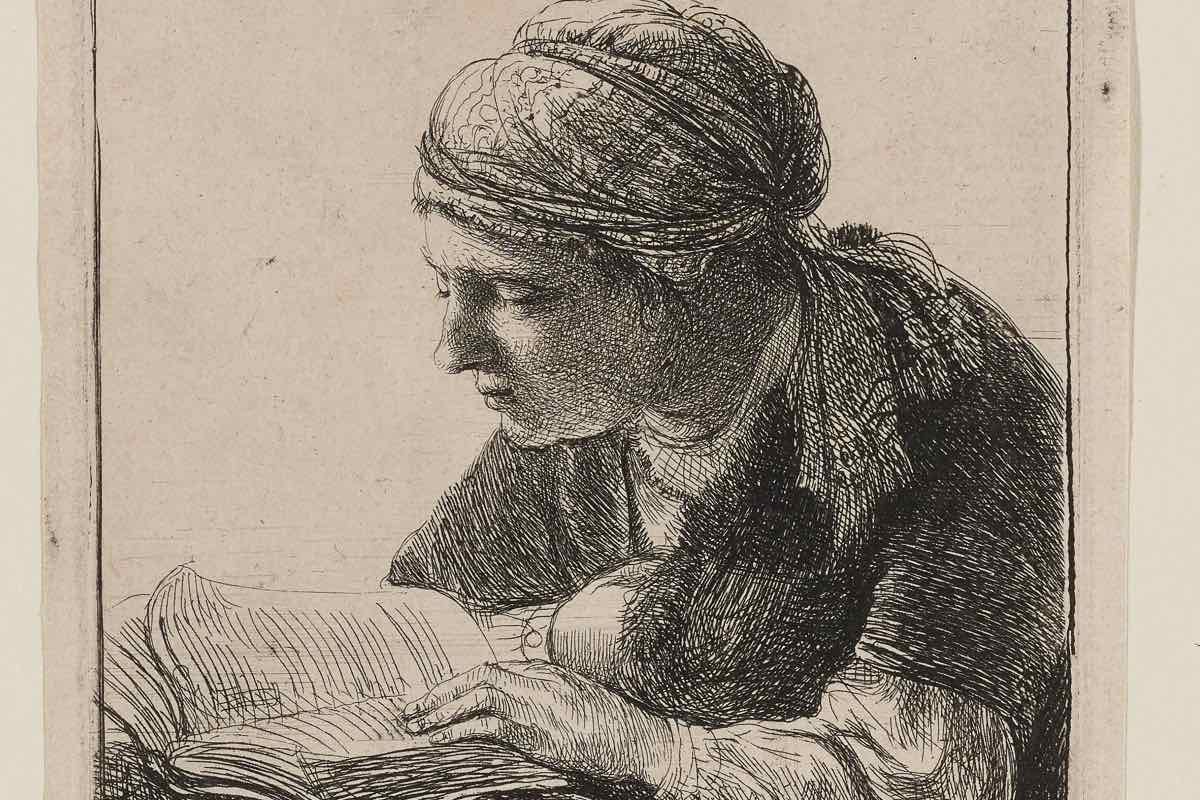 Walk. Get out for a walk every day. This is medicine for your brain and body that only you can provide. Walking is the main reason we generally feel better when we're traveling, so we're bringin' it home!
Read. And I don't just mean the newspaper and magazine stories about current events. Books. Fiction and non-fiction. If you need a jump start, just ask your friends what they are reading. Try something new along with something classic.
Learn. This is a great time to go down that rabbit hole. Have a thought? Take note and follow that idea, that line of questioning. Take an online class, learn a language. Tour a museum collection. What do you want to learn? Here are suggestions for classes and activities you can do from home, per Mental Floss.
Cook. Fill your home with international aromas. Cooking can be meditative, medicinal, creative, and functional, beside fueling us for more shenanigans.
Listen. Don't forget to check out music, podcasts and audio books to help you learn, exercise, meditate. When I'm driving, I listen to The Daily or Longform; when I'm exercising or cooking, I listen to an audiobook from Audible. When I'm working, I listen to music.
Exercise. I concentrate on exercises that I can do in small spaces, theoretically applicable at home or on the road. On my yoga mat, besides stretching, I do planks and squats. We usually pack resistance bands to keep up the routines on the road. If I listen to a 20 minute podcast, my exercise session is much easier.
Write letters and/or a journal. Old and young love getting letters in the mail, old style. We often use the Ink app to mail postcards or cards when we're on the road, without having to deal in foreign postal stamps and lag time. The family especially enjoys seeing our mugs within the classic postcard setting. Current affairs really beg a daily diary. I'm wondering how my daily life will evolve over the next six months, so I want to record this baseline.
Pick up a hobby. Play games. Do something that is not work, not on a screen, and not worrisome, like painting or knitting, indoor gardening, or massive puzzles. If you have others around (or who are willing to play via apps), start a more social pastime, like a cribbage tournament or chess match.
Tackle a project. You know those daunting tasks that seem too large to even start? Now is the time to chip away at large project. Organize your photos, digitize music before dumping the last of your CDs (you still have those, too?), clean a closet. Scan your credit cards, passports and any other documents you want to keep in your travel folder, and you'll be ready to travel when the time comes.
Volunteer. Besides giving money to causes you want to support, you can find ways to volunteer remotely. Start here for ideas or think of something that inspires you at the moment. Political canvassing? Online conversation with English language learners?
Meditate. Remember to breathe. I try to breathe at least twice a day, haha.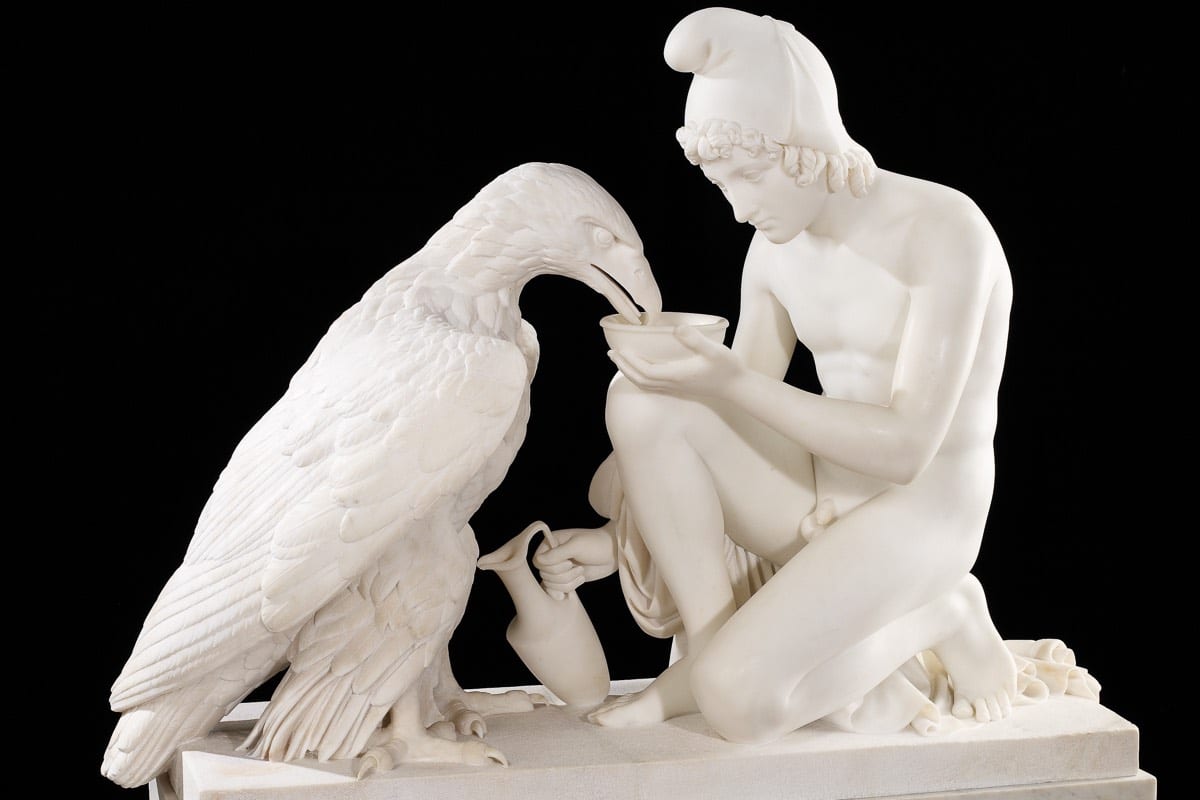 More Tips for Staying Sane
Quiet time is good. Remember to respect your partner's privacy, too. Headphones save lives.
Yes, it's a guilty pleasure to catch up on movies and TV series. For everyone's well being, balance your entertainment choices with both realism with escapism.
Dream on. It's OK to research and start thinking about your next travels, whenever that might be. To satisfy my love of maps with my wanderlust, I like to go to Wikiloc. I can get lost there for hours.
We'll continue to follow travel news and online resources and share it via our Travel Past 50 newsletter. Sign up today; you can unsubscribe at any time.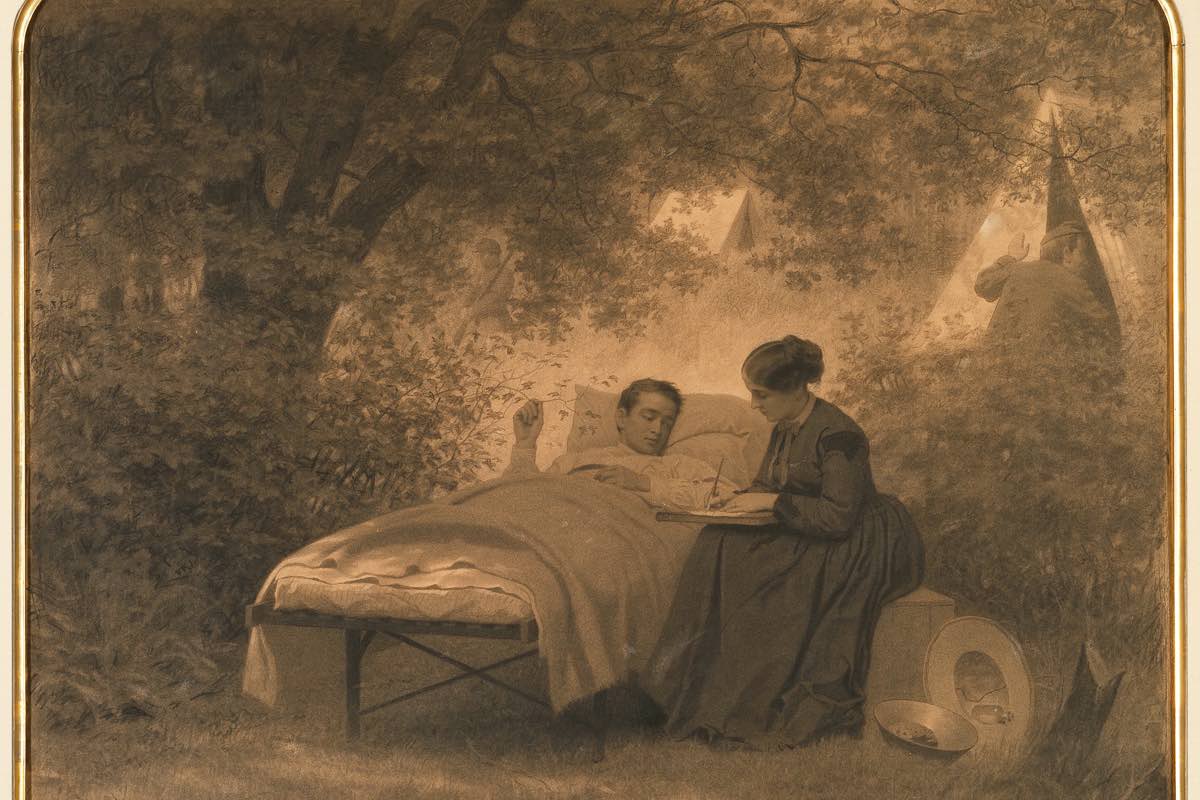 Conducting Business Online
Use your quarantine time to prepare for life online. It comes in handy when you are traveling or when 'business as usual' is interrupted for any reason. And, well, the future is here, so catch up.
Online banking. Since 2010, we've managed our banking online. Start today, if you haven't already.
Go paperless. Starting with your credit cards, save some trees and trouble by paying your bills online. When traveling or whenever schedules are fluid, it's nice to schedule automatic payments to avoid late fees or mix ups. If you are of social security age, you can go paperless there, too.
Online medical records. Cut down on mail and delays by going online with your doctors offices and pharmacy. Note, when traveling, it's great to have online access to records and prescriptions. We know from experience.
Other pay options. We use Venmo for settling family accounts. As family helps out running to the store for us, we can immediately reimburse for groceries, for example. Some of our business transactions are invoiced and paid via PayPal. Recently, we've added Apple Pay. All these tools facilitate business and household work despite physical distance mandated by travel or 'social distancing."
Video conferencing. When we want to have a personal conversation, or when online contact isn't sufficient, we've relied on Skype phone calls, with or without video. It's great for video business calls. For larger groups, webinars, etc., Zoom does the job.
Business communications. A word to the wise: consider your clients' preferred means of communicating and adapt to them. Facebook messaging doesn't serve the same purpose as an email, for example.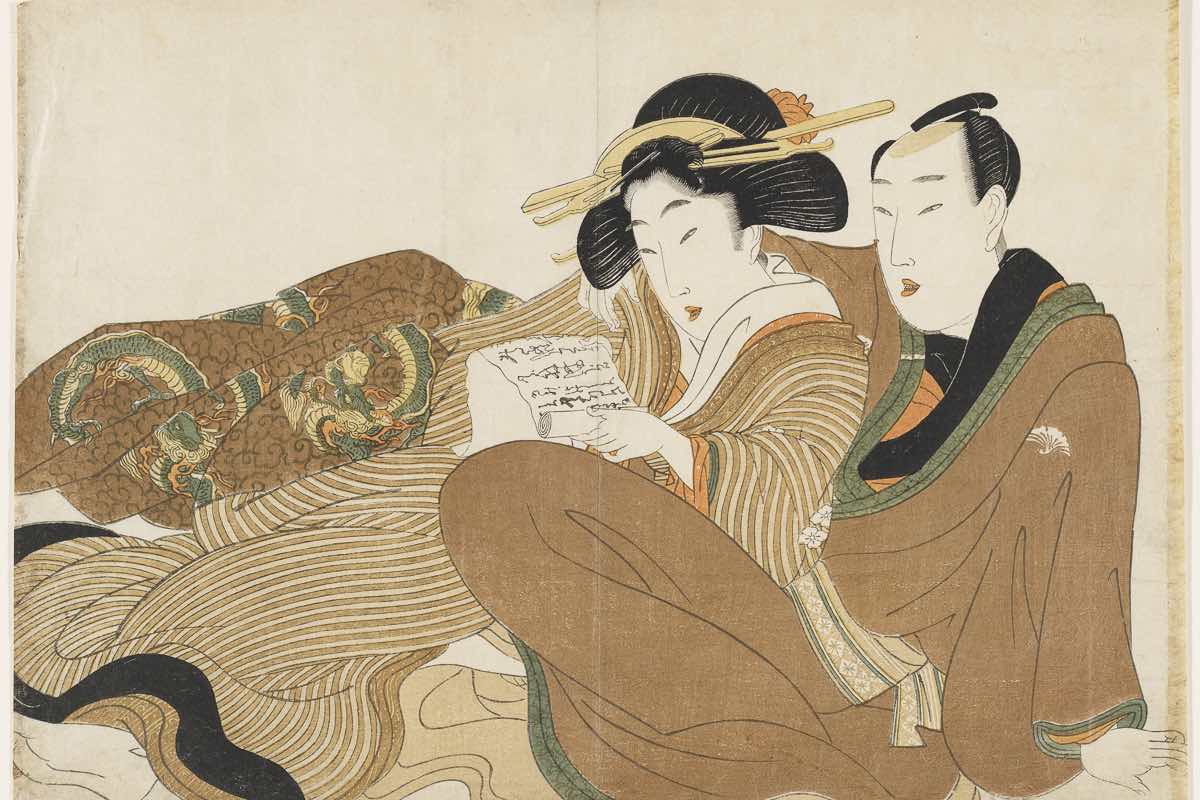 Online Connections and Entertainment
Social distancing isn't anything new for us from the physical standpoint, and we're delighted to see people take to video conferencing for social purposes. My book group will probably continue to invite far flung members into video chats even when our meetings resume. A silver lining of the pandemic might be that we get better at connecting with family and friends on a regular basis, and that we discover how to expand our worlds beyond our tiny desks.
Resources abound. We'll continue to share great ideas for online living and mind-expanding opportunities. For now, here are some platforms and resources we enjoy:
Family chats. To communicate with family, we've mostly used text messaging and Facetime. This week we added video messaging via the Marco Polo app. We can see this will be a valuable tool when we are time zones apart.
Party with friends. Get on Skype with a few friends or Zoom with a larger group. Prepare a cocktail, get comfortable, and settle in for a fun time. Laughter ensues!
Radio. Old-fashioned radio stations still offer news, music, and companionship.
Music. Reliably, the best way to moderate a foul mood, or inspire more productive work, or just for relaxation, turn up the music! When we travel, we occasionally listen to our local jazz station online. At home, I like Google Play where I can anticipate local shows, follow new artists, or replay old favorites. We're recommending show tunes and soundtracks this week.
YouTube. To catch clips of nighttime comedy, or find music videos to entertain the grandkids, just search YouTube.
All the TV a body can handle. Add a social aspect to your binge watching by sharing favorites (and getting recommendations) with friends. Even the most isolated soul socializes by comparing reading and watch lists.
Cooking shows. Useful and entertaining. Win Win.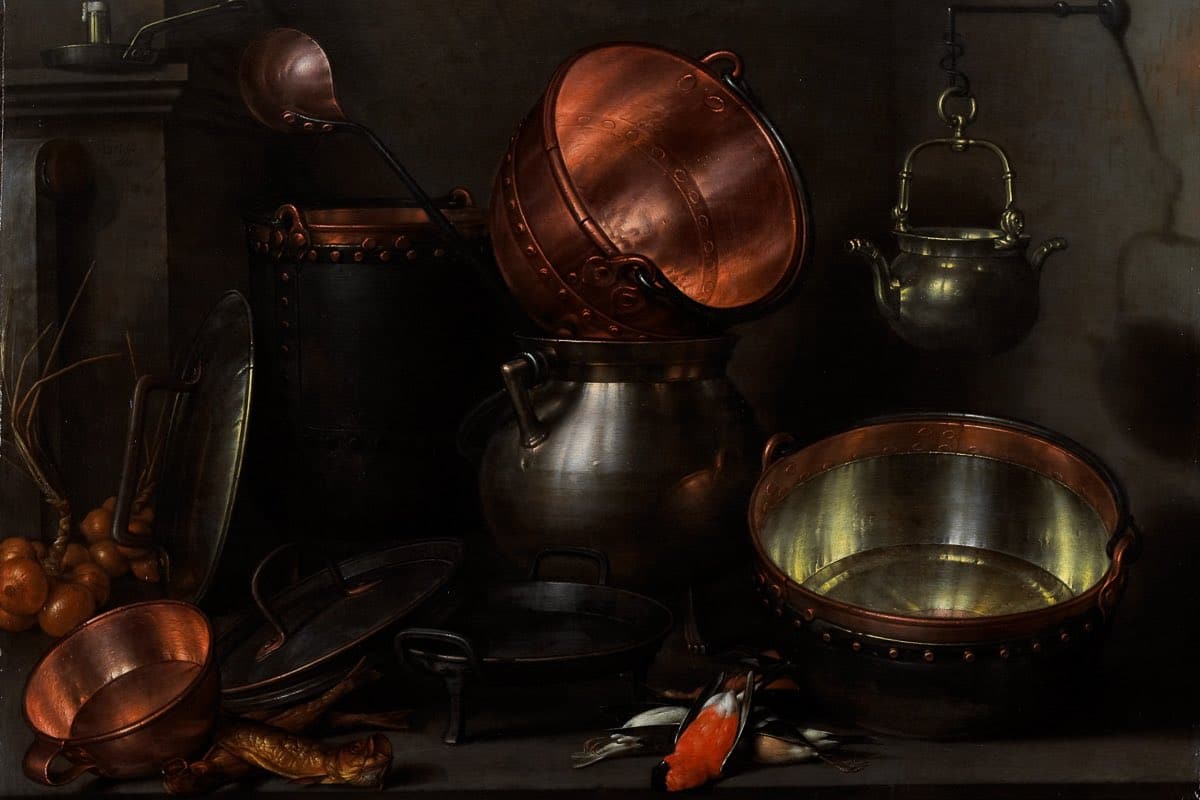 Note 1: This whole post might fall under the category of 'Do as I say, not as I do." I've definitely practiced all of the above devices for living in isolation, filling time, and staying healthy. But these days my hours are filled caring for two grandkids under age 4. Basically the same routines apply: inside art, building, yoga, dance parties and books; outside scavenger hunts, obstacle courses, listening, I spy, chalk, bubbles and clubhouse play store.
Note 2: All images here are from Minneapolis Institute of Art public domain collection, available online. See how I went down that rabbit hole? MIA is known for its extensive Asian art collection, as well as its Frank Lloyd Wright room, mid-century art, photography and a wealth of other collections, permanent and traveling. Its chief benefactors, Bruce and Ruth Dayton of Minneapolis, were also major funders of the Shanghai Museum and its impressive collection of ancient Chinese art.
Travel Planning Resources
Looking to book your next trip? Use these resources that are tried and tested by us. Flights: Start finding the very best flight deals by subscribing to
Thrifty Traveler
. Book your Hotel: Find the best prices on hotels with
Booking.com
. Find Apartment Rentals: Find the cheapest prices on apartment rentals with
VRBO
. Travel Insurance: Don't leave home without it. We recommend
Allianz Travel Insurance
. Need more help planning your trip? Make sure to check out our
Resources Page
where we highlight all the great travel companies and products that we trust. See all of the gear and books we like in one place on our
Amazon shop
.