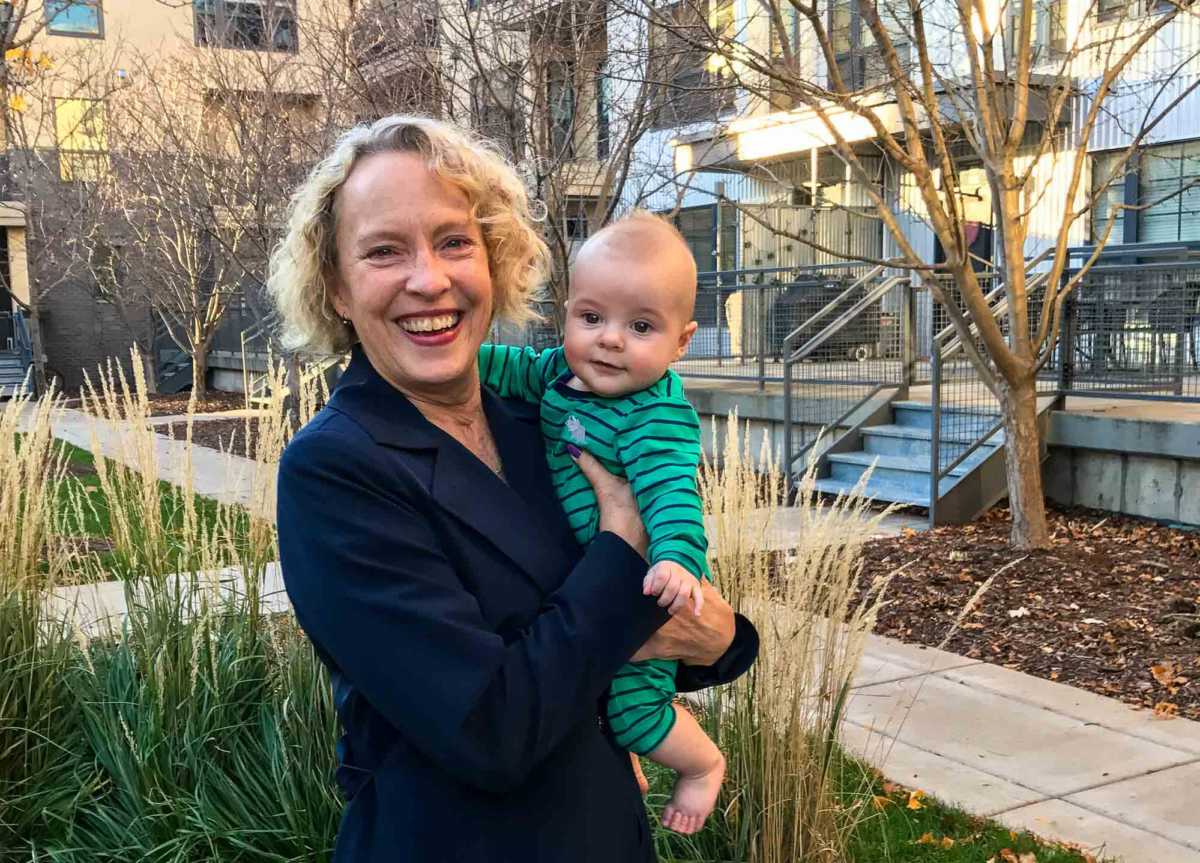 For more than six years, we've been 'location independent,' traveling constantly all over the world, without a home or even a home base. I've never in these six years completely unpacked my suitcase and I've proudly identified myself as a full time traveler.
I don't take these years for granted. Being free of stuff is a high unto itself. We've been able to travel inexpensively, and even earn a little. And we keep going. The more we travel the more we want to see and do. Inertia has taken over.
But now we pause, and I'm finding myself unsettled in a new way.  The defining moments of 2016 weren't on the road, but at home and in my head. Notable events this year, bringing me to this juncture, include:
We learned we were going to be grandparents. Happy news!
We were advised (by the soon-to-be Dad) that we should find a new place to crash when we are in Minneapolis. (We wrote about our Boomerang Parents experience a couple years ago.)
We therefore bought a condo. More on this below.
We tried unsuccessfully to move everything out of storage. Our piano, rugs, stray furniture and all the Christmas decorations still reside in storage.
Prince died. I listened to his entire catalog as I sorted through stacks of business and personal boxes.
We shared our new tiny home, such as it is, with our adult daughter taking a break from her own home. Not quite deja vu.
Yes, our first grandchild, a boy, was born in June. We were out of town.
I tore the meniscus in my right knee. Or should I say it tore itself? (I spent the next three months dropping in and out of PT, traveling with some pain, and wondering why I'm not enjoying the travel as much as usual.)
My nephew's wedding is a happy day, but it accentuates the absence of my siblings (gone since 2008 and 2010) and the fact that I don't have a big house to entertain the extended family and new offspring.
The election happened. Even friendly family conversations become stressful. Why are we arguing when we agree?
The dirt lot across the street sprouted a new 6+ story apartment building. Construction starts at 7 a.m. Watching the workmen and heavy machinery passes the time. Our north facing apartment grows darker.
My holiday expectations didn't jibe with my living space.
Sure, some of these milestones aren't exclusively mine. The rest of the world shares the big losses in the music world, the off-kilter political atmosphere. I have no claim on low spirits and a bad attitude, when the prevailing mood among my friends seems to vary from despondence to anger or fear. I hear all too often, 'let's not even talk about it.' This doesn't help my feeling of isolation.
Readers might compare this to the active art of 'sheltering at home' we all experienced in 2020.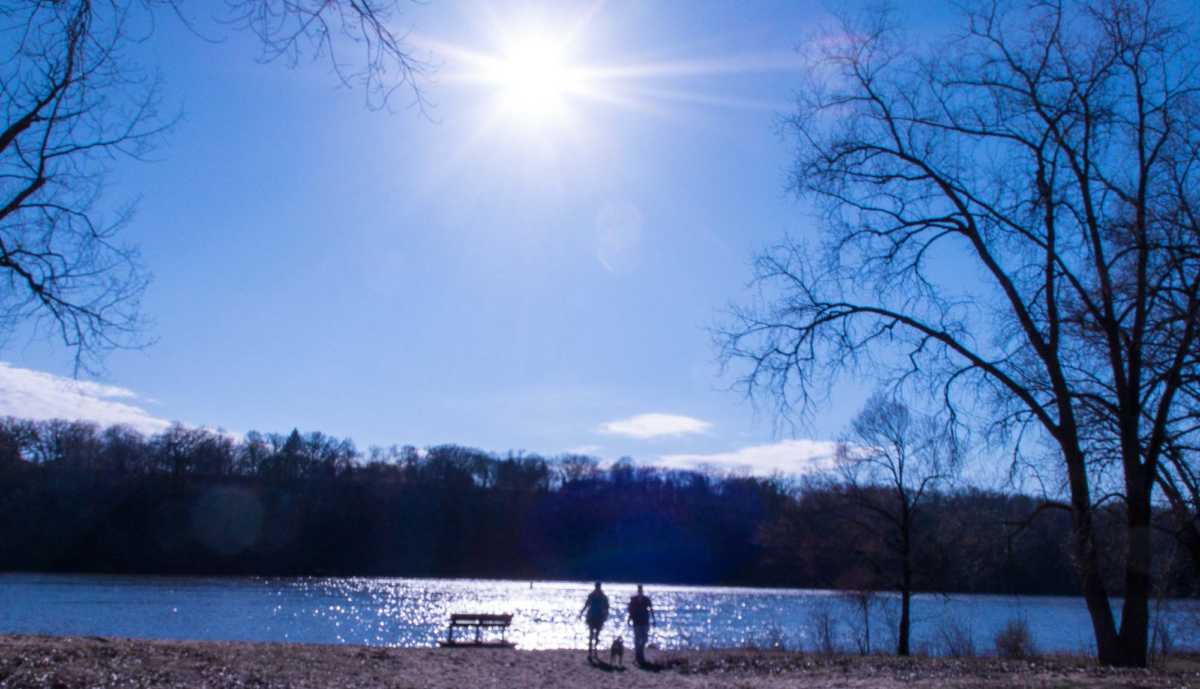 More surprising to me is the difficulty I've had calling this new little place home. It is small, but has so many advantages. We are down the hall from our beautiful grandson. We're close to light rail. We have our own entry to the street, so it feels more like a townhouse than an apartment. We can walk in the neighborhood, bike to the river, and park our car in a garage. We have a kitchen, a fireplace, Wi-Fi, and electrical outlets and plumbing that work. Our utility bills are next to nothing. And we can easily clean out the refrigerator, lock the door, and be gone for weeks on end. Which we will continue to do.
Now, in December, ten months after moving in, we've probably slept here a total of ten weeks, and half of those in the past two months. Admittedly we're not on a fast track to getting settled in. Still, I didn't account for the long, long process and roller coaster of emotions as we tried to fit 100% of our goods into 20% of the space. As much as we got rid of in 2010, as much as subsequently found its way to our children's homes, as much we left in storage…we are still faced with too much that doesn't fit into our condo or our lives any more.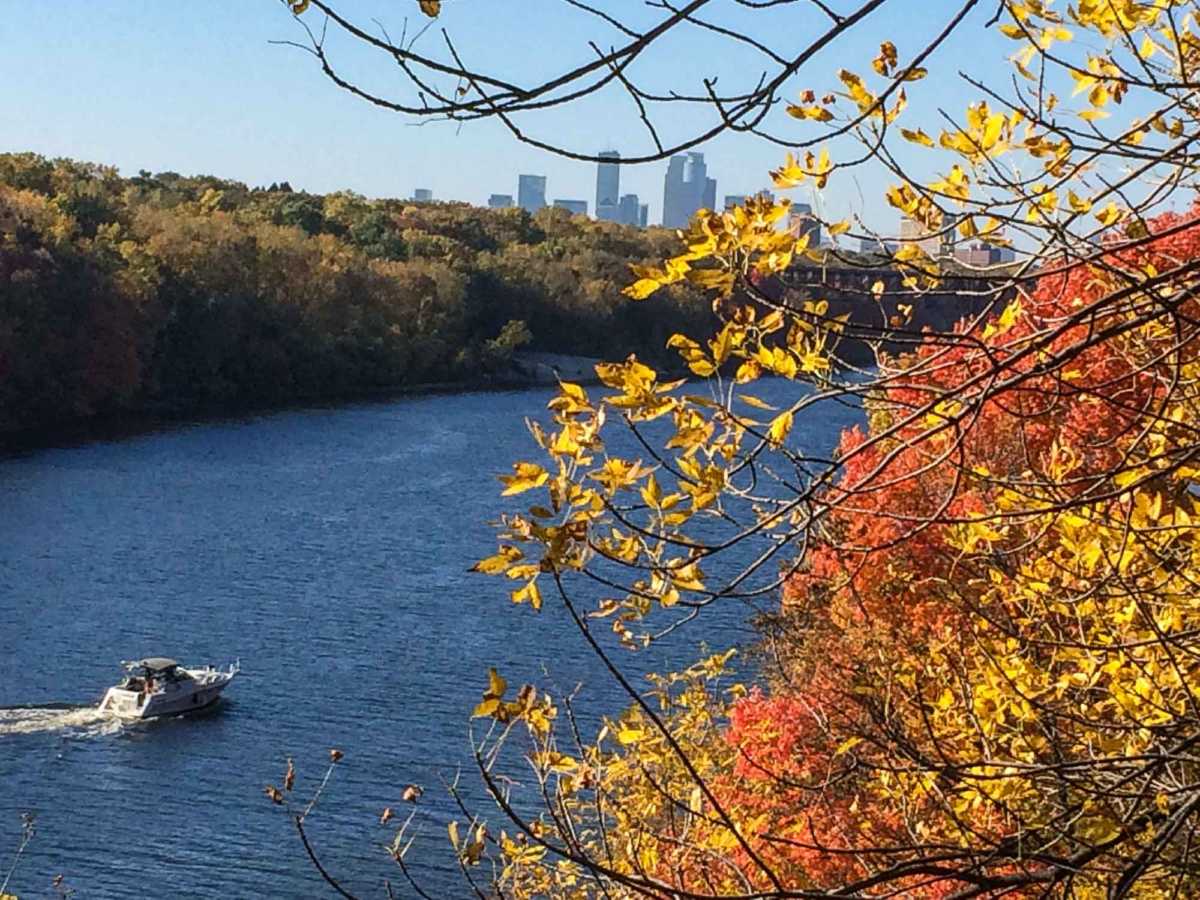 Then there's the little stuff–the boxes of books, photos, personal and business archives. To take inventory, every box must be opened, every memory acknowledged, shared, set aside, or abandoned for good. I attempted to open every box, and I filled a few more trash bins. But I never did find that photo of me with Prince at the 1983 Minnesota Music Awards.
We generally acknowledge the fact that we hung on to some things we shouldn't have, and let other things we cherish slip away. In this process, we've reclaimed some favorite things to display in this house, hanging a fraction of our art, and filling shelves with a quirky selection of books we could not part with.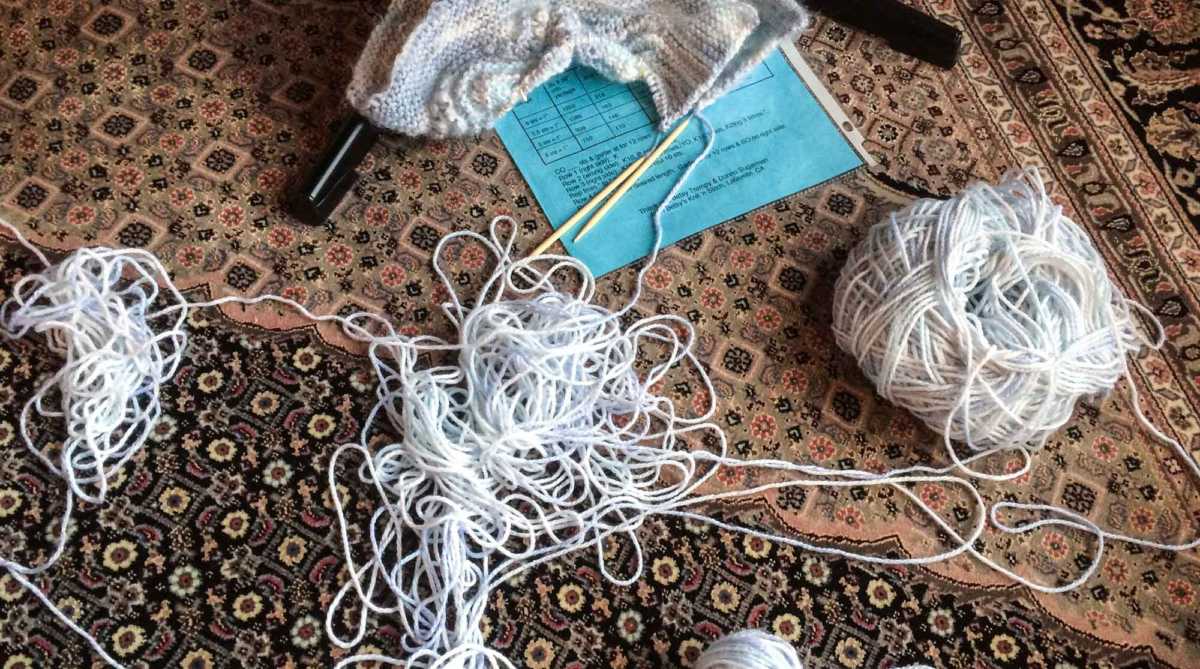 Some of my ambivalence toward this condo is surely caused by those darn visions of sugarplums. The holidays always prompt me to imagine the best Christmas decorations on the best tree, and hours (in my mind) sprawled out on the floor at night, gazing at the tree lights reflecting on shiny baubles and miniature nativity scenes. I can't help it, really. When we first walked into our big old house as potential buyers almost 18 years ago, I imagined living in that home at this stage of my life, with grandchildren playing under the 10-foot Christmas tree, or maybe a wedding procession down the front hall stairs. Yes, dreamy stuff like that, because it was as familiar as my grandparents' house, and it begged for future generations.
Of course, being in Minnesota will drum up those family holiday visions much more vividly than, say, spending the season in Bali or Spain. Expectations needn't be that high. This year, we have a home; it's just not conducive to Christmas trees or gardening.
As a new-again homemaker, I can tell you that grocery shopping, cooking, and cleaning are skills that take time and improve with practice. I'm off to a rocky re-start. My travel identity is clashing with my homemaker self; my mobility is offset by my creaky knees; the acceptance of this home is hindered by my own nostalgia for the old homestead. We exchanged the family home for our traveling lifestyle, but its memory is now wrapped in the loss of the music and hope that framed our years there. (Hey, we'll always have that Obama election party to look back on.)
As we return to travel in January, we'll regain some of our travel mentality. When we travel, we expect that a lot of circumstances are simply out of our control, and we're more patient for it. (If we don't like it, we leave.) At home, we suppose we're in charge of our environment. So the pressure builds to make things right.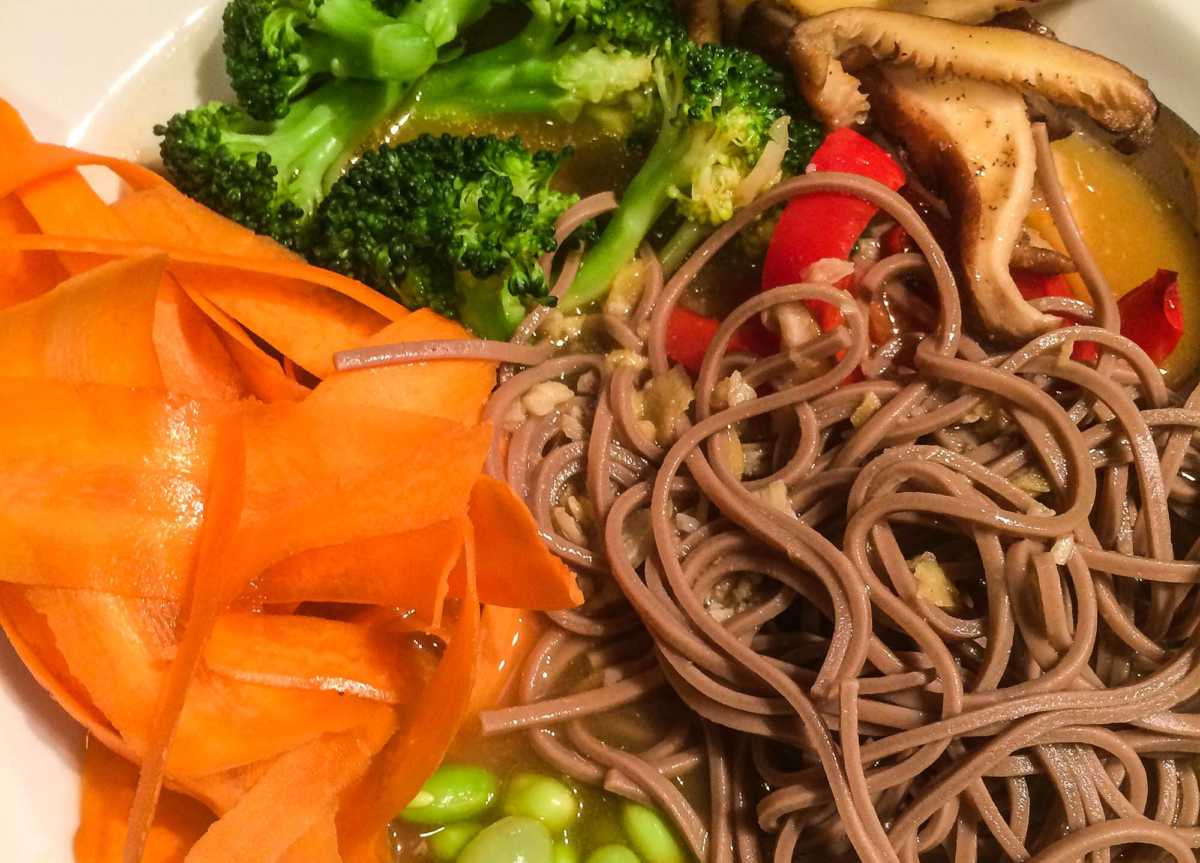 Just in the past couple weeks, the kitchen here has finally opened to family dinners. It's a wonder and  joy to see the kids come in the door, to have them take what they want from the refrigerator. This is a new era, and this, too, is temporary. It's hard to say how long we'll be living in this place I call our Landing Pad, and how frequently we'll visit. The people I love the most live here, they tell me they are glad to see me more often.
The laws of inertia work both for a body in motion and a body at rest. We'll see what forces play on us in 2017.

You can help yourself get ready for your own travels by reading our Get Started Planning Your Trip Now page.
We love traveling–with the right gear. We've gathered a lot of the stuff we use to make travel more pleasant and efficient all on one page. Shop our Travel Past 50 Amazon page to find our favorite gear. If you purchase something from the store, Travel Past 50, as an Amazon affiliate, may receive a small commission at no extra charge to you. Thanks.
We never leave home without our travel insurance. Nor should you. Search for the travel insurance from Allianz that best meets your needs, whether it be an annual plan or a single trip.
Note: This post and other posts on TravelPast50.com may contain paid or affiliate advertising links.