It's been such a full year I needed to retrace our itinerary to get my head around all that we've seen in 2015. Initially, I just wanted to post some random images–previously unpublished–that have stayed with me and could represent this busy year. So I sifted through my photos in Lightroom, and then I referenced our travel reservation history on TripIt. (Both Lightroom and TripIt are essential tools for documenting our whereabouts.)
Now I know why Tom and I are planning to dial back our travel schedule!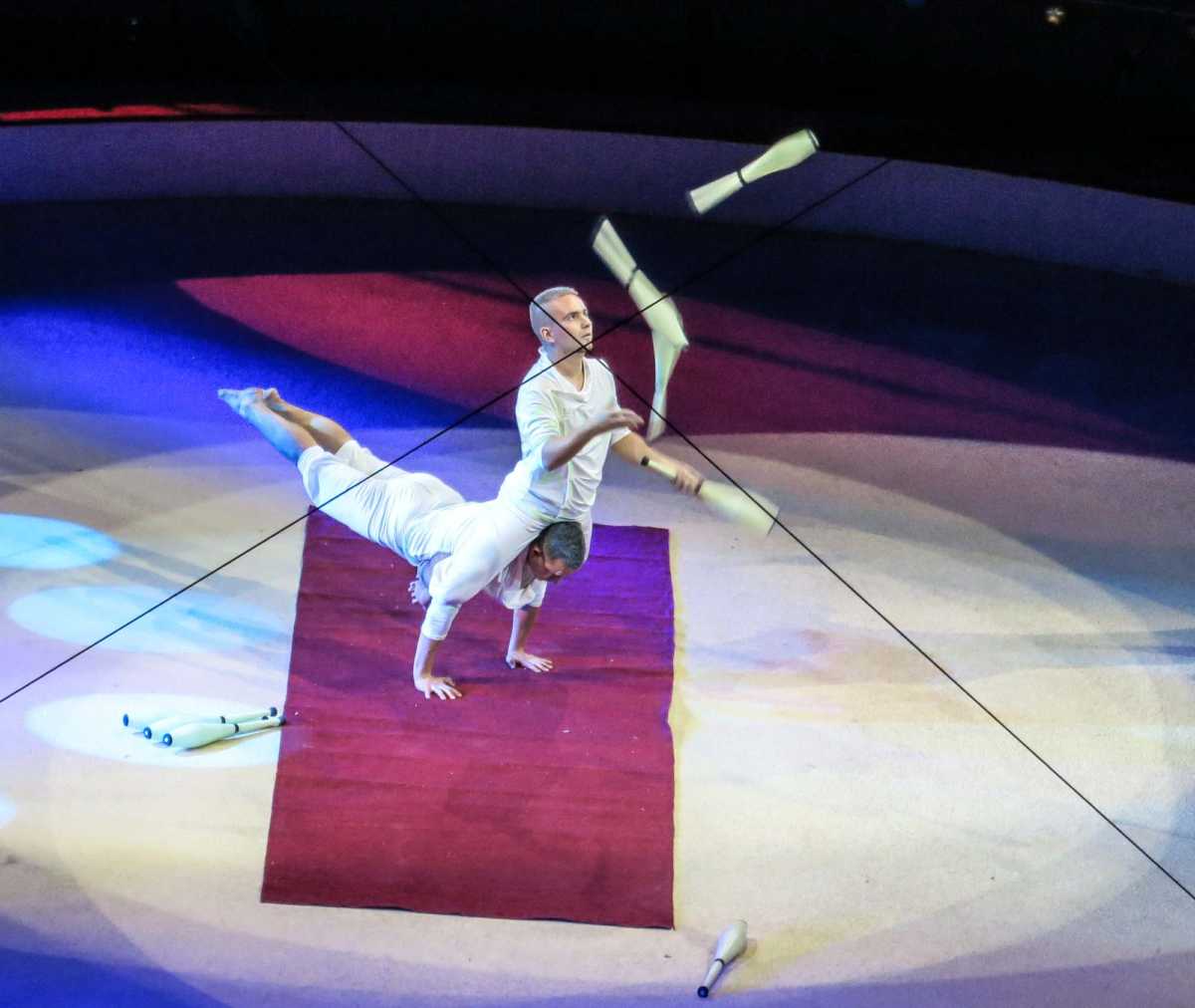 In four major trips over just the past 12 months, we visited four continents and 16 countries, stayed in around 75 different cities, drove about 8,000 miles, and visited eleven United States National Parks and a couple dozen UNESCO World Heritage Sites. All this with amazingly little premeditation.
The map and these pictures are just a footnote to our 2015 posts. But before these memories fade, here's a collection of a few more favorite moments from 2015.
Cool Guides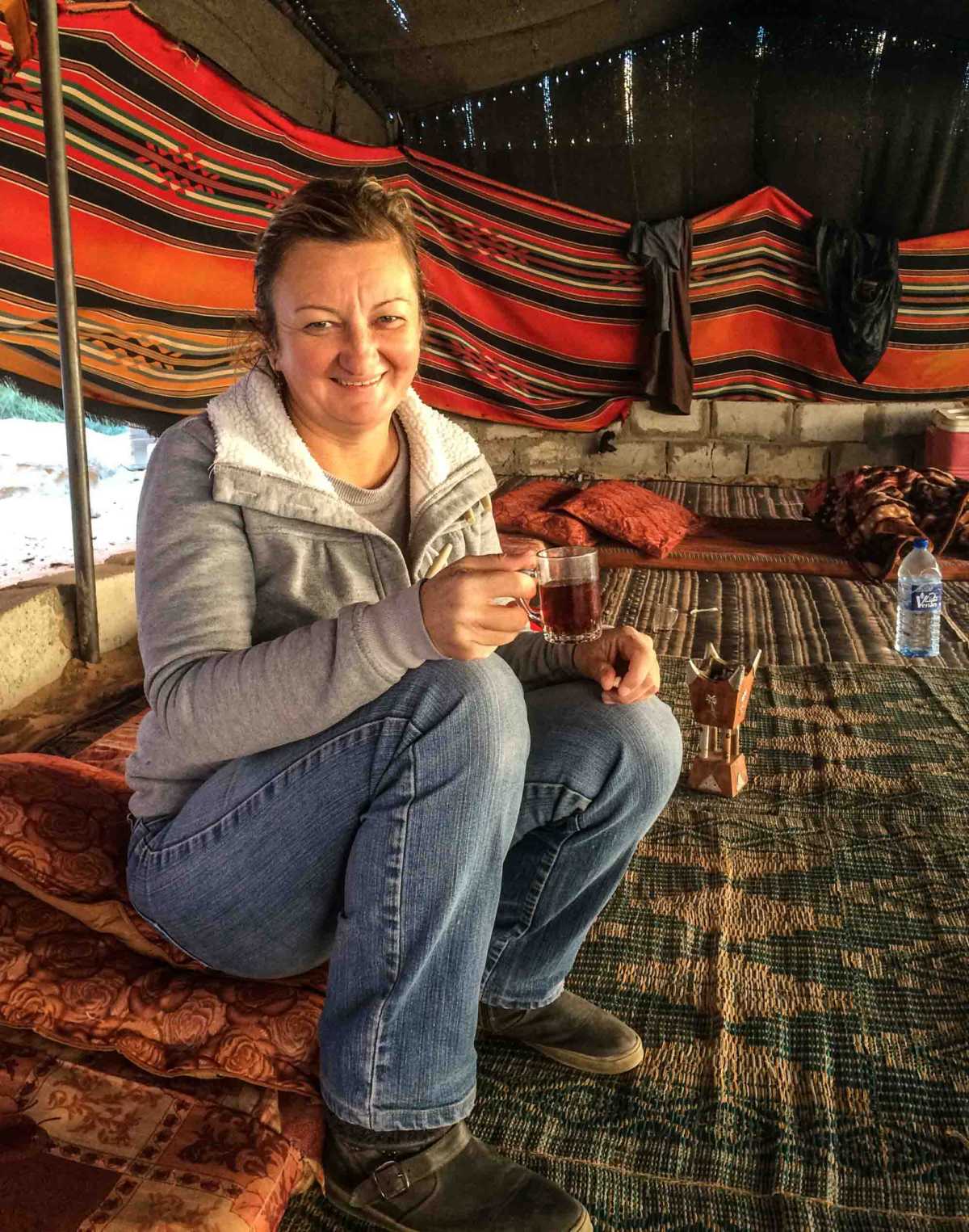 We tip our hat to the many excellent guides we had this year. We met Zsuzsanna Gábor randomly through a taxi driver in Jerusalem.  (She's Hungarian, fluent in Arabic and English.) With a couple of phone calls, it was arranged that she would meet us at the border in Aqaba, Jordan. (We walked across from Eilat, Israel.) All together, we spent three days with Zsuzsanna, touring Petra, Wadi Rum, Jerash, and more.
Surprising Tours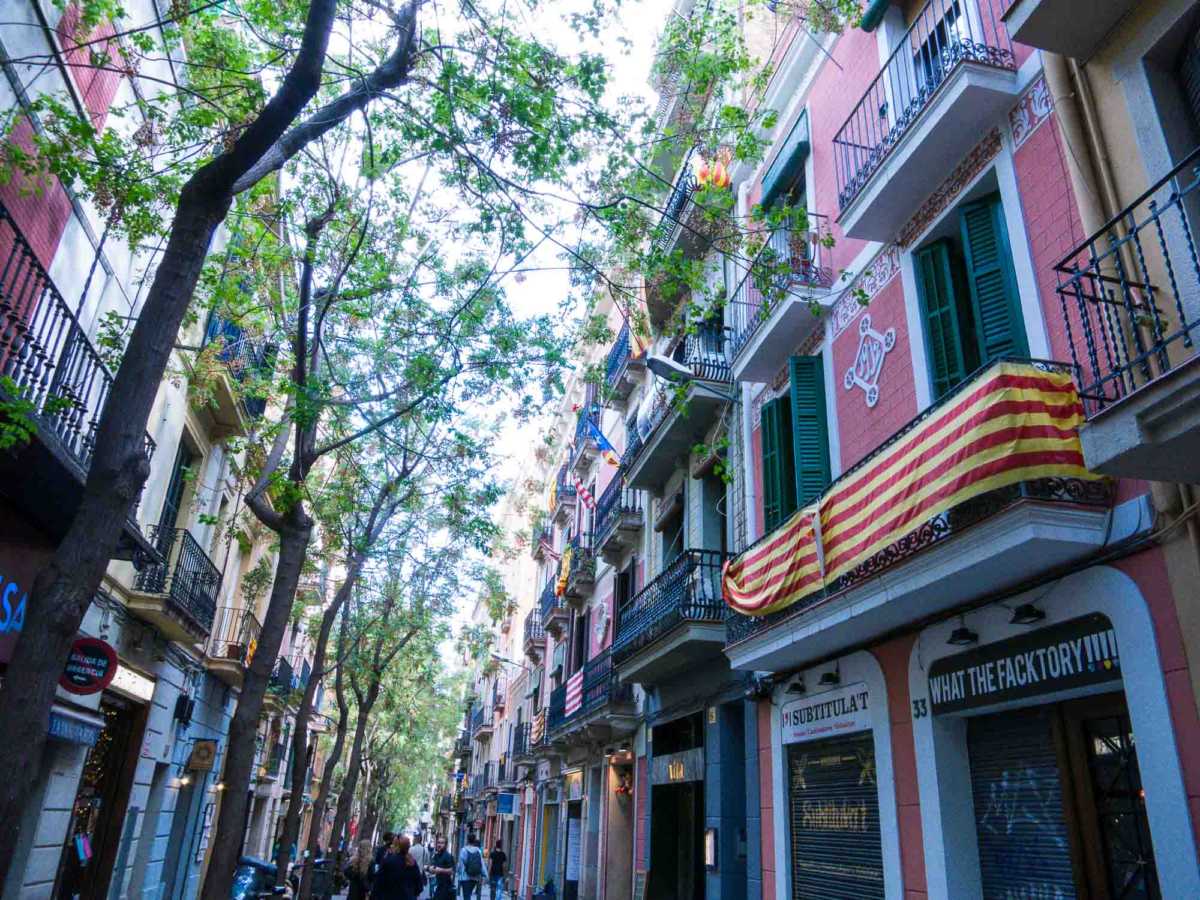 Two tours were outstanding for showing us corners of cities we thought we knew pretty well–but learned we have lots more to discover. In Barcelona, we took a Context Travel tour of the Grácia neighborhood, an old Catalan village that is a great backdrop for learning the history of the Catalan independence movement. That's where I want to stay next time I'm in town. Look for Context's tour called "Spirit of Catalonia:Gracia and the Catalan Identity."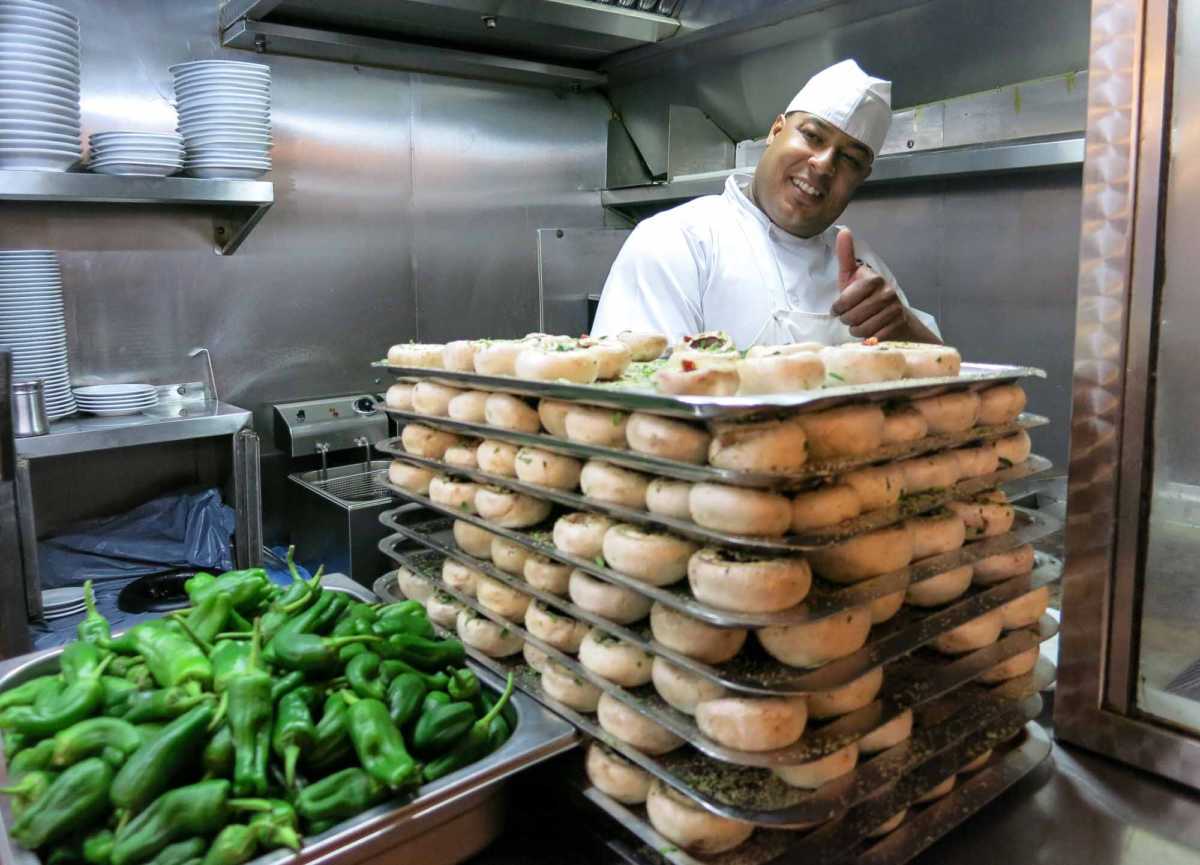 The Madrid Food Tour was delicious and highly informative. We love that the folks at Devour Madrid (also serving Barcelona, Seville, and Malaga) arrange the tours to support small independent and family owned establishments, and to maximize talk time with locals.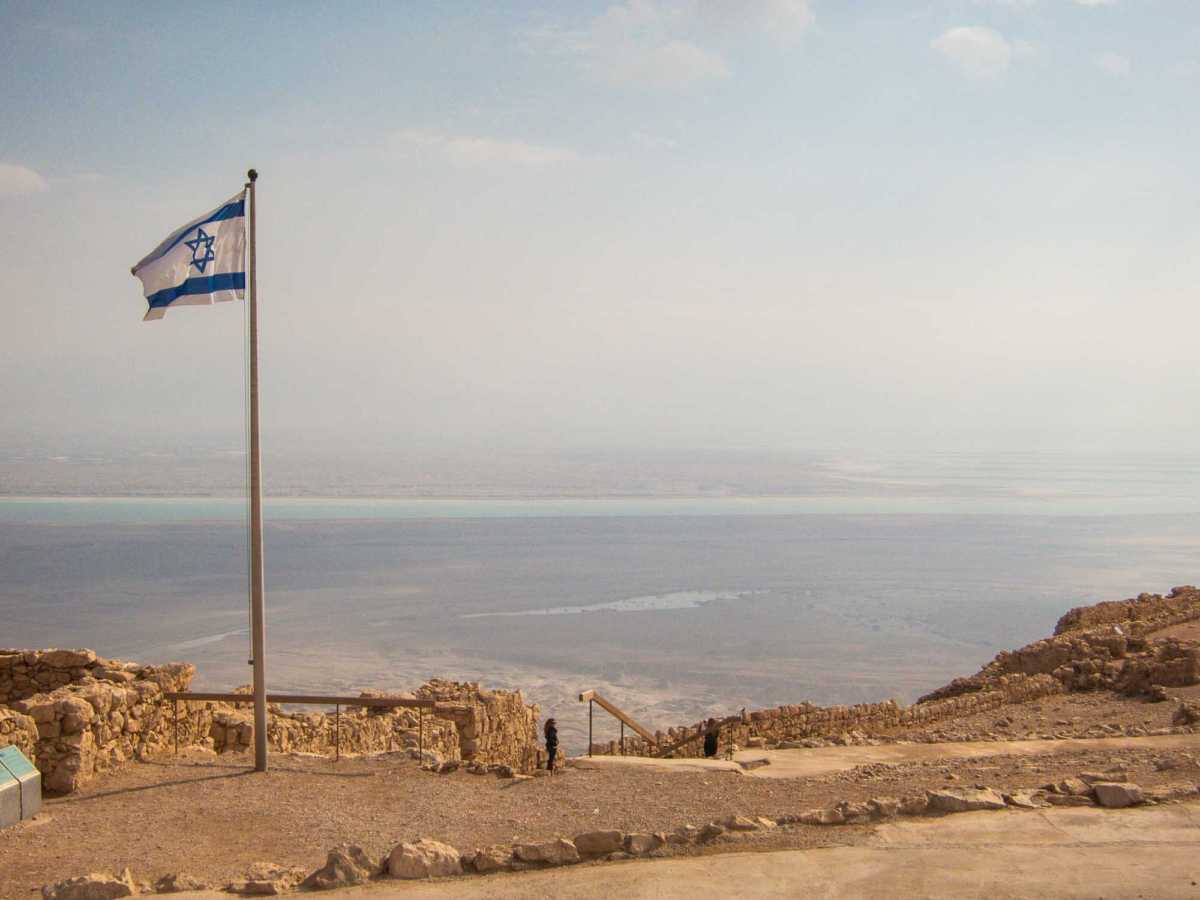 With a thoughtful and engaging Palestinian driver from Green Olive Tours we took a day's private tour of the West Bank, including a drive through Israeli settlements (I call them suburbs), several passes through border checkpoints, and a stop to visit a Palestinian family who keep a record of beatings, poisoned sheep, and waylaid school children tacked to their living room wall. The day included a visit to the Dead Sea and Masada, but it was all about trying to understand what is happening in the West Bank.
Road Trip Highlights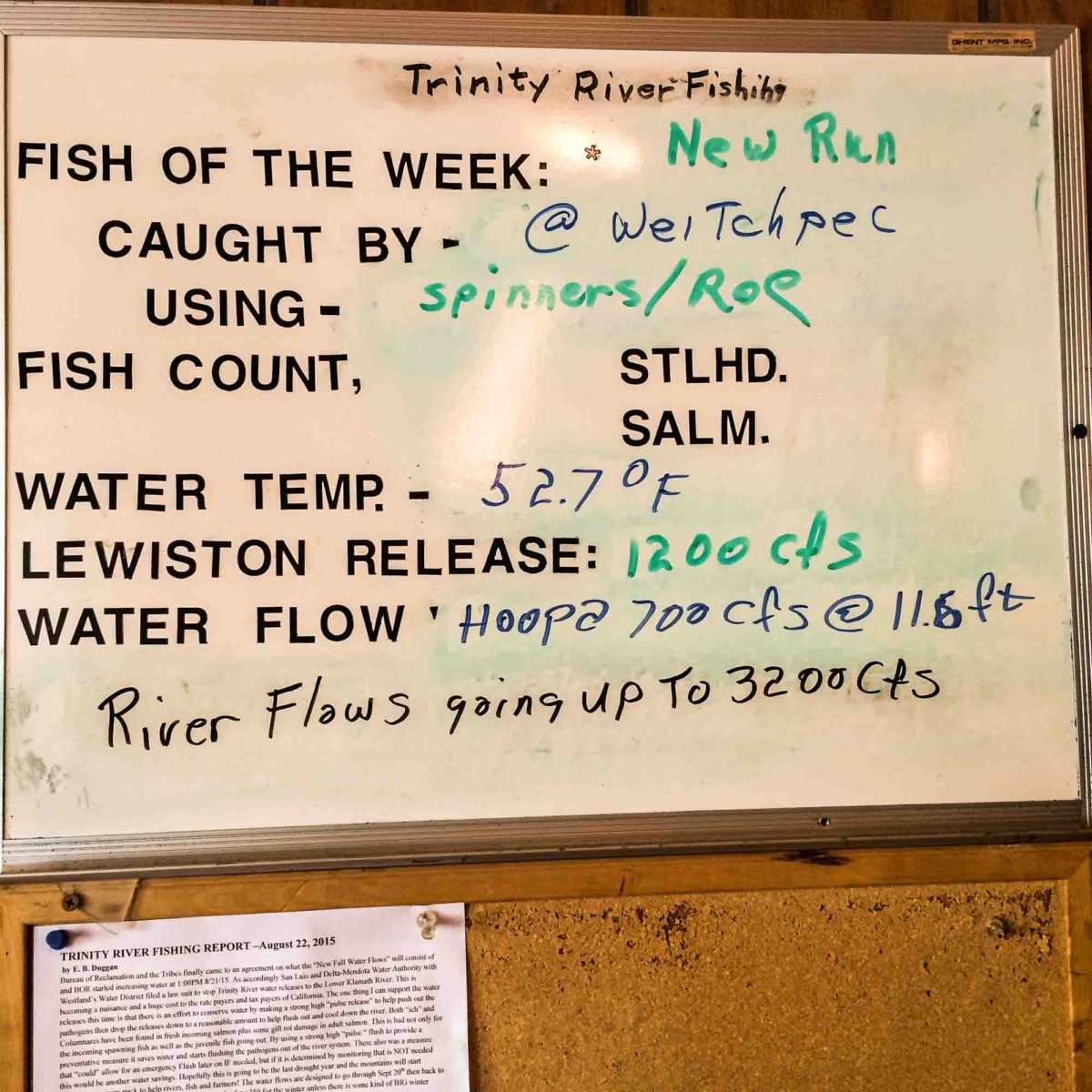 One of my favorite days of driving was broken up by lunch in Willow Creek. This town is right to keep its eye on the water flow and the fishing. A few years back it was wiped out by flooding. The Trinity River Valley is impressive, and while Tom slept I drove the curvy mountain highway, losing track after a while if we were doing up or down, just switching back and forth, constantly curving, like slaloming gently down the "Long Way Home" ski run.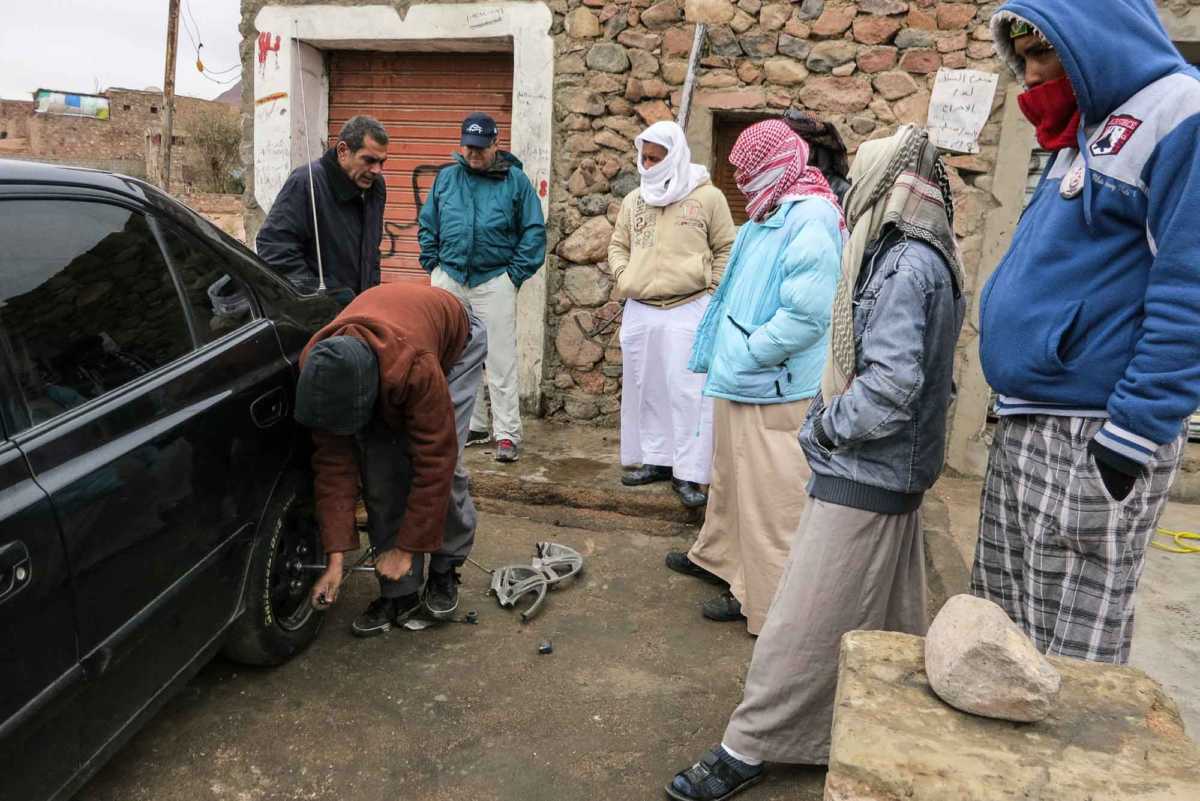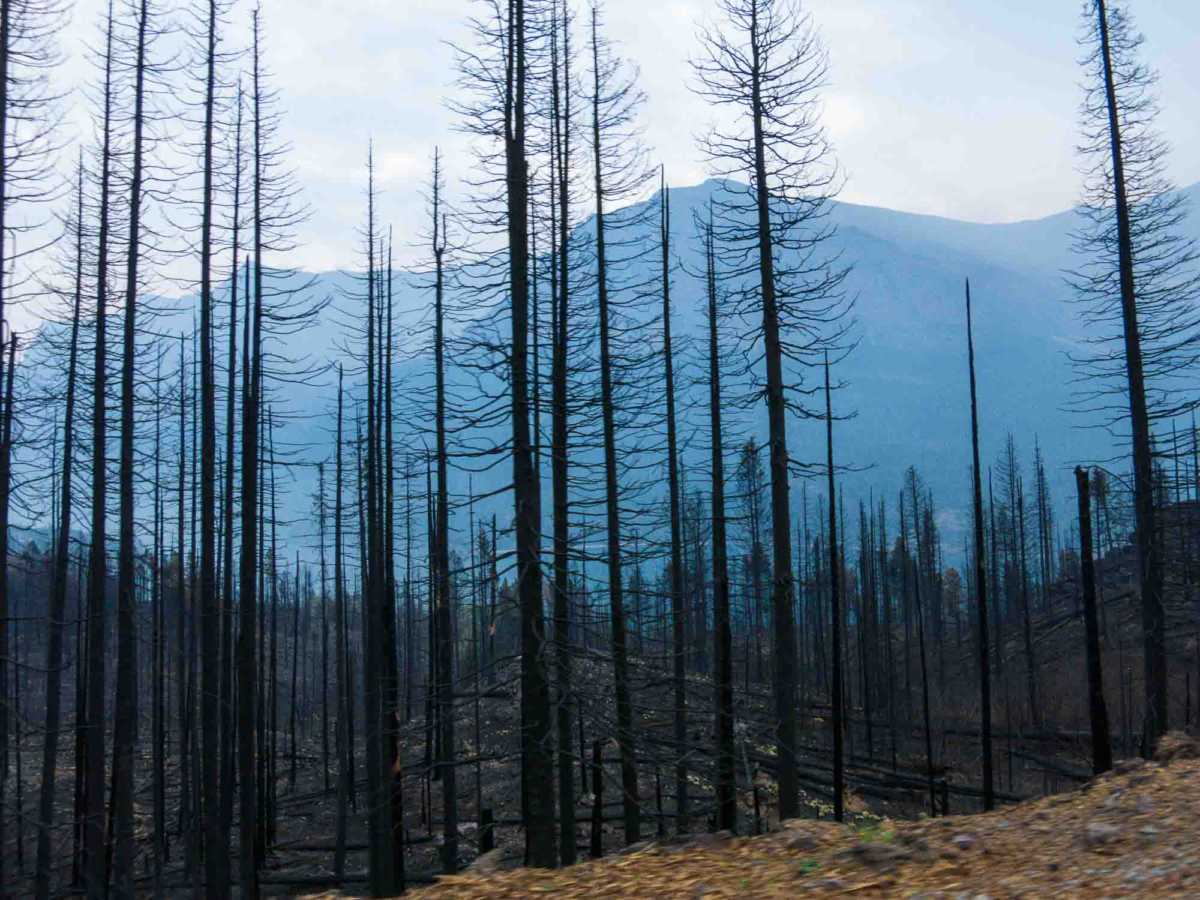 Museums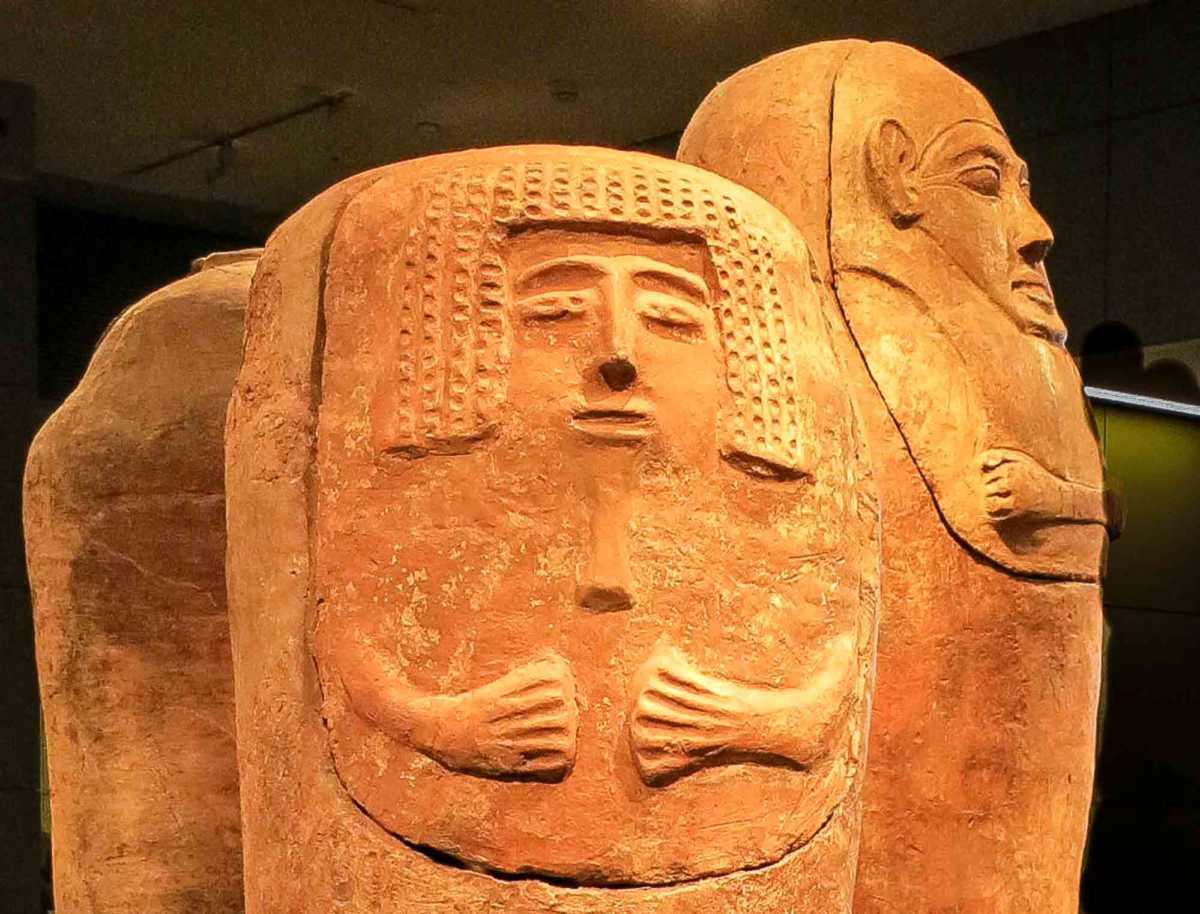 The Israel Museum of Jerusalem presents an incredible cultural history of the region. Though I selected these cool sarcophagi on display at the entrance to the archeology wing, the huge museum goes beyond artifacts to display modern art, Islamic art, ancient coins and texts, and a special Shrine of the Book, housing the Dead Sea Scrolls and the Aleppo Codex. Spend a full day.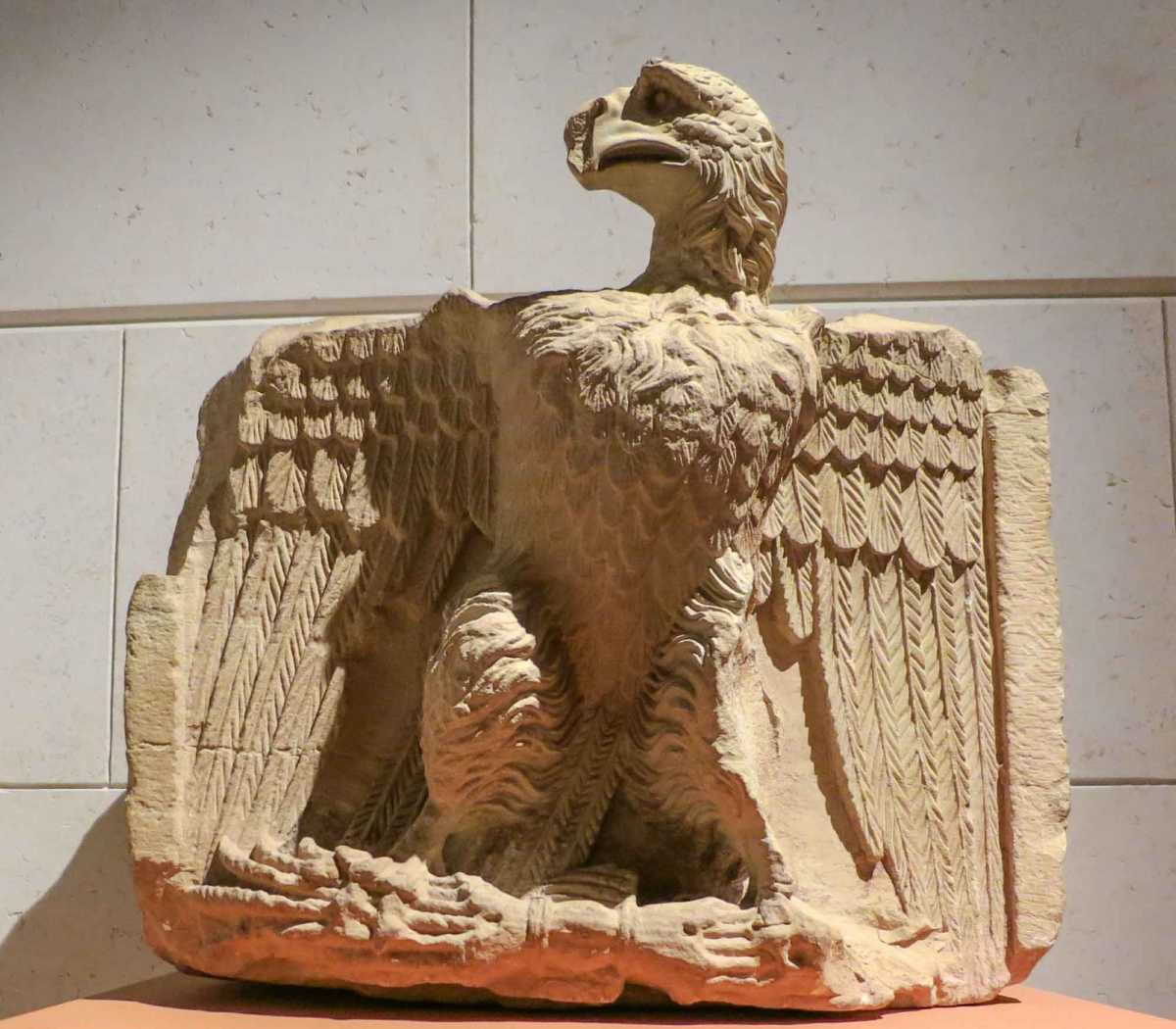 The Jordan Museum is brand new and still expanding. They have the most concise exhibit of prehistory I've ever seen. We were lucky to visit the exhibit of the Nabataeans ("Social Transformation in Southern Jordan 4th-2nd Century B.C.") and to examine some artifacts from Petra. Visiting the Jordan Museum really completes the spectacular Petra visit. Get to the Jordan Museum before or after Petra.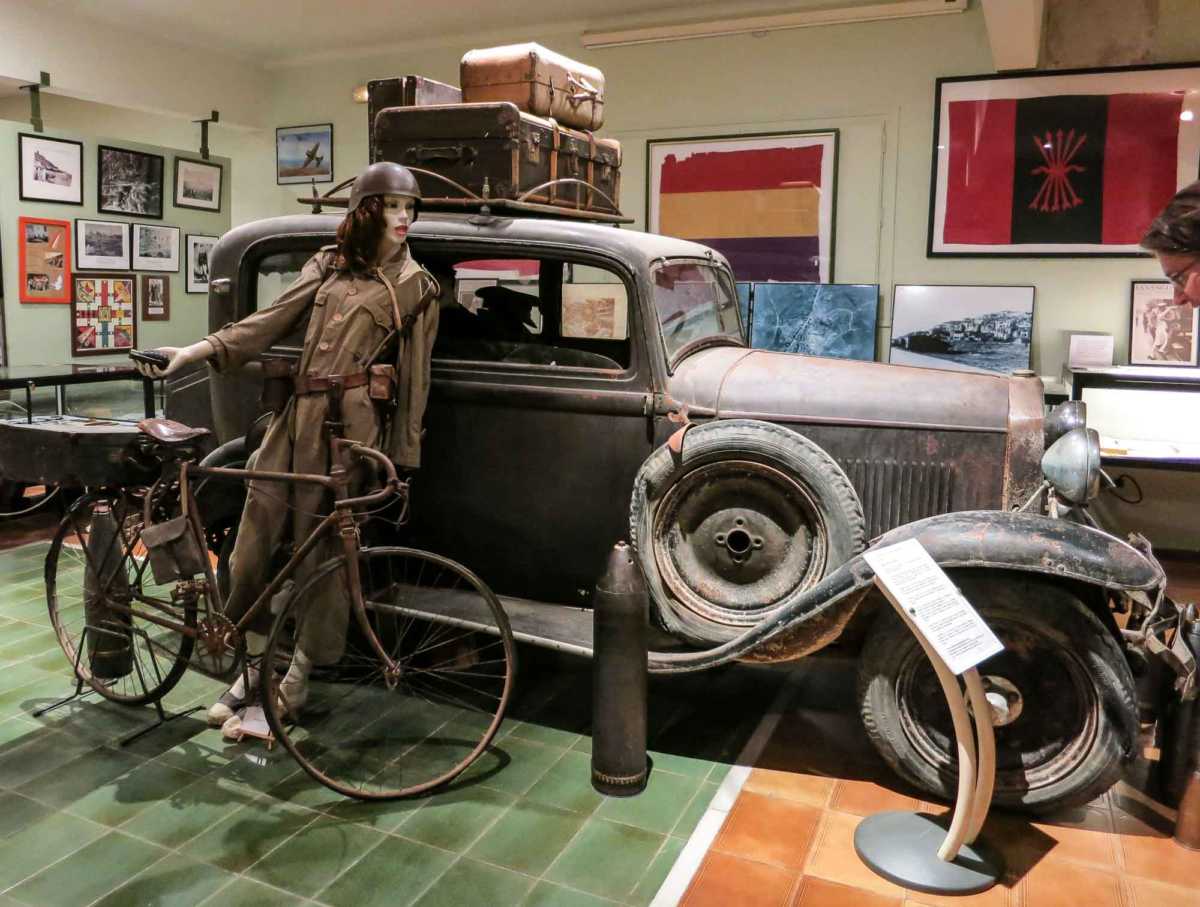 We spent a day touring the Ebro River valley looking at battle fields of the Spanish Civil War. This was the site of one of the bloodiest fights of the war. Some trenches are still intact. War detritus from bullets to buttons have been collected from the fields, much of it ending up in this private museum.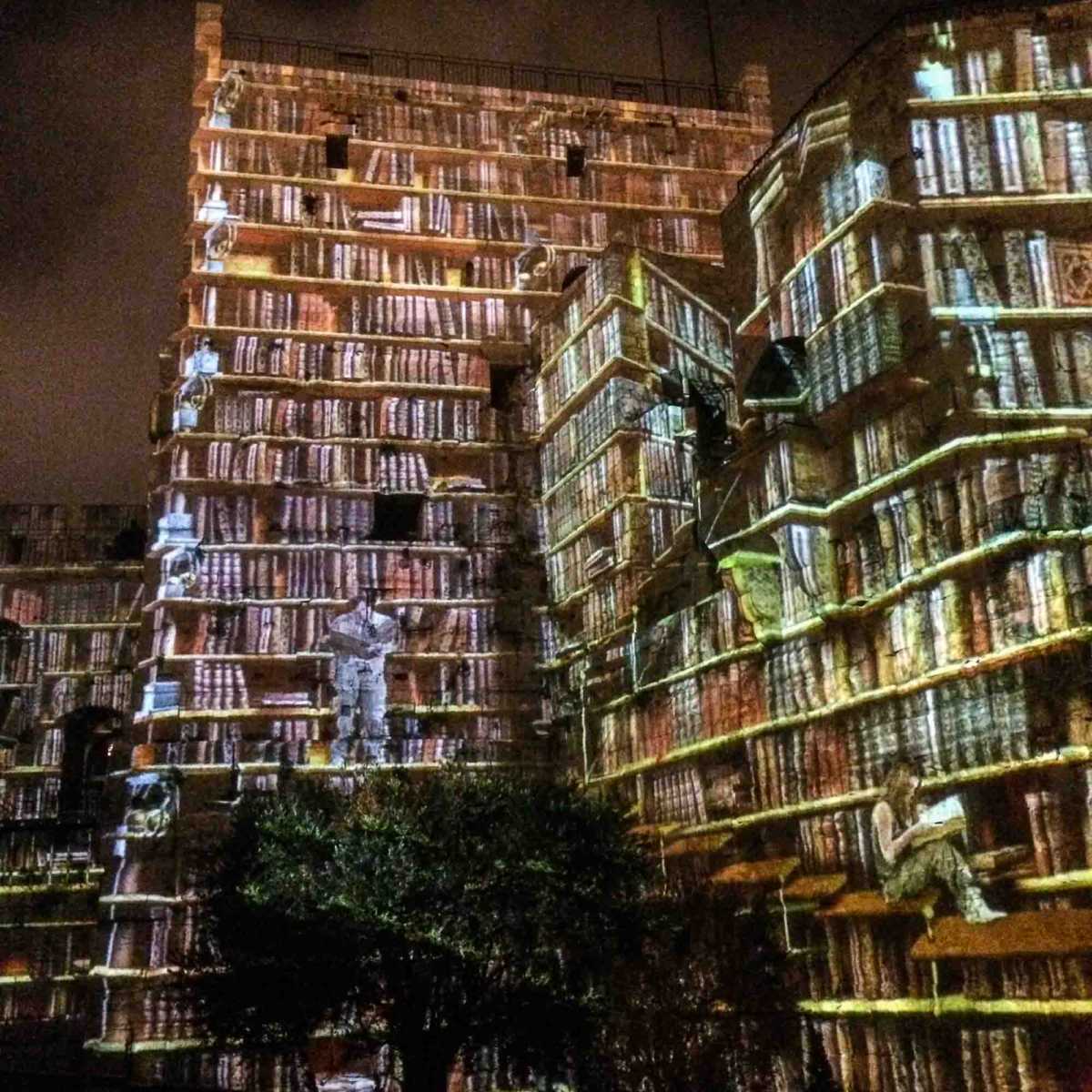 One of the biggest trends in public art and museum tourism is producing big light shows to display on building exteriors.  You may not be looking for color and thrills in the middle of Florence or Athens, for example, but you'll likely see the lightworks, anyway.
Around Towns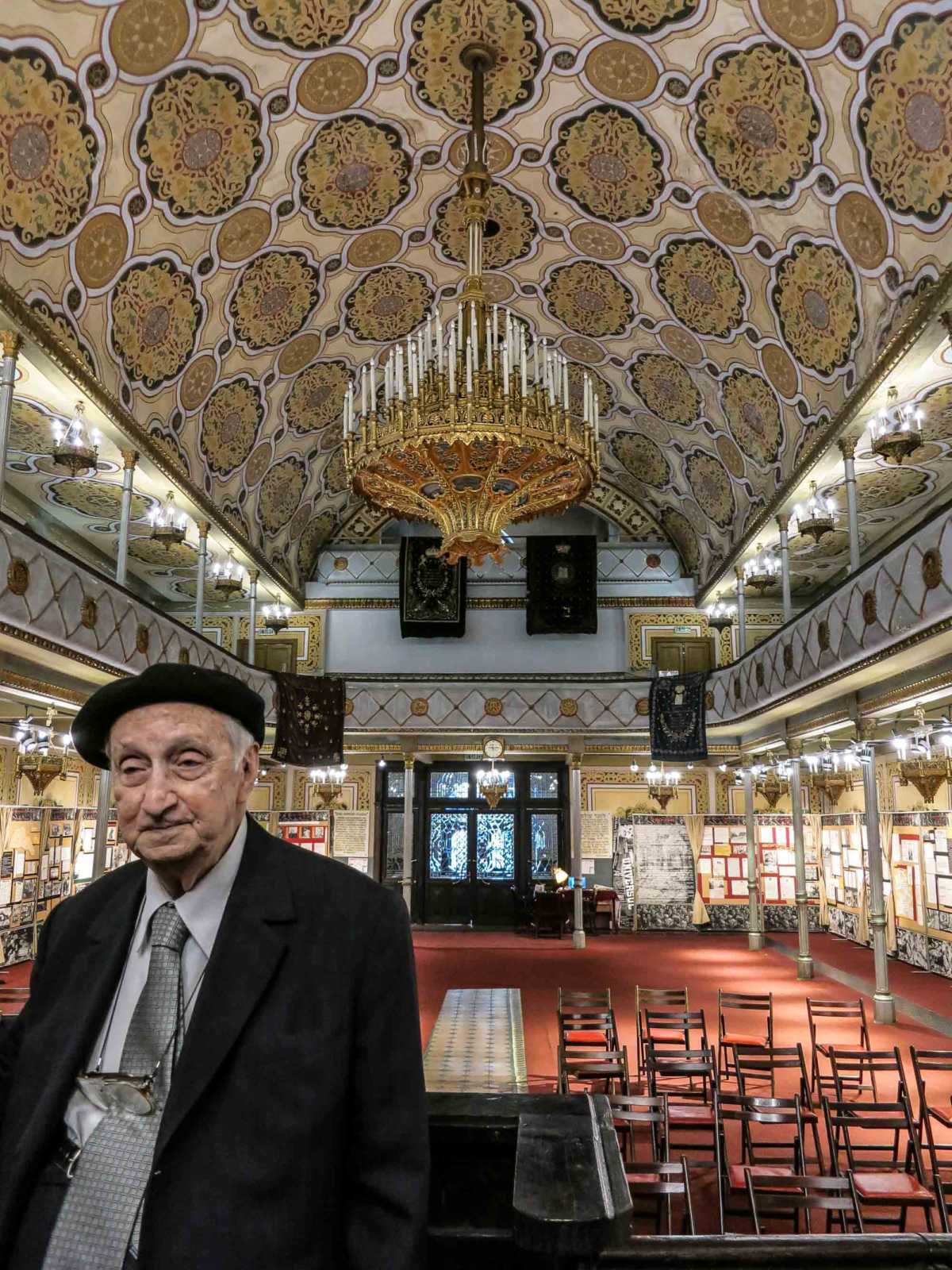 Bucharest is a difficult city to get to know. Large swaths were destroyed by an earthquake, and even more by Nicolae Ceaușescu, the former Romanian Communist leader. Most restaurants still allow smoking, sidewalks are hazardous, and rebuilding has hidden some of the architectural gems. But keep looking.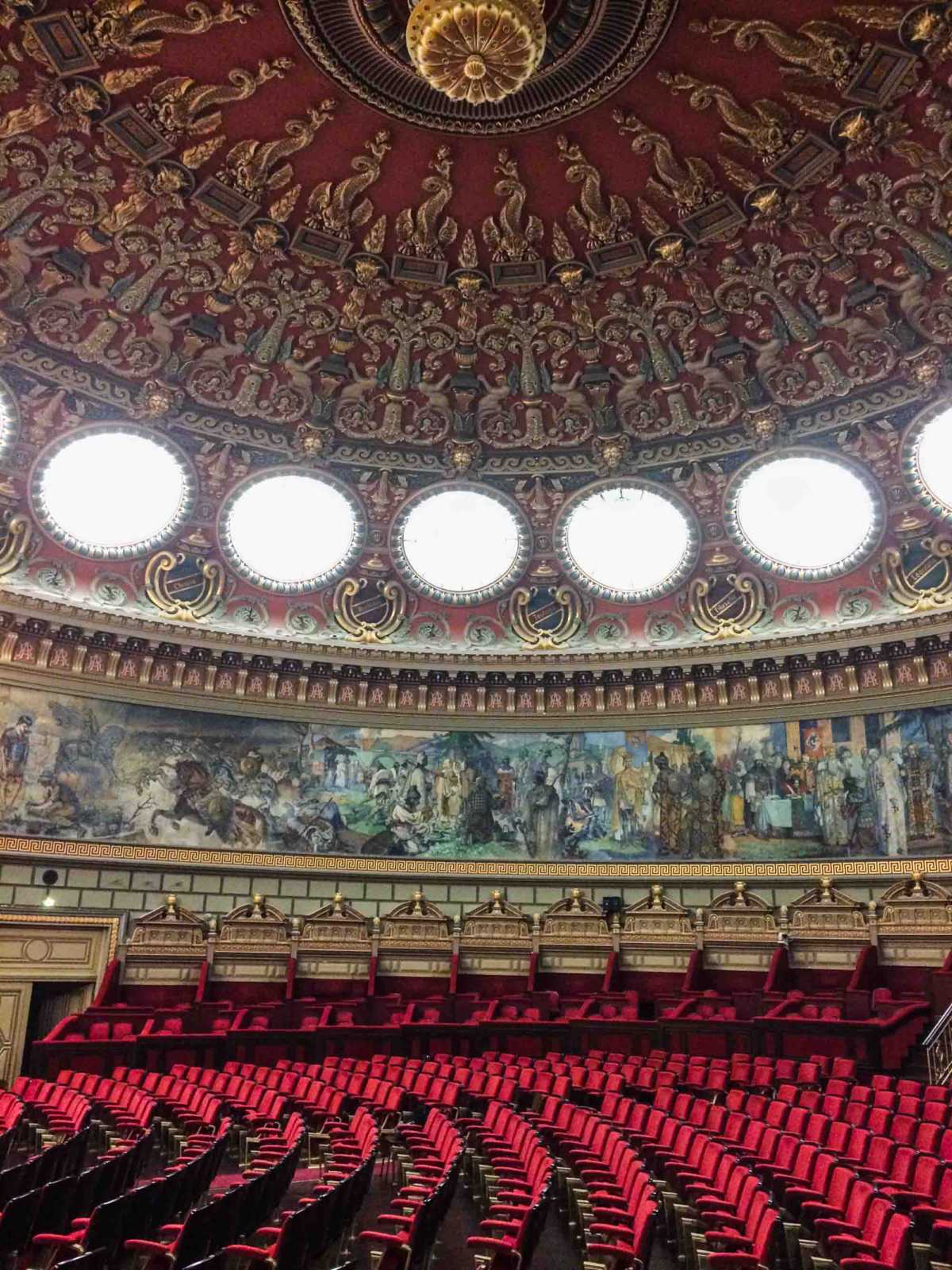 Beautiful inside and out, with its copper dome and frescos depicting Romanian history, the Romanian Atheneum concert hall is home to the George Enescu Philharmonic Orchestra. A guard showed us in and then gave us all the time we needed to gape and shoot pictures.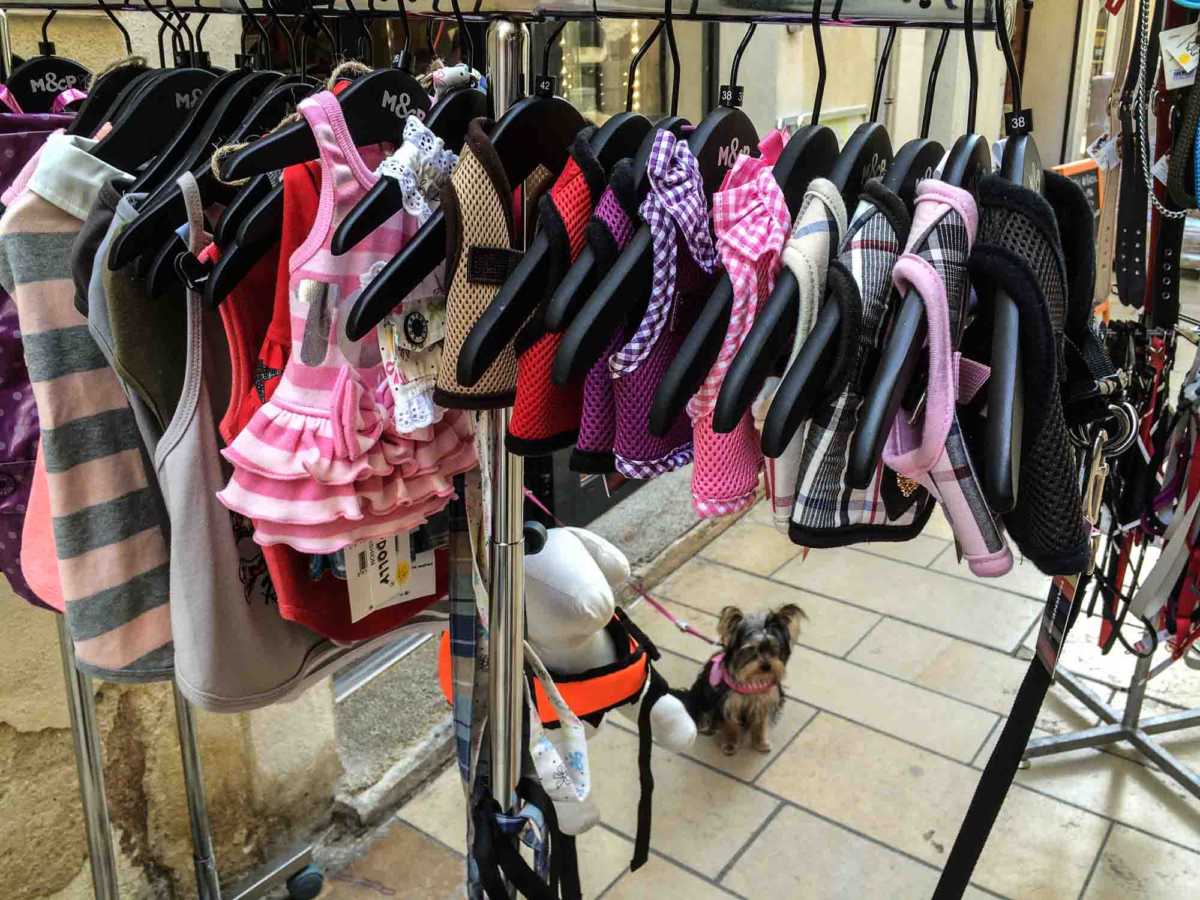 Traffic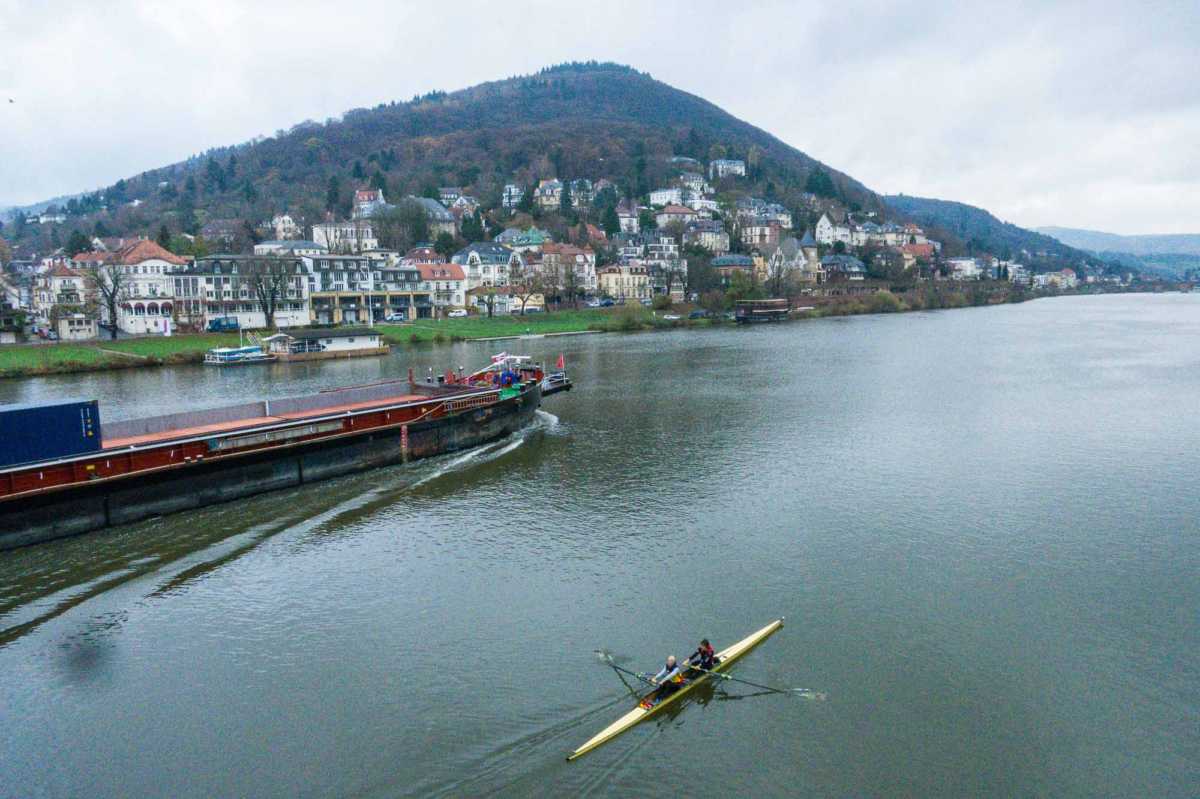 Lodging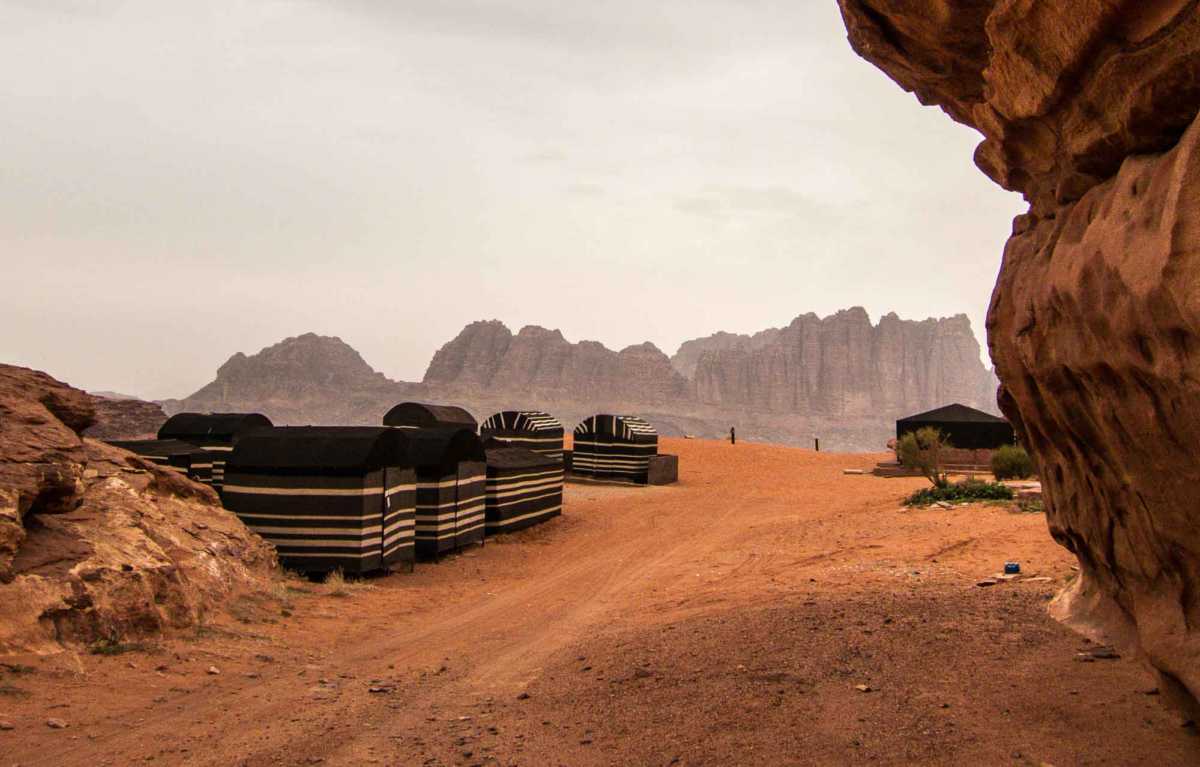 We didn't get the clear night sky we'd hoped for when we stayed overnight at the southern edge of Wadi Rum, but we ate well, slept fine, and took an early sunrise walk.
All Nations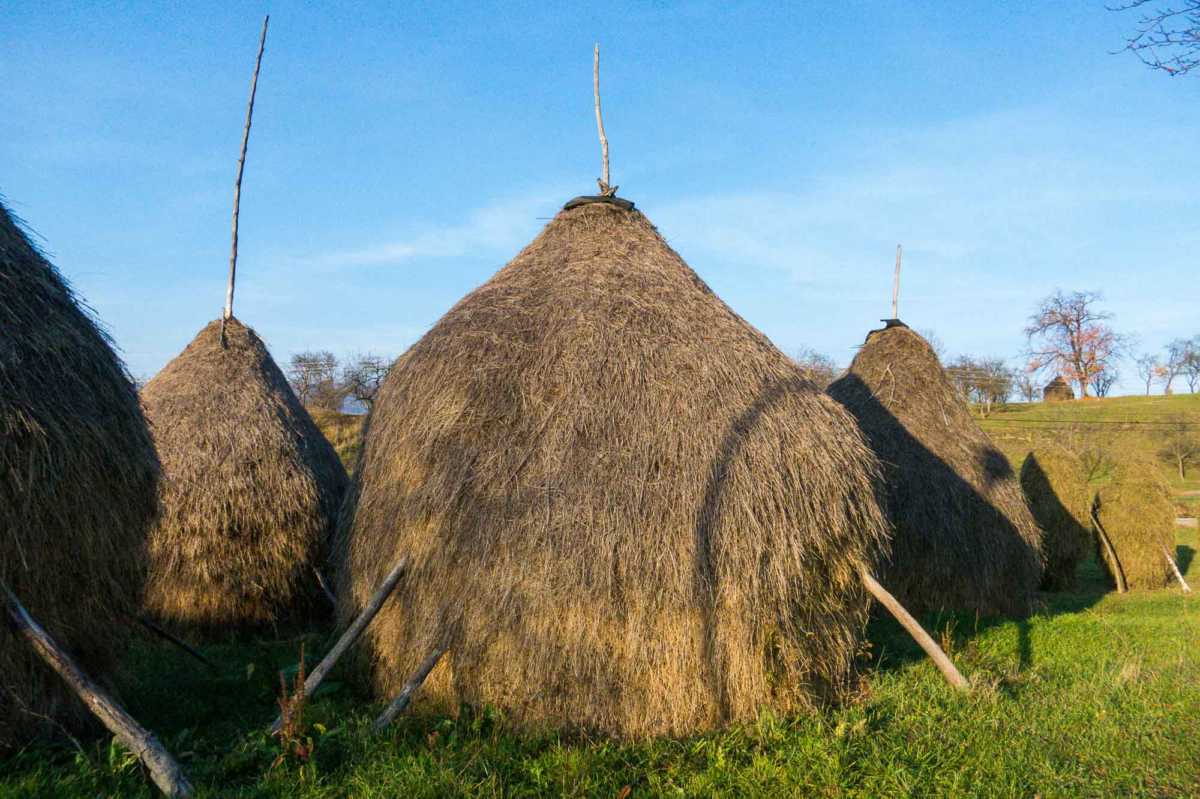 Agriculture is a common thread around the world, of course, and I'm always curious to see how small farms are managed. Open burning around Romania was discouraging, but couldn't stop admiring these haystacks. I've decided haystack formation relates to national identity.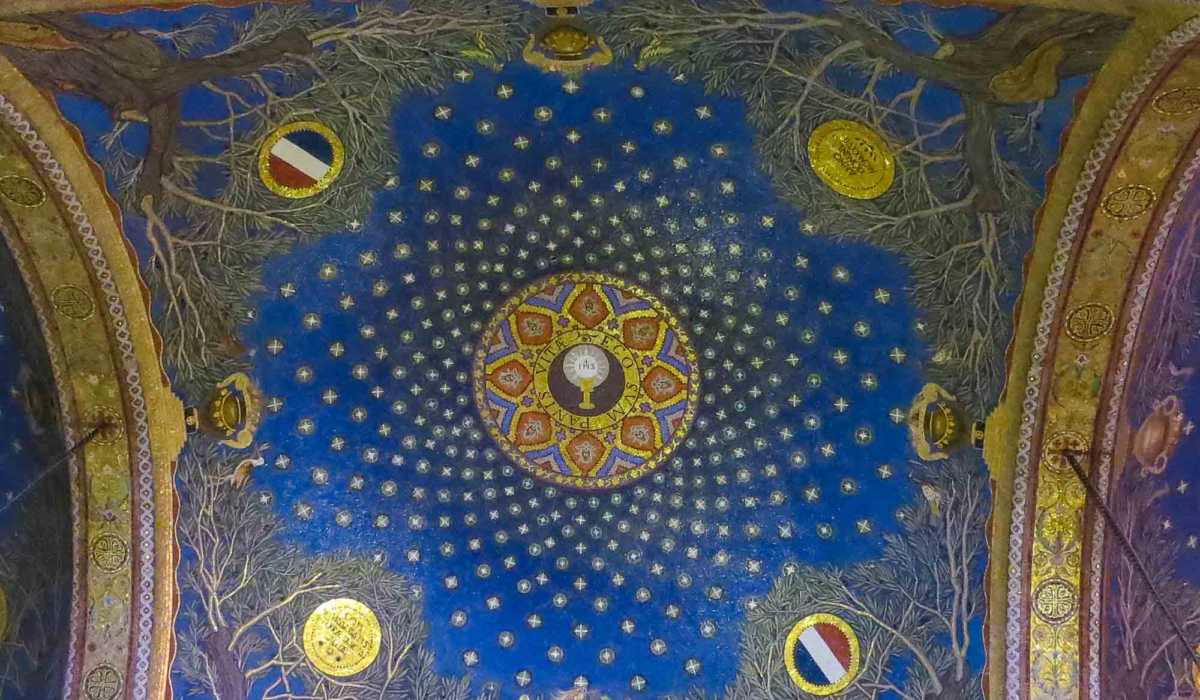 The Church of All Nations in Gethsemene, Jerusalem.