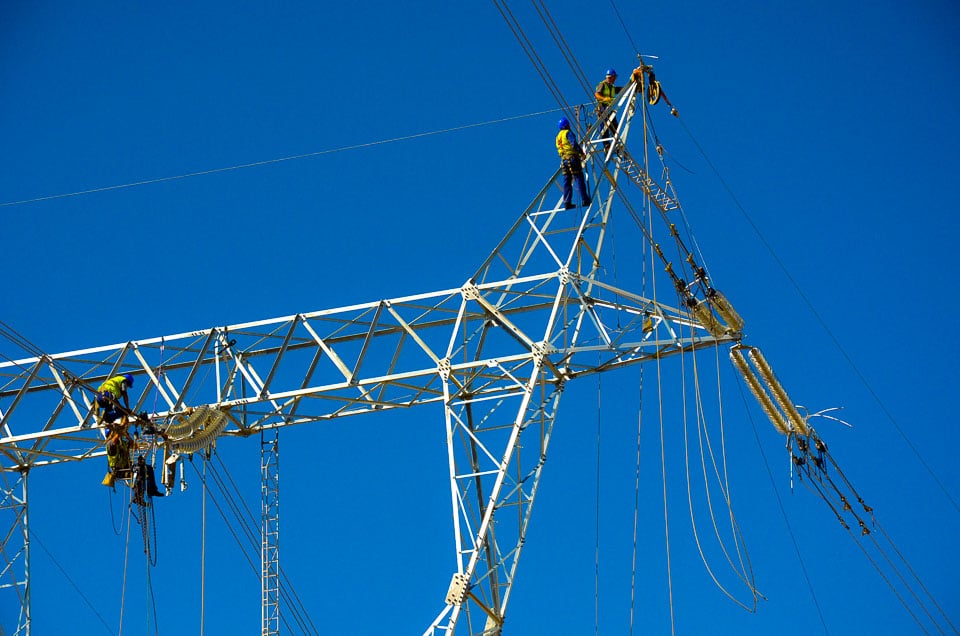 Walking along the ancient Camino de Santiago, one does not necessarily avoid the march of progress…and rural electrification of Spain.
I saw this as we were approaching León, and resisted the urge to just keep walking. I didn't take as many photos as I should have on the whole Camino because my camera was packed in my pack, and most of the time, frankly, I was just too lazy to stop, shed the pack, dig out the camera, and shoot.
But I did here, because I just loved the composition of the towers against the sky. It was such a welcome break from the constant scenery and churches which were the persistent staples of the Camino.
Get all our travel tips delivered to your inbox
Subscribe to our email newsletter