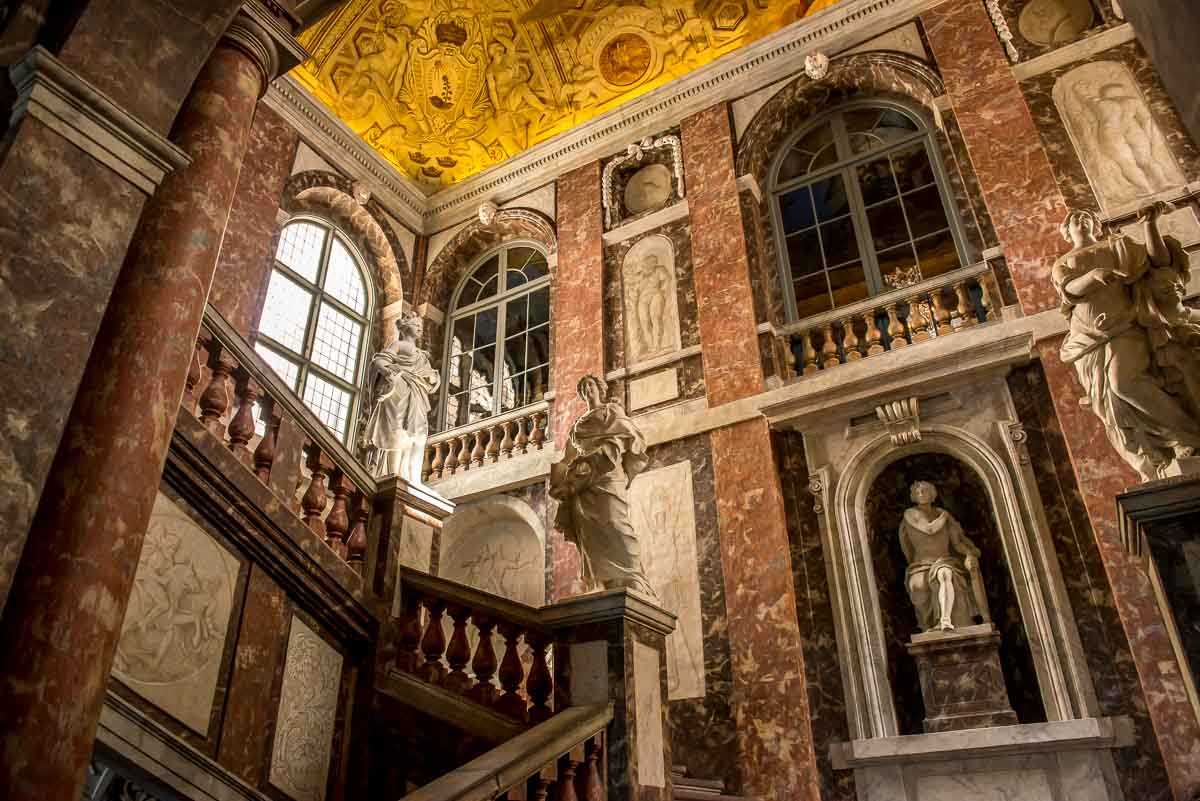 There are 15 UNESCO World Heritage Sites in Sweden. On our visit in 2014, we visited two of them: the Drottningholm Palace and the Skogskyrkogarden Cemetery. Both are on the outskirts of Stockholm.
The Struve Geodetic Arc is a multi country site, and commemorates the science behind the first accurate measurements of the size of the earth. The base point of the Struve Geodetic Arc is in Estonia. Click here to read more about it.
Below is the list of UNESCO World Heritage Sites in Sweden, with links to our posts about the ones we have visited. We will update after our upcoming trip.
Cultural (13)
Agricultural Landscape of Southern Öland (2000)
Birka and Hovgården (1993)
Church Town of Gammelstad, Luleå (1996)
Decorated Farmhouses of Hälsingland (2012)
Engelsberg Ironworks (1993)
Grimeton Radio Station, Varberg (2004)
Hanseatic Town of Visby (1995)
Mining Area of the Great Copper Mountain in Falun (2001)
Naval Port of Karlskrona (1998)
Rock Carvings in Tanum (1994)
Skogskyrkogården (1994)
Struve Geodetic Arc (2005)
Natural (1)
High Coast / Kvarken Archipelago (2000,2006)
Mixed (1)
To see a list of Unesco World Heritage sites we've visited, click this link. This list is being updated as we visit more UNESCO World Heritage sites.