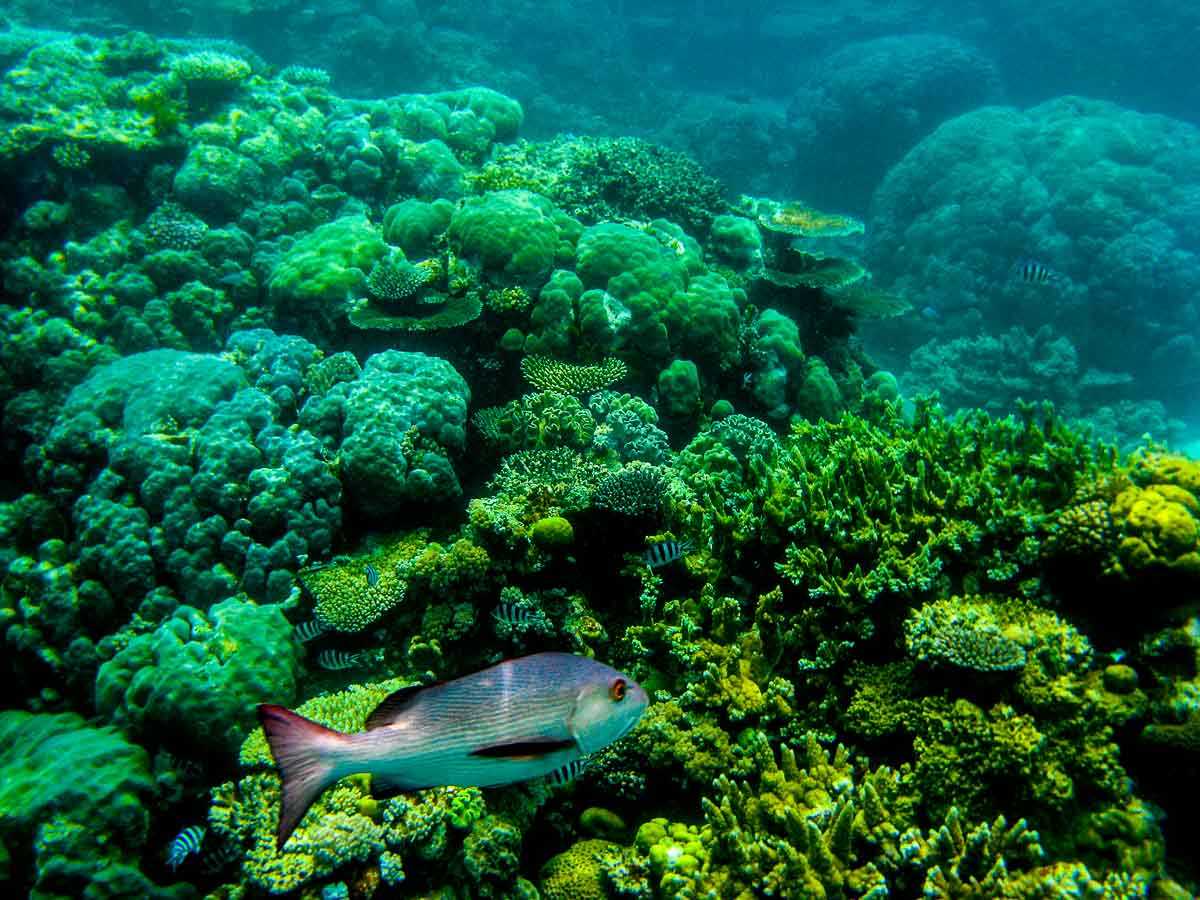 There's a great variation of Unesco World Heritage sites in Australia, from the Sydney Opera House to the Tasmanian Wilderness. We've visited a few of them, but because of the vast distances in Australia, we weren't able to see very many on our first visit in 2012.
All the more reason to go back.
Australia is number 14 among countries with Unesco World Heritage sites, with a total of 19 sites.
Below is a list of all the Unesco World Heritage sites in Australia, with links to posts about the ones we've visited.
Cultural (3)
Natural (12)
Australian Fossil Mammal Sites (Riversleigh / Naracoorte) (1994)
Fraser Island (1992)
Gondwana Rainforests of Australia (1986,1994)
Great Barrier Reef (1981)
Greater Blue Mountains Area (2000)
Heard and McDonald Islands (1997)
Lord Howe Island Group (1982)
Macquarie Island (1997)
Ningaloo Coast (2011)
Purnululu National Park (2003)
Shark Bay, Western Australia (1991)
Wet Tropics of Queensland (1988)
Mixed (4)
Kakadu National Park (1981,1987,1992)
Tasmanian Wilderness (1982,1989)
Uluru-Kata Tjuta National Park (1987,1994)
Willandra Lakes Region (1981)
We have visited Unesco World Heritage sites in more than 30 countries. We're working on a list of all the sites we have visited, which you can see here.