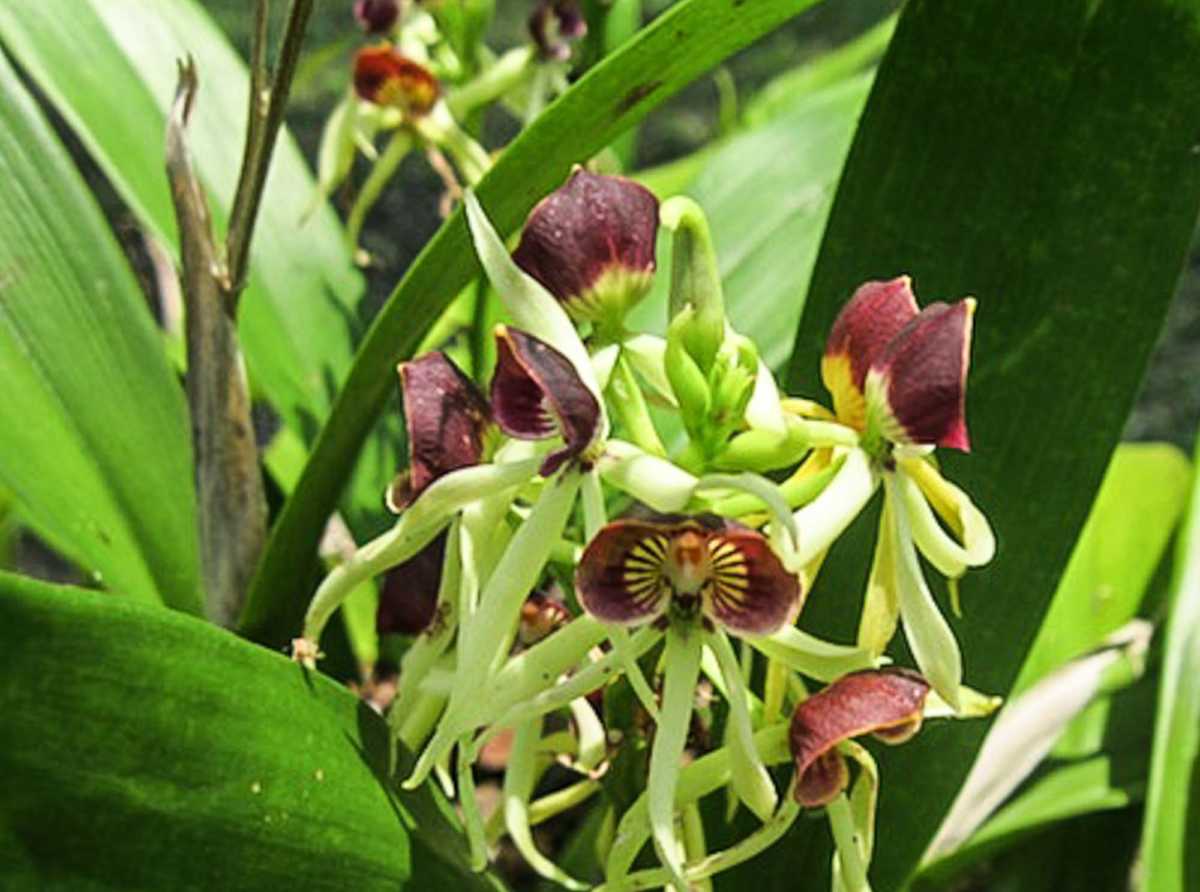 It was May 2013 when we visited Belize. Our travels there have been on my mind a lot lately, as we're asked about our more adventurous experiences. So we're sharing oldish posts–about our swim/trek into a cave to see one of the most remarkable ceremonial sites in the world, and another about a speedy boat trip down river to see remote Mayan temples. The best sites in Belize are still viable to visit and recommend.
But the problem: back then our photos weren't quite so well organized, they were imported into our blog at a smaller size, and we weren't as good at sharing our new posts. Belize really does merit repeating.
Belize Highlights and Recommendations
–We're the only people I know who skipped Belize's islands, reportedly great for snorkeling and scuba, to stay in the middle of the country. No regrets. But now that we've learned about the tours and accomodations at Sirenian Bay Resort in Placencia, we'll be sure to take in the coast next time.
–Do what you can to visit the ATM caves. It remains one of the most extraordinary adventures we've had. To date, visits are self-regulated by the local guides. This is a rare opportunity.
–The guided river day trip to Lamanai was another surprise. We were just going with the flow, and ended up seeing unique Mayan temples and wildlife.
–Our activities centered around our stay at Black Orchid Resort, a sleepy little place that seemed either out of season or just perennially that laid back. Hammocks provided.
–For a taste of what it's like getting around Belize without a plan (that's us), check out this post, too.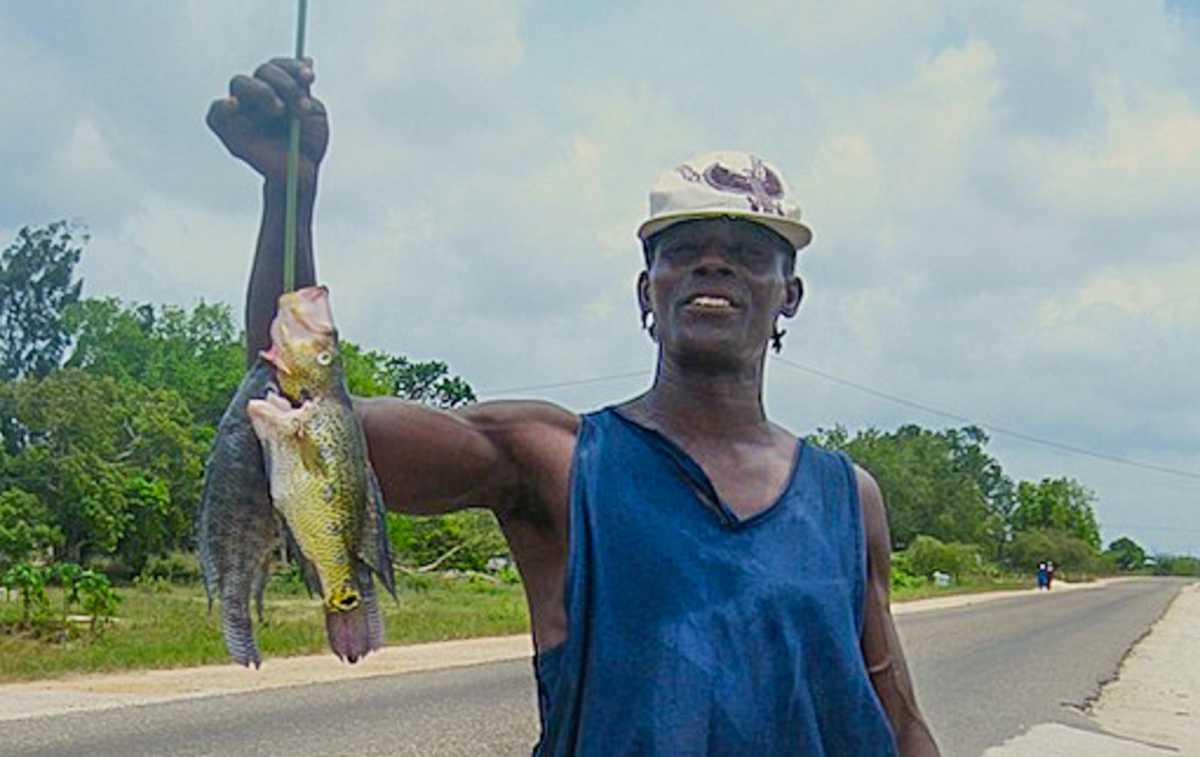 Where to stay?
The Black Orchid Resort lies on the Belize River, about a half hour from Belize City. Our day trip to Lamanai Temple was set up by the hotel and by Lamanai Ecotours. Six of us were treated to a 25-mile river trip to the ruins, spotting crocs and turtles, hawks and kingfishers, bats and flowers and more, with the expert help of our guide, Carlos.