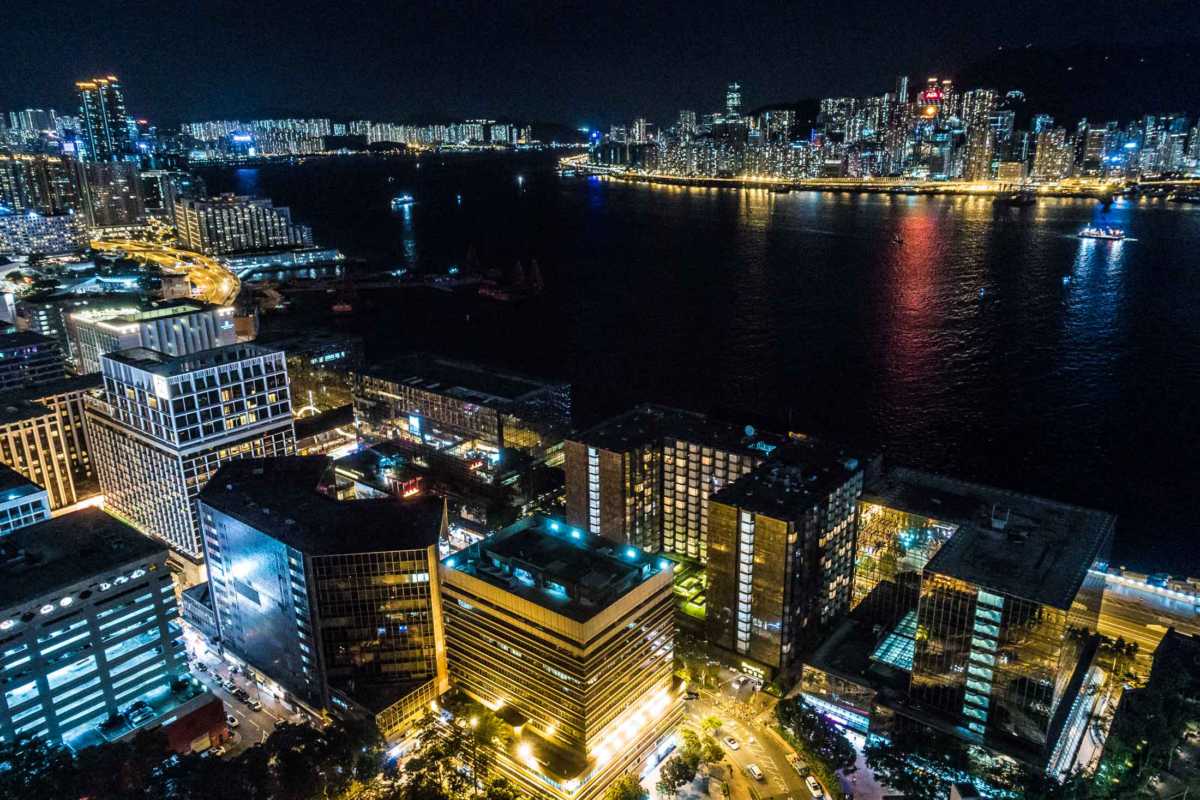 It's a pretty easy shot when all you have to do is take the elevator up to the observation deck of the Panorama Hotel in Kowloon, dare to walk right up to the edge of the floor (and try not to look down,) and point your camera toward the riot of incandescence and neon that is the Hong Kong side of Victoria Harbour.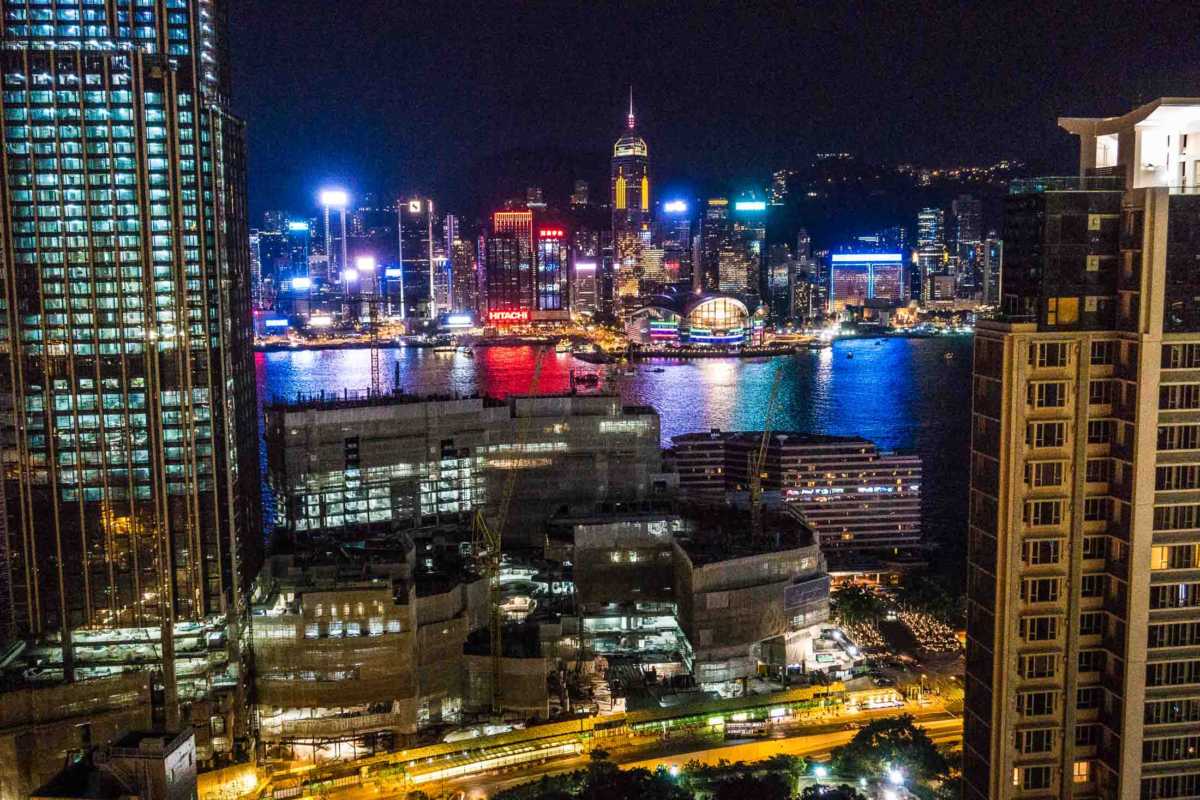 And then move to the right and do it again.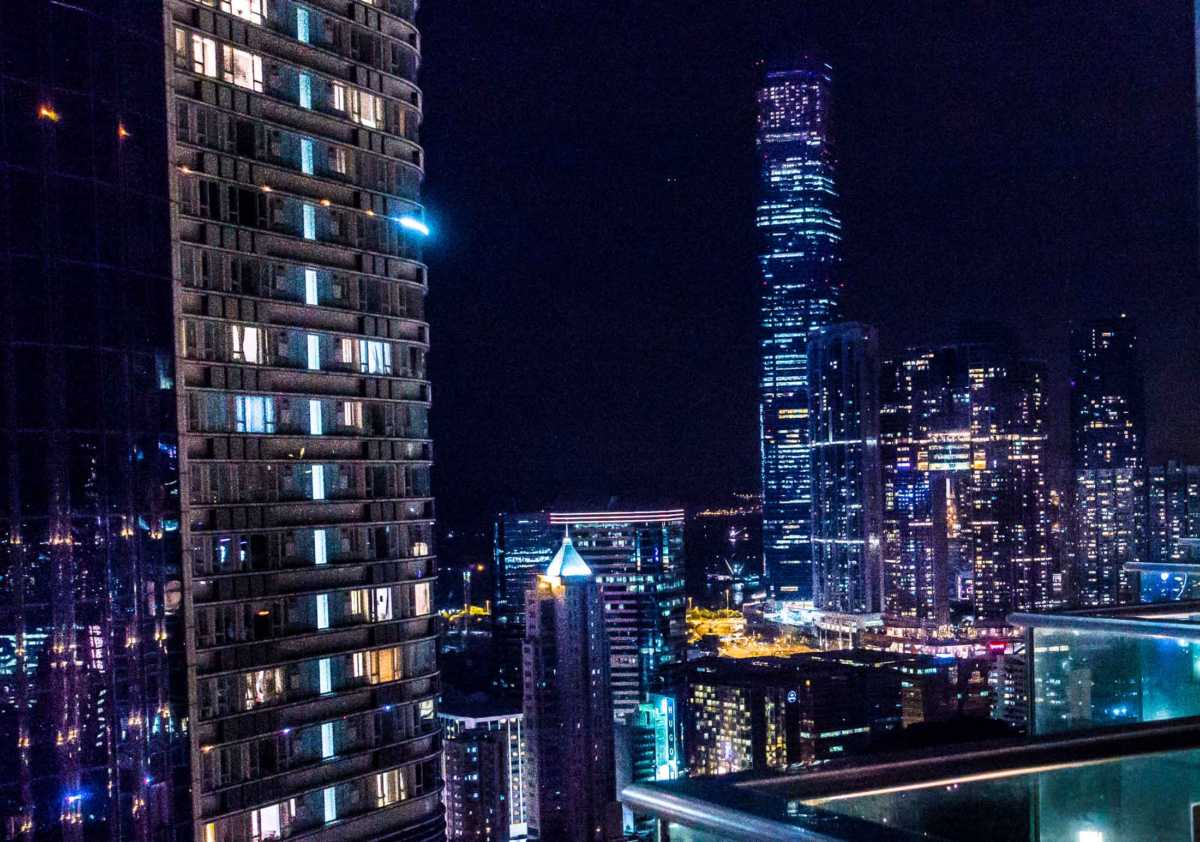 And again.
I love this little Sony RX100-III. It weighs just a couple of ounces, as opposed to my Nikon D800E, which weighs about four pounds. I'm getting too lazy to carry it around.
But I will take it tonight if we go up to the Hong Kong peak for another view of the skyline from the other side. Sometimes, you need the big guns.