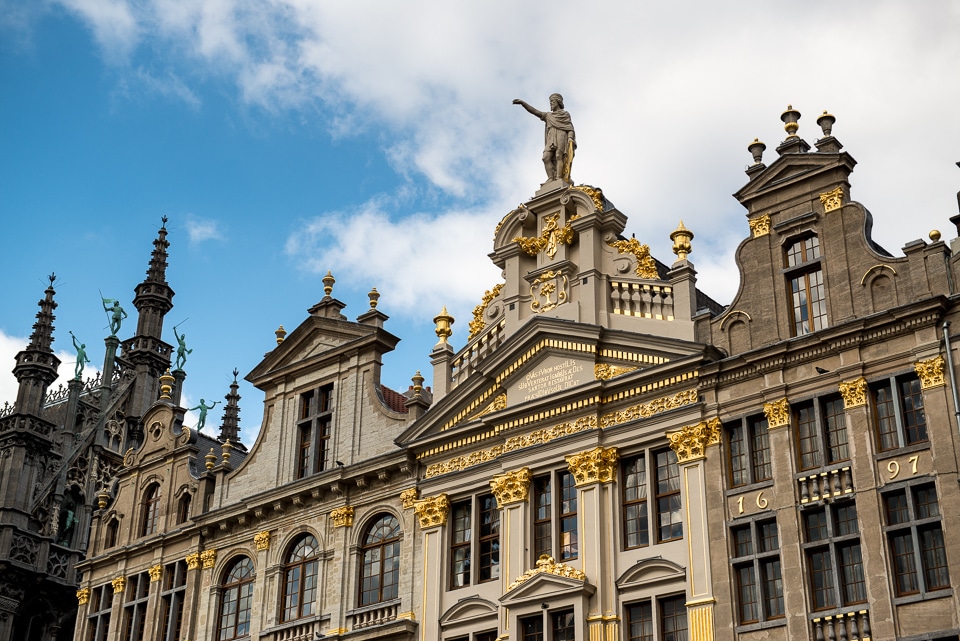 The tiny country of Belgium has 13 Unesco World Heritage sites, including the only museum, The Plantin Moretus Museum in Antwerp, to hold that distinction.
With 13 Unesco World Heritage sites, Belgium is 20th on the list of countries with the most Unesco World Heritage sites.
Below is a list of Unesco World Heritage sites in Belgium, with links to posts about the ones we've visited.
Cultural (12)
Belfries of Belgium and France (1999,2005)
Flemish Béguinages (1998)
Historic Centre of Brugge (2000)
La Grand-Place, Brussels (1998)
Major Mining Sites of Wallonia (2012)
Major Town Houses of the Architect Victor Horta (Brussels) (2000)
Neolithic Flint Mines at Spiennes (Mons) (2000)
Notre-Dame Cathedral in Tournai (2000)
Stoclet House (2009)
The Architectural Work of Le Corbusier, an Outstanding Contribution to the Modern Movement (2016)
Natural (1)
Ancient and Primeval Beech Forests of the Carpathians and Other Regions of Europe (2007,2011,2017)
We have visited Unesco World Heritage sites in more than 30 countries. We're working on a list of all the sites we have visited, which you can see here.
Get all our travel tips delivered to your inbox
Subscribe to our email newsletter