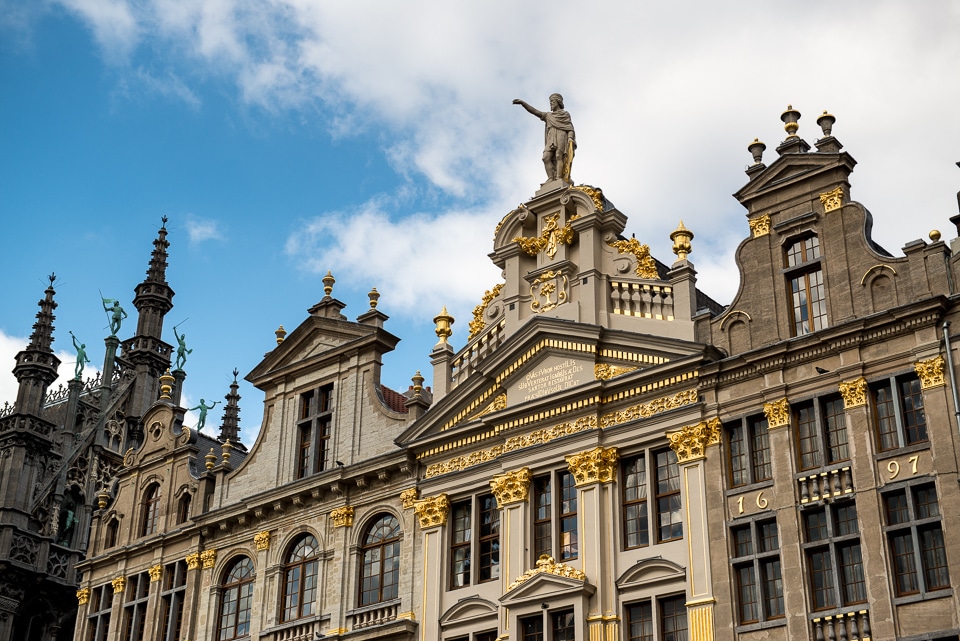 The tiny country of Belgium has 13 Unesco World Heritage sites, including the only museum, The Plantin Moretus Museum in Antwerp, to hold that distinction.
With 13 Unesco World Heritage sites, Belgium is 20th on the list of countries with the most Unesco World Heritage sites.
Below is a list of Unesco World Heritage sites in Belgium, with links to posts about the ones we've visited.
Cultural (12)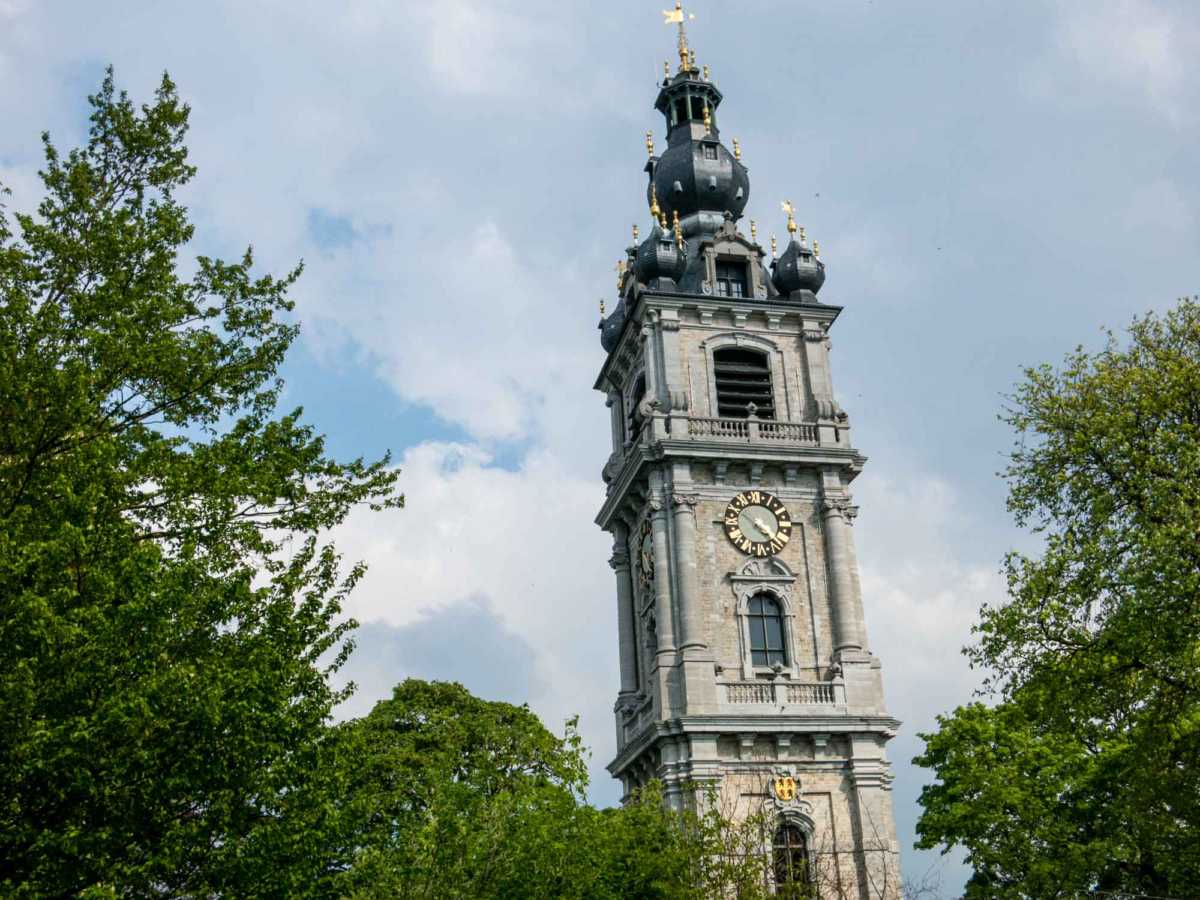 There are a total of 56 belfries in Northern France and Belgium that are jointly inscribed on the Unesco World Heritage List. We saw a few of them in Ghent, Bruges, and Antwerp along the long drive we took through Belgium. It was convenient for us to stop in Mons at lunchtime and have a couple of sausages and tramp up a hill to get to this one. Obviously it's a later example as it could be described as Baroque in style (while others date all the way back to the Romanesque or Early Gothic periods. According to the literature, many towns built belfries or town halls as a celebration of the advent of their civil liberties and increased independence from a central government dominated by the church, kings, and capital cities.
Belfries of Belgium and France (1999,2005)
Flemish Béguinages (1998)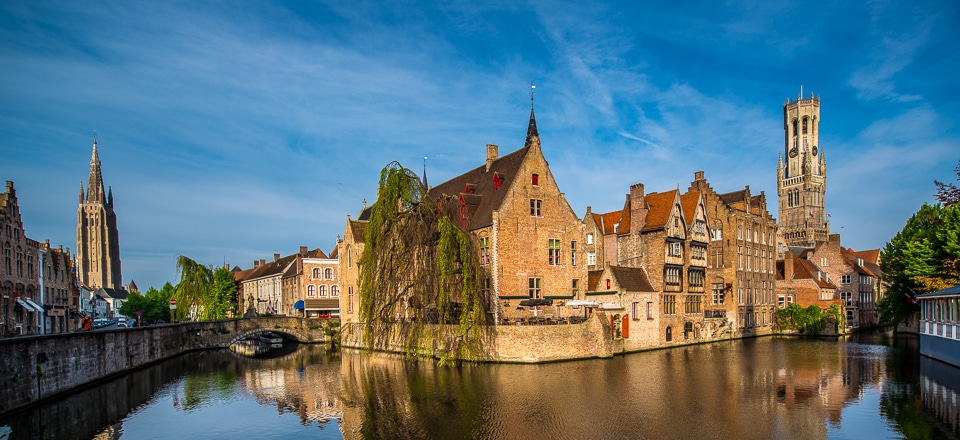 The city center of Bruges, Belgium does not disappoint with its myriad views of its distinctive architecture.
Historic Centre of Brugge (2000)
La Grand-Place, Brussels (1998)
Major Mining Sites of Wallonia (2012)
Major Town Houses of the Architect Victor Horta (Brussels) (2000)
Neolithic Flint Mines at Spiennes (Mons) (2000)
Notre-Dame Cathedral in Tournai (2000)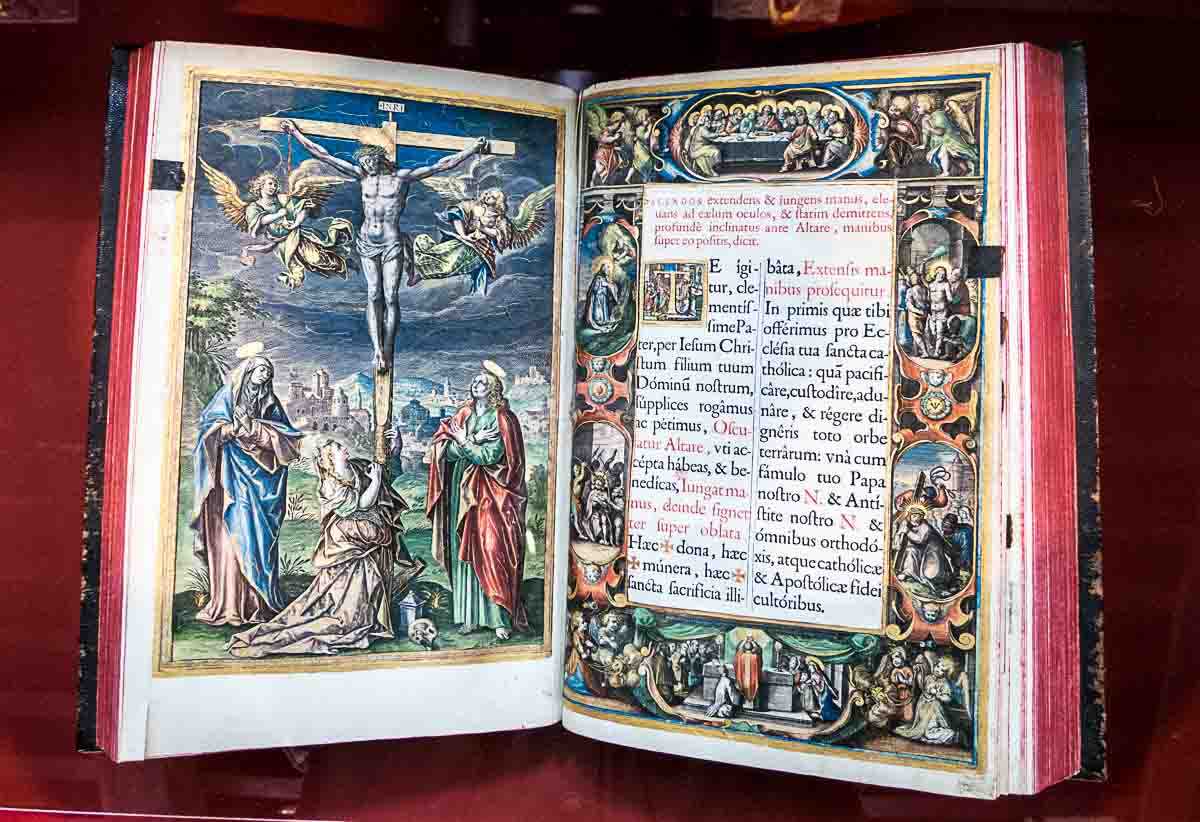 The Plantin-Moretus Museum in Antwerp, Belgium holds a distinction. It's the only museum in the world that is a Unesco World Heritage site.
Stoclet House (2009)
The Architectural Work of Le Corbusier, an Outstanding Contribution to the Modern Movement (2016)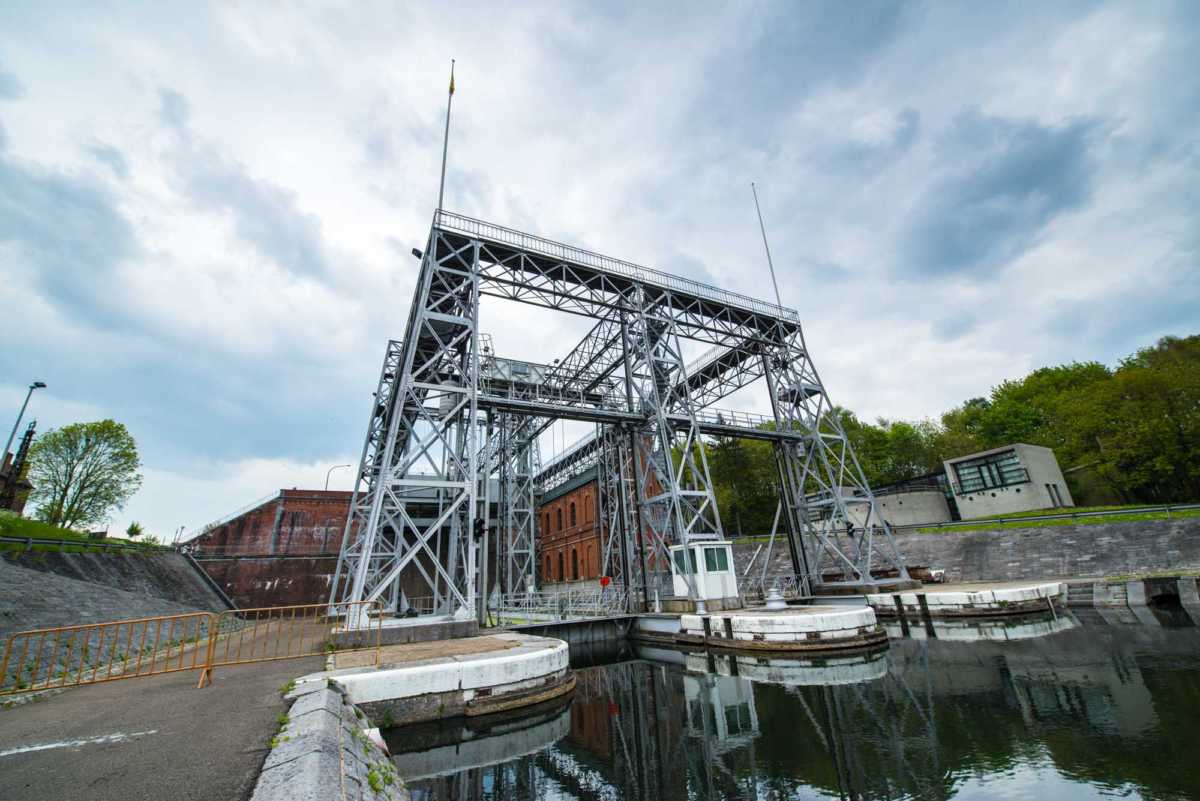 There are a series of four hydraulic boat lifts on the Central Canal of Belgium. These 19th and early 20th Century feats of engineering allowed a connection between the Meuse and the Scheldt rivers, which were separated by 66 meters of elevation. The lifts operate in tandem. One side goes up while the other goes down as a counter weight. This is the lift at Houdeng-Goegnies, the first of the four. It opened in 1888. The others opened in 1917, while World War I raged nearby. We drove down the canal for a while, and saw two more lifts, but didn't persist to the final one. We were there in the early spring, and, according to one guy in a shop near here, the shipping season hadn't started yet. They were named to the Unesco World Heritage list in 1998. I wish we could have seen one in action.
The Four Lifts on the Canal du Centre and their Environs, La Louvière and Le Roeulx (Hainaut) (1998)
Natural (1)
Ancient and Primeval Beech Forests of the Carpathians and Other Regions of Europe (2007,2011,2017)
We have visited Unesco World Heritage sites in more than 30 countries. We're working on a list of all the sites we have visited, which you can see here.
When you're thinking of traveling, your first stop should be our Travel Resources page, where we list all the essentials you need to make your travels easier, cheaper, safer, and more fun.
You can also help yourself get ready for your travels by reading our Get Started Planning Your Trip Now page.
We love traveling–with the right gear. We've gathered a lot of the stuff we use to make travel more pleasant and efficient all on one page. Shop our Travel Past 50 Amazon page to find our favorite gear. If you purchase something from the store, Travel Past 50, as an Amazon affiliate, may receive a small commission at no extra charge to you. Thanks.
We never leave home without our travel insurance. Nor should you. Search for the travel insurance from Allianz that best meets your needs, whether it be an annual plan or a single trip.
You can see (and buy prints) of most of our travel photos in one place on this page.
Note: This post and other posts on TravelPast50.com may contain paid or affiliate advertising links. As an Amazon Associate we earn from qualifying purchases.