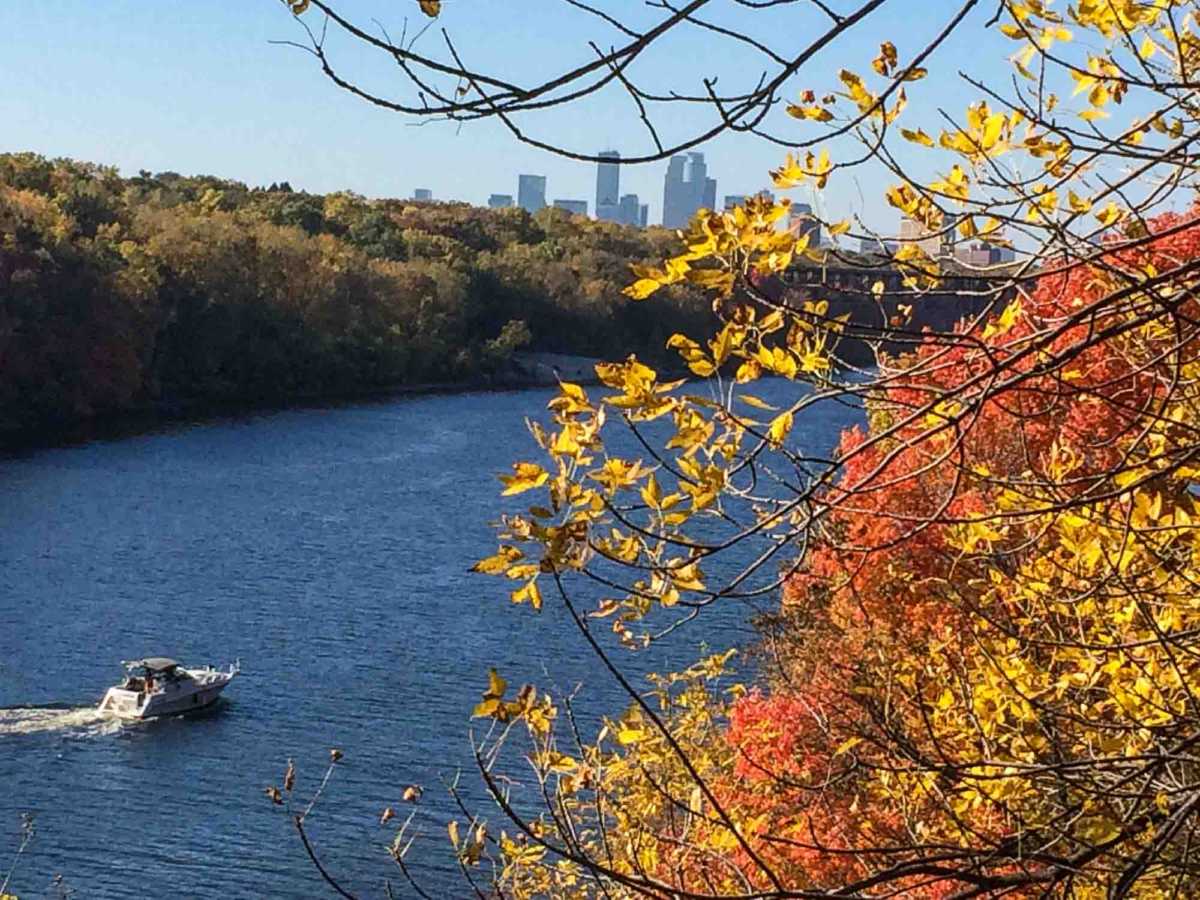 Before we get into what to do in Minneapolis and Saint Paul, a little caveat.
Warning #1
A word of caution to visitors. Even with the light rail system which runs between the downtowns of Minneapolis and Saint Paul, and from Downtown Minneapolis to the Mall of America and the airport, public transport here sucks. To see the town, get on a bike or get your hands on a car. Uber or Lyft also work pretty well. Cabs? Forget it. They are few and overpriced. Bus coverage is thorough, but erratic. The essence of the Twin Cities is in the parks and boulevards, the neighborhood corners, and in the tending to gardens and sidewalks. In other words, you'll want to go where light rail transit isn't. Sorry.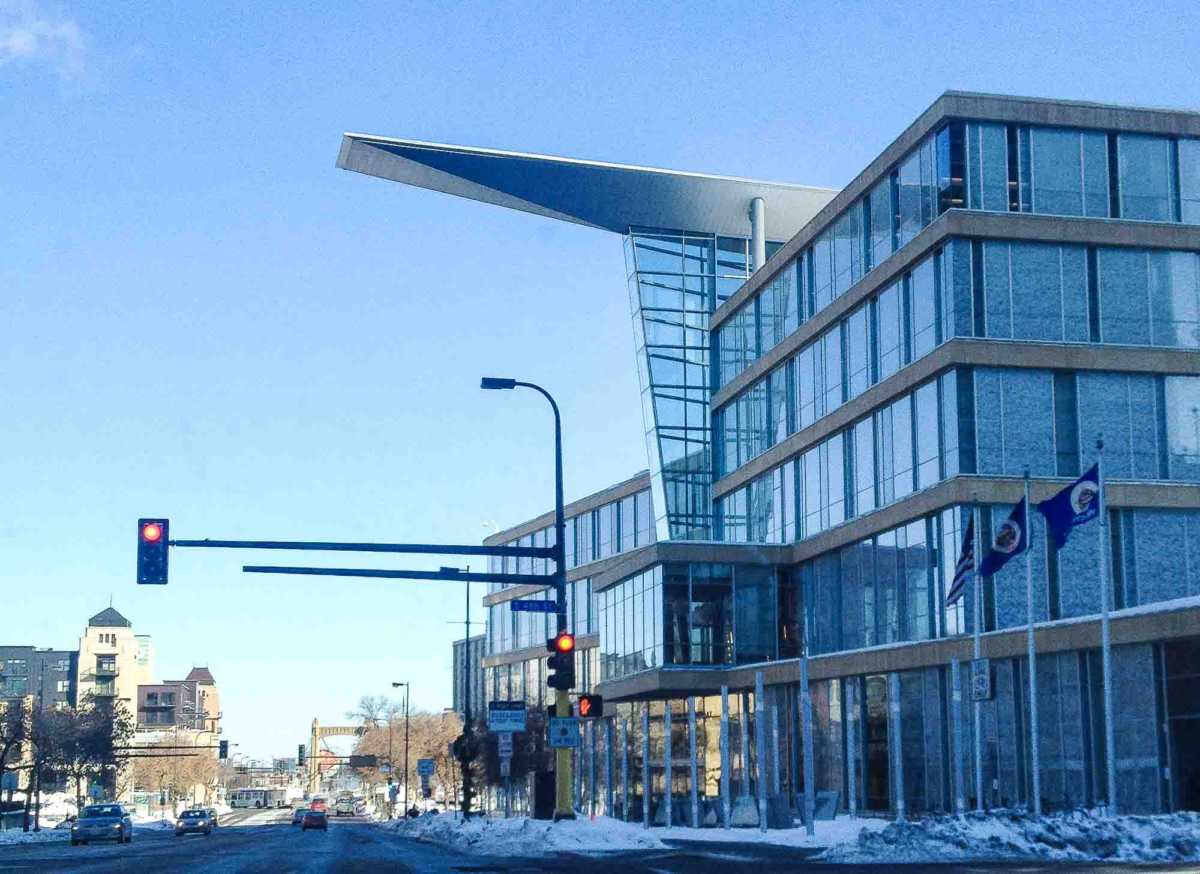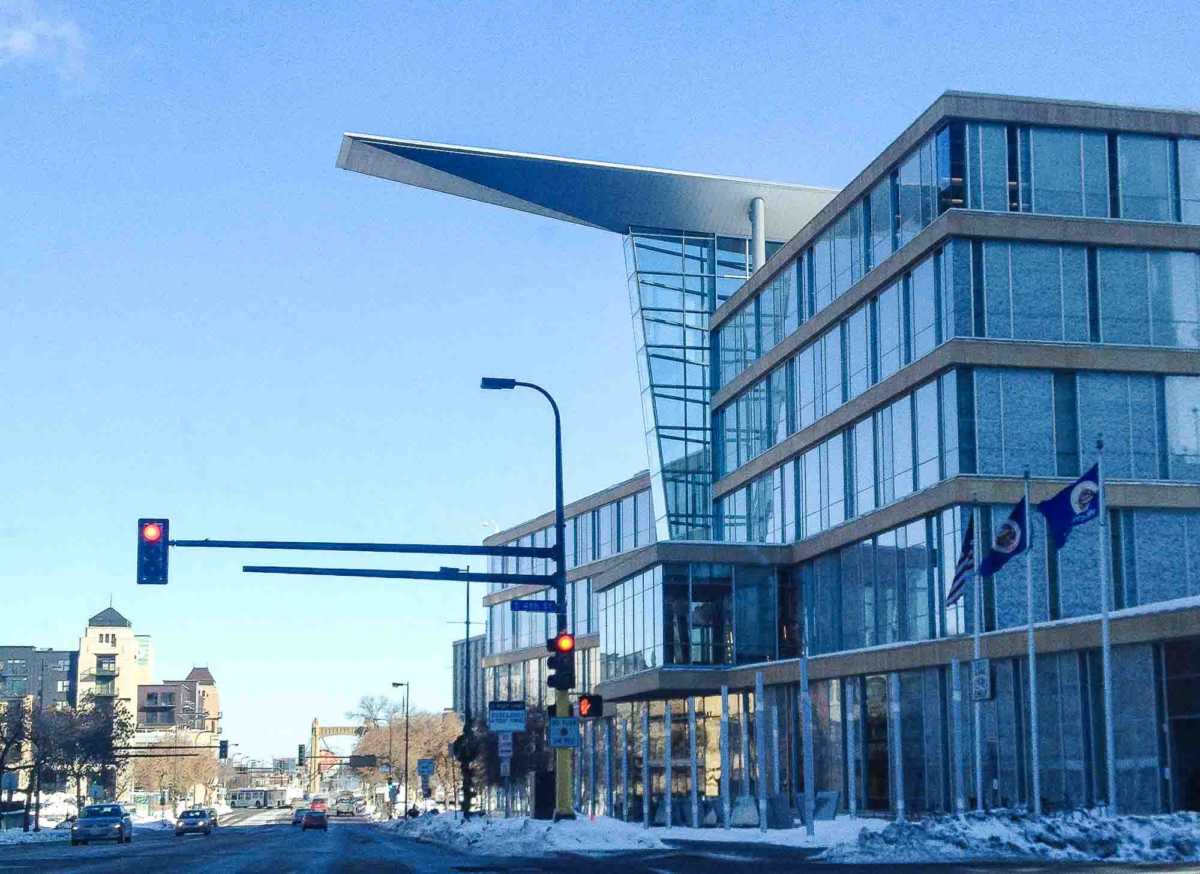 Bookstores
The Twin Cities have always been know as a major literary market, and it stays lively here for readers and writers thanks to The Loft Literary Center and the Playwrights' Center. Minneapolis is home to award-winning publishers Graywolf Press and Coffee House Press, among others. So it's no surprise that indie bookstores are still active and admired–and are key to exploring some of the Cities' best neighborhoods.
In my old Kenwood neighborhood, just a couple blocks from Lake of the Isles, is famed Minnesota author Louise Erdrich's bookstore, Birchbark Books at 2115 W 21st St, Minneapolis. It's cozy and fascinating and doubles as a nice gift shop specializing in Native American artists, gardening, and sustainable Indigenous harvesting. While you're here, pick up a signed edition of Louise's newest book, Future Home of the Living God. Or go for one of my favorites, The Roundhouse.
For used books, you might want to check out Magers and Quinn in Uptown, 3038 Hennepin Ave, or, for true-blue indie spirit, go to Eat My Words  bookstore in trendy Northeast Minneapolis, 214 13th Avenue NE.
In Saint Paul, check out Midway Books, 1579 University Ave W, St Paul. It's right on the Green Line train at Snelling and University in St. Paul and houses a great selection of literature, philosophy, photography, and art books, good for hours of browsing and sure-fire finds to take home.
If you've a more literary bent, don't miss Common Good Books, at 38 South Snelling Ave, which is owned by noted raconteur Garrison Keillor.
For children's books, also in Saint Paul, is the great Red Balloon Bookshop. Perfect for the child in you. Wild Rumpus in the lovely Linden Hills neighborhood of Minneapolis attracts all ages.
Theater
The Twin Cities are known for their abundant theater, often cited as having the second most theater seats per capita in the country, after New York. That's not exactly true, but if you go out to see a show, you'll get a good feel for the town. Besides the Guthrie Theater (now with three stages), we love to see whatever is playing at The Jungle in the Lyn-Lake neighborhood, 2951 Lyndale Ave S., Minneapolis. Or hop over to Mixed Blood Theatre on the West Bank, 1501 S 4th St, Minneapolis, always innovative despite its old fire station digs. (I'm partial to both these neighborhoods, too, since spending years working in each.)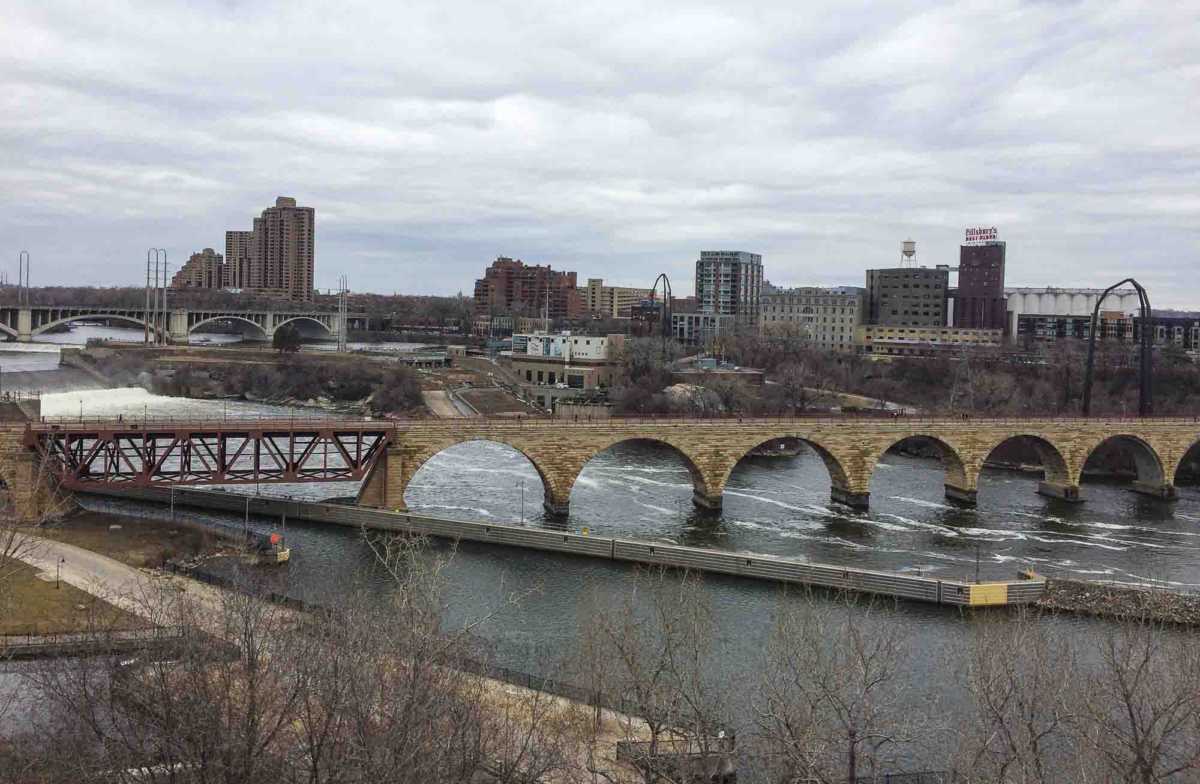 Biking
On wheels or on foot, circling Minneapolis' lakes is a ritual–maybe daily, weekly or just seasonally, but still a ritual. Holiday weekends are ideal for biking, because lots of people have left town to drive "up north" to "the lake,"–classic Minnesota jargon for getting the hell out of town. Either circle the lakes or ride along Minnehaha Creek to Minnehaha Falls Regional Park, part of the Mississippi National River and Recreation Area.  Or,  (quite scenic and less crowded) do the Mississippi river roads from Minnehaha Falls north to the University of Minnesota campus and downtown. The East River Road will give you yummy views from above. The West River Road will take you right down to water level. I'm also a fan of the Theodore Wirth Parkway trails, where it's hard to believe you're still in the city. These are all part of the Grand Rounds Scenic Byway System, with more than 50 miles of bike trails. Bring some cash. Seasonal restaurants at Lake Calhoun and Minnehaha Park attract long lines for beer and fish tacos. Dogs are welcome.
Music
While the Twin Cities have earned their share of Grammy Awards for work recorded here (from Jimmy Jam and Terry Lewis to the St. Paul Chamber Orchestra) let's honor musicians by getting out to hear live music! (We won't bore you with a list of Minnesota bred stars. Did I mention Bob Dylan, Hüsker Du, Dessa, or Prince?)
The Dakota Jazz Club, 1010 Nicollet Mall, Minneapolis. Famous for jazz and any other imaginative live music, any night is sure to be good, except when they are closed for private events.
For live music in St. Paul, cozy up to Vieux Carre for tasty tunes and cocktails, too.
The Electric Fetus, 2000 4th Ave S, Minneapolis. A throwback to the days when the three largest record distributors in the world were right here, and every record store was a head shop. It's not a coincidence that Prince stopped into these two Twin Cities music institutions the week he died.
Also, of course, there's First Avenue.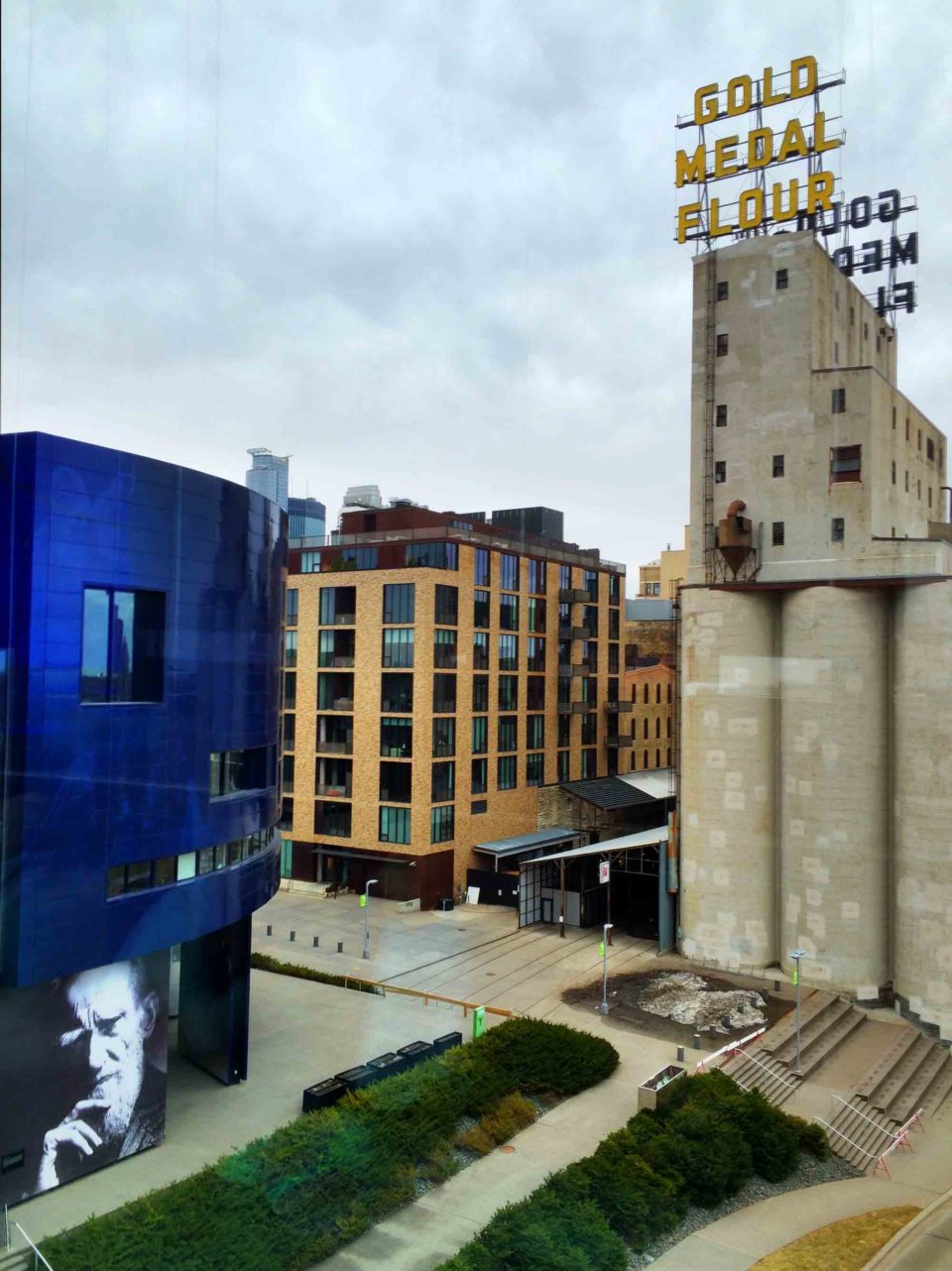 Art, Architecture, and Walking Around Downtown
Of the two biggies, The Minneapolis Institute of Arts, 2400 3rd Ave S, Minneapolis, gets my attention more these days than Walker Art Center, because they've upped their game in photography, contemporary art and design, and still rule the roost in special exhibits, Asian art, and the Frank Lloyd Wright and Prairie School rooms. Having said that, my walking tour starts at the Walker Art Center, 1750 Hennepin Ave, Minneapolis, and Minneapolis Sculpture Garden.  Check out the cantilevers in this city (!!) starting with Walker Art Center, whose original architecture by Barnes was spiffed up by Herzog & de Meuron. All roads through downtown–from Peavey Plaza at Orchestra Hall, or Target Field (Twins baseball), or Target Center (Timberwolves), or the US Bank Stadium (grrrr, Vikings) lead to the river where more cantilevers drift over the water. Notable overhangs: The Minneapolis Central Library, 300 Nicollet Mall, and The Guthrie Theater, 818 S 2nd St. (both downtown), and the Weisman Art Museum (Frank Gehry, architect), 333 E River Pkwy, Minneapolis, on the University of Minnesota campus. See more museum notes below in our What to do in Winter section.
The western gateway to downtown is Loring Park, which connects to the Minneapolis Sculpture Garden. Loring Park is especially great in the summer, hosting the Twin Cities Pride festivities and an annual Loring Park Art Festival.
On downtown Minneapolis' eastern side at the river, you'll see the Stone Arch Bridge, some old locks, the original milling district, and further up river, the Hennepin Avenue bridge. Down river is the new 35W bridge (recently purple-ized), built after the alarming collapse of the previous bridge on that site. We who live near the river tend to "walk the bridges," creating circle routes of varying distances.
The St. Anthony Main district on the east side of the river (opposite downtown Minneapolis) is a good place to stop for a refreshment. Try the Aster Cafe, 125 Main Street Southeast, Minneapolis, for more peering at people in parks, plus skyline views.
A Drink and a Bite
A brief somewhat random rundown of some decent places for a quick refueling. For recommendations where to eat in downtown Minneapolis, check out this post: what to do in Downtown Minneapolis.
Eli's East, 815 E Hennepin Ave. in Minneapolis, just because. Say hi from me. Eli's East gets extra points because it's in the neighborhood of our first home. Great small plates, and an imaginative cocktail menu.
And we like our Irish Pubs. These all offer tastier food than you'd imagine, and plentiful good spirits, in every sense of the word:
Morrissey's 913 W Lake St, Minneapolis- near everyone's home in Uptown, and also with an adjoining room open on special occasions. Try the signature Belfast Burger. (Morrissey's is also just across the street from local landmark Bryant Lake Bowl, where you can also grab a bite, see some experimental theater, and yes, roll a few lines.)
Emmett's, 695 Grand Ave, St Paul- New! St. Paul! Fast becoming the hangout in the Grand Avenue shopping area.
The Local , 931 Nicollet Mall, Minneapolis–The gold standard and a good spot on Nicollet Mall, plus it's across the street from Target HQ, and a stone's throw from Brit's.
Kieran's Irish Pub , 85 N 6th St, Minneapolis–Convenient because it's just a block from First Avenue, and also primo corner for buying discounted tickets for the T-Wolves at Target Center or Twins games at Target Field from the guys on the street. The Target Center is right across the street, and Target Field is just a two-block walk.
A Meal for Your Own Good
I always feel better after eating at Spoonriver, 750 S 2nd St, Minneapolis. That's about the best recommendation I can think of. Brenda Langton started her restaurant career with a vegetarian restaurant in St. Paul, carried on for years at another location in Minneapolis, and has now found a groove with a careful menu, including cocktails, for everybody. It's right next door to the Guthrie Theater, and is swarming with good vibes on summer Saturdays, too, when the mellow Mill City Farmers' Market is in session.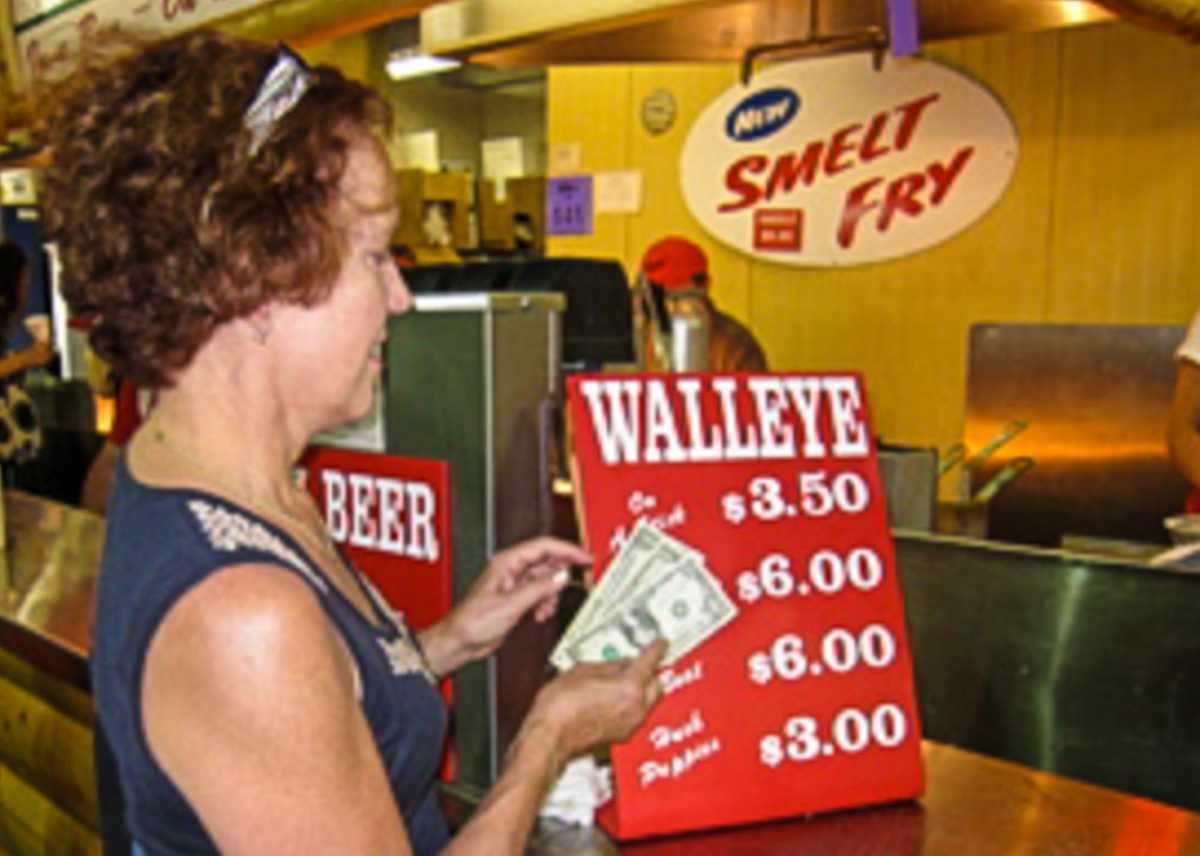 Warning #2
Speaking of food, I must break here for another warning. If you are thinking of running errands, perhaps stopping at the co-op or grocery store, remember that Minnesota has no liquor sales in grocery stores, which is why you now see some adjacent spaces being developed to sell hootch. Only since 2018 have liquor stores been allowed to open on Sundays. Progress.
More to do in St. Paul
I naturally included some St. Paul spots above. But unless you are staying in or going to an event in St. Paul, you probably aren't going to hop over to check it out. (Light rail from Mall of America, for example, goes first to Minneapolis and then requires a change to get to St. Paul.)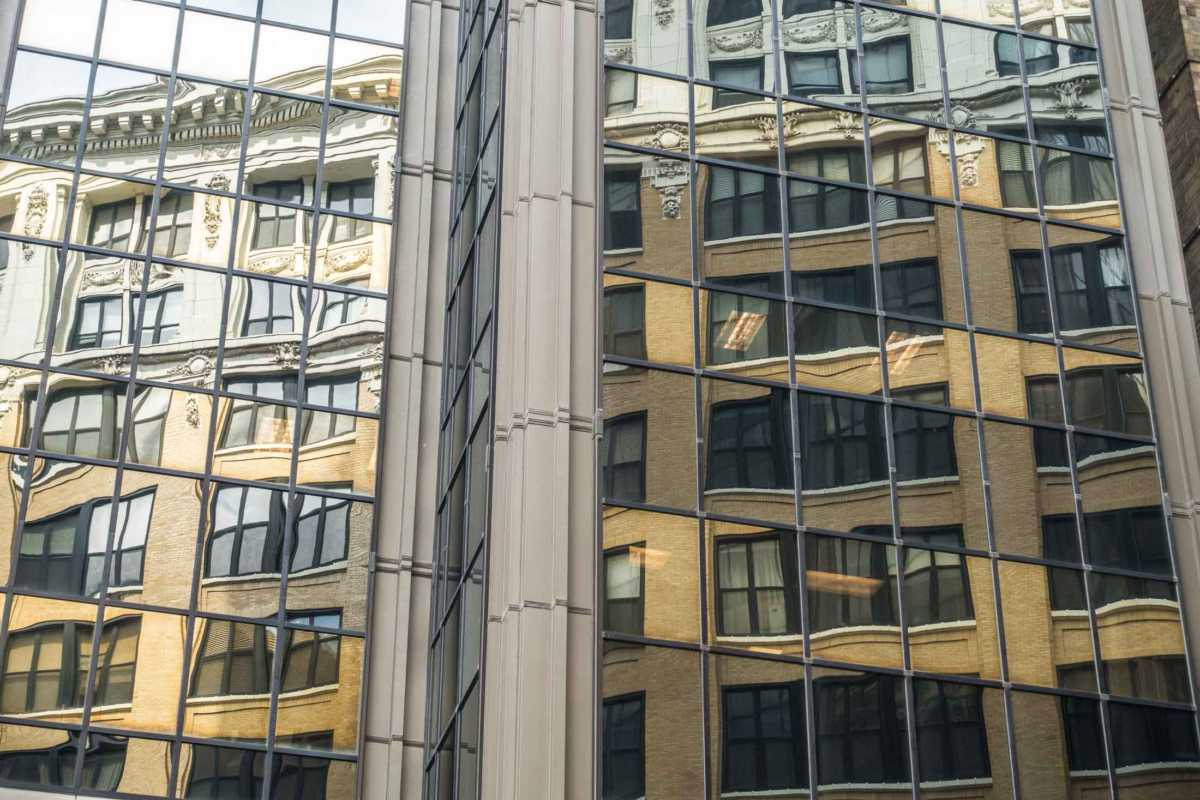 If you are in Downtown Saint Paul, a good place to start to see all the best the city has to offer is Rice Park. Rice Park is located in the heart of historic downtown Saint Paul and is home to many festivals and events throughout the year, including the iconic St. Paul Winter Carnival. The park features a beautiful fountain and is surrounded by the Saint Paul Hotel, Landmark Center, The Ordway and the Downtown Central Library.
The big draws are Xcel Center (Minnesota Wild hockey), the Ordway Theater (opera, etc.), Mears Park (home of the the annual Twin Cities Jazz Festival in the artsy Lowertown district) and The Fitzgerald Theater which isn't too far from Minnesota Public Radio headquarters. Garrison Keillor and a bunch of other public radio personalities were here, even if there is precious little graffiti saying so. Uphill from downtown St. Paul is the Saint Paul Cathedral and the Minnesota State Capitol. The latter, a Cass Gilbert-designed classic, provides interesting free tours.
We recommend lingering in the Cathedral Hill district (around Selby and Dale), the old stomping grounds of F. Scott Fitzgerald. Visit the Commodore Hotel bar, and an all-around historic and pleasant place to pass some time.
What to do in the Twin Cities in Winter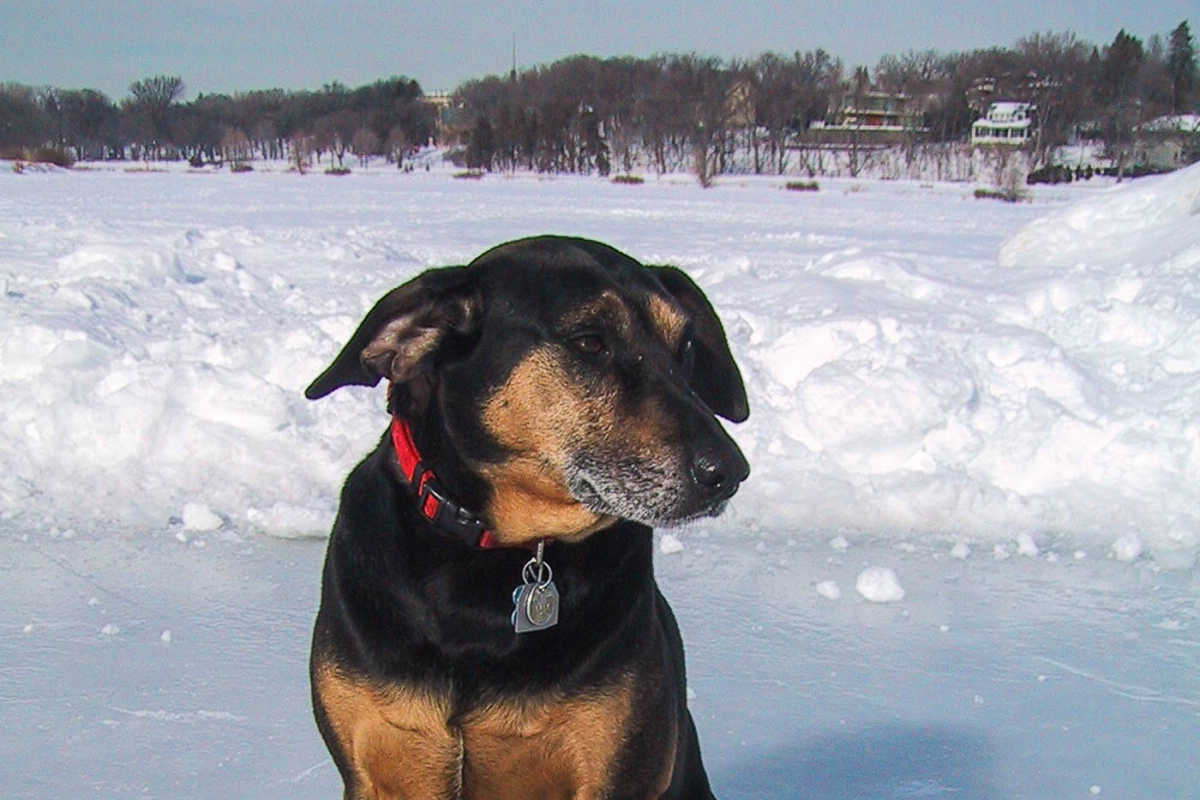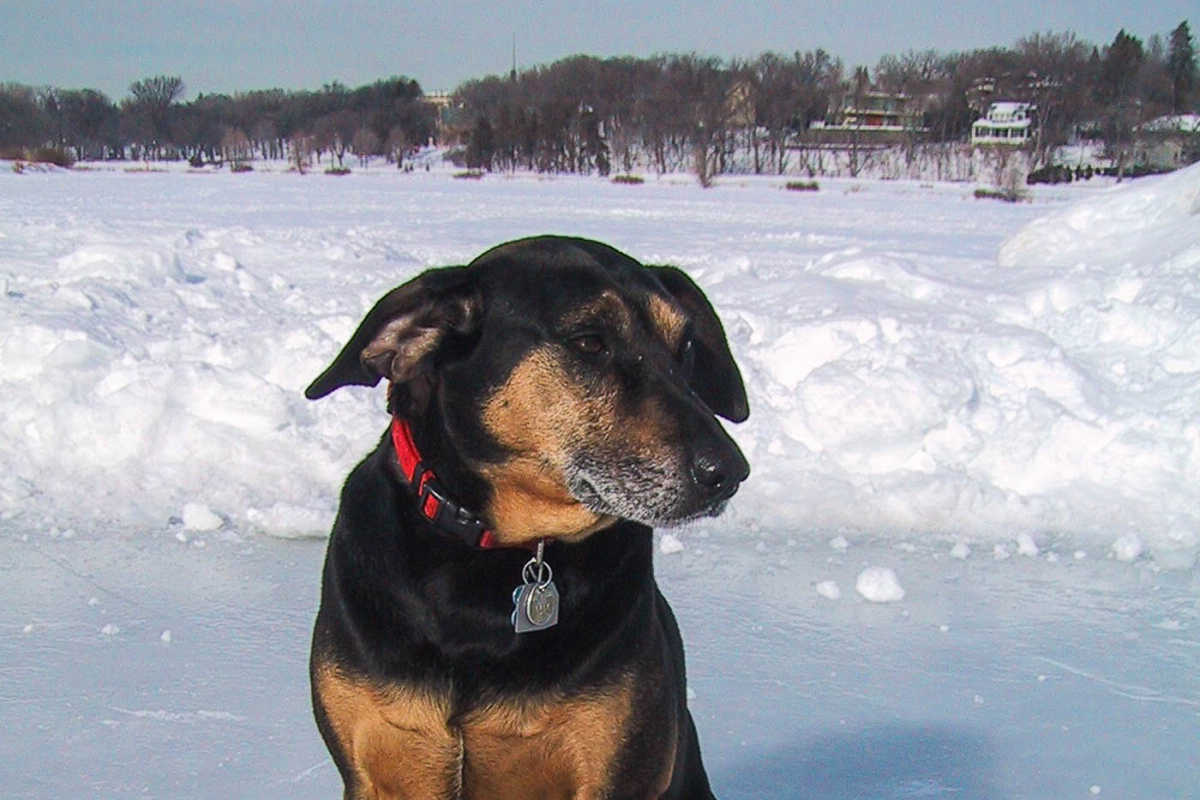 Winter visitors to the Twin Cities are warned about Minnesota's famous cold temperatures and severe wind chills, and never handed a list of things to do in Minneapolis in winter. Visitors are usually here for business reasons–a major sporting event, a convention, a recording session–not because they're wanting to trudge through snow or slip on ice. Respectfully, we locals steer them toward enclosed shopping malls or usher them through our maze of skyways. But that's no way for out-of-towners to get to know the people or the attitude of Minneapolis/St. Paul.
Truth be told, Twin Citians wish for maximum cold and snow during major events to show off this hearty metro area. Locals want visitors to experience the outdoors and find fun things to do…other than heavy drinking or hiding under a blanket until spring. Residents, resourceful and determined, know it's necessary to engage our minds, bodies and, yes, even social skills in order to fight off cabin fever craziness.
Here are some insider tips for things to do in Minneapolis and St. Paul in winter, to embrace the cold and snow like a local and uncover the inscrutable side of the Twin Cities psyche.
Visit Mill City Museum
Start at the Mill City Museum to understand how and why Minneapolis was established here on the upper reaches of the Mississippi River. In the ruins of one of the old mill buildings, exhibits highlight the transportation of grain to the area, the processing and packaging of flour, and the use of the river's St. Anthony Falls to power the plant. This milling district spawned General Mills and Betty Crocker and jump-started the vibrant Minneapolis advertising industry. Mill City Museum, which appeals to history buffs, kids, and bakers, offers worthwhile views of the river and the old Stone Arch Bridge.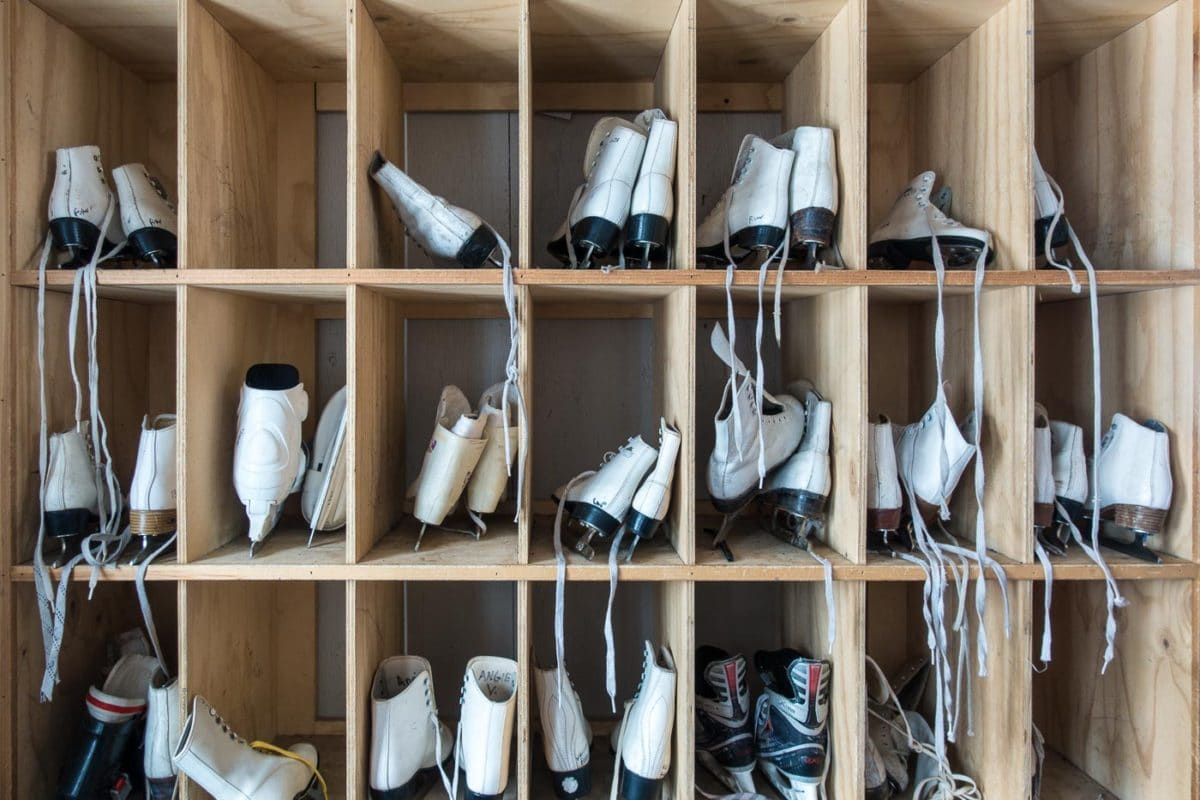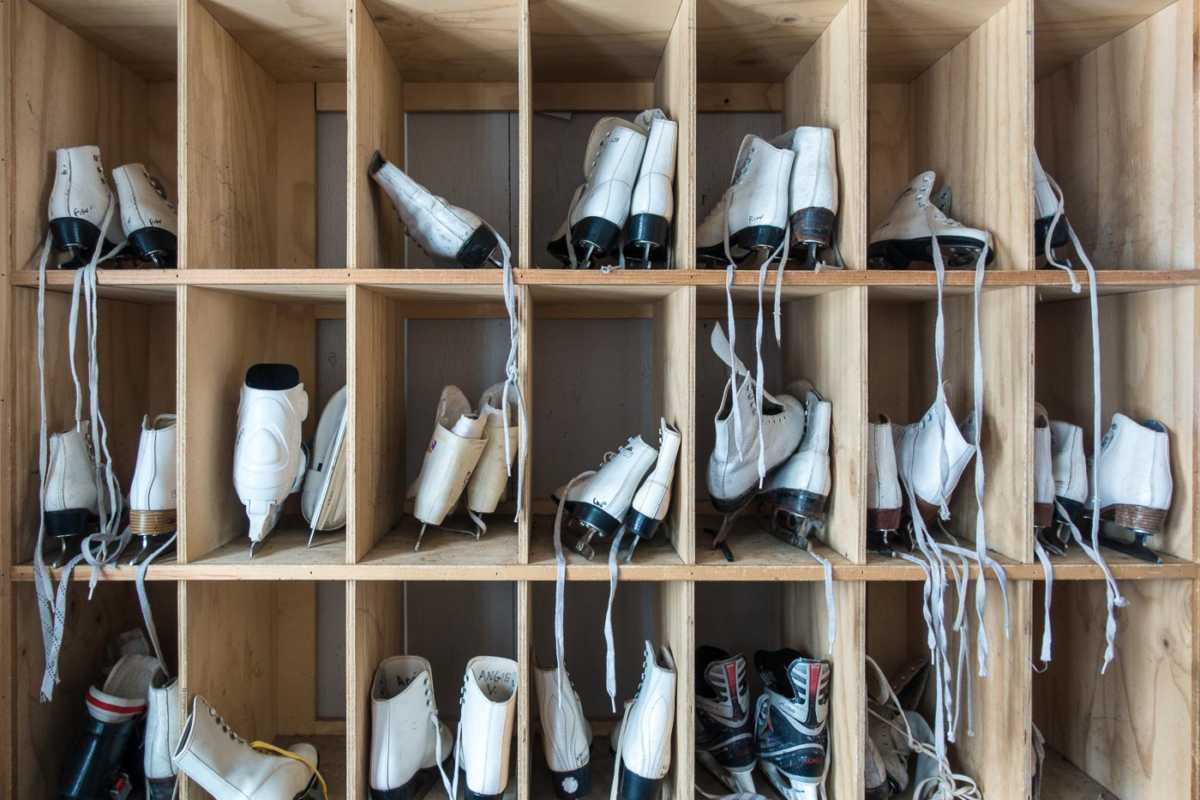 Ice skate on Lake of the Isles
Bundle up and you'll understand how important fresh air is to the locals, no matter the month. In Minnesota, "the land of 10,000 lakes," Minneapolis is defined by its own chain of lakes. Wisely, early city organizers declared all lakeshore be publicly held, so the lakes are ringed with paths and parkland. Enjoy a circuit around Lake of the Isles (closest to downtown), Bde Maka Ska (formerly Lake Calhoun) with its Uptown energy, or Lake Harriet in a sedate south Minneapolis neighborhood. Each is about 3 miles around.
Lake of the Isles features a skating rink and warming house. All Minneapolis parks with rinks offer free loaner skates on a first-come, first-served basis. Theodore Wirth Park provides even more winter equipment rentals and groomed trails for cross country skiing.
Go Green: Indoor Parks
Sometimes the best medicine in winter is the sight of greenery and the scent of flowers. The Como Park Conservatory is a popular spot to revitalize the winter weary with a variety of indoor gardens, rare floral species, and free concerts.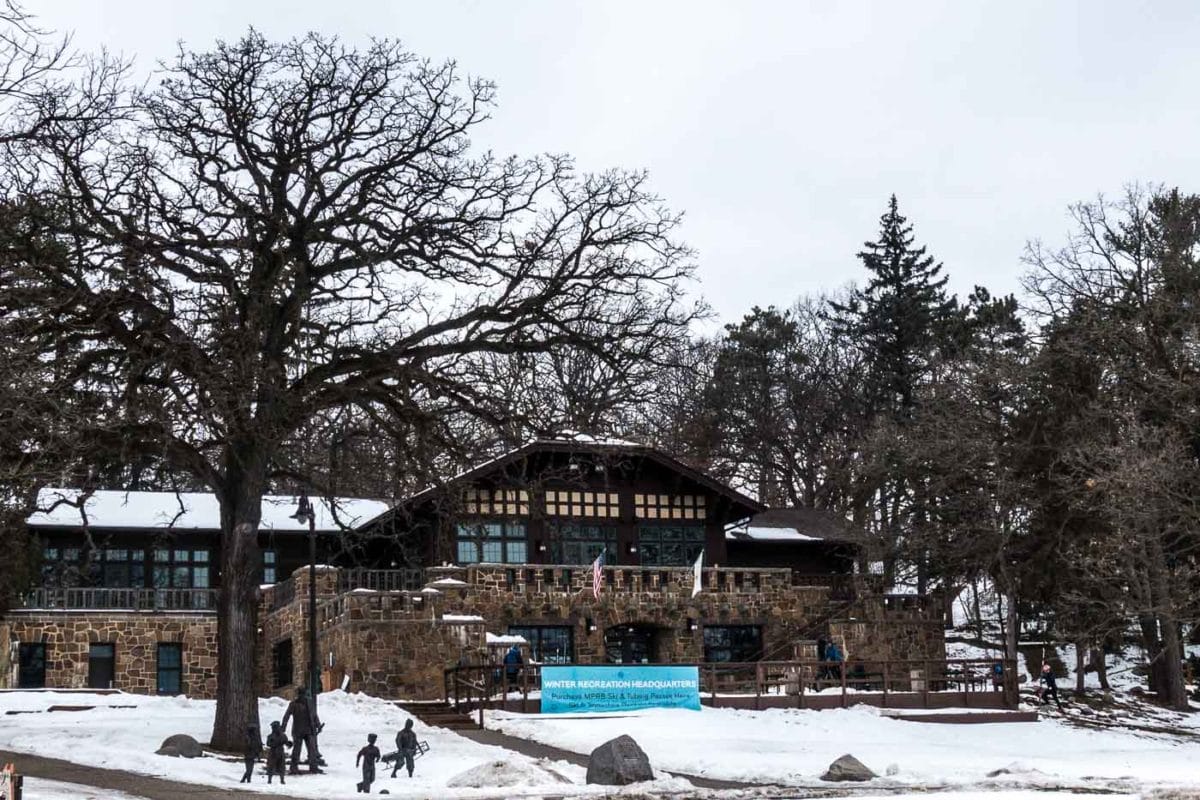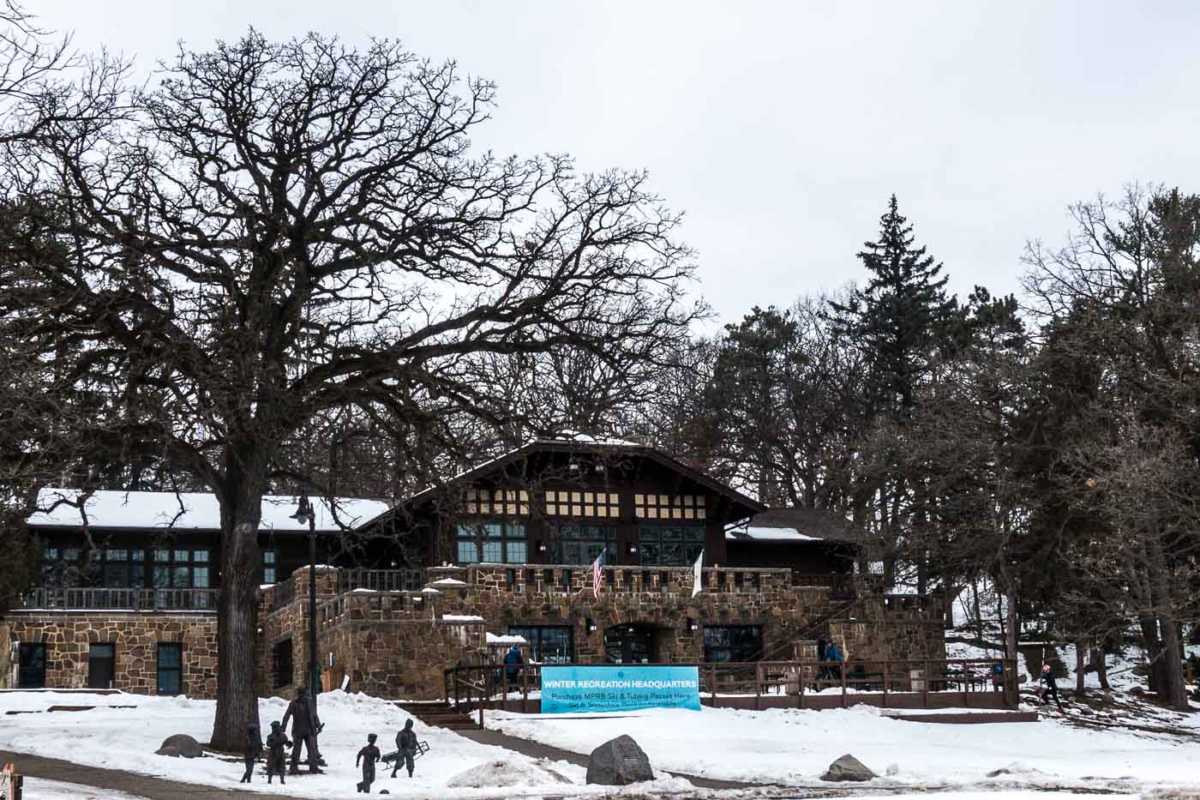 Shop Ingebretsen's
This Scandinavian shop has served locals and visitors with an eclectic inventory since 1921. Part butcher shop, part gift and clothing store, this Lake Street store is a bit of a museum unto itself. Pick up gift items like lingonberry jam, cookie cutters, or home décor. Or find supplies for the sort of projects that keeps Minnesotan's occupied during the long winters: wood carving, needlework, or baking.
Bend and Flex: Yoga or Bowling
To avoid cabin fever–that cooped-up feeling that comes with winter confinement–Twin Citians do their darndest to move, stretch, socialize, and avoid going insane. Yoga? Try the candlelight flow at Nordeast Yoga in the popular Northeast Arts District, where you'll be rewarded with some nice restaurant options later (Erte, Young Joni, The Anchor Fish and Chips). Or get out and bowl while you enjoy a beer. Bryant Lake Bowl in the LynLake neighborhood is popular for its food and live entertainment. Memory Lanes in south Minneapolis is a classic.
Do a Target Run
What could be more local than losing track of time inside a Target Store? The corporate headquarters–and one of the first urban prototype stores–are in downtown Minneapolis on Nicollet Mall. Target employs some 26,000 folks in Minnesota, and finds high brand loyalty among those who remember the retailer's local roots in Dayton's Department Store. Find your gloves and scarves here, not to mention snacks, shampoo, and batteries. Stock up in case of a blizzard.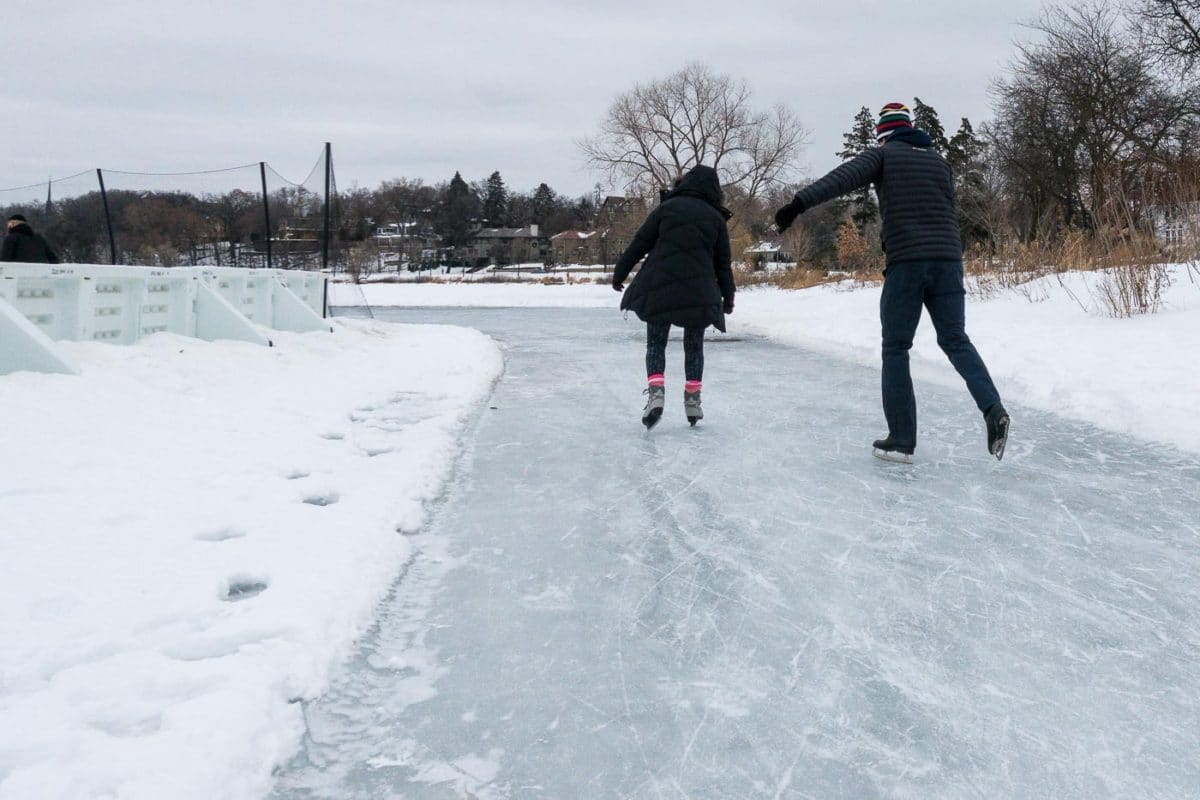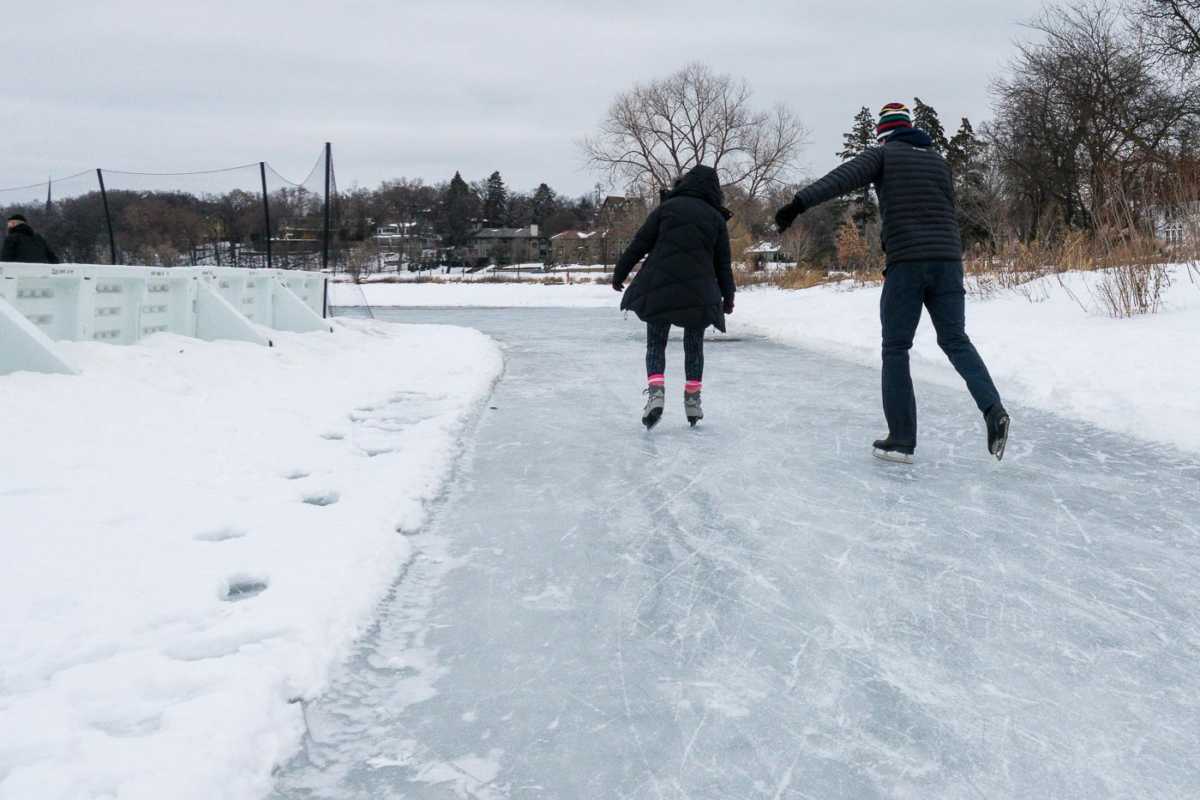 Thaw out in a museum
Get away from it all–the winter, the football, the daily news–by browsing through one of the world class museums in Minneapolis St. Paul. Minneapolis Institute of Arts, Walker Art Center, The Museum of Russian Art, and Weisman Art Museum are among our favorites. The lovely American Swedish Institute in one of Minneapolis' historic homes has expanded its gallery space and added a fine little restaurant, Fika. For something more quirky (and another slice of Twin Cities history), visit Bakken Museum, named for Medtronic founder and Minnesota native Earl Bakken. The Bakken focuses on medical instruments and discovery, including electricity and magnetism.
Pull up a chair
There's nothing better than beating the cold with a happy hour or meal with friends. Possibilities abound, of course, but for pure welcoming atmosphere on a winter's day, try W.A. Frost. The historic building on St. Paul's Cathedral Hill, F. Scott Fitzgerald's one-time stomping grounds, features exposed brick, fireplaces, and a cozy wine cellar, all good backdrops to tasty food and cocktails. Their sister property is the famous Commodore Bar, beautifully restored to its prohibition era glory.
After all, not everything in Winter revolves around a frozen lake.
If you're staying in Downtown Minneapolis, check out these ideas for visitors, especially regarding shopping, hotels and restaurnts. what to do in Downtown Minneapolis.
And now, a couple more of views of the Twin Cities you might like. Welcome to our cities.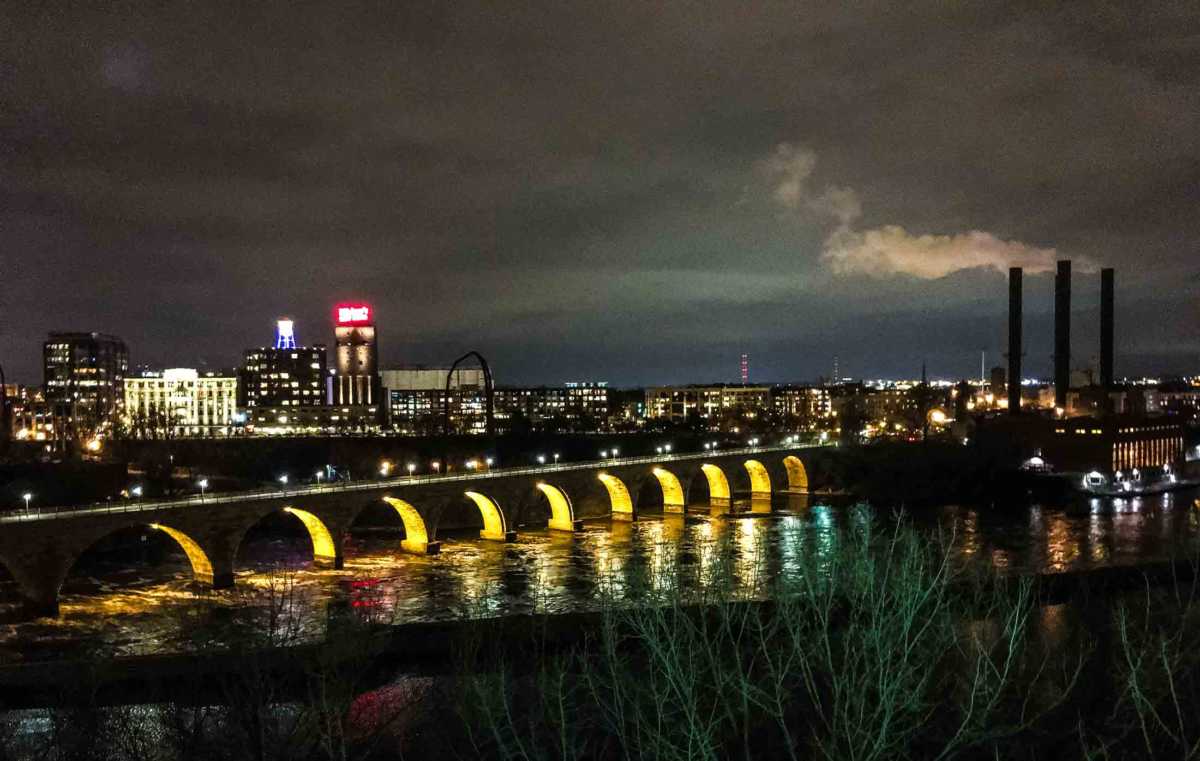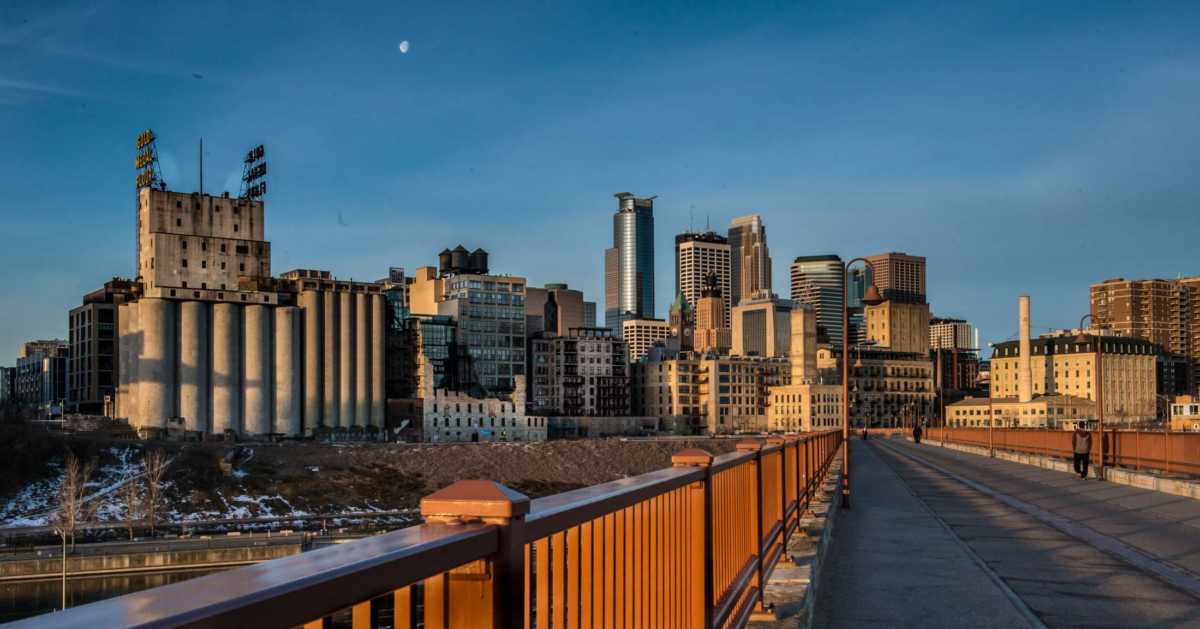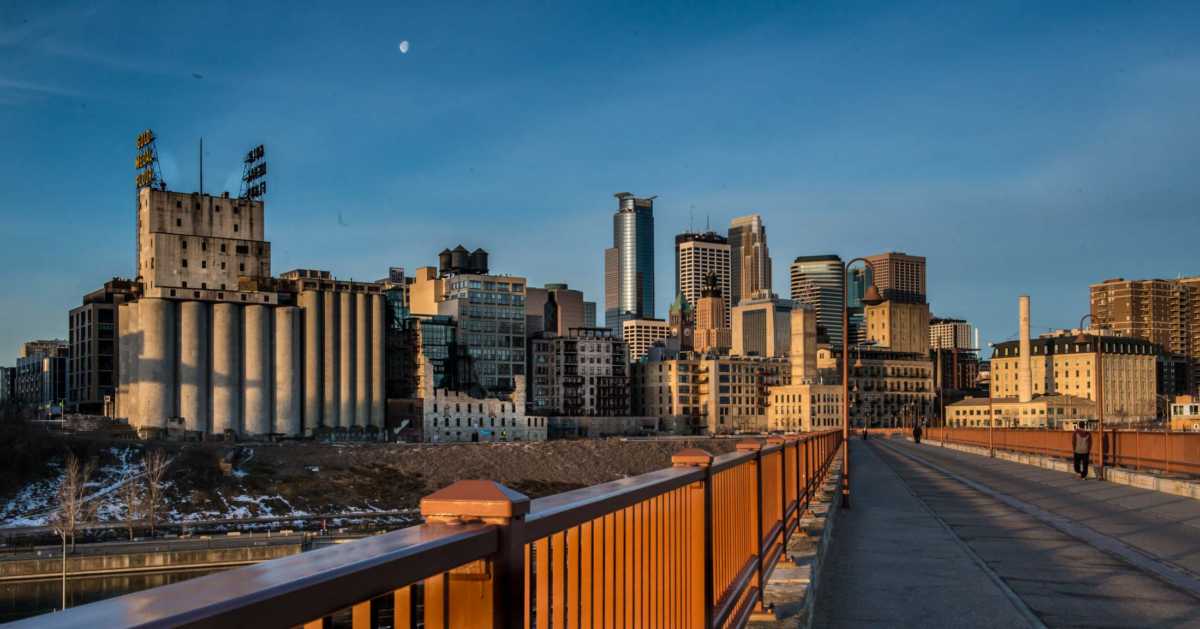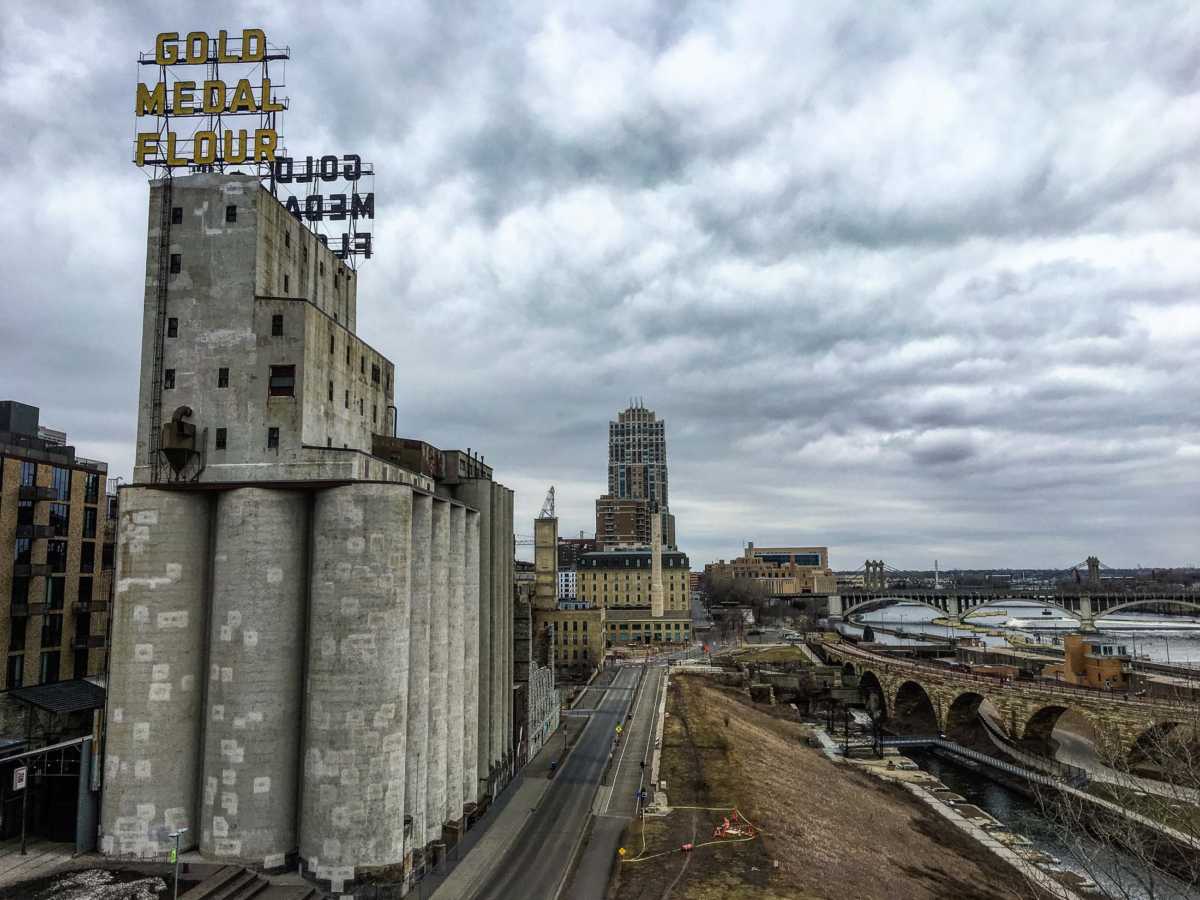 Bonus: A Definition of the Famed "Minnesota Nice"
In 2008, we published the Secrets of the City Guide to Minneapolis-St. Paul. It was handy and opinionated. Most fun to read were the introductions by some favorite local writers: Neal Karlen, Brad Zellar, and, representing St. Paul, the late Nick Coleman. Here's an excerpt, for example, from Neal Karlen's essay, "The Interesting Culture of Minnesota Nice."
The nice woman at the Sons of Norway…explained the ethos behind Minnesota Nice using the word janteloven: the overwhelming credo here of don't-get-too-big-for-your-britches or be the blade of grass that dares stick out atop the lawn and thus be mowed down.
"…The B-side of Minnesota Nice is a hellish underworld where pitchforks are thrust into victims from behind with a wink, handshake, and goodbye smile in exchange for ruining your life.
"…Unfortunately, in Minnesota, it is infinitely harder to tell when another is lying, because virtually no one looks anybody in the eyes, even during sex."
The guidebook is long out of print. But we're still inclined to brag about our towns to visitors, and offer our idiosyncratic take on what to do in Minneapolis and St. Paul. This mini guide, will, no doubt, require regular updates. These are recommendations of the moment. No secrets, nothing overwhelming, just an abbreviated guide to the sorts of Twin Cities places we haunt when we're here.
By the way, when all else fails, consider a drive out of the Twin Cities up to Duluth and the North Shore of Lake Superior. It's the perfect antidote to the urban overdose.
Our dear friends at Travel Writers Radio could barely shut me up as I introduced Minneapolis to an audience in Melbourne, Australia, and beyond. Listen to the interview below.
You can help yourself get ready for your own travels by reading our Get Started Planning Your Trip Now page.
We love traveling–with the right gear. You can check out a lot of the stuff we use to make all our travel much more pleasant and efficient all on one page. Click here to see it. If you purchase something from this page, Travel Past 50 will receive a small commission at no extra charge to you. Thanks.
Get all our travel tips delivered to your inbox
Subscribe to our email newsletter