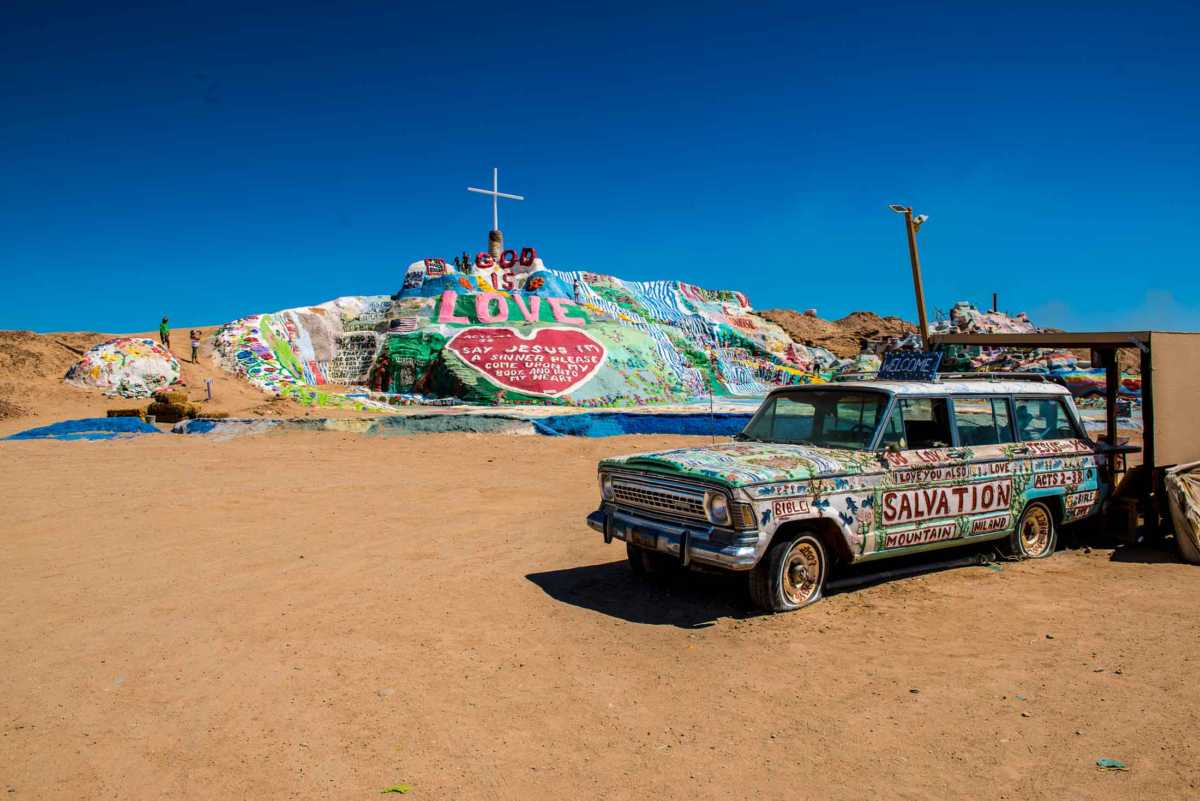 Driving through Southern California, including roadside attractions, oddball art and museums, and popular mid-century Palm Springs architecture.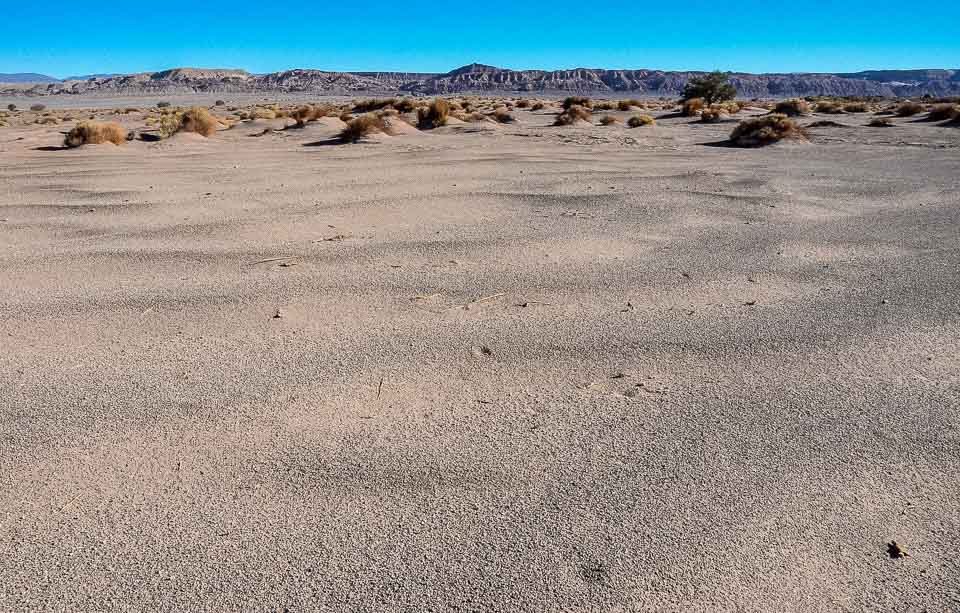 The Atacama Desert of northern Chile is the driest place on earth. In some places, it hasn't rained in over 400 years. In general, it looks like this, although this … Read more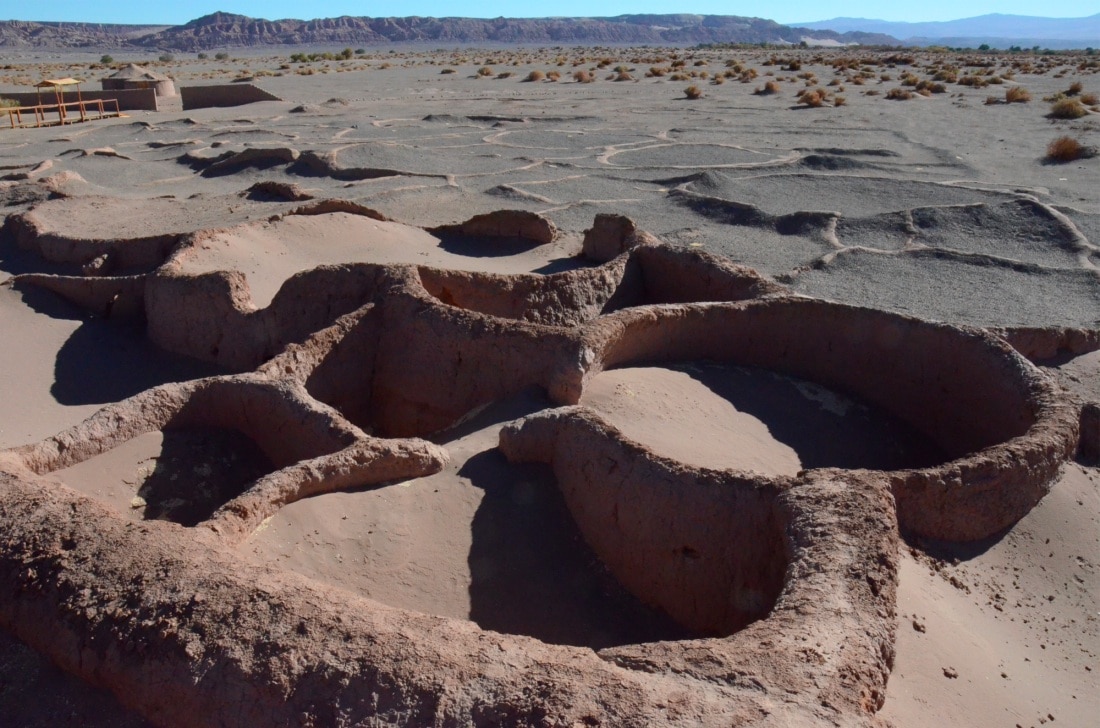 When you think of just how dry and forbidding the Atacama desert is, you wonder why the hell anyone would live there. Maybe it makes sense now, because there are things like highways and trucks and bottled water you can bring in from a distance. And maybe now because there are vast deposits of copper and other minerals there, and the export of those minerals is to Chile what oil is to Saudi Arabia.