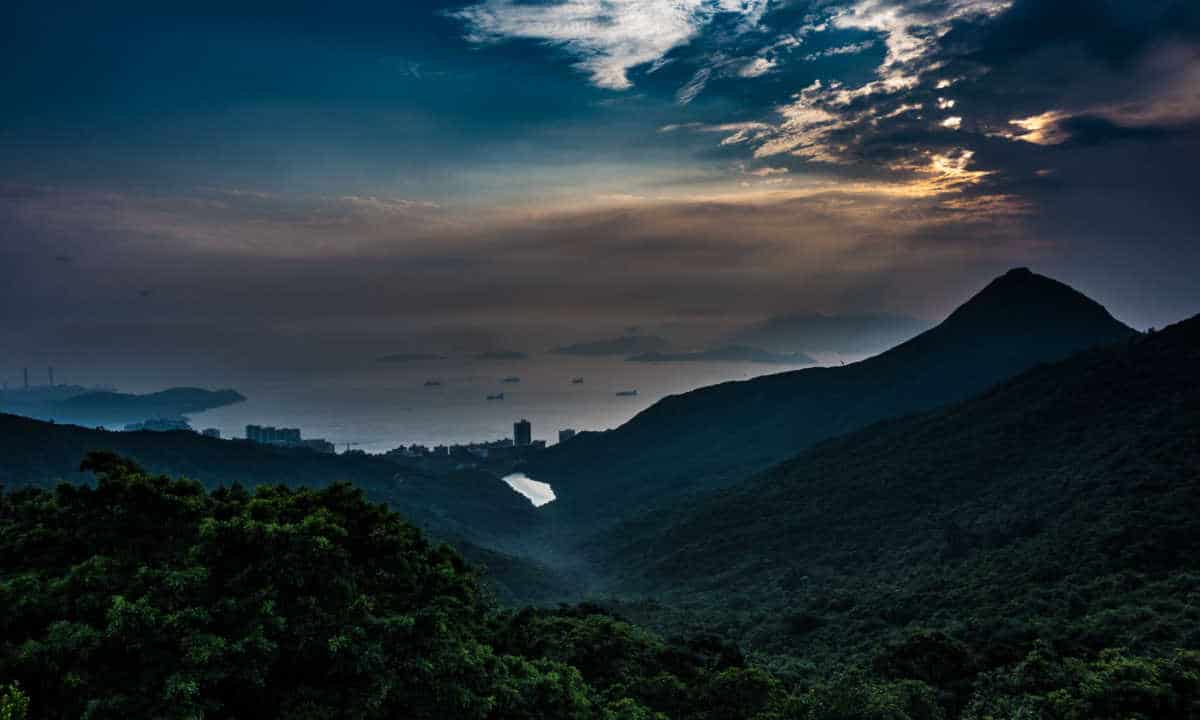 One of the best things to do in Hong Kong is take in the views of its dramatic skyline. There are a couple of vantage points: The first, from a tall hotel on the Kowloon side of the harbour. The other is from The Peak on the Hong Kong side.
There are two ways to get up The Peak in Hong Kong. You can take the tram with the tourists for about $12 USD, including a view from the "Skyline Terrace." Or, you can take the Number 15 bus for about $2 USD with the locals and view the skyline from a free overlook atop one of the shopping malls at the top.
We, cheapsters that we are, took the latter option.
Same views of the skyline, essentially, and we spent the difference on a nice Vietnamese meal on the upper floor of the mall.
Win. Win.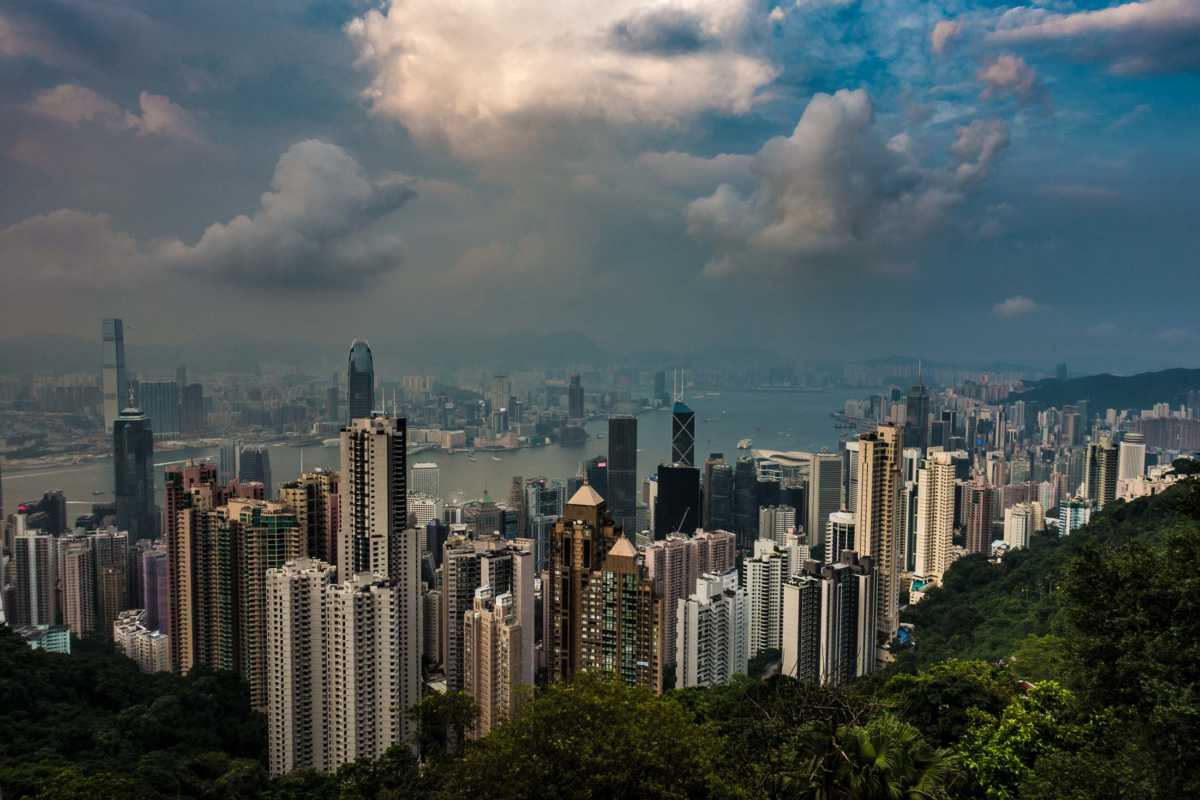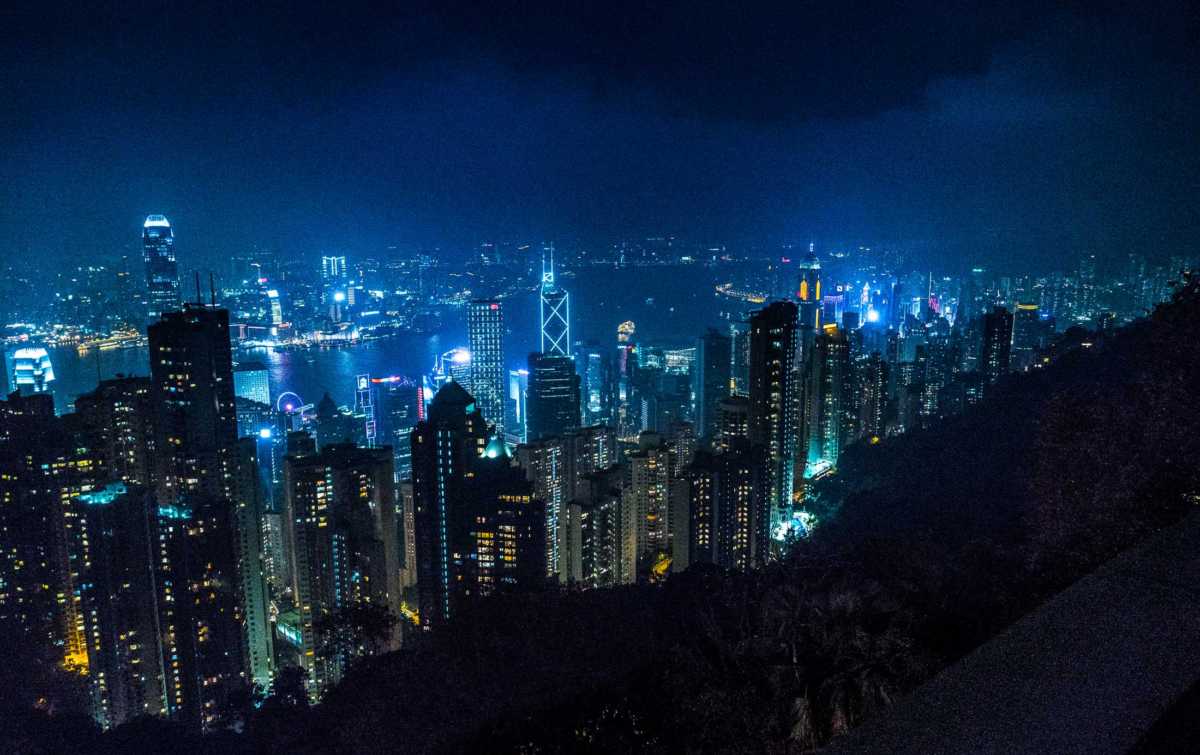 I should probably take this opportunity to mention the camera I've been using the most lately: The Sony RX100-III.
It exceeds my expectations in every way. A large sensor, 20 megapixels, and maybe the best color rendition I've ever seen on a compact camera. Maybe the smartest buy in photography I've ever made–and not just because it's so light. I've barely had my Nikon D800E out of the bag since I got this one.