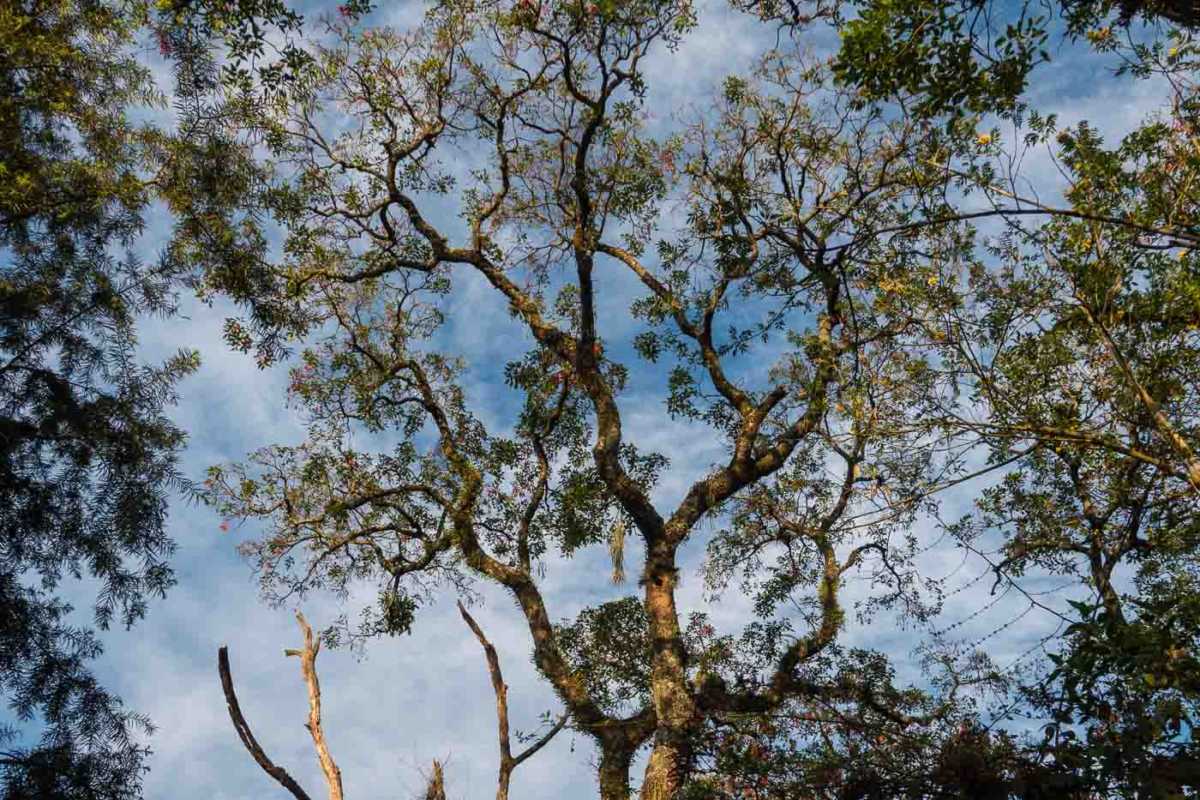 When you think of Argentina, chances are Salta isn't the first city to come to mind. But this town of 620,000 is eager to change that, and they are on their way to becoming a wonderful center for all kinds of tourism.
Salta Province is located in the north of Argentina, up against the Andes Mountains, and pocketed by Chile, Bolivia, and Paraguay. With altitudes from 500 to over 6,700 meters (1600 to 22,000 feet), the ecosystems range from forest and jungles to high dry desert. Mostly we'll recall images of those high plateaus.
Visitors travel to Salta for birding, for hiking and biking, rafting and kayaking, and road trips. Within the area (about the size of Scotland) the historic gaucho and colonial cultures are both evident. The Calchaquí Valley and wine routes are gateways to the highest vineyards in the world. And Salta is considered home to Argentina's ubiquitous and delicious empanadas.
Some posts on Travel Past 50 may contain affiliate links. If you buy something through one of those links, we may earn a small commission. As an Amazon associate, we earn from qualifying purchases.
Tom and I visited Salta for a conference of the Adventure Travel Trade Association (ATTA). So even though we had too little time to hang out in town, we did each enjoy our separate days of adventure to get to know the area.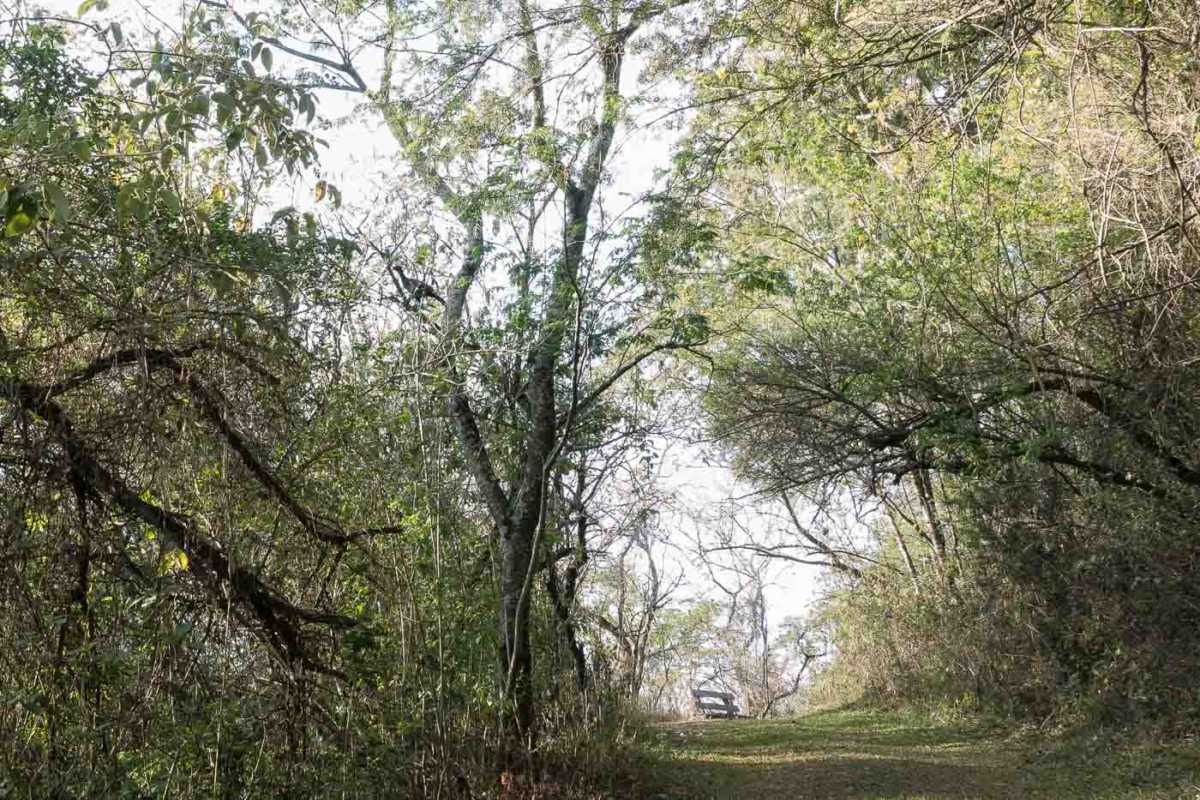 With Clark Expeditions, I visited the Huaico Reserve in the Yungas cloud forest just outside of Salta for a day of birdwatching. The Reserve is home to over 200 bird species of the 650 identified in the Yungas. (All in all, Argentina hosts some thousand species of birds.) We probably identified three dozen, including the large guan, impressive swallow-tailed kike, hawks, and vultures. We saw a parrot, woodpecker, jay, tanager, thrush, and various hummingbirds, flycatchers, finch and more. This hunt for species could become habit forming.
The Lerma Valley and the town of San Lorenzo, just beside the Huaico Reserve, were first settled in the late 19th Century by Europeans from Ireland, Italy, Yugoslavia. Today, it's an appealing neighborhood dotted with eclectic colonial architecture and fincas. Our lunch was served at Hotel Selva Montana, where we spotted more birds!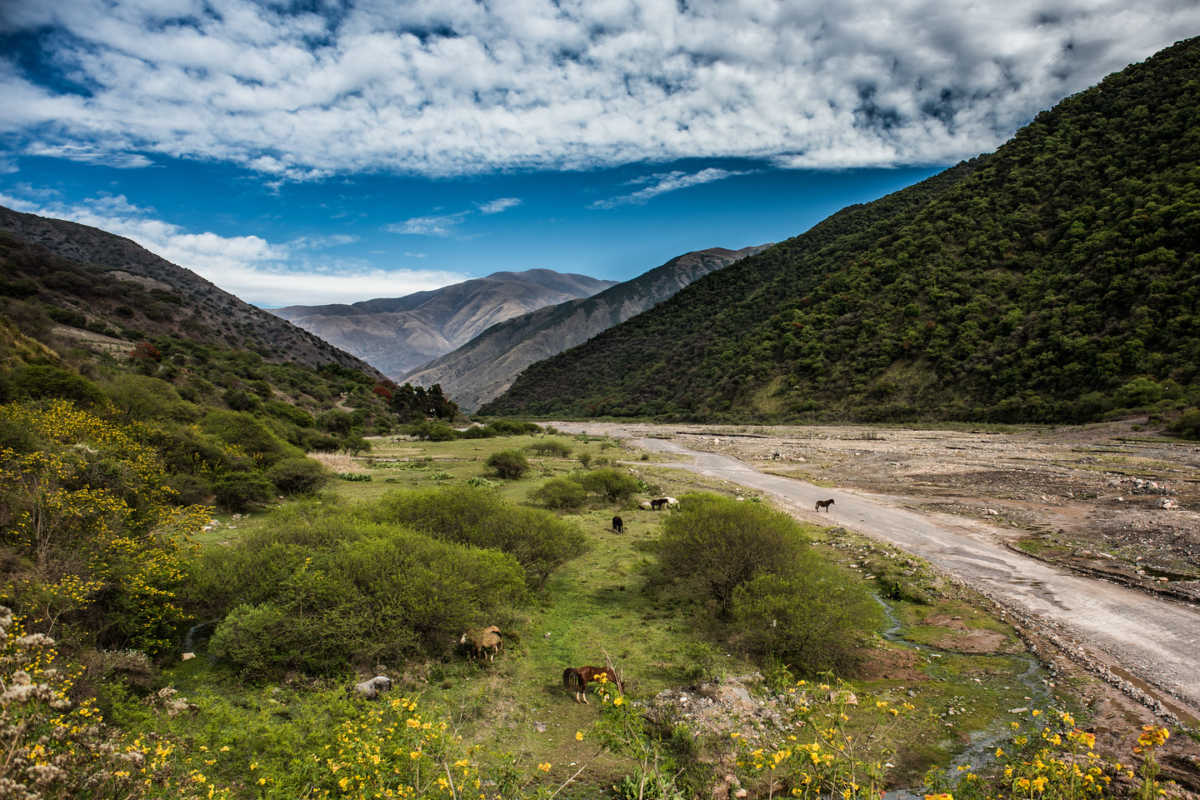 While I was stalking birds, Tom elected to head for the hills, exploring the Cachi and Calchaqui valleys. With a small group, he drove up to the high desert, entered Los Cardones National Park, and captured some incredible views. Passes to the valley are over 10,000 feet. The village of Cachi, at about 8,300 feet, is a great stop for mate tea and a visit to the Museo Arqueológico de Cachi Pío Pablo Díaz. The group chatted with locals selling their wares…and now we have our very own mate mug and spoon. Here's one of the photos he's posted from that trip.
In total, Salta Province contains 21 nature reserves and three national parks, so the vistas never stop and the opportunities for active travel are endless.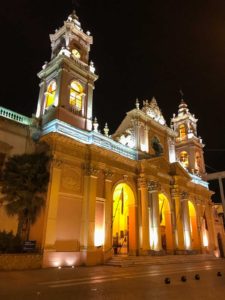 In the city of Salta, when I go back, I'll linger for coffee at one of the cafes lining the picturesque squares and stop in the cathedral. I'm definitely intrigued by the Museum of High Altitude Archeology (MAAM) and will visit the Inca civilization exhibits which include mummies discovered in 1999.
Visiting Argentina usually means stopping in Buenos Aires, Bariloche, or Mendoza. But up in the high desert, Salta may best reflect authentic Argentina with its mix of indigenous and Spanish cultures. We maintain it will become the next popular center for adventure and culture tourism in South America.
When you go
Clark Expeditions Our guides in the Huaico Reserve, which can only be visited with a guide. These folks have long been active in preserving the Reserve lands.
Onerom World Travel Touring the Cachi and Calchaqui valleys. Be prepared for altitude.
Hotel Selva Montana Boutique hotel and restaurant catering to bird watchers and other outdoor enthusiasts.
Ayres de Salta Hotel A reasonably priced and friendly hotel right in the center of Salta.
You can read about our other stops in Argentina, in Ushuaia and Buenos Aires, by following these links.
Travel Planning Resources
Looking to book your next trip? Use these resources that are tried and tested by us. Flights: Start finding the very best flight deals by subscribing to
Thrifty Traveler
. Book your Hotel: Find the best prices on hotels with
Booking.com
. Find Apartment Rentals: Find the cheapest prices on apartment rentals with
VRBO
. Travel Insurance: Don't leave home without it. We recommend
Allianz Travel Insurance
. Need more help planning your trip? Make sure to check out our
Resources Page
where we highlight all the great travel companies and products that we trust. See all of the gear and books we like in one place on our
Amazon shop
.