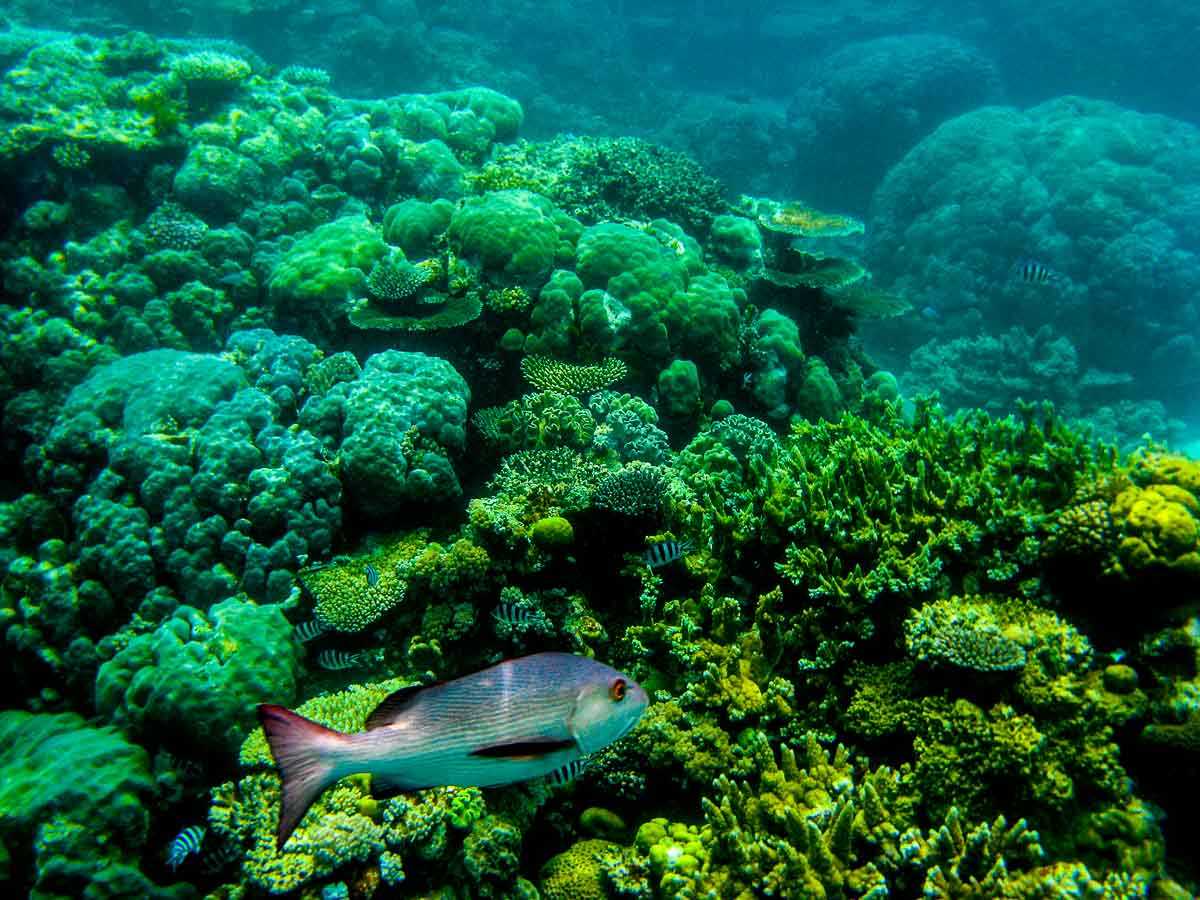 To me, one of the oddest things about my recent traveling jag is how much I am enjoying the outdoors. Those who know me well know that I vastly prefer going to a city rather than the country and sitting at a poker table rather than subjecting my delicate complexion to the harsh sun.
But lately, that seems to be changing. In the past couple of years we've tromped around the Grand Tetons, hiked along mountain paths in the Andes, walked across Spain, and last week even climbed a mountain that actually involved climbing rather than walking.
Those who know me also know I hate boats. I once got off a boat while it was docked in Seattle Harbor even though they were giving away free drinks. I sometimes sit on the dock and wave to my friends as they head off on a pontoon boat with drinks in hand–even on a calm day.
This year, I've gone somewhat crazy though. So far, I've cruised up the Bosphorus in Turkey, launched myself on Macquarie Harbour in Tasmania, and, now, even gone more than 30 kilometers out on the high seas to see the Great Barrier Reef.
Not that any of these was difficult of course. In fact, except for a little chop on the Bosphorus and on the Indian Ocean west of Macquarie, there was nothing really approaching even mild discomfort. Which is good, because, did I mention that I hate boats?
Ok, used to hate boats.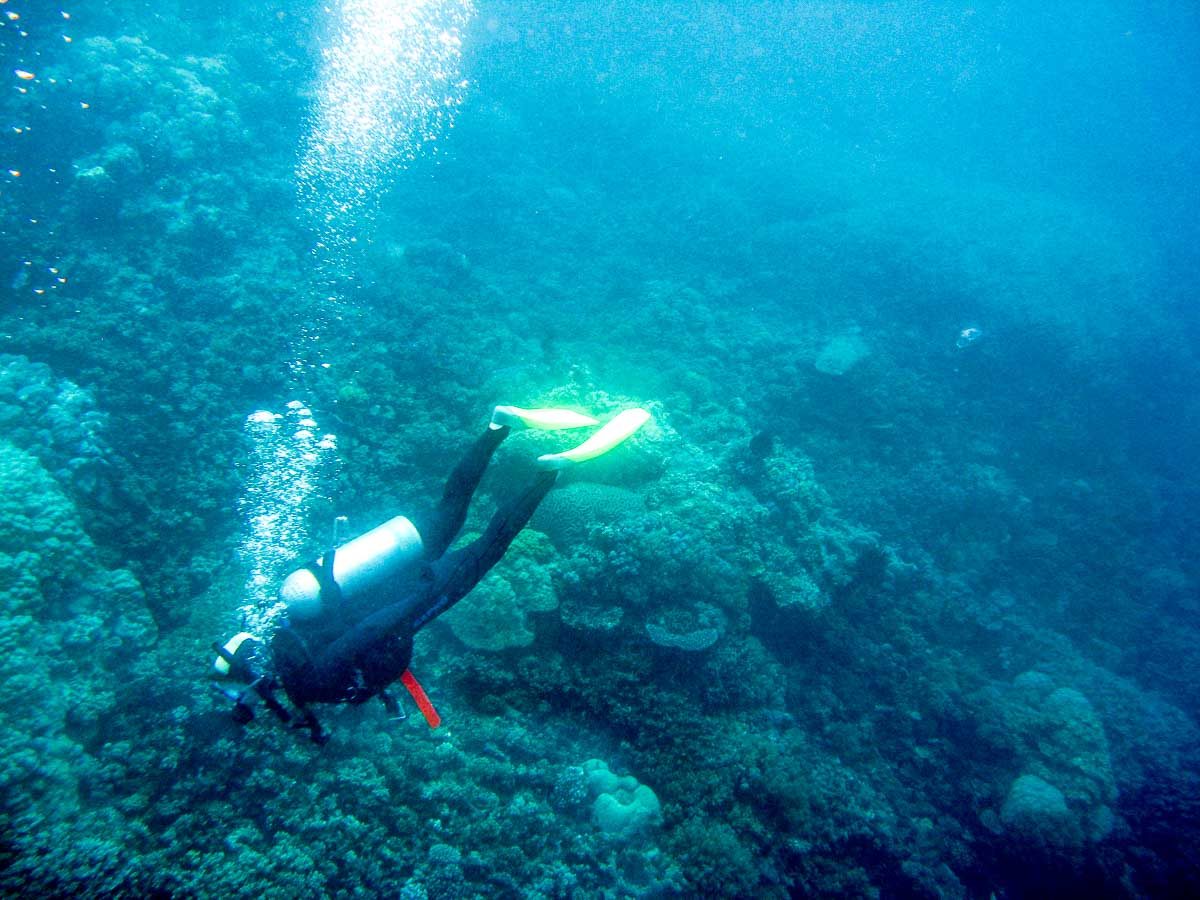 The Great Barrier Reef, of course, is what you think it will be, so there's nothing I can add to the literature here. It's a cacophony of color and life that one should see. And the only way to see it is to take a boat, put on a mask and snorkel (and a "stinger suit") and dive in. That's what we did.
After asking everyone who might know about which tour operator to take to the reef, we ended up taking the suggestion of our hotel and going with Quicksilver out of Port Douglas. The hotel made the booking for us, and also arranged for the Quicksilver shuttle bus to pick us up right at the hotel door for the hour trip to Port Douglas where we boarded the boat.
Let's just say that the whole deal was very professional and very well arranged. The instructors, both for the people who went scuba diving for their very first time, like Kris, and for me, who was contented to snorkel, were excellent. They not only told us how to do it, they also led tours of the reef, pointed out the various types of fish and other life, and, when it wouldn't do any harm, dove onto the reef bottom to pull up things like sea cucumbers for us to see up close and feel.
The boat part of the trip was about five hours, and we swam or dove around on three different parts of the reef. If you are so disposed, you can rent an underwater camera to document your trip. On the boat, it cost $68 and they give you the memory card to keep. (On land, you can rent the same camera at shops in Cairns for $33. If I'd only known…) But, no worries, as they say here. Note: some of the new full face masks have built in attachments for GoPro cameras. Nice.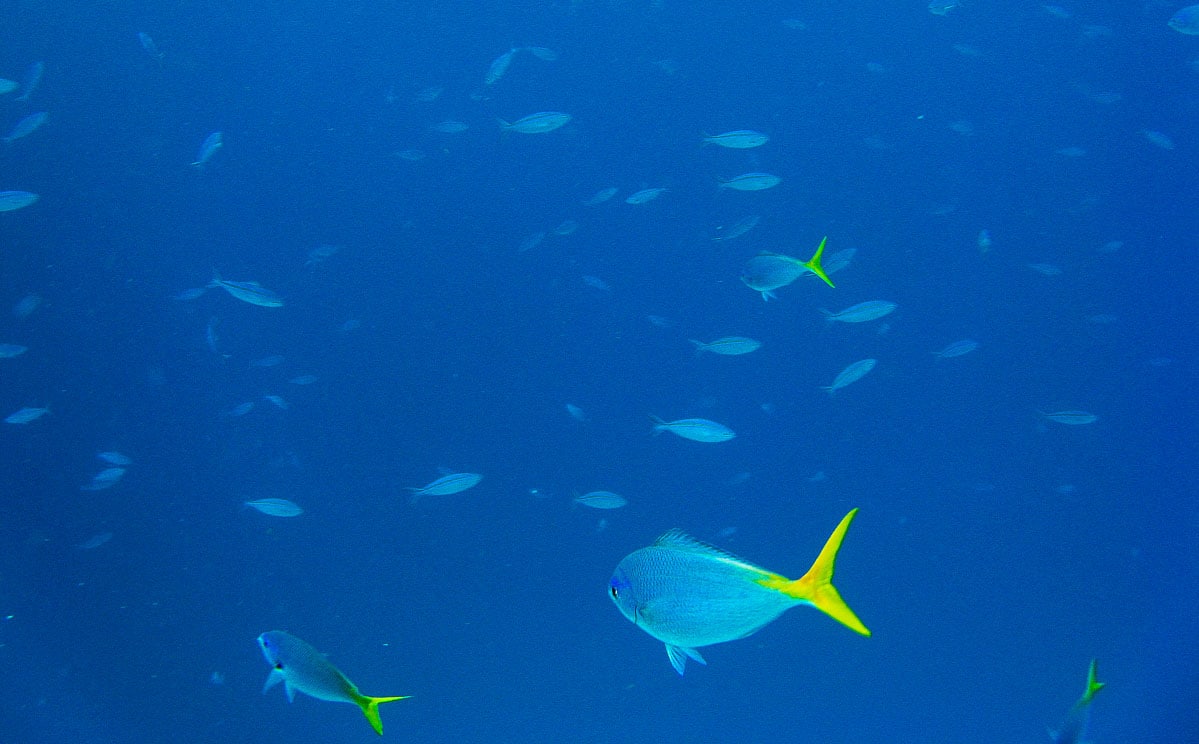 The excursion cost about $450 for the two of us, including Kris's scuba dive, which was an additional $45 on top of the base fee. A very nice morning snack, lunch, and afternoon tea on board is included. Drinks, including alcoholic drinks are extra, but they don't gouge you as they could. (Don't drink until you're done swimming for the day, btw, in case you can't figure that out for yourself.)
The boat is a big catamaran. There were about 50 people on our cruise, and the crew was very adept at getting us all in and out of the water in quick order so there's not any mashup at the ladders or platform on the back of the boat. Scuba people go in first, btw, since they take longer to get ready. You come out whenever you want. I usually spent 20 or 30 minutes in the water. Kris always was one of the last out–right after they blew the boat horn that said, "We're leaving soon and we'll lose our license if we leave you behind."
All gear, including masks, snorkels, fins, stinger suits, and tanks are provided as part of the fee. We've paid a lot more for less.
The Great Barrier Reef is a Unesco World Heritage site in Australia. Click the link to see more of our posts about our visits to Unesco World Heritage sites in Australia and around the world.
Advertiser Disclaimer and Editorial Note: Some links on this page may have been placed by companies from which TravelPast50.com receives compensation. This compensation may impact how and where products are mentioned within a post.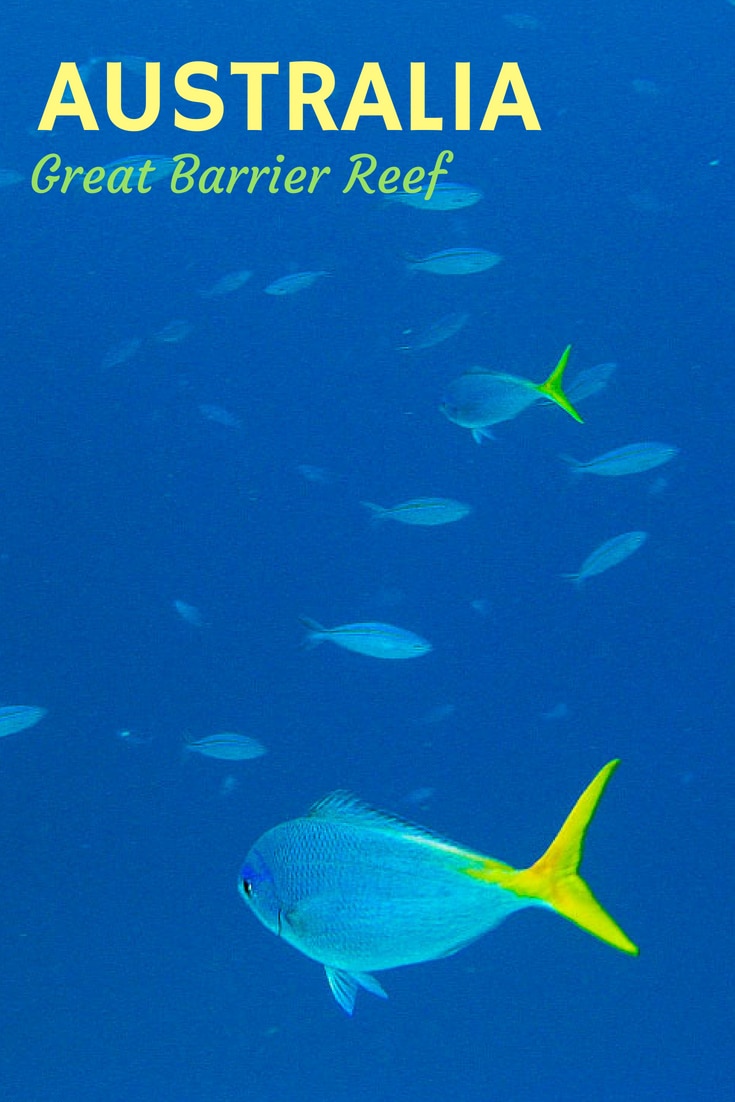 Get all our travel tips delivered to your inbox
Subscribe to our email newsletter