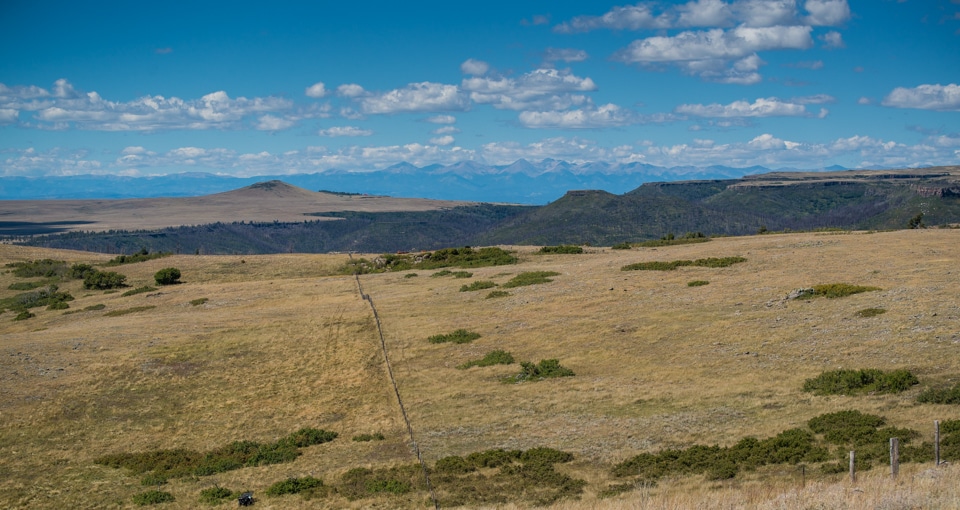 I had the great pleasure to hang out with four old (and by old, I mean my age) college pals this week at the ranch one of them owns in Raton, New Mexico. We spent the better part of four days riding ATVs (there's no other way to get around) around the huge spread, taking in the vistas, and watching the cattle, horses, wild turkeys, hawks, elk, deer, and bears which inhabit the place. Ok, we didn't actually see any bears, but we did see their very recent tracks.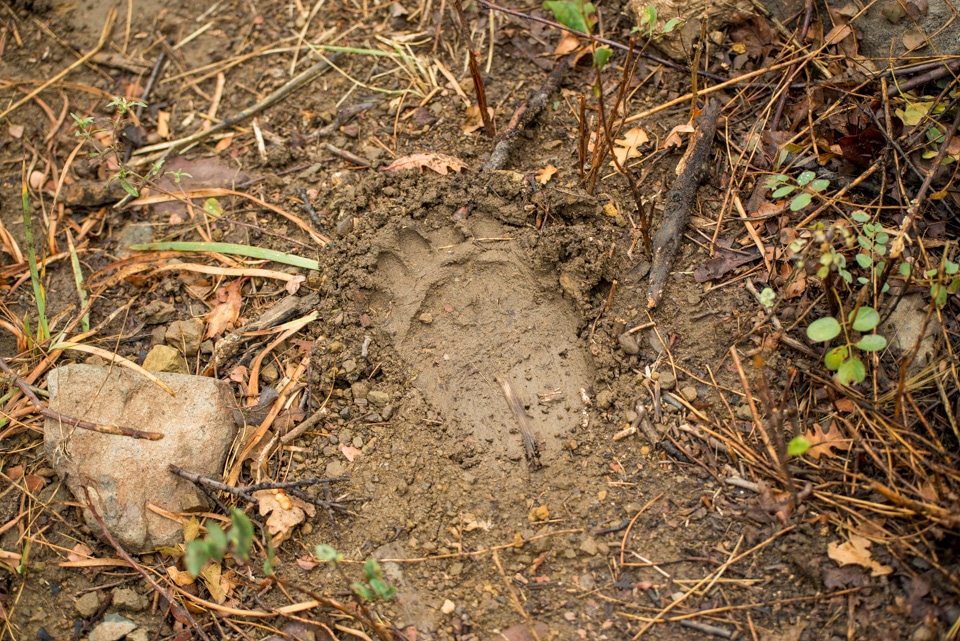 The ranch sprawls across a grassy mesa and pine and scrub oak forests at about 8800 feet (about 2700 meters.) So the hiking was breathless, and the views breathtaking. I think I've perhaps found where we want to end up after this traveling is over: 2000 feet above and eight miles away from the nearest town, and in a place that can only be reached in a four-wheeler or on a horse.
You can see many more photos of my four days on the ranch here.
Get all our travel tips delivered to your inbox
Subscribe to our email newsletter