Are these the "best travel electronics?" Who can say? But we've been to more than 60 countries in the past seven years and have been through several iterations of the stuff we're carrying. There's been a lot of unscientific testing of this stuff, but we can say that it all works. For us, it is the best electronic travel gear you can carry.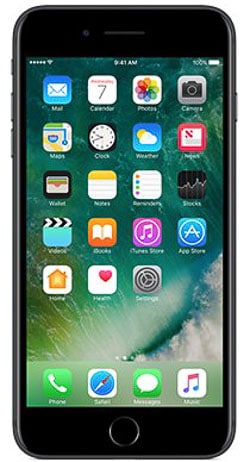 I've listed this first for a reason. It's obviously the most useful bit of electronics we carry. I have the iPhone 7 Plus and Kris has the standard iPhone 7. Both versions have spectacular cameras that take photos that stand up in image quality to those made by all but the most professional camera. Some days it's all we carry.
Of course, it's also useful for the apps. Here's a partial list of apps I use almost every day on the road.
Google Maps. It works almost everywhere.
Google Translate works with every language we've run into.
I use the Booking.com and Hotels.com apps for booking hotels on the road.
Tripit is simply the best app for keeping track of all our travel reservations. Hotels, planes, trains, you name it. And it's an invaluable aid for helping you rebook if a flight is delayed or cancelled.
I read the newspapers, New York Times, Washington Post, and The Guardian, every day.
The various social media addictions, Twitter, Facebook, and Instagram, are also satisfied by the phone.
And of course, there's my music library, a flashlight and an alarm clock.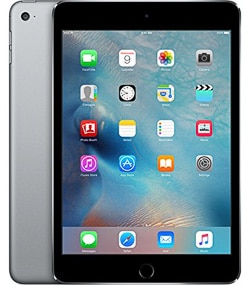 It's an electronic book reader, as far I am concerned. Of course, it can do email, apps, music, and most everything the phone can do. But, usually, I use my phone for all that. I'm considering moving my books to the phone, and leaving the iPad behind. But, the phone screen is awful small for hours of reading.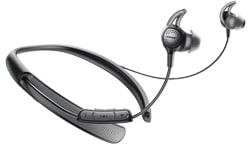 Bose noise cancelling headphones
Frankly, these are a lifesaver, especially on airplanes. Even if there's no entertainment on the plane, you'll need them to cut the drone of the engines. One thing to consider and that's whether to get cordless ones that work with the iPhone 7, or ones with a plug that will fit into the airplane's system. We still have our older corded versions and use an adapter to plug into the iPhone.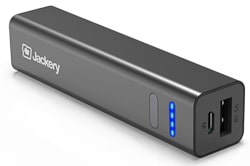 I got this little unit as a Christmas present and I've loved it. It's small, and carries enough juice to charge my phone two or three times. That's more than enough for any day's use that we've had so far. Don't forget to charge it at night if you've used it during the day.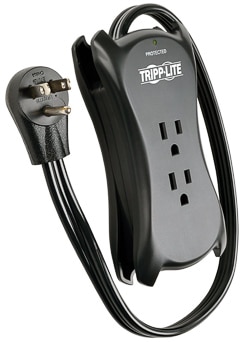 Multi outlet with surge protector
One difference between almost everywhere we've been and the US is the number of outlets. A hotel room in many countries will have exactly one electrical outlet that's not already in use. You'll need something like this to charge all the paraphernalia you're lugging around.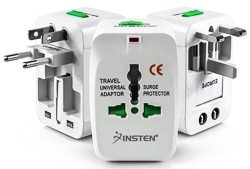 This is pretty self explanatory. This one fits plugs wherever we've been, and we plug the multi outlet into it. One caution, though. It is not a voltage transformer. Most things we charge, including the phones, computers, iPads, have chargers that work on both 110 and 220 volts. But be sure before you burn out an expensive piece of equipment. We've never needed a transformer, but if you're carrying a hair dryer or the like with you, be careful.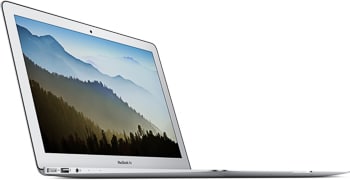 The Air is what we use to write and process photos with Lightroom on the road. Kris and I each have one. It's also what we use to post from the road. The phone's not really good for all that. I like the Macbook Air for a few reasons. Its electronics are all solid state–no moving parts-and so it's ideally suited for being hauled around the world. It's also small and light, which are also good attributes for something you're carrying around.
And for all the camera equipment we use, click here.