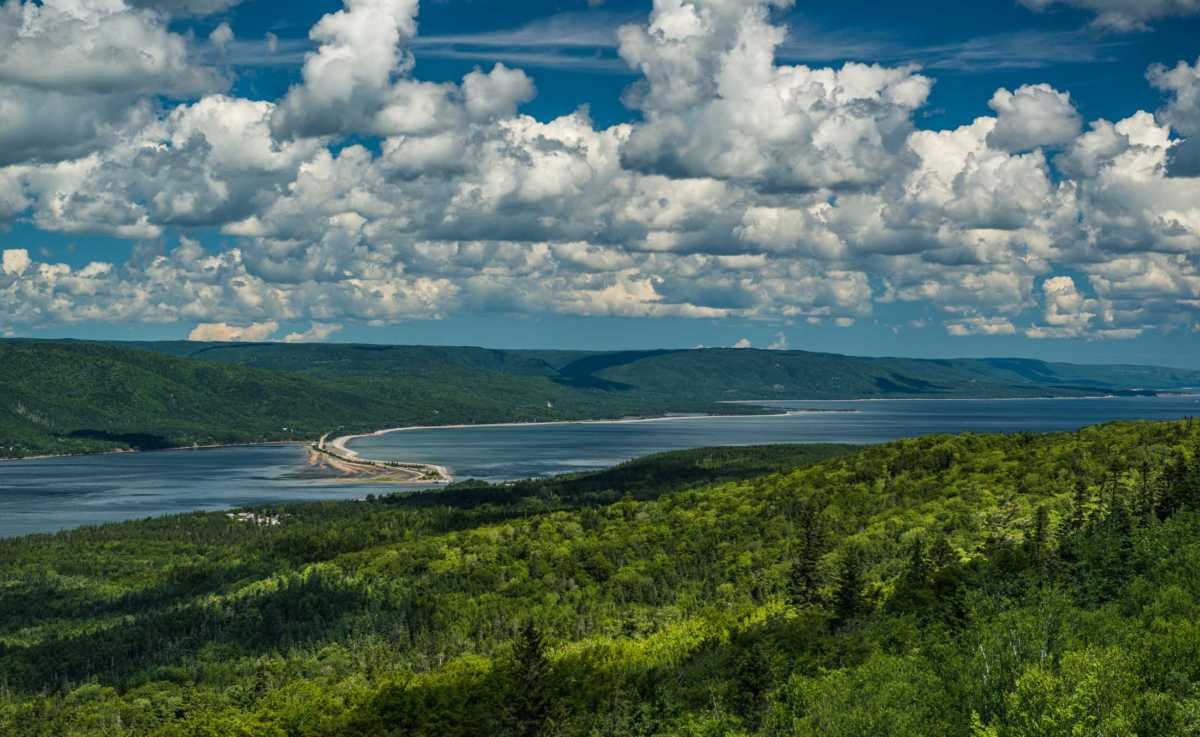 The Cabot Trail makes a 185-mile (297-kilometer) loop around the eastern part of Cape Breton Island, passing in and out the Cape Breton Highlands National Park. It encircles almost the entire island, leaving off only the northeastern most points. Since Cape Breton–and all of Nova Scotia–is very narrow (an average of only 128 km wide) you are never far from the sea.
And, as the name suggests, the National Park is mostly mountainous. So as you drive in a counter clockwise direction from Baddeck, as we did, the various bodies of water that surround Nova Scotia are mostly on your right, and scenic mountain vistas on your left.
It's can be about an eight hour drive, if you take your time to stop for photos and the occasional walk on the various trails that are presented to you. And, of course, a lobster lunch at the Rusty Anchor overlooking Pleasant Bay.
We took that eight hours to make the round, with several quick stops for photos, and an interesting walk in the French Mountain Bog. Who knew a swamp could be so interesting?
Here are some of my photos from the drive, not necessarily in order.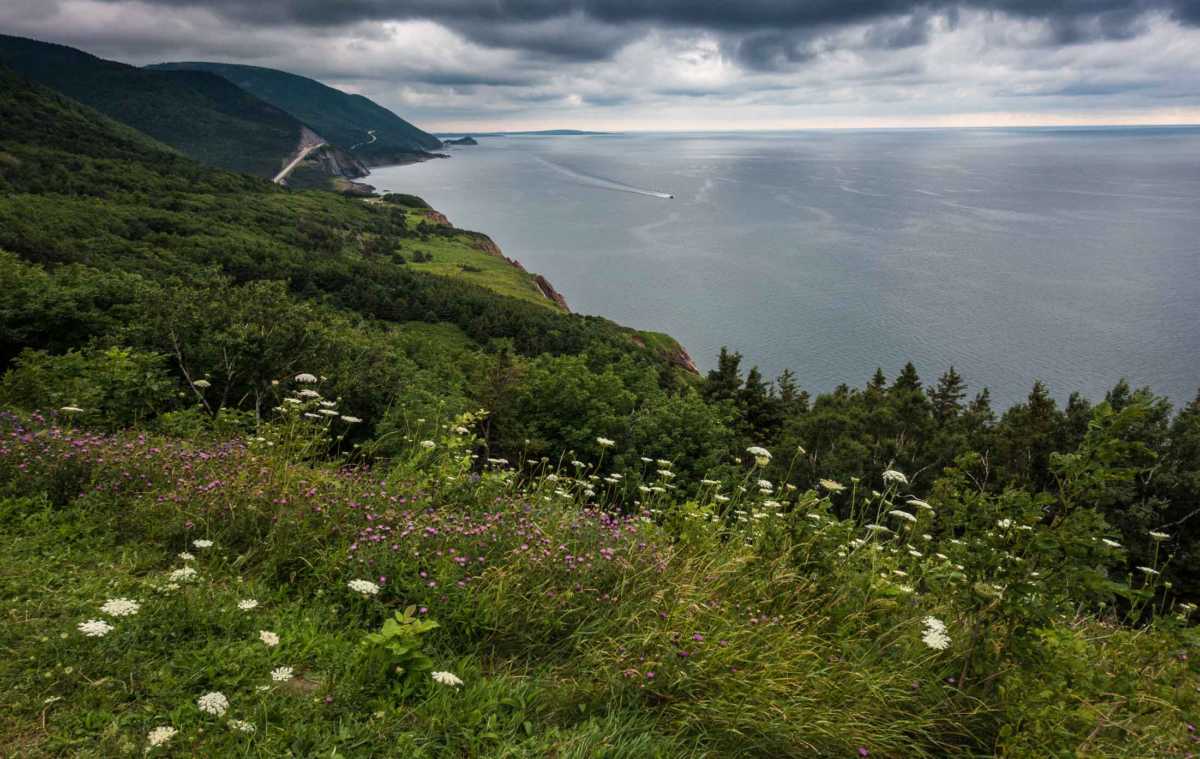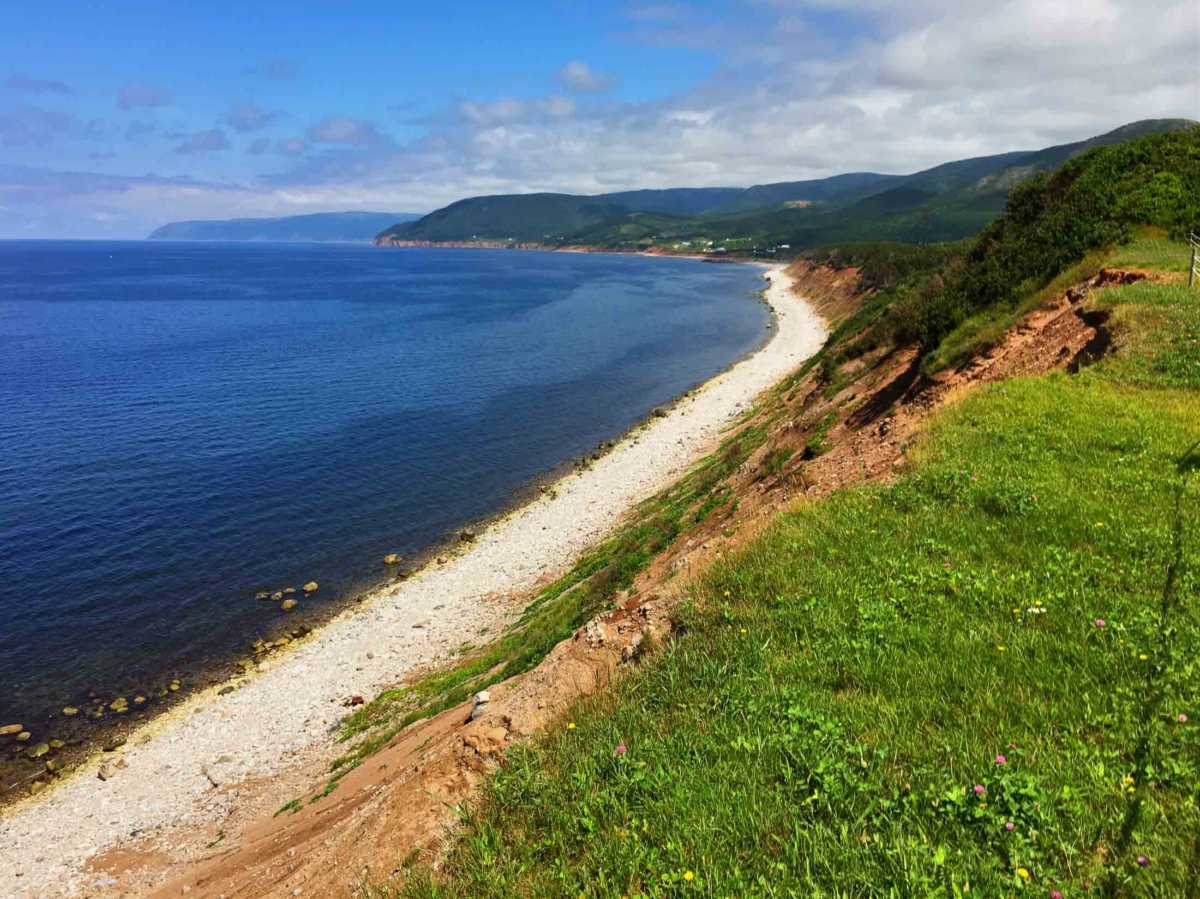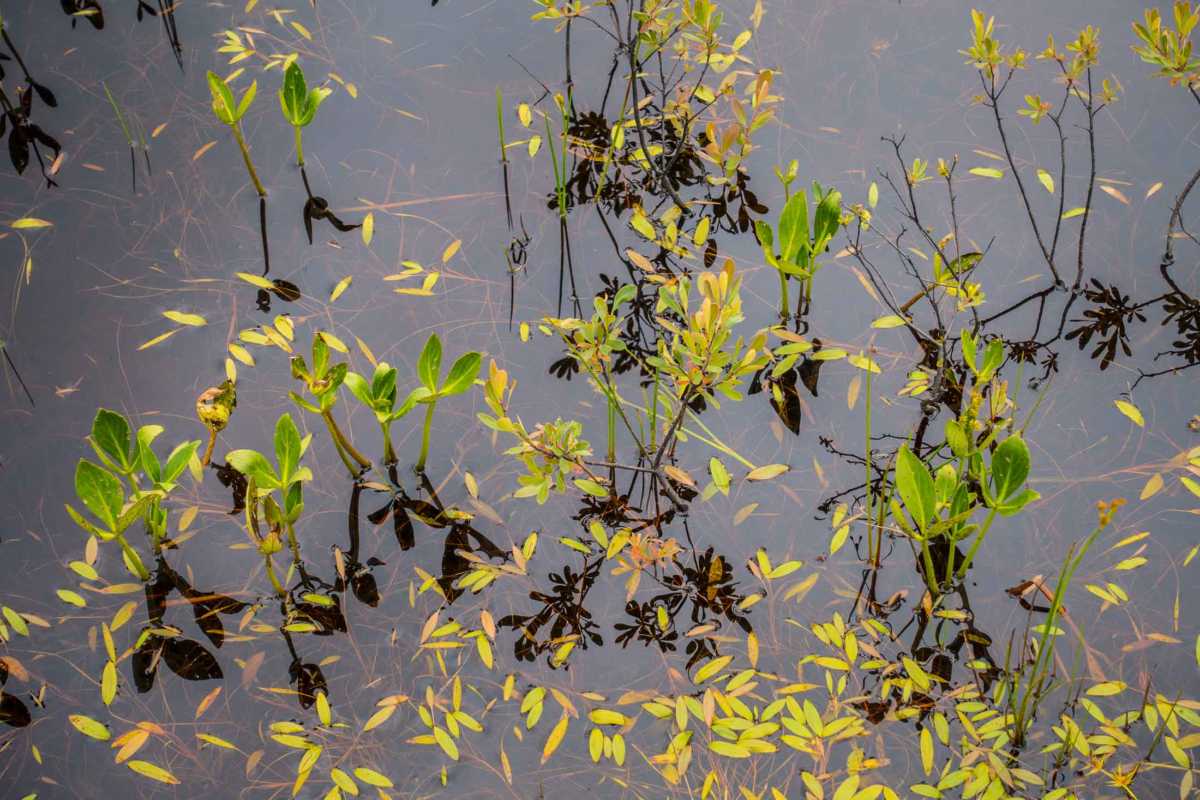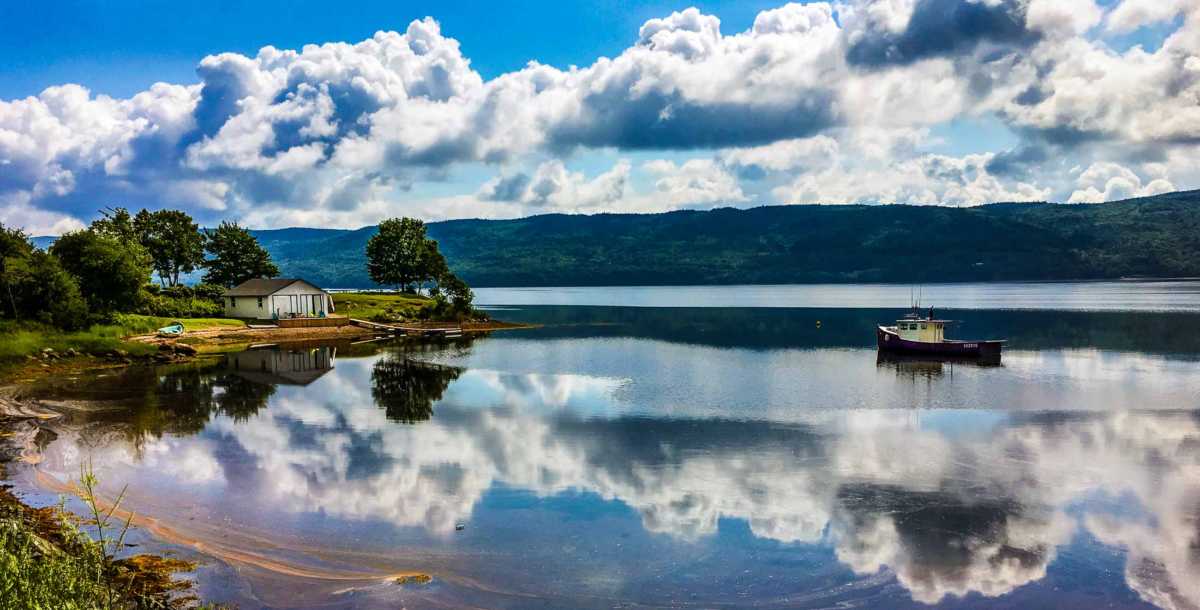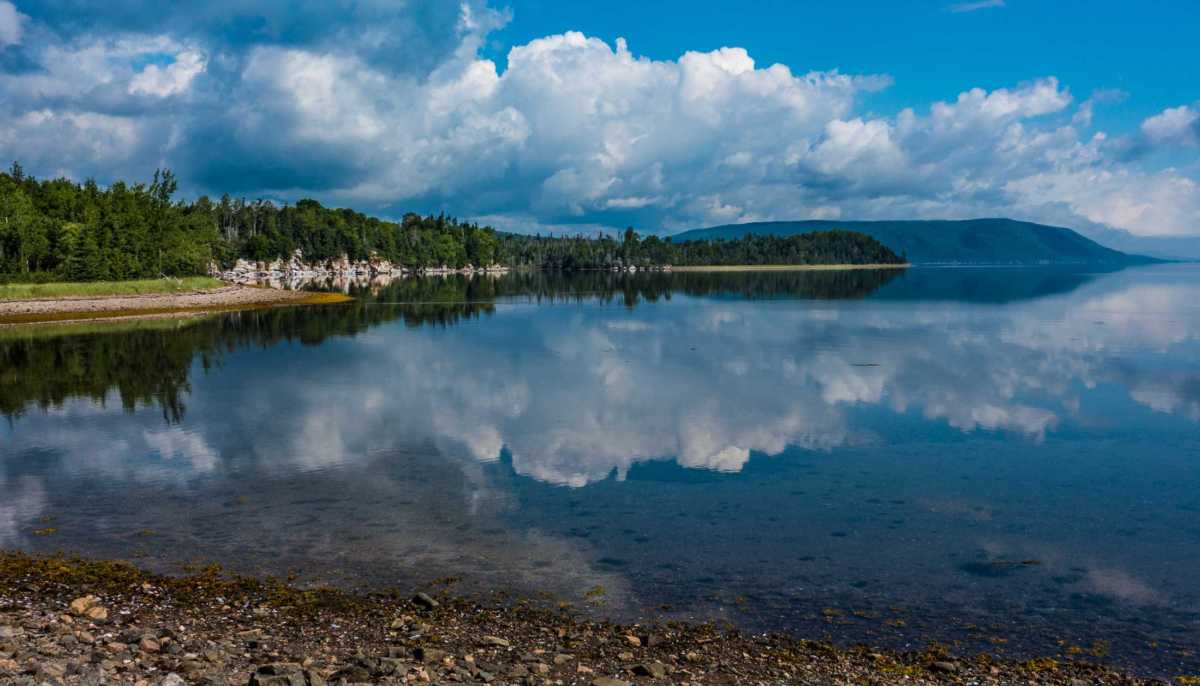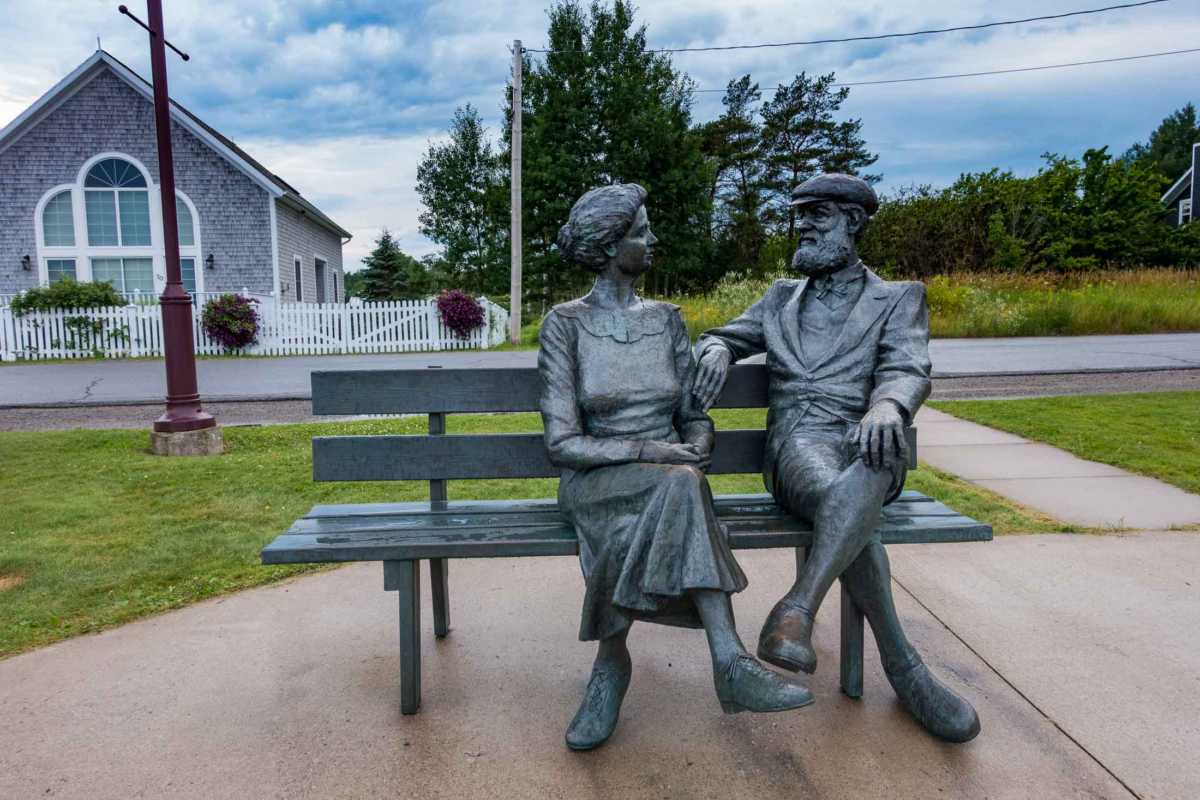 Get all our travel tips delivered to your inbox
Subscribe to our email newsletter