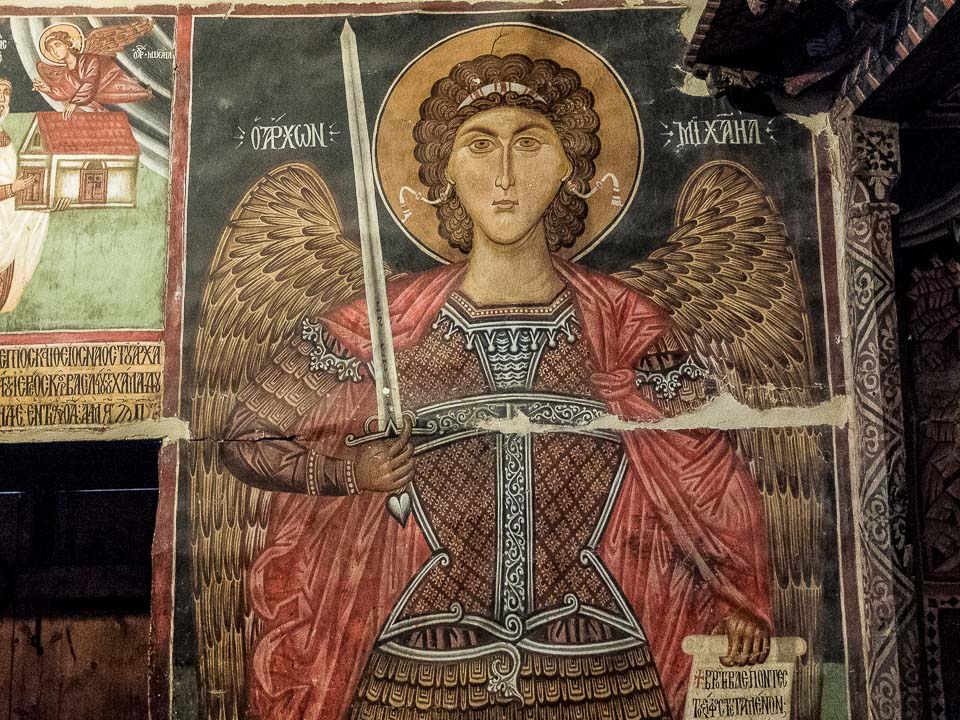 There are three Unesco World Heritage sites on the island nation of Cyprus, and we have visited them all.
Well, not all of them exactly, because the painted churches of the Troodos region are a little hard to track down and seeing them all would take a few days, and probably a better road map to remote villages than we had.
Nevertheless, Cyprus is a fascinating place, and well worth a visit. The very epicenter of ancient Greek culture. For a classics geek like me, it's hard to beat.
The outstanding mosaics of Paphos are particularly interesting and are a complement to the temple ruins of Aphrodite in Kouklia, some of the oldest ruins of the ancient Greek world.
Here is a list of the Unesco World Heritage sites in Cyprus:
Cultural (3)
We have visited hundreds of Unesco World Heritage sites throughout our travels. For an ongoing updated list of the sites we've been to, click here. This list is being updated as we go.
Like this Post
To PIN this post, use the social media buttons above or below to share this in Pinterest format.
Get all our travel tips delivered to your inbox
Subscribe to our email newsletter