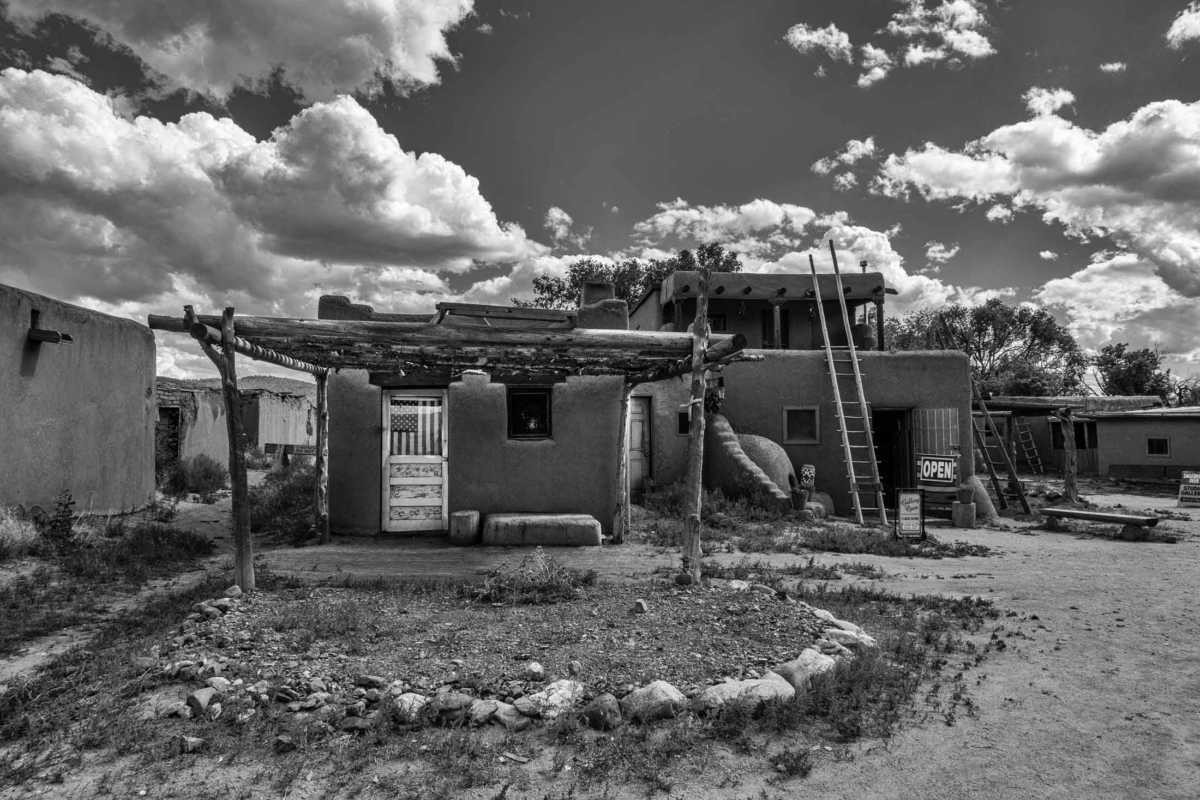 Taos Pueblo, btw, is a centuries-old Indian community. In many spots, it's amazingly preserved for buildings made, essentially, of mud. The descendants of the people who lived here 800 years ago live here now. It's not a reservation in the sense that they were forced onto this land after losing the war with the white men.
Taos Pueblo is a Unesco World Heritage site.
The homes and other buildings of Taos Pueblo are in various states of repair. Adobe is not necessarily a durable building material and I'm sure its longevity is in some proportion to the amount of rain that falls on it. In this area, of course, there's not much. Not much wholesale alteration can go on because the pueblo is a Unesco World Heritage site. And if you accept that designation, along with it comes a commitment that you're not going to alter much of the cultural landscape, which in this case means the buildings.
As far as I can tell, the people are mostly engaged in the tourist trade. The admission charge to the town is $16 per head. And, once there, you'll pay $4 for a glass of ice tea or lemonade and whatever else you want for various examples of native crafts. I bought a clay bear and a little painting of a bear.
The bear is the symbol of good fortune and strength. I gave the clay bear to my new grandson. I haven't decided who gets the card yet.
Taos Pueblo is a very short drive from the city of Taos, and is well worth the visit. It's small, and you can walk around almost all of it in an hour, if you don't stop to talk much to the friendly people who are set up in the various points of shade to offer their wares. I spoke to a few folks and came away impressed by their sense of place and home and pride that they were a part of something that was at least mostly unchanged for hundreds of years. It leaves a good feeling.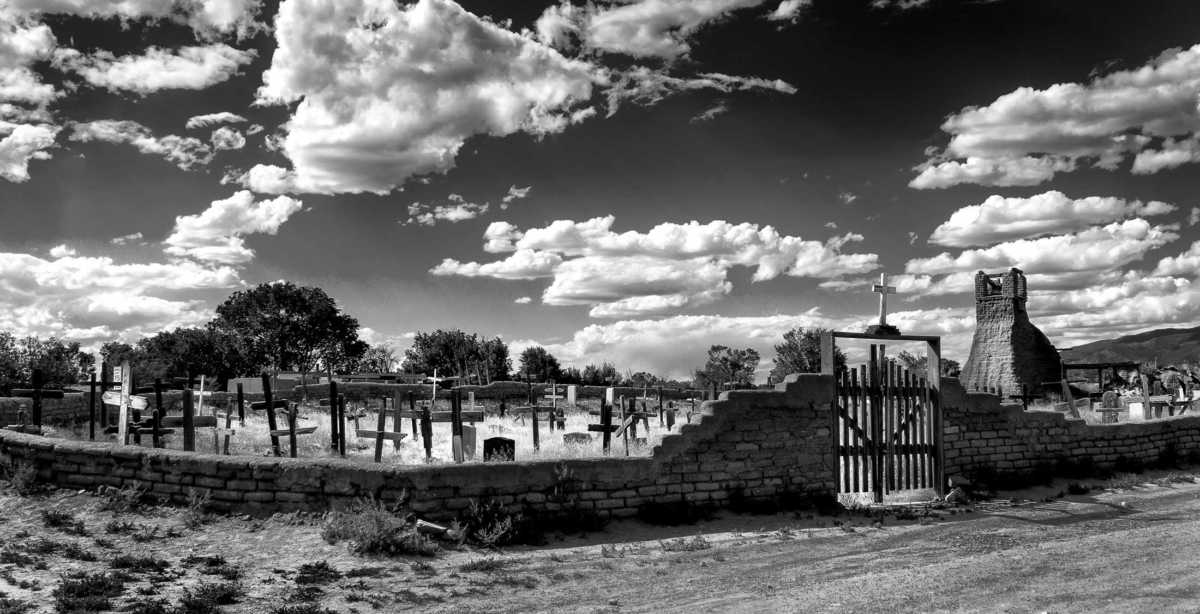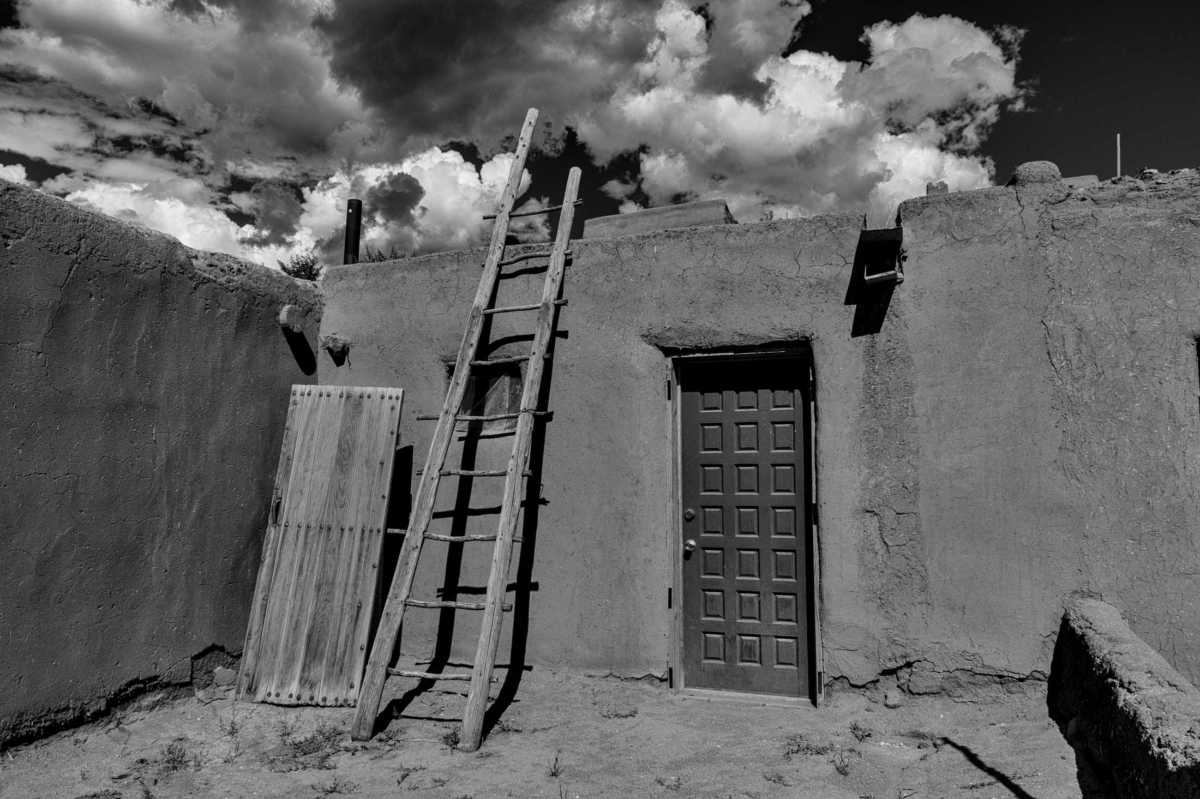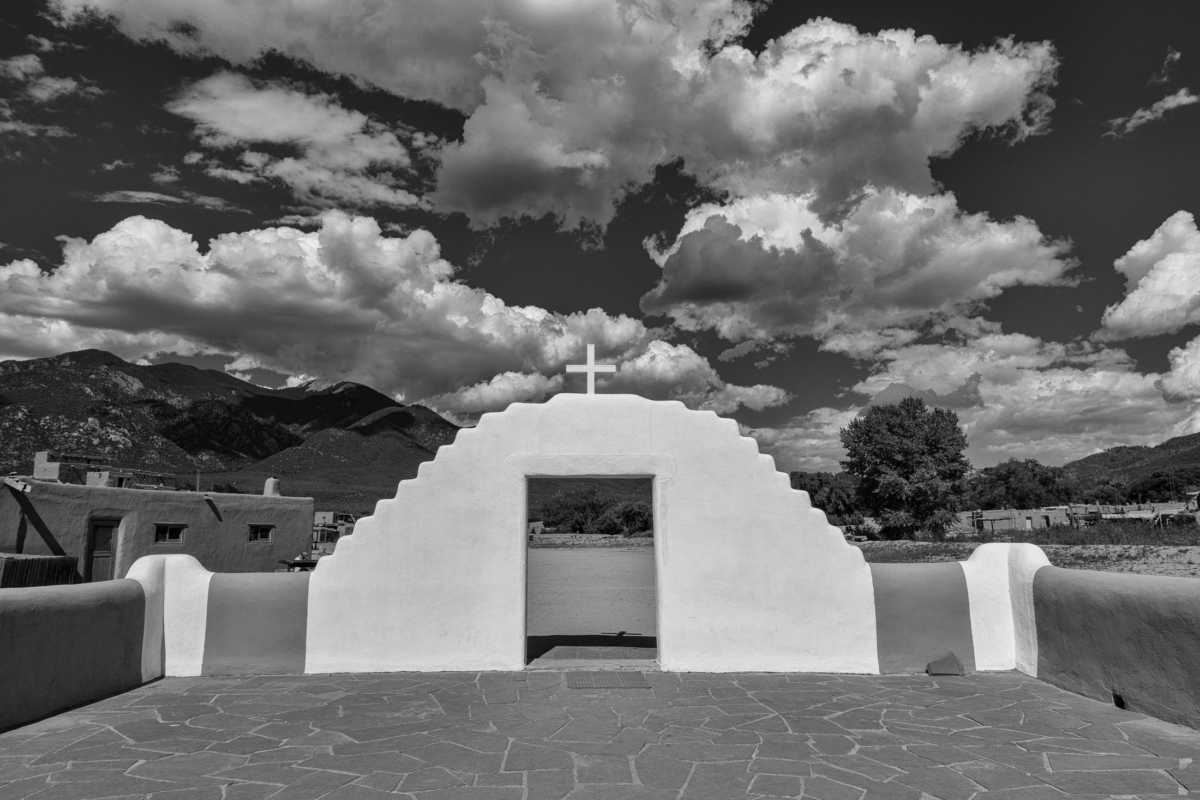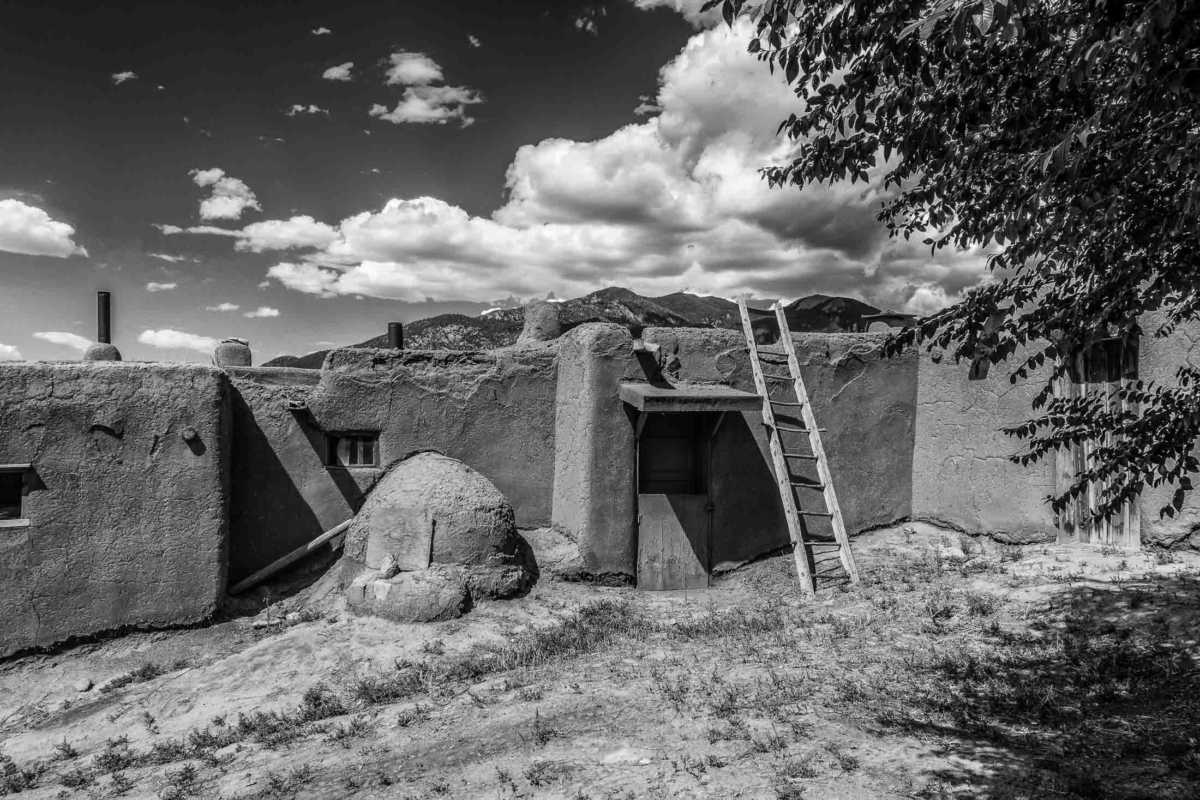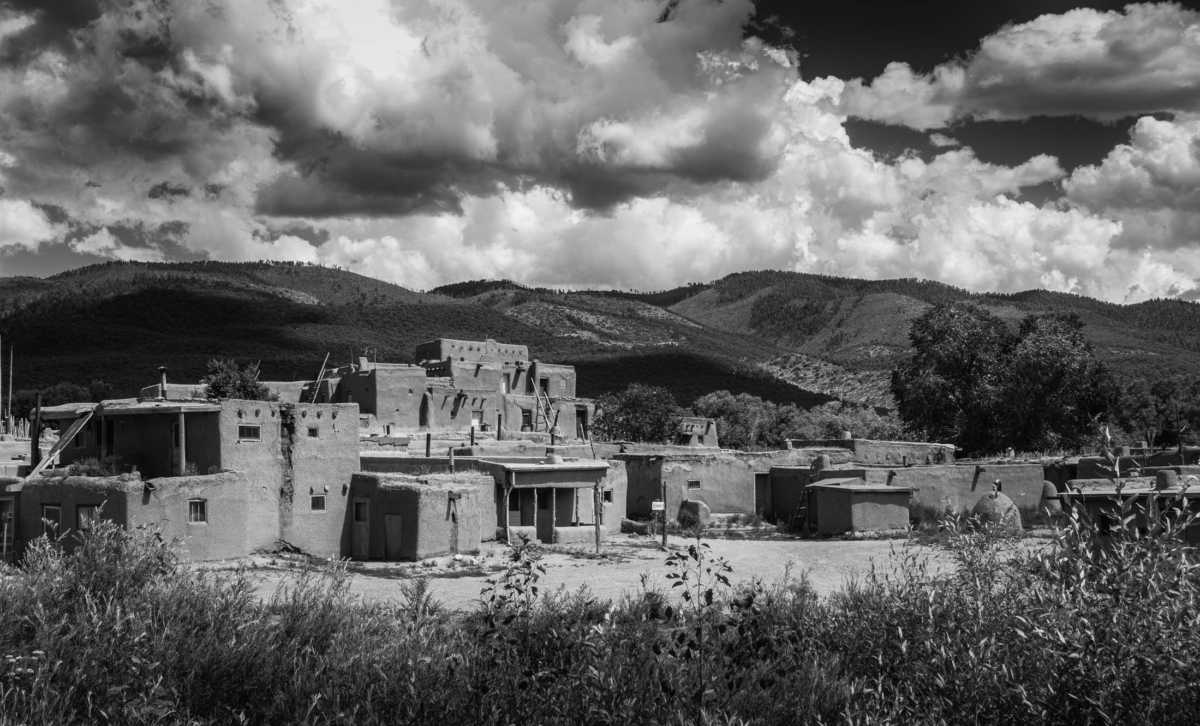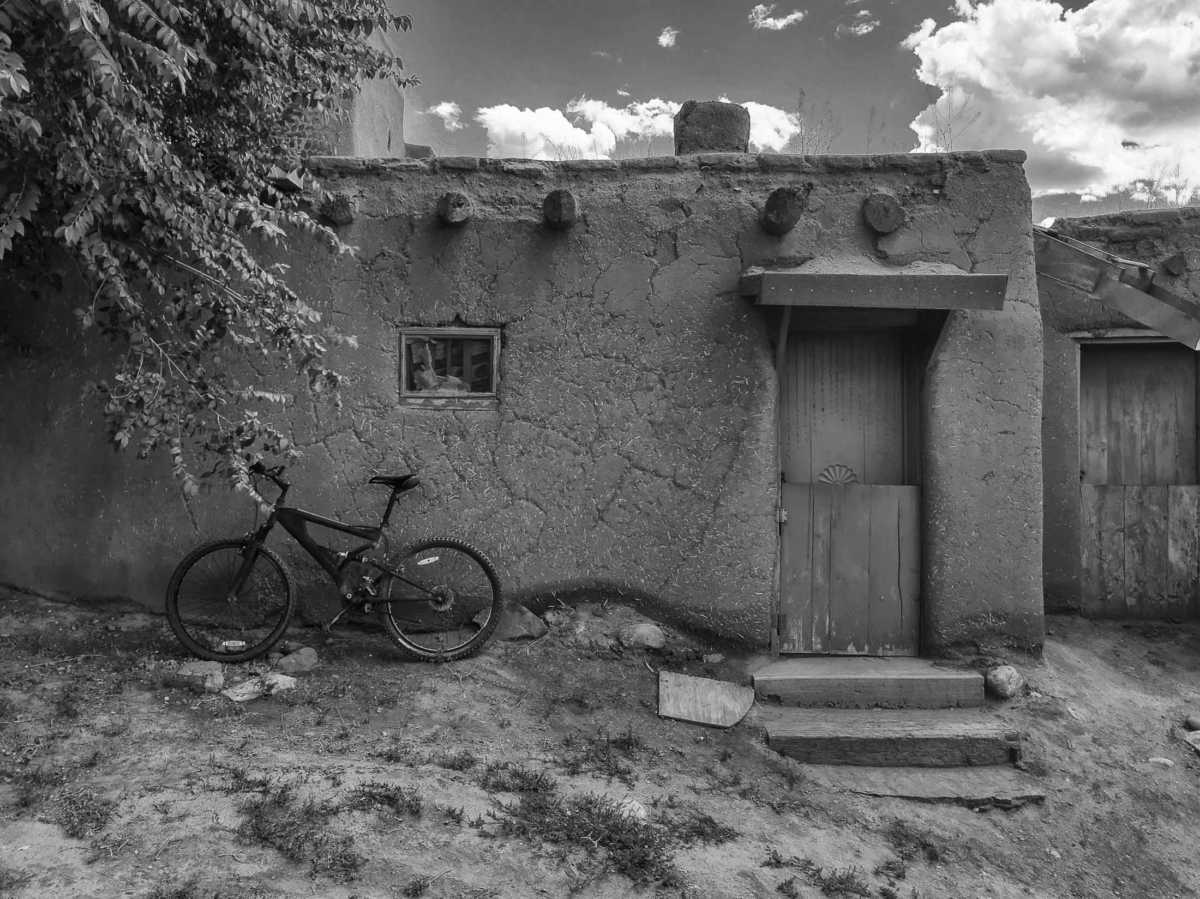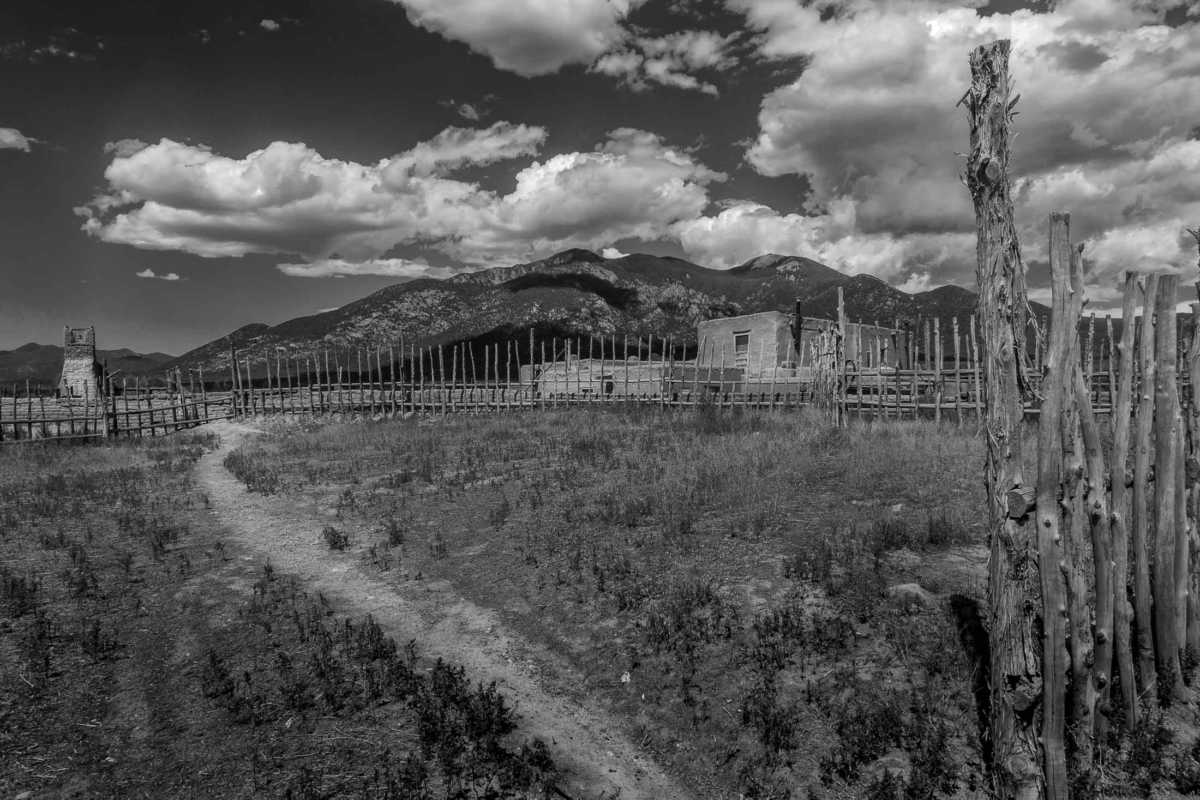 Taos Pueblo was the subject of the famed photographer Ansel Adams' first book. You can probably get yourself a copy of the first edition for about $85,000. Or here's a reprint at a bargain.
See this link for a complete list of the UNESCO World Heritage Sites in the United States with links to the ones we have visited.
Get all our travel tips delivered to your inbox
Subscribe to our email newsletter