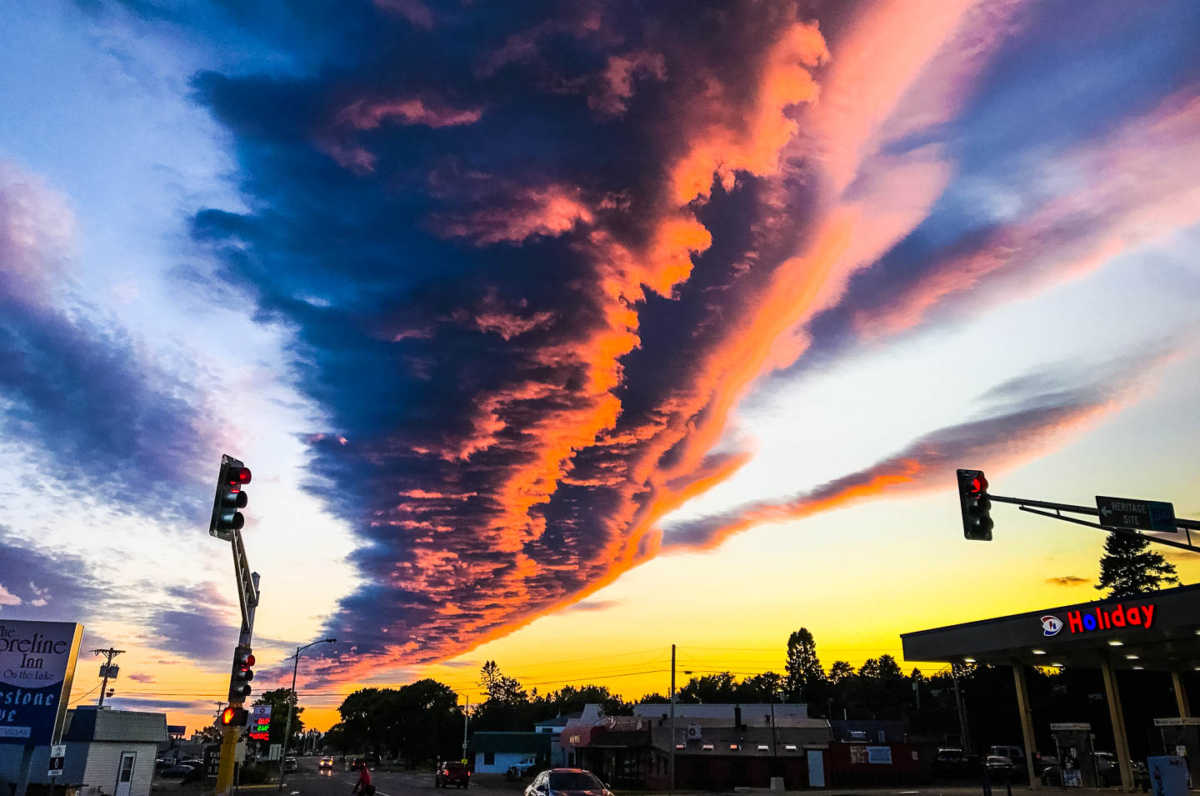 Sometimes, a photo just happens. You're wandering around the town, doing a little souvenir shopping and then having a light dinner. You had left the big camera in the room because you'd done some shooting that afternoon, and nothing was inspiring you at the moment. And then you come out of the restaurant and see this. And, you are lucky you have your phone, and that your phone has a pretty good camera. And so…
Like I've often said when asked what is the best camera for travel photography, the one you have with you.
We visited Grand Marais, Minnesota as guests of Best Western, and stayed at the Best Western Plus Superior Inn on the shore of Lake Superior. A lovely room with a balcony and view of the lake and full moon. The Inn also featured a good breakfast and a nice bar, which led to some fun conversation with fellow travelers.
Get all our travel tips delivered to your inbox
Subscribe to our email newsletter