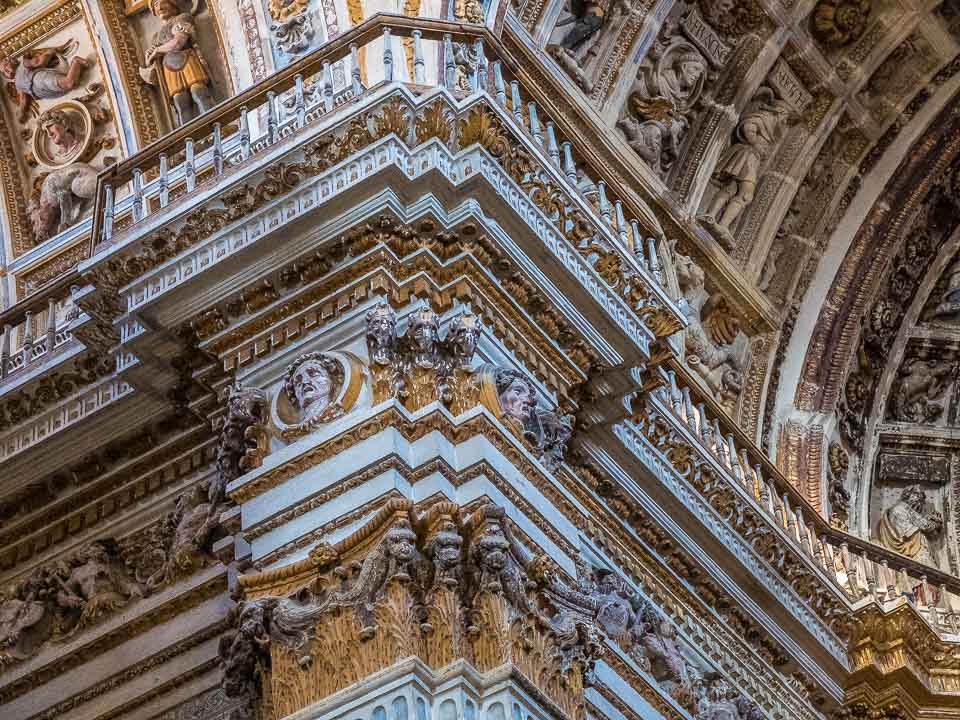 If you come to Granada with no advance reservations to get into the Alhambra, chances are that you're going to have to wait a few days. But, you need not worry, there's plenty to see. I recommend buying the multi entry Granada ticket, which costs €33.50 for three days and gets you into the Alhambra (with a timed appointment,) the Cathedral, and a couple of monasteries that are well worth the time. There's the Carthusian Monastery, which is a small gem that definitely warrants the short bus trip up the hill.
And, within easy walking distance of the center of Granada is the remarkable Monastery of San Jeronimo.
The architectural style of the building is pure Renaissance, that being the style of the age. The building was begun in 1504, just a little more than a decade after the reconquest of Granada by Fernando and Isabel. San Jeronimo, like the Carthusian Monastery and the Cathedral of Granada, celebrates the Christian triumph. And, in grand style, the simultaneous beginning of the influx of the vast wealth of the recently discovered Americas.
So, Granada ends up with very well endowed Christian monuments to go along with the incomparable Moorish Alhambra. Don't miss them when you visit the city. If you don't pay homage to the Christian re-conquerers, you're missing the history, and a lot of extraordinary art as well.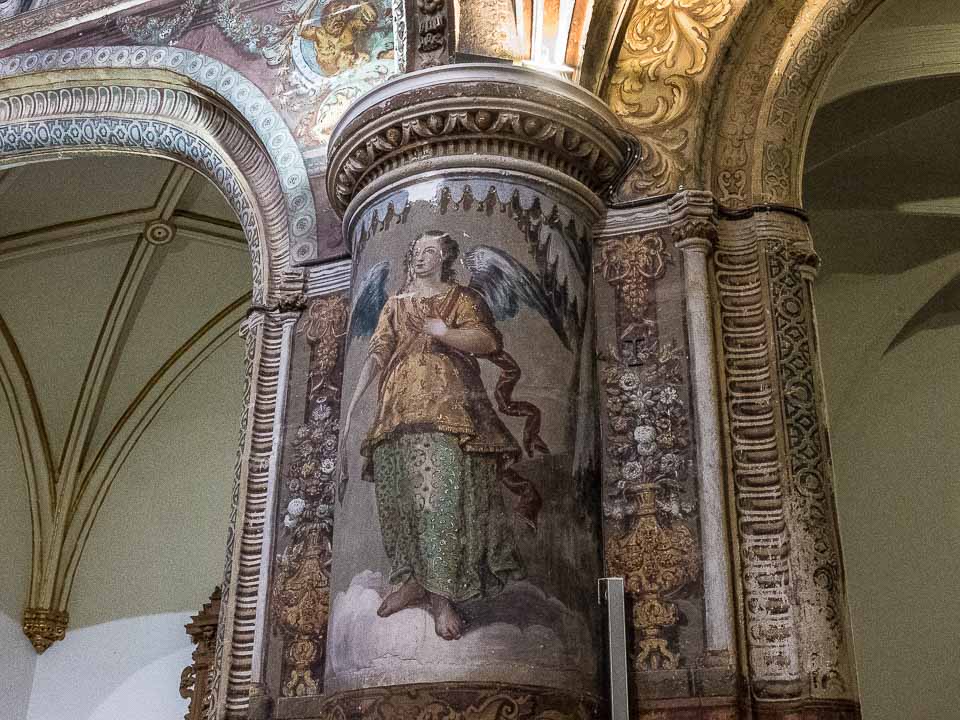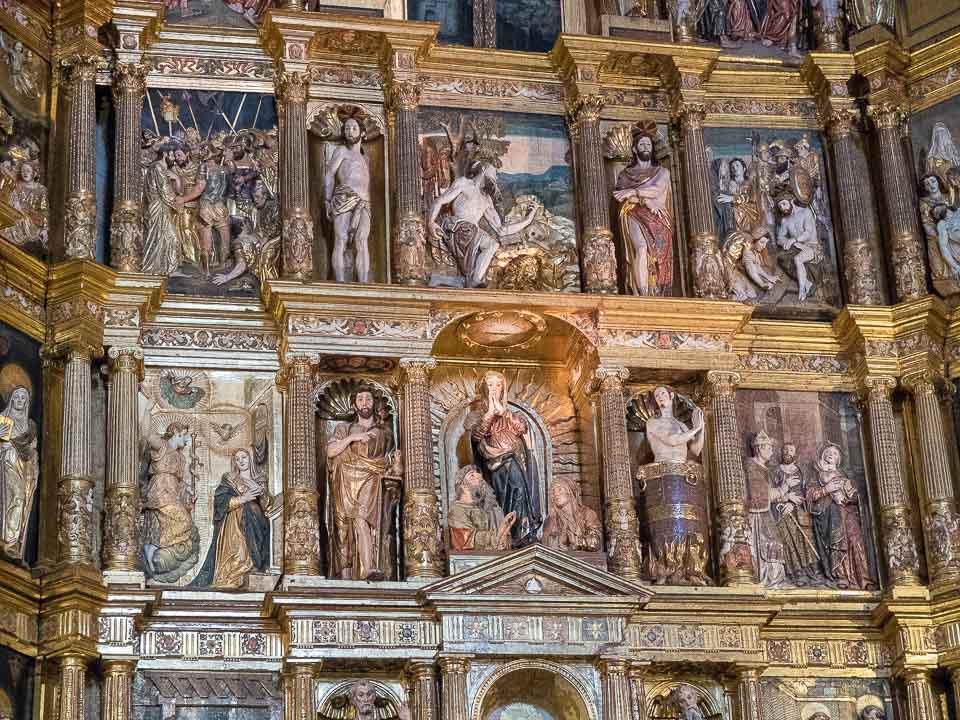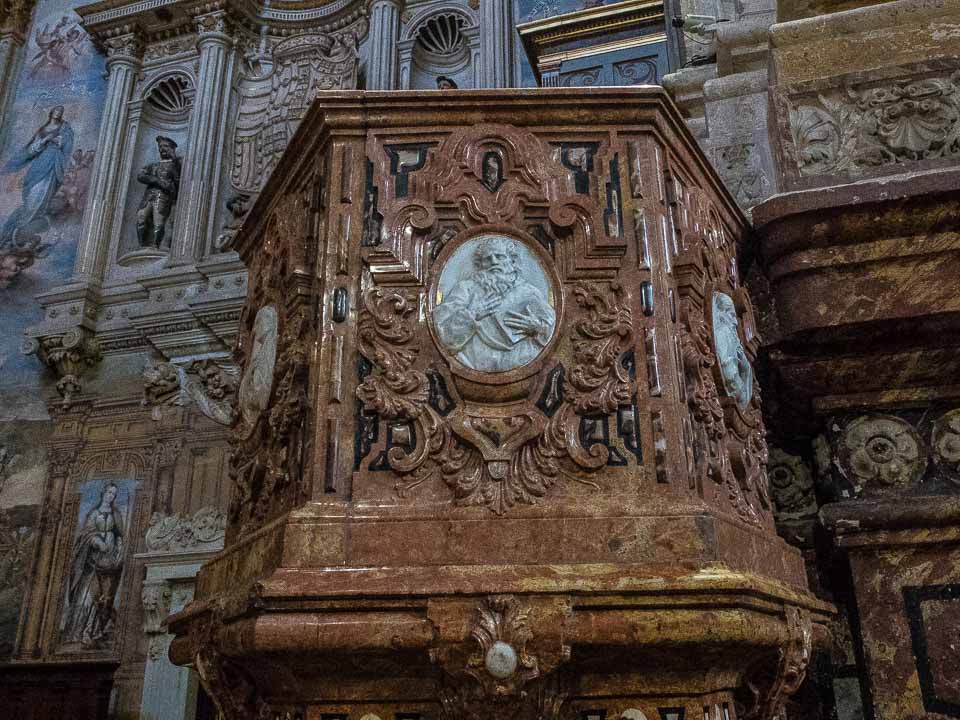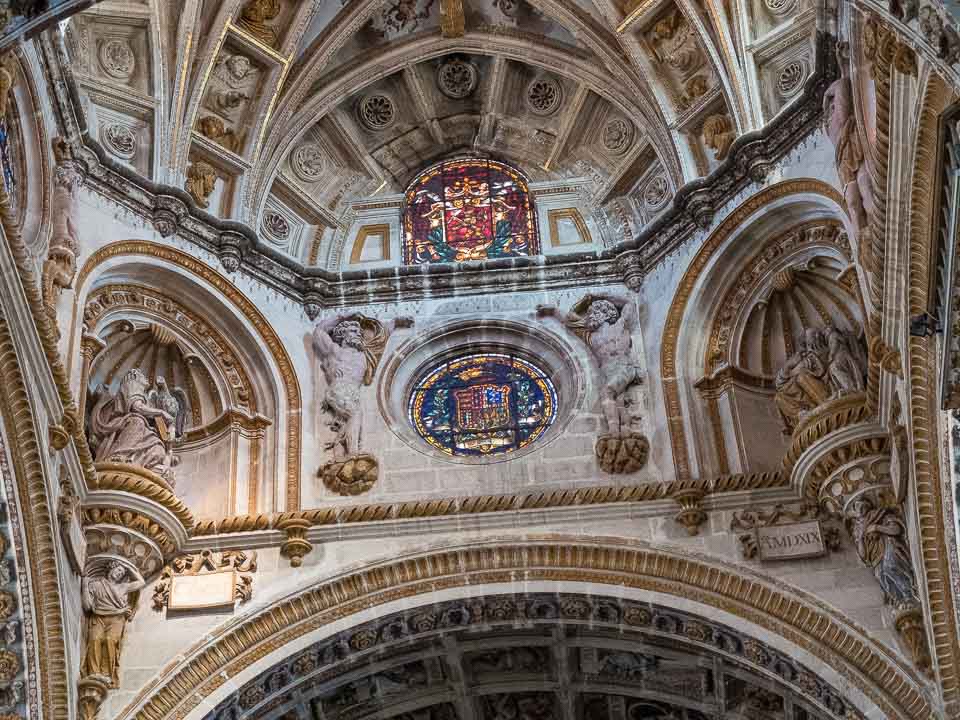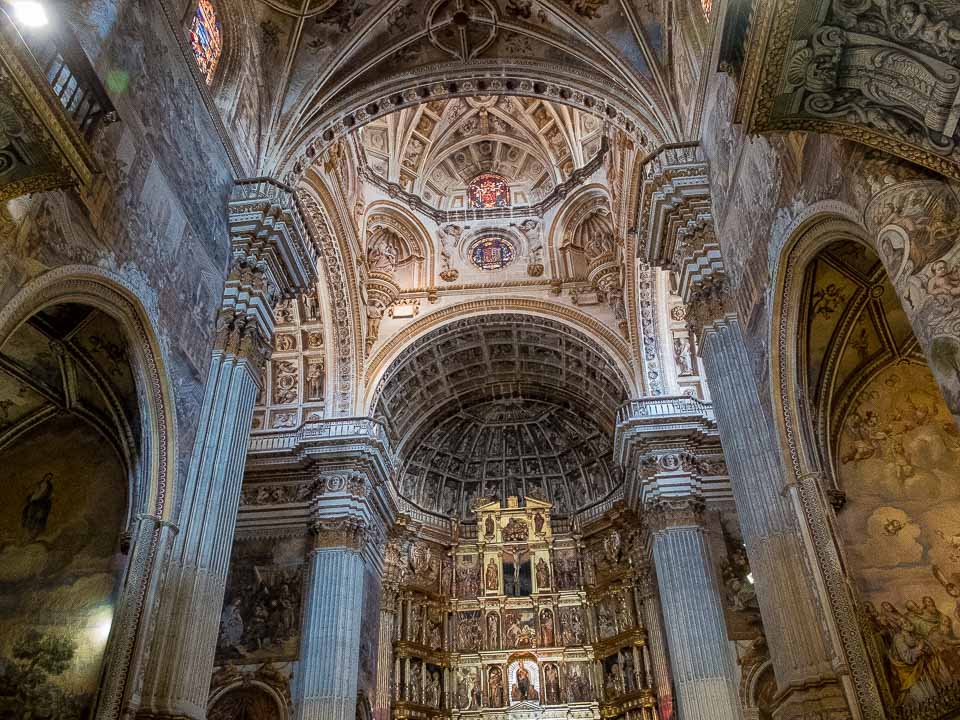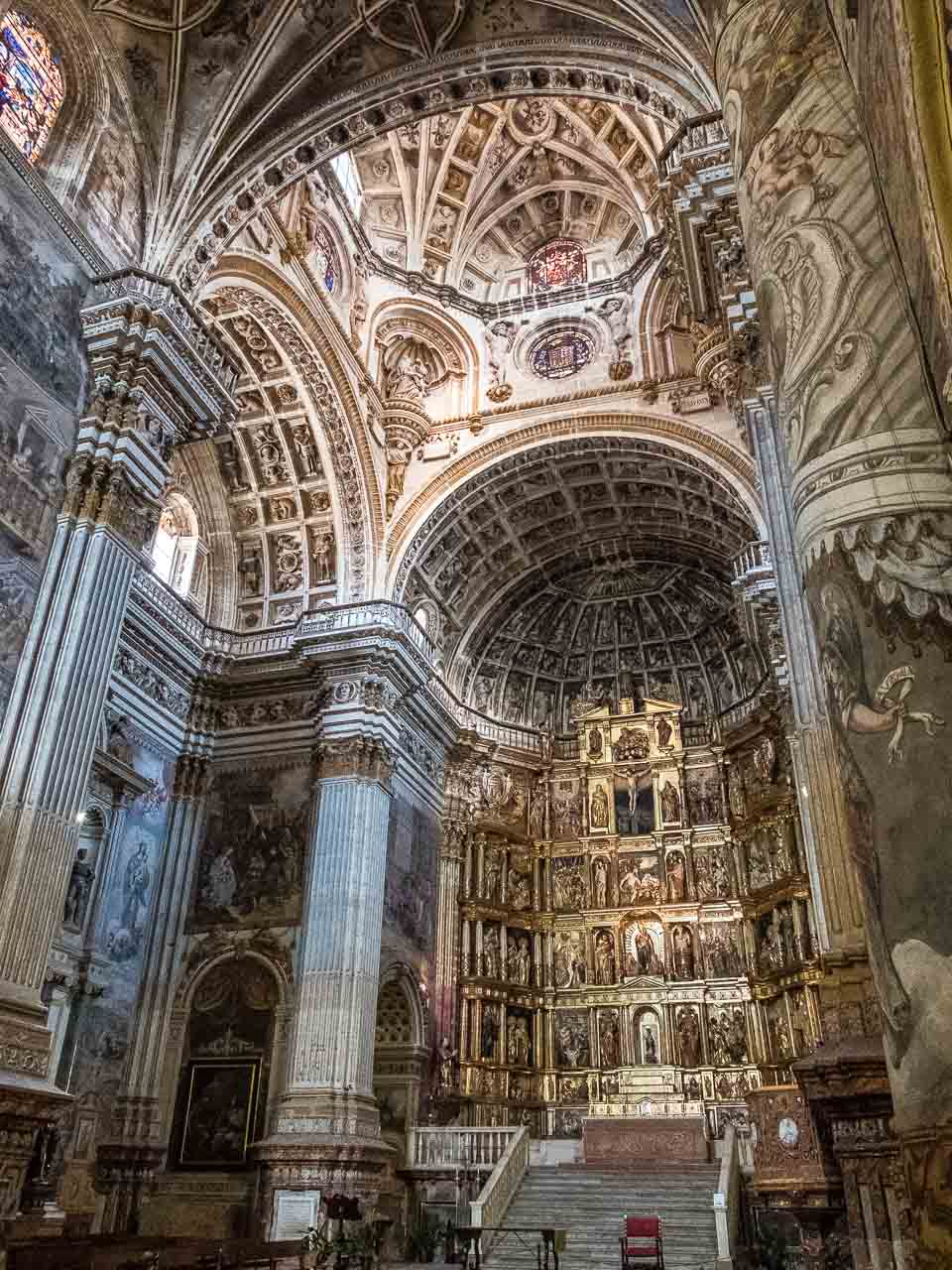 Get all our travel tips delivered to your inbox
Subscribe to our email newsletter