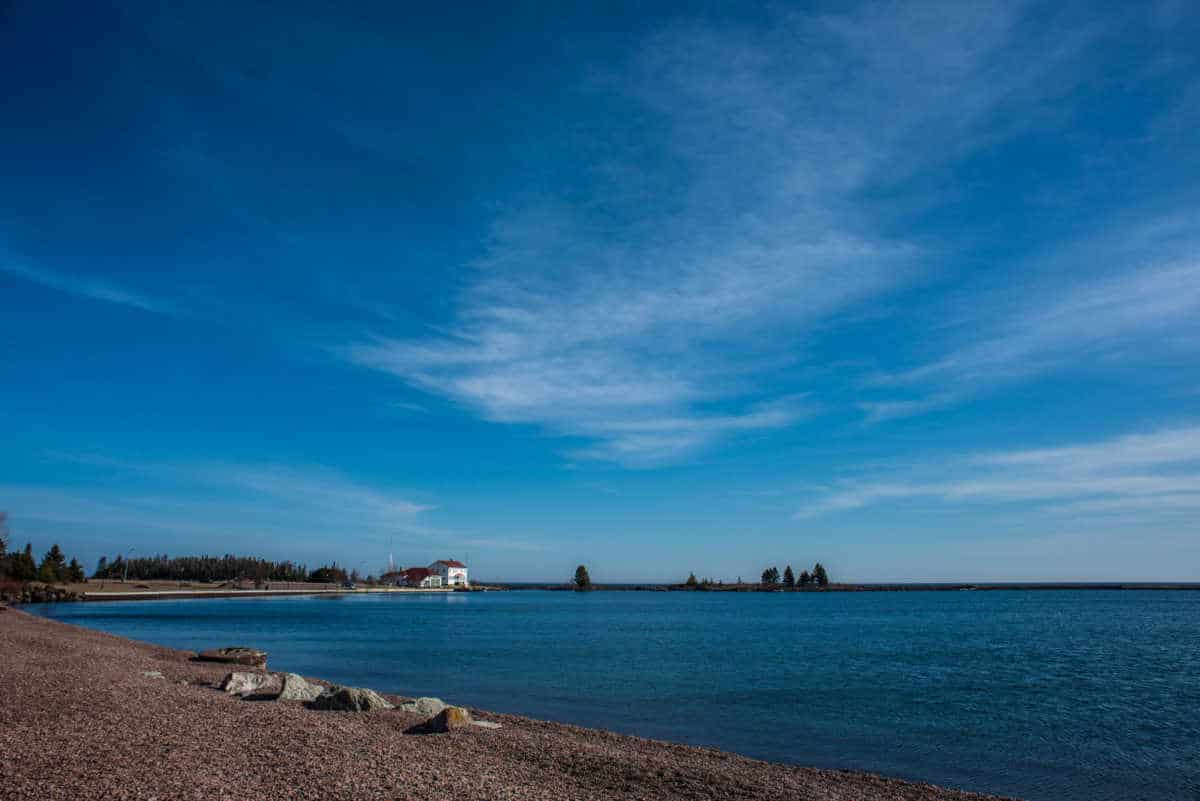 I love Grand Marais, Minnesota. For one thing, it's the start of the Gunflint Trail, which leads up to the Boundary Waters Canoe Area and Wilderness. Second, it is the home of one of my new favorite brew pubs, the Gunflint Tavern. And the third is that it's just downright pretty. Like this view from the shore right outside the Gunflint Tavern. There's something about the light on Superior.
Maybe it's just all the blue of the cold, cold water, which somehow makes the sky even bluer.
Or maybe it was the beer.
Get all our travel tips delivered to your inbox
Subscribe to our email newsletter